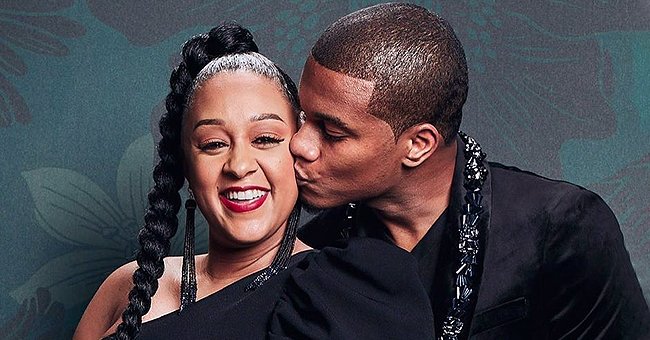 Instagram.com/tiamowry
Tia Mowry Says She Wants to Attend Events without Face Mask and Shares a Stunning Old Photo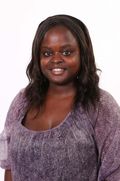 Tia Mowry reminisced about going out in a throwback photo of herself in a stunning dress as she shared her concerns about attending future events amid the pandemic.
Amid quarantine, "Sister, Sister" star Tia Mowry has taken a break from her usually glamorous life as an actress with a team of makeup artists and hairstylists to embrace her natural beauty.
She has been sharing selfies with no makeup on even showed off her gray hair. In an inspiring post, she celebrated her natural hair and revealed that she has been wearing it in an afro lately.
However, she hasn't completely forgotten about her celebrity lifestyle. In a candid post of a photo taken at an Essence Luncheon two years ago, she admitted that she missed going out to events, she wrote:
"If I'm honest, I miss the days of going to events, especially without having to wear a mask and worried about getting sick."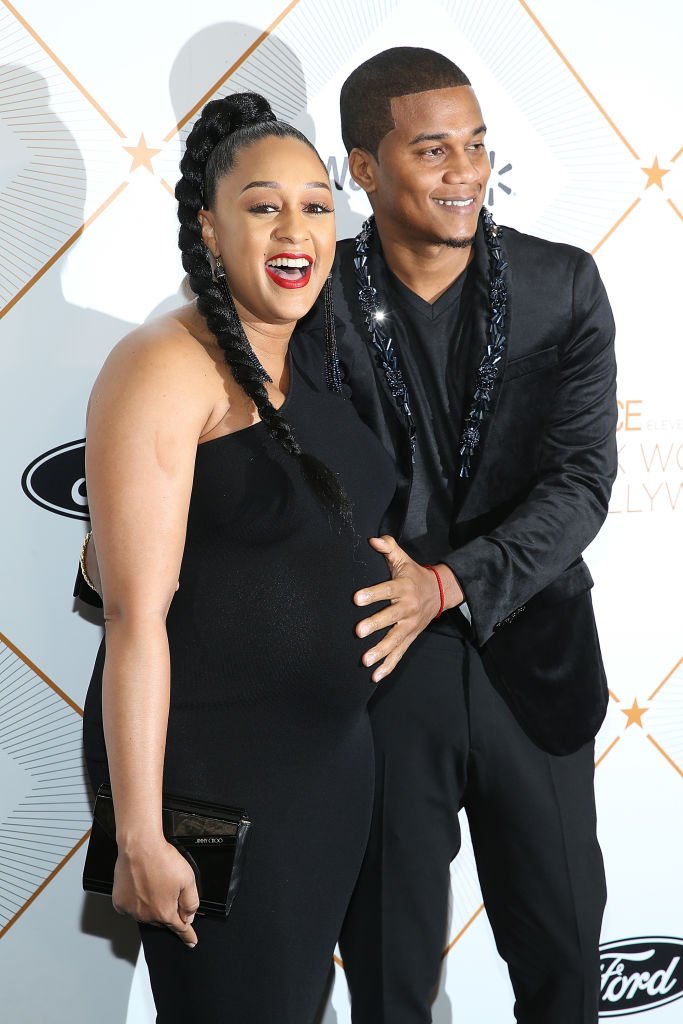 Tia Mowry and her husband Cory Hardrict arrive on the red carpet at the 11th Essence Black Women In Hollywood Awards Gala on March 1, 2018, in Beverly Hills, California | Source: Phillip Faraone/Getty Images
In the photo, Tia
was pregnant
with her second child,
Cairo
. As she cradled her belly with her husband,
Cory Hardrict
, he was pictured giving her a tender kiss on the cheek.
"Awh I thought it was an announcement for baby number three," admitted one person. Other fans commented on how adorable the couple looked in matching black outfits.
As she reflected on the event, Tia admitted that at the time, she was thrilled about getting dressed up and going out with her husband. In her caption, she added:
"Going out to gatherings like these seem like a distant memory. The stuff that we take for granted."
The actress posed a question to her followers and asked them what they had learned about themselves while living under quarantine. One person said, "I have learned I am a resilient and strong woman."
Another person shared what they learned and explained, "that I am really handy! I just remodeled my son's room! I try not to go out much because it is so stressful!"
Tia has also been reflecting on the political climate and the mass protests against racial injustice. Only days ago, she posted a moving message on Instagram about growing up in a bi-racial family.
She shared personal experiences about how she witnessed racial discrimination in the way her white father was treated differently from her black mother. She concluded by sharing her hope for things to change in the future.
Please fill in your e-mail so we can share with you our top stories!