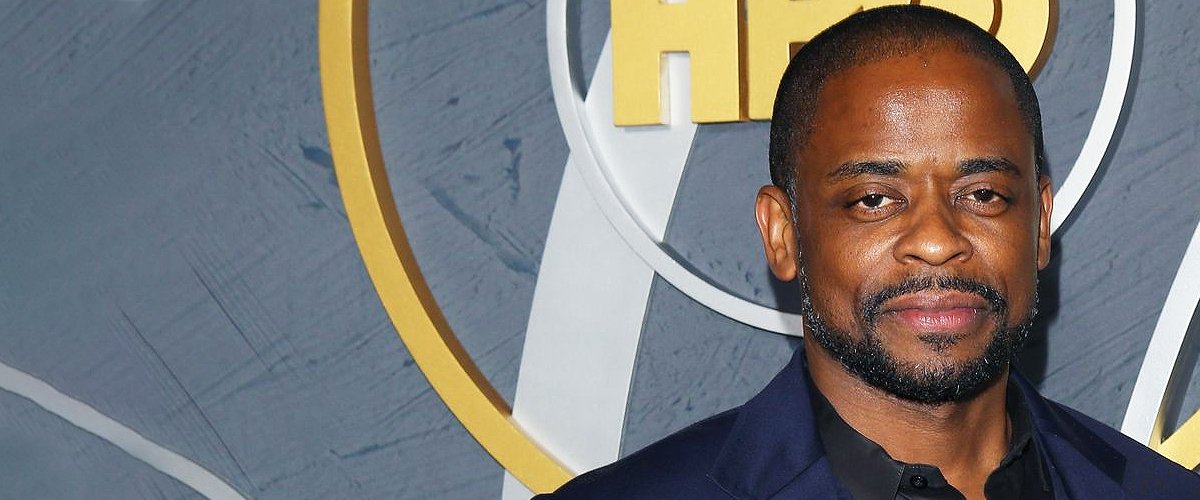 Getty Images
Dulé Hill Got Married Again 2 Years Ago — a Glimpse into the 'Psych' Star's Personal Life

Actor and tap dancer Dulé Hill, best known as Charlie Young in "The West Wing," has been married to his beautiful second wife, Jazmyn Simon, for two years already!
Even though Hill planned every step of his surprise proposal, things didn't go as planned, mainly because his then-girlfriend thought that she was going to meet award-winning singer John Legend.
With love, gratitude and excitement we introduce our sweet son, Levi Dulé Hill.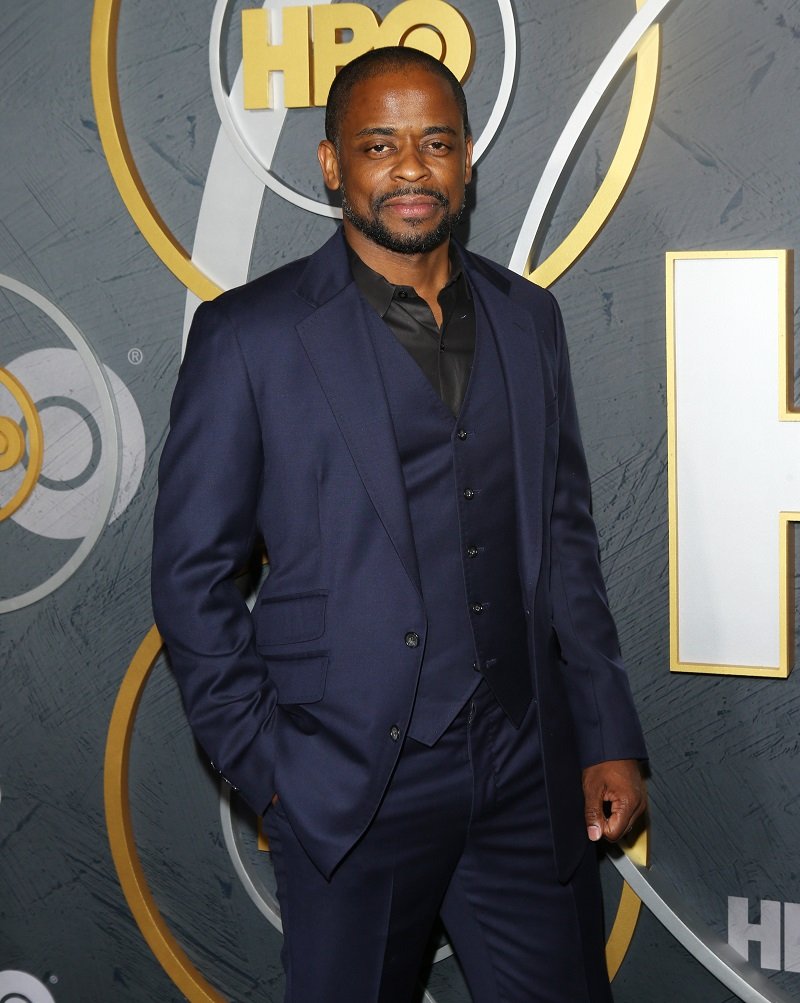 Dulé Hill on September 22, 2019 in Los Angeles, California | Photo: Getty Images
DULÉ HILL'S MARRIAGE PROPOSAL TO JAZMYN SIMON
In an interview with Wendy Williams in her show, Dulé Hill explained that he took Jazmyn Simon, a talented actress known for "Ballers," to Ojai, California, for a "staycation" because she had always wanted to go there.
Of course, he didn't tell her the entire plan. However, for the surprise to go as smoothly as expected, they needed to wake up early, so he had to say to her that they needed to be ready "at like four in the morning."
Simon accepted, but for some reason, she thought that the surprise was meeting John Legend, something that Hill never even imagined. About it, the "Psych" actor hilariously said:
"I don't know why we would be going to a remote town to meet John Legend at 4:30 in the morning, but that's the beauty of Jazmyn Simon."
They finally got to their destination and saw a beautiful field full of mustard seeds and a hot air balloon. Dulé Hill planned to take Simon for a hot balloon ride and get down on one knee up there.
He believed that it would have been more meaningful because she had always wanted to do such a thing while he promised he'd never do it.
THEIR BEAUTIFUL WEDDING IN GUATEMALA
Unfortunately, the wind was blowing too hard, making the hot air balloon ride too risky. Hill ended up proposing on the ground, which wasn't exactly the plan but was still beautiful.
On April 14, 2017, Jazmyn Simon officially became Dulé Hill's wife. The couple tied the knot in the Garden of the Capuchinas in Antigua, Guatemala.
Simon explained that the unusual location had a meaning that she wanted it to resonate with their love story. The Capuchinas was built in 1736, and after two massive earthquakes and 243 years, it is still standing.
The "Ballers" actress added that it was the perfect physical representation of the love that she and Hill have for each other: no matter how many difficulties their relationship might face, their love would stand the test of time.
JAZMYN SIMON AND DULÉ HILL'S SON, LEVI
On May 29, 2019, a little over a year after Dulé Hill and Jazmyn Simon exchanged their vows, she announced the birth of their first son, Levi. In her Instagram post, the actress wrote:
"So we've been keeping another secret... With love, gratitude and excitement we introduce our sweet son, Levi Dulé Hill."
Simon finished her caption admitting that, when she thought that her and her husband's lives couldn't get any better, their kid was born.
On May 10 this year, the actress took to Instagram once again to commemorate her son's first birthday. She posted a slideshow of the boy enjoying his yellow and orange cake and playing on their home's floor.
HILL'S PREVIOUS WIFE, NICOLE LYN
Levi is not Dulé Hill's only child. He and his previous wife, actress Nicole Lyn, share a daughter named Kennedy.
Hill and Lyn were married for eight years before parting ways in 2012. The actor filed for divorce, citing irreconcilable differences.
Nowadays, Jazmyn Simon and her husband are focused on their careers and child. The latest project in which Simon worked was "Ballers."
Dulé Hill, on the other hand, has been playing Marcus Duane Wainwright III in "Black Monday" and is expected to appear on the TV movie "Psych 2: Lassie Come Home," which is scheduled to be released later this year.
Please fill in your e-mail so we can share with you our top stories!