Will Arnett's Professional & Personal Life — What the Netflix Star Hides behind the Scenes
Iconic actor Will Arnett has enjoyed a successful career and is generally regarded as a funnyman. Still, unbeknownst to many, the actor has endured several personal struggles, including a long hard battle with alcoholism. 
The glitz and glamour of Hollywood and the unbelievable lifestyles of many celebrities can be so alluring that most of their fans get caught up in the fancy life and fail to recognize that these stars are also human beings with personal struggles. 
For many years, comedic actor Will Arnett has brought smiles and laughter to many homes through his hilarious TV roles. But through those years, the Canadian born actor endured some of the toughest times of his life as he suffered heartbreak and suffered a painful battle with alcoholism.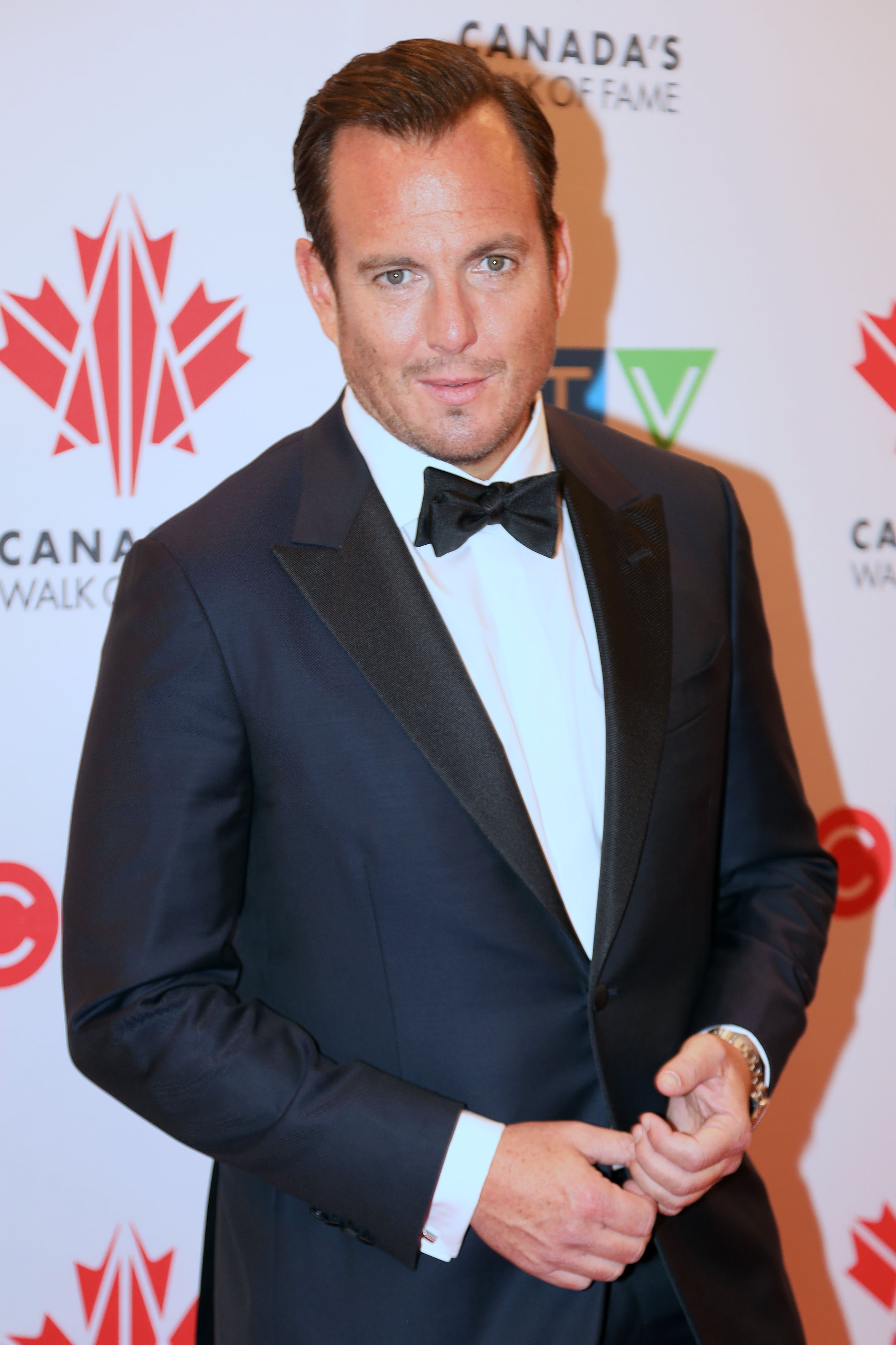 WILL ARNETT'S OFF-SCREEN STRUGGLES 
In recent years, Will Arnett has been quite vocal about his battle with alcoholism. As an upcoming actor still hustling for roles and a steady source of income, Arnett frequently turned to alcohol to help him deal with all the pressure.
Arnett's use of alcohol spiraled into a problem. When he began dating his ex-wife Amy Poehler in 2000, the talented actor decided it was time to get help and began attending AA meetings.
The 50-year-old actor achieved sobriety for over 15 years until he suffered a relapse while on the set of his Netflix comedy series "Flaked." Shortly after "Flaked" made its debut on Netflix, Arnett opened up about his relapse, saying:
"As I was writing all this [on Flaked] and I start shooting it, I started getting confused about where I was at. Hardly anybody knows this, but I started drinking again."
Arnett revealed that the primary reason he decided to go public with his struggles with alcoholism was to shut down the critics who described the plot of the Netflix dramedy as unrealistic. Thankfully, the TV star is now sober again, but he is proceeding cautiously with the painful relapse in 2016 still fresh in his memory.
WILL ARNETT SUFFERED A HEARTBREAKING DIVORCE 
The "Flaked" star met actress Amy Poehler in 1996, shortly after his divorce from his first wife actress Penelope Ann Miller in 1995.
Arnett and Poehler began dating around 2000, and the couple later tied the knot in 2003. The former couple shares two sons, Archie, 11, and Abel, 9.
The one-time lovebirds have featured together in several television and film productions including TV series "Arrested Development," "Parks and Recreation," and the movies "Monsters vs. Aliens," Spring Breakdown," "Horton Hears a Who!," "On Broadway," and "Blades of Glory."
In 2014, the former couple filed for divorce, with sources close to them claiming that the once inseparable pair had drifted apart but remained friends. 
Back in April, the pair showed they were on good terms while sparking rumors that they are back together when they appeared to be self-isolating together. They appeared on a Canadian television special, which focused on the efforts of the frontline workers and supporting Food Banks Canada. 
After seeing the former couple side by side, fans began to rave about the pair rekindling their romance. But some other viewers were quick to point out that Arnett is currently expecting his first child with girlfriend, former CEO of Chapel clothing brand, Alessandra Brawn.
WILL ARNETT WELCOMES THIRD SON 
On May 27, Will Arnett welcomed his first child (son Alexander Denison Arnett) with Alessandra Brawn. Will Arnett's girlfriend, Alessandra Brawn, has a son, Nash, with her ex-husband and restauranteur Jon Neidich, whom she was married to between 2014 to 2018. Arnett also fathered two sons, Archie and Abel, with his ex-wife actress Poehler. 
Meanwhile, the father of three had admitted in several interviews that he loves every bit of fatherhood, especially watching his children grow. During a 2018 interview, Arnett told Us exclusively:
"There's nothing like it. There is no other single thing in my life that is even in the same category."
Arnett and Brawn reportedly began dating in 2019, and they attended the 2019 Creative Arts Emmys in September that same year.
WILL ARNETT'S CAREER
Will Arnett has enjoyed a successful career spanning over two decades with several features in notable television and film productions. 
During a recent interview, the Canadian-American actor revealed that growing up, he was usually the class clown, but he never predicted a career making money from comedy. In his words:
"I would probably be, I'm sure I was considered, like, the class clown, but I never really thought I was going to rely on my humor to provide a living, you know?"
In his nearly 25 years in the entertainment industry, Arnett has grown notoriously famous for his funnyman roles. He earned widespread fame for playing the role of George Oscar "Gob" Bluth II in the Fox/Netflix series "Arrested Development." The iconic actor received several accolades for his starring role in the popular comedy series.
Over the last decade, Arnett's unique baritone voice has earned him starring roles within animation, doing the voice-over in several box office hits such as "Monsters vs. Aliens," "Ratatouille," "Ice Age: The Meltdown," "The Nut Job," amongst several others. 
Some of his movie credits include "Blades of Glory," "When in Rome," "Teenage Mutant Ninja Turtles," "Teenage Mutant Ninja Turtles: Out of the Shadows," and "Hot Rod."
Will Arnett is undoubtedly one of the highly-rated voice over actors in Hollywood, and fans of the actor are thankful that he finally has his dark days behind him.