Meet OJ Simpson's 1st Wife Marguerite Whitley Who Is the Mother of His 3 Kids
OJ Simpson was married to Marguerite Whitley for 12 years, and together, the couple welcomed three children. However, unlike her controversial ex-husband, Whitley kept a low profile before, during, and after her marriage to Simpson.
While the tragic story of OJ Simpson's slain wife, Nicole Brown, is well known, much fewer details are known about his first wife, Marguerite Whitley.
In 2016, a series, "The People v O.J Simpson: American Crime Story," was released. That same year, ESPN released another documentary, "O.J: Made in America," both of which were centered around Simpson's life before and during his trial for the murder of Nicole Brown.
Simpson's eleven-year marriage to Whitley was, however, not featured in the series, but there's no doubt that their marriage had a lasting impact on him.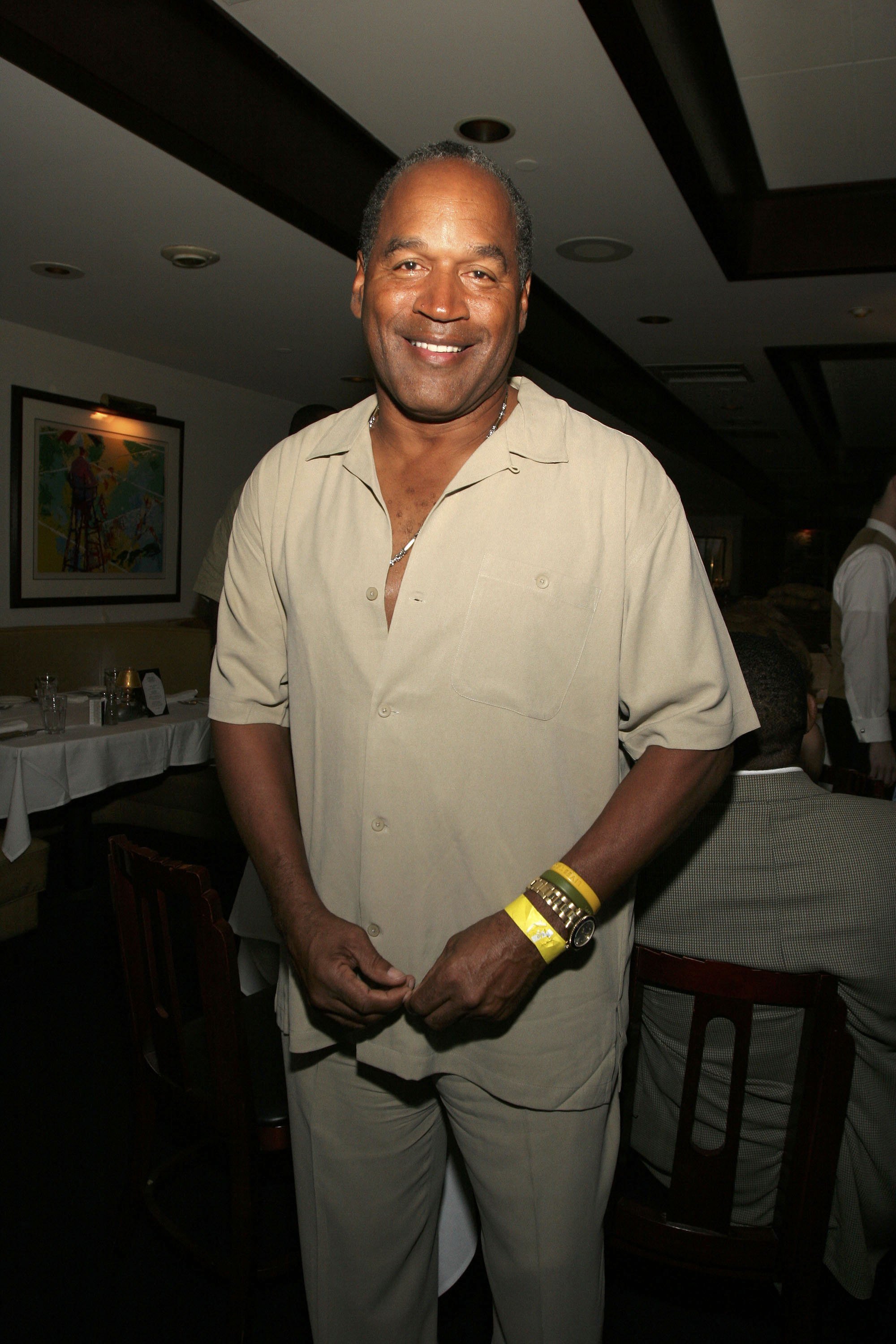 WHITLEY AND SIMPSON MEET
Whitley and Simpson met at San Francisco's Galileo High School. At the time, she was dating his best friend, Al "AC" Cowlings.
Reportedly, Whitley and her boyfriend were having issues, and Cowlings asked Simpson to talk to her, but the discussion ended up otherwise. Whitley broke up with Cowlings and began dating Simpson.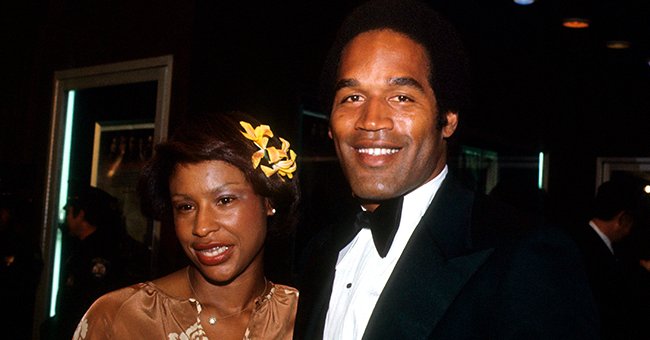 HER MARRIAGE TO SIMPSON
In 1967, when Simpson was only a freshman at USC, he tied the knot with Whitley, who was only 18 at the time. One year after their wedding, the couple welcomed their first child, Arnelle, and in 1970, they welcomed their second child, Jason.
Nine years after the birth of Jason, Whitley and Simpson welcomed their third child, Aeren, but sadly, the toddler drowned in the family swimming pool a few weeks before her second birthday.
Although Whitley was married to one of the most popular football players at the time, she led a private life and avoided being in the limelight as much as she could.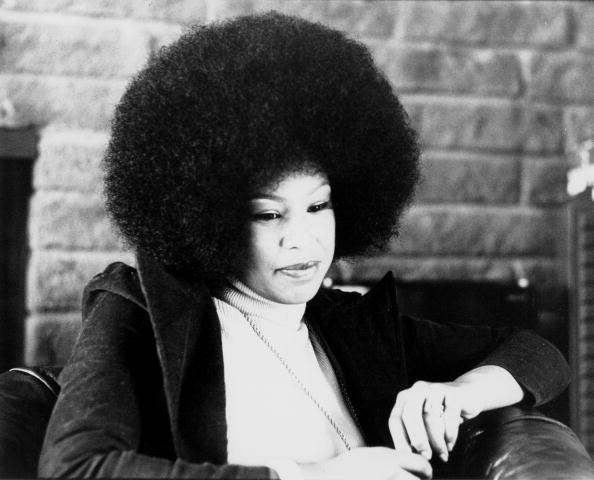 TROUBLE IN PARADISE
As Simpson's popularity grew, so apparently did his ego and infidelity, and this caused a strain in his marriage to Whitley.
In 1968, Whitley reportedly described Simpson as a beast and a horrible person. According to her, he was an awful person on the verge of getting into trouble.
Although there was no report of violence between them, former LAPD officer Jim King reportedly revealed that a domestic violence call had once been made from the couple's home in the mid-'70s.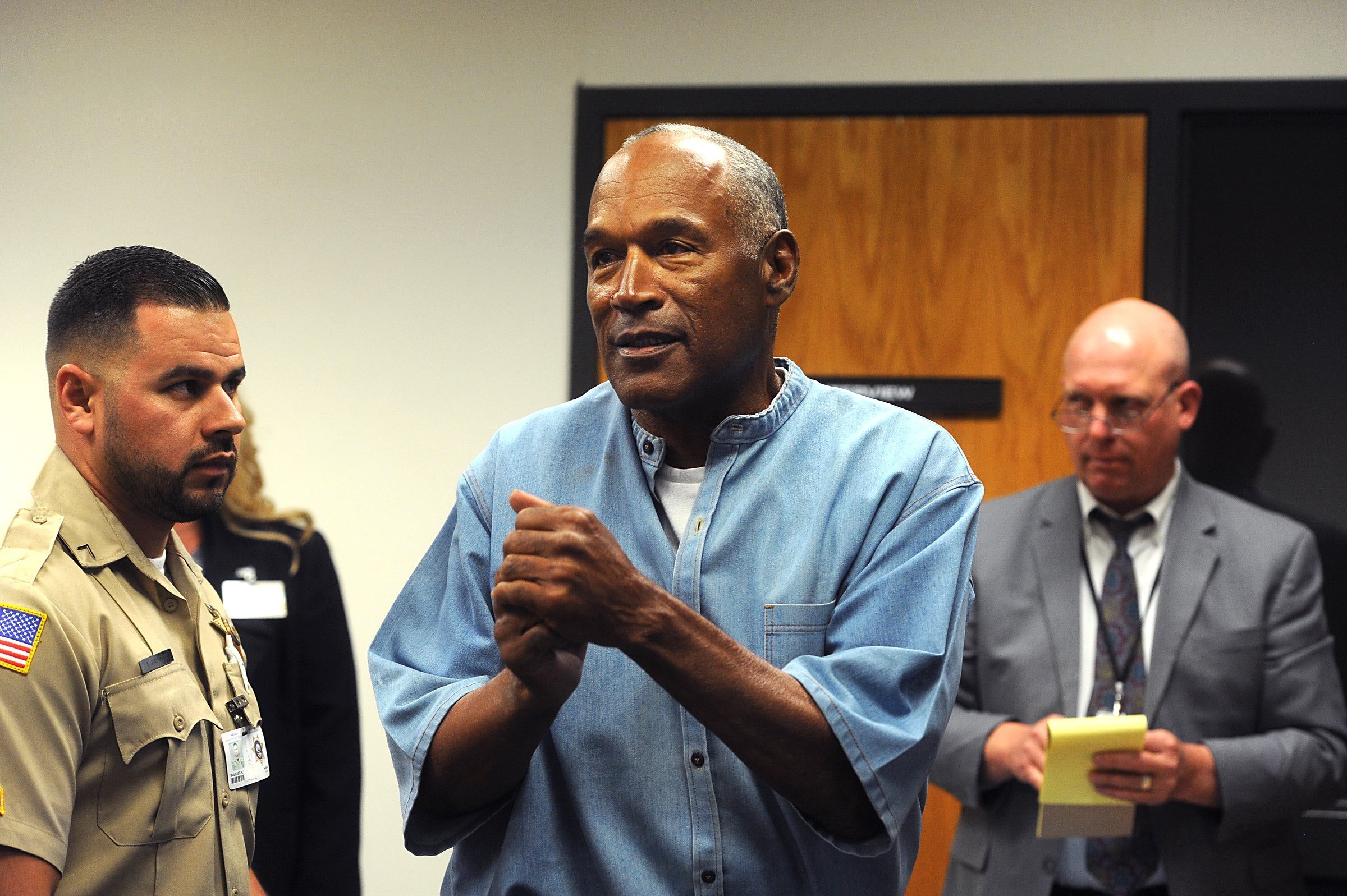 Simpson also had an infidelity history, and that was not hidden from Whitley. She reportedly admitted to knowing his affairs.
Despite their issues, she tried to leave him but never followed through on her plans. However, in 1979 the couple's marriage ended, and they got a divorce.
Two years before the divorce, Simpson had met Nicole Brown in 1977 while she was working as a waitress in Los Angeles. Although there are speculations that Simpson cheated on his wife with Brown, it remains unclear whether it is true.
O.J. Simpson's forgotten first wife: Who is Marguerite Whitley? https://t.co/osRVZKpSMM pic.twitter.com/SIvsnrSv1b

— Inside Edition (@InsideEdition) July 18, 2017
WHITLEY'S LIFE AFTER DIVORCE
Following her divorce from Simpson, Whitley continued to have a rocky relationship with her ex, and she once sued him for not fulfilling his financial obligations.
In 1989, Whitley tied the knot with transit supervisor, Rudolph Lewis, but by 1991, the marriage hit the rocks, and they got a divorce.
A year after the end of her marriage to Lewis, Whitley married a furniture sales representative, Anthony Thomas, in 1995.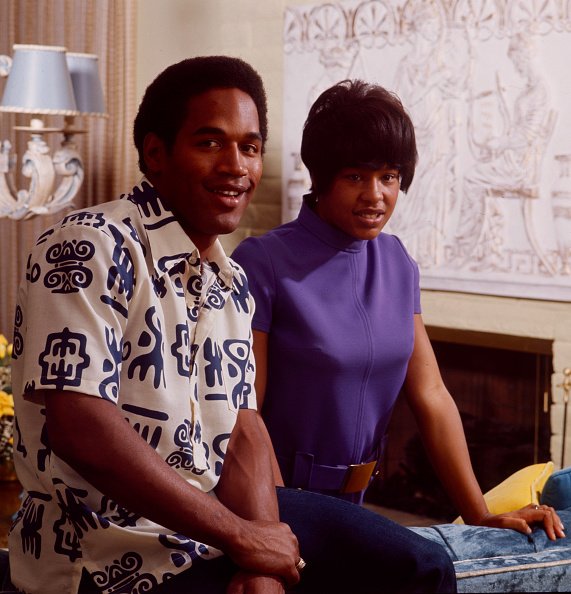 WHITLEY DURING SIMPSON'S TRIAL 
During Simpson's trial for the murder of Nicole Brown, Whitley maintained that she believed her ex-husband was innocent. 
She accompanied their children nearly every time they appeared in court and was asked to testify during the trial. Her lawyer, however, argued that she had no relevant testimony and couldn't testify.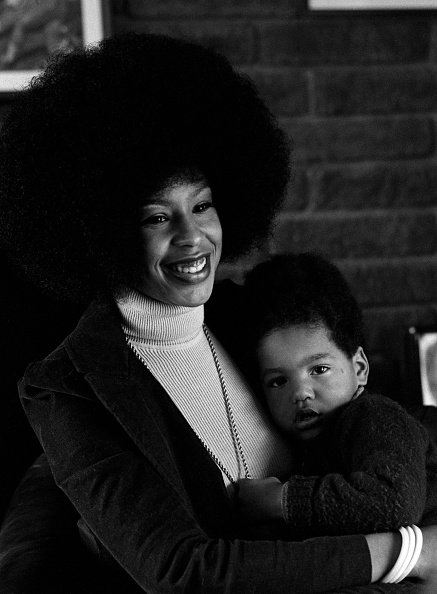 WHITLEY AFTER THE TRIAL 
Following Simpson's acquittal in 1995, Whitley has kept a low profile. Her children with Simpson have also been away from the public eye.
In 2008, Simpson was convicted for a Las Vegas armed robbery and during a parole hearing in 2017, his first daughter with Whitley, Arnelle, testified on his behalf.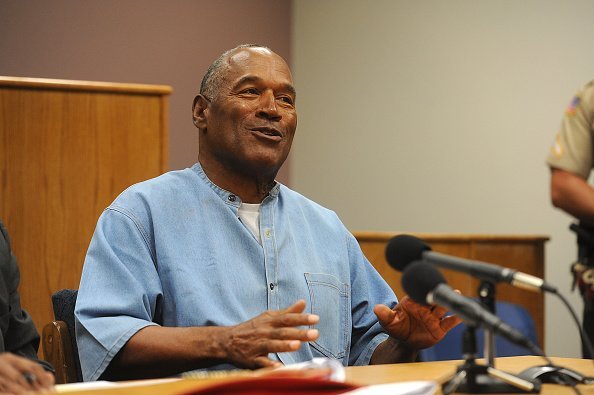 Apart from his children with Whitley, Simpson shares two children, Sydney and Justin, with Nicole Brown. Presently, Simpson resides in Las Vegas, Nevada, and is believed to be focused on the future.