How Whoopi Goldberg Thinks Systemic Racism Should Be Fought
Whoopi Goldberg proffers solutions to systemic racism in America, as she appears on "Watch What Happens Live" with Rita Moreno.
Whoopi Goldberg has some ideas on how to tackle the problem that is systemic racism. She gave her takes on the issue while appearing on an episode of "Watch What Happens Live" which was hosted by Andy Cohen.
She started by proposing a change in perspective, which would ensure that people are seen as who they are and not what they are feared to be.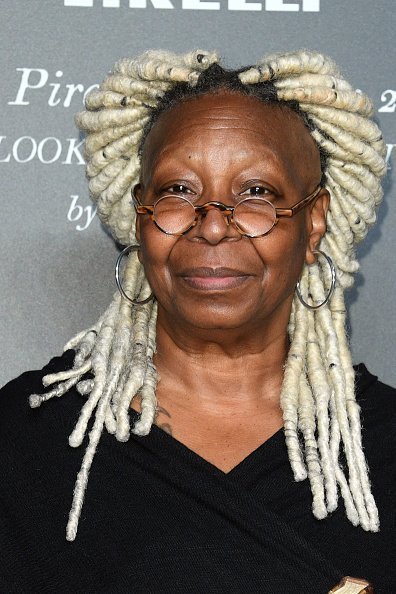 Goldberg then mentioned the part which involves the police. She said that there is a need for good policemen to call out the bad ones.
She also suggested that the law enforcement personnel go through additional training so they can start to operate as police officers Instead of soldiers. Her last point was about people recognizing systemic racism in the heart of the country and admitting that it exists.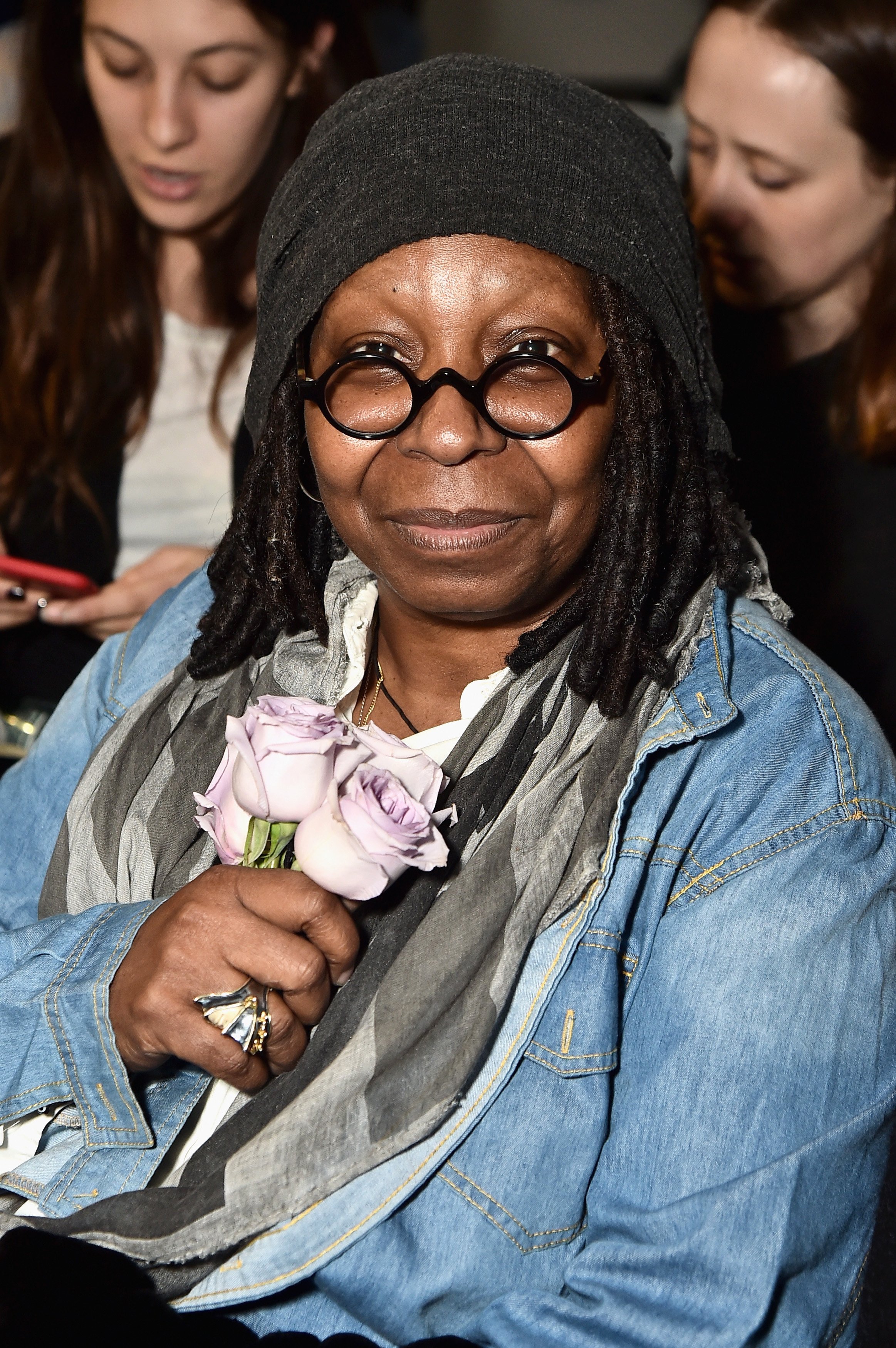 Rita Moreno, who appeared alongside Goldberg on the show, pointed out that the recognition of the issue "seems to be" happening already. Goldberg agreed with her almost immediately. She said:
"... it is seeming to be happening, and I'm excited about it. Whenever we've watched stuff happen on television... things change."
The discussion follows the widespread uproar in the country, which arose as a result of the death of a black man, George Floyd, at the hands of a policeman.
The incident has led to protests and the removal of several things aiding racism in America by different organizations.  An entertainment company, HBO, which has just removed the movie "Gone With The Wind" from its streaming library, is one of these organizations.
Their recent move caught the attention of "The View" co-hosts who disagreed with it. The hosts include Whoopi Goldberg, who believed that the movie should have stayed but with some additional context provided.
During the June 10 episode of the talk show, she explained her view. She said she supports leaving the movie on the streaming site because it was shot when things were different.
Whoopi Goldberg's active involvement in the fight against racial injustice shows that she is a passionate human rights activist. She is also a long time host of "The View."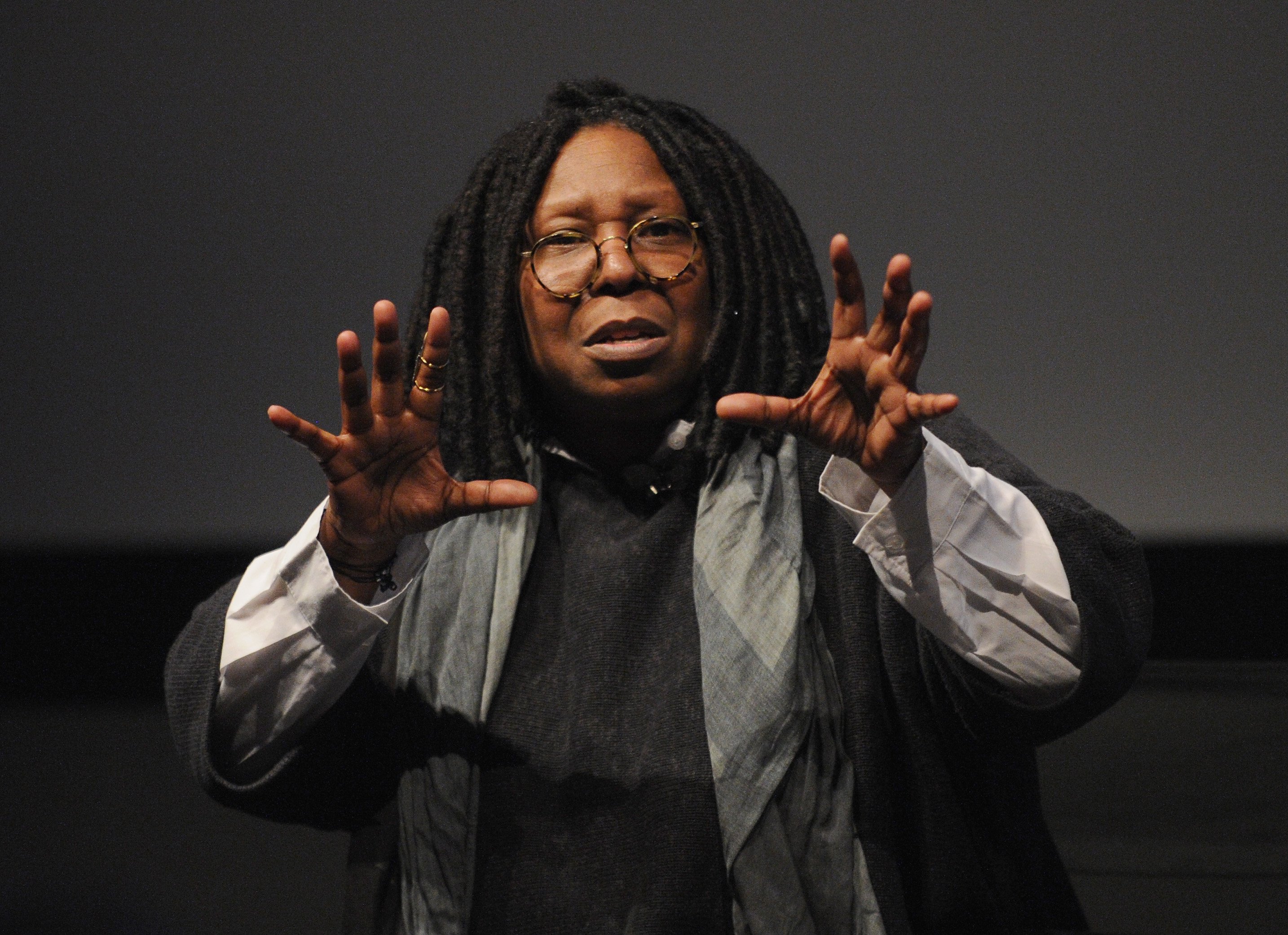 Goldberg is a comedian and an actress who has won several awards for her amazing talents in different areas. These include a 1985 Grammy Award for the best comedy recording and a 1991 Academy Award for her outstanding performance in "The Ghost."