Nick Cannon's Son Reveals He Is Going to Be a Big Brother
Nick Cannon's little son Golden announced in style as he let fans know that he was becoming a big brother! 
Nick Cannon's baby mama Brittany Bell put up a captivating post of their young son, Golden Sagon, as he shared a piece of exciting news with fans. Golden looked adorable in a superhero outfit, and his cape boldly spelled out a heartwarming message.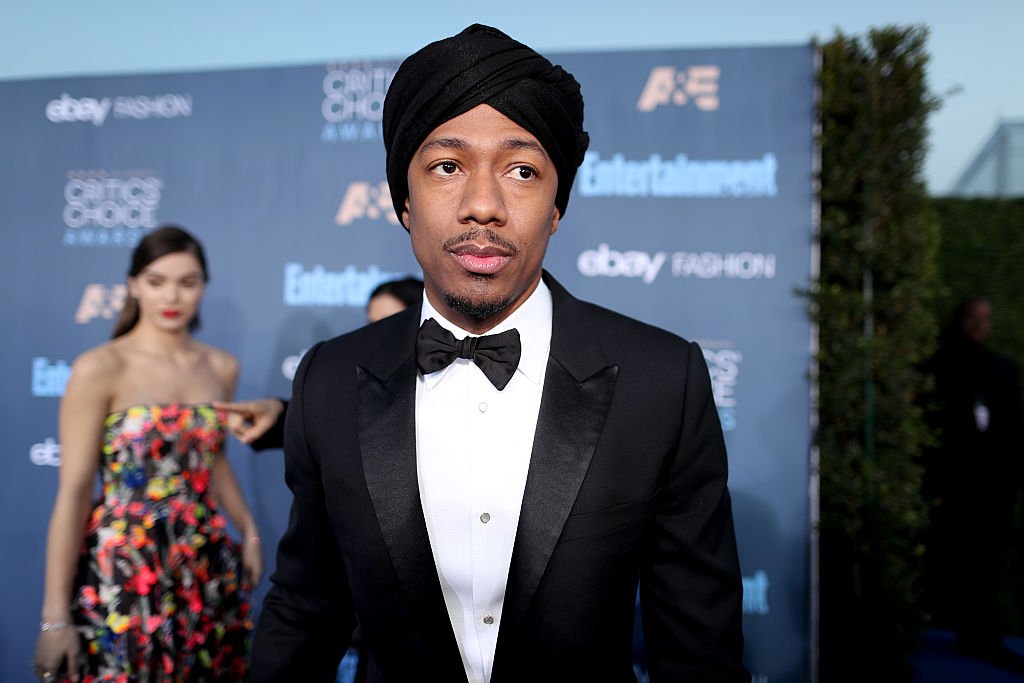 GOLDEN IS BECOMING A BIG BROTHER
The three-photo post showed the little boy dressed up in a spiderman ensemble with a superman cape. His eyes were hooded with a red mask while his curly tresses glistened. In the first snapshot, Golden's back was turned towards the camera as his cape read the words: "Big Brother." His happy mom addressed fans:
"And now you know… we are so happy."
The next two slides showed another photo and a video. The picture displayed Golden flashing a sweet smile with his legs spread out. In the video, the lad is seen running around in a garden before taking a superhero stance. Congratulations are in order for the little boy and his family!
FANS' REACTION 
Many followers couldn't get enough of the little boy's cuteness as they cheered him in the comments and showed their pleasant surprises. Someone gushed: "Omg congrats boo!!! Can't wait!!! 
Nick Cannon once sat with Wendy Williams on her daytime show, where he talked about being a dad to his new child.
A second fan wrote: "Congrats, mama!!! That baby is going to be well-loved, beautiful and smart…" another shared: "Yay!! So happy for you guys, Britt." A fan mentioned: "So excited for you!! Golden is going to be the best big brother!" Many other admirers congratulated the expectant mom.
CANNON WELCOMES BABY GOLDEN 
Fans would agree that time does fly fast, and Golden just confirmed it. Back in 2017, Nick Cannon and his partner, Brittany Bell, gave birth to the youngster. The "Wild N Out" host debuted his mini-me on social media to the delight of fans.
At the time, Golden joined his older siblings, Moroccan and Monroe, Cannon's kids with music icon Mariah Carey. The doting dad once made it known that his older kids were excited to meet their little brother.
BRITTANY DEFENDS CANNON
Nick Cannon once sat with Wendy Williams on her daytime show, where he talked about being a dad to his new child. Williams referred to the baby as an "oops baby," and this didn't sit well with the "Drumline" actor. Speaking to Hollywood Life, Bell spoke up for her baby daddy. She said:
"Nick is an amazing businessman, he's an amazing entertainer, he's amazing at everything…"
The fashion entrepreneur made it known that she was unbothered by Wendy Williams' words as she shared that the show was "that kind of show."