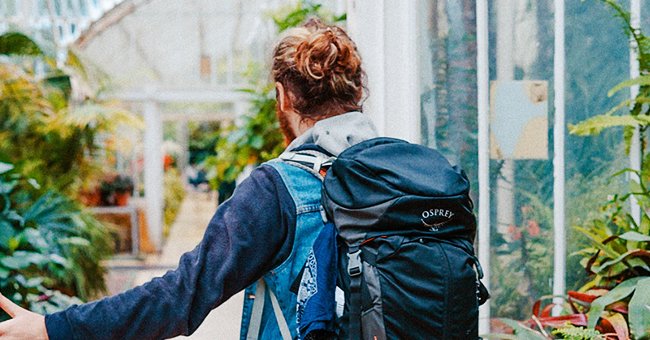 unsplash.com/Toa Heftiba
Daily Joke: Young Man with Long Hair Tries to Enter a Swim Club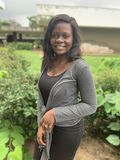 Despite his explanations, a young man who had long hair was denied entry into the swimming pool by the owner.
A young man who had long hair went to the swim club to get in a swimming session. However, the owner of the pool spotted him from afar and approached him.
On getting close to the young man, the owner explained that he was not going to have the opportunity to swim in the pool because of his long hair.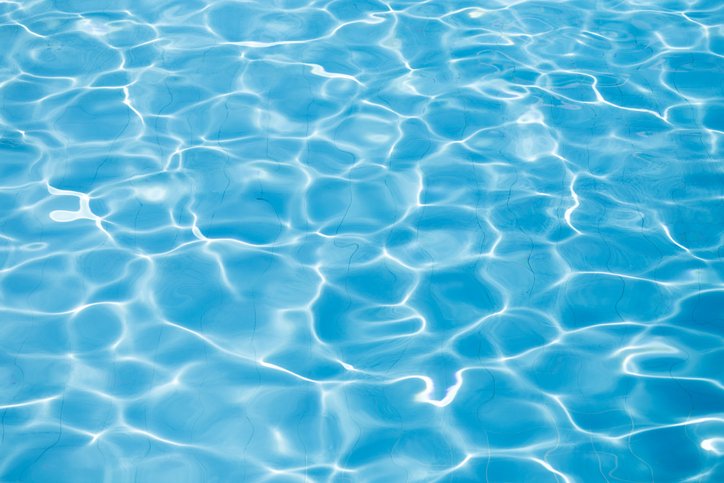 Rippled Water In the Swimming Pool | Photo: Getty Images
The young man was perplexed by this, he then asked what the reasons were, and the owner replied that people with long hair were not allowed into the swimming pool due to health-related problems.
He advised the young to get a hair cut and come back as he would be allowed into the pool only after he had cut his hair.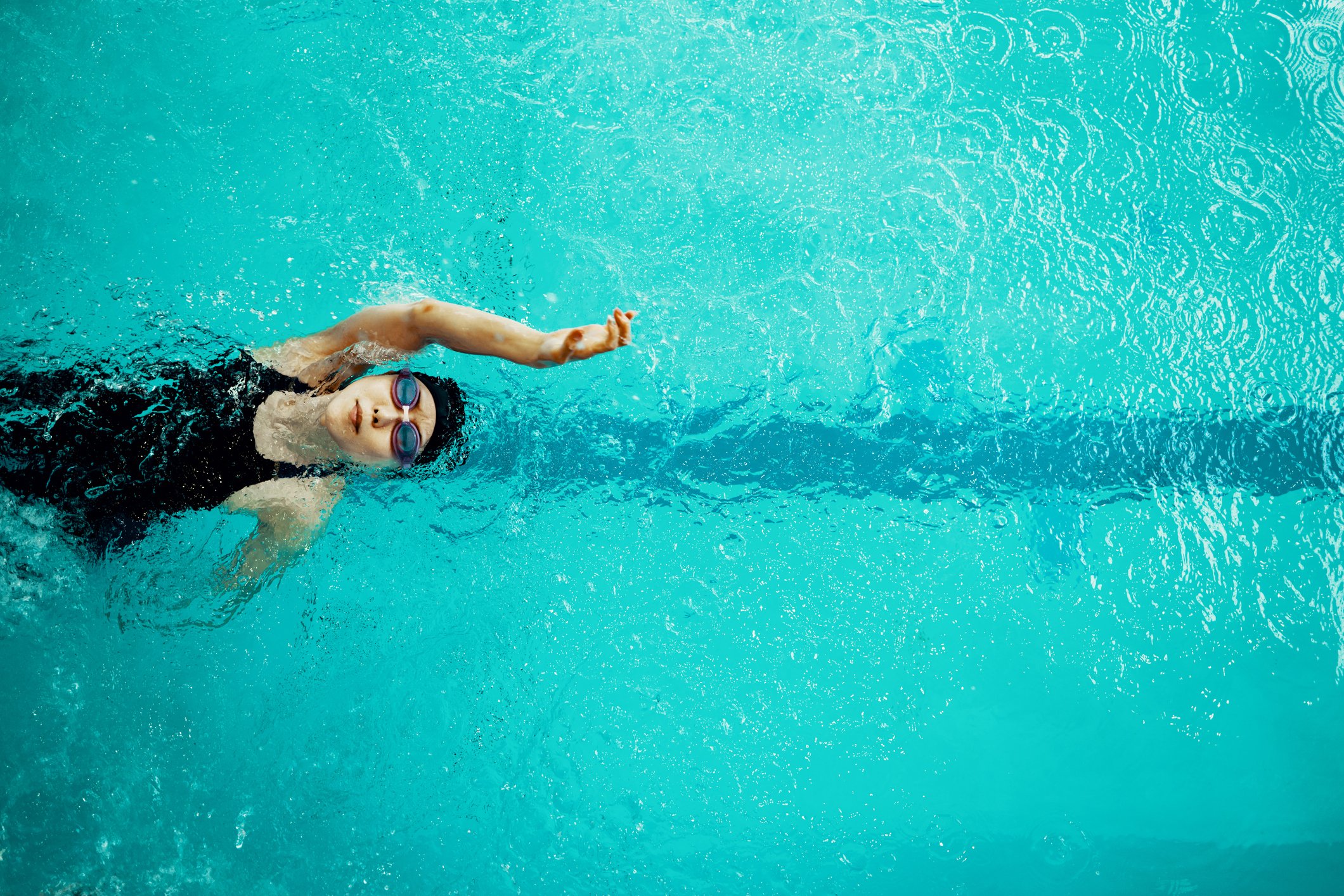 View from directly above a paraplegic woman training in a pool for competitive swimming. | Photo: Getty Images
The young man in question did not take the owner's tone lightly and told him that some of the greatest minds in history had long hair to which the owner replied: "Those are the rules."
Still not letting go of the argument, the young man replied that Charles Dickens had long hair and wondered what the owner would give as a response. Sizing the young man from head to toe, the owner replied that
"Well, Charles Dickens can't swim in our pool either."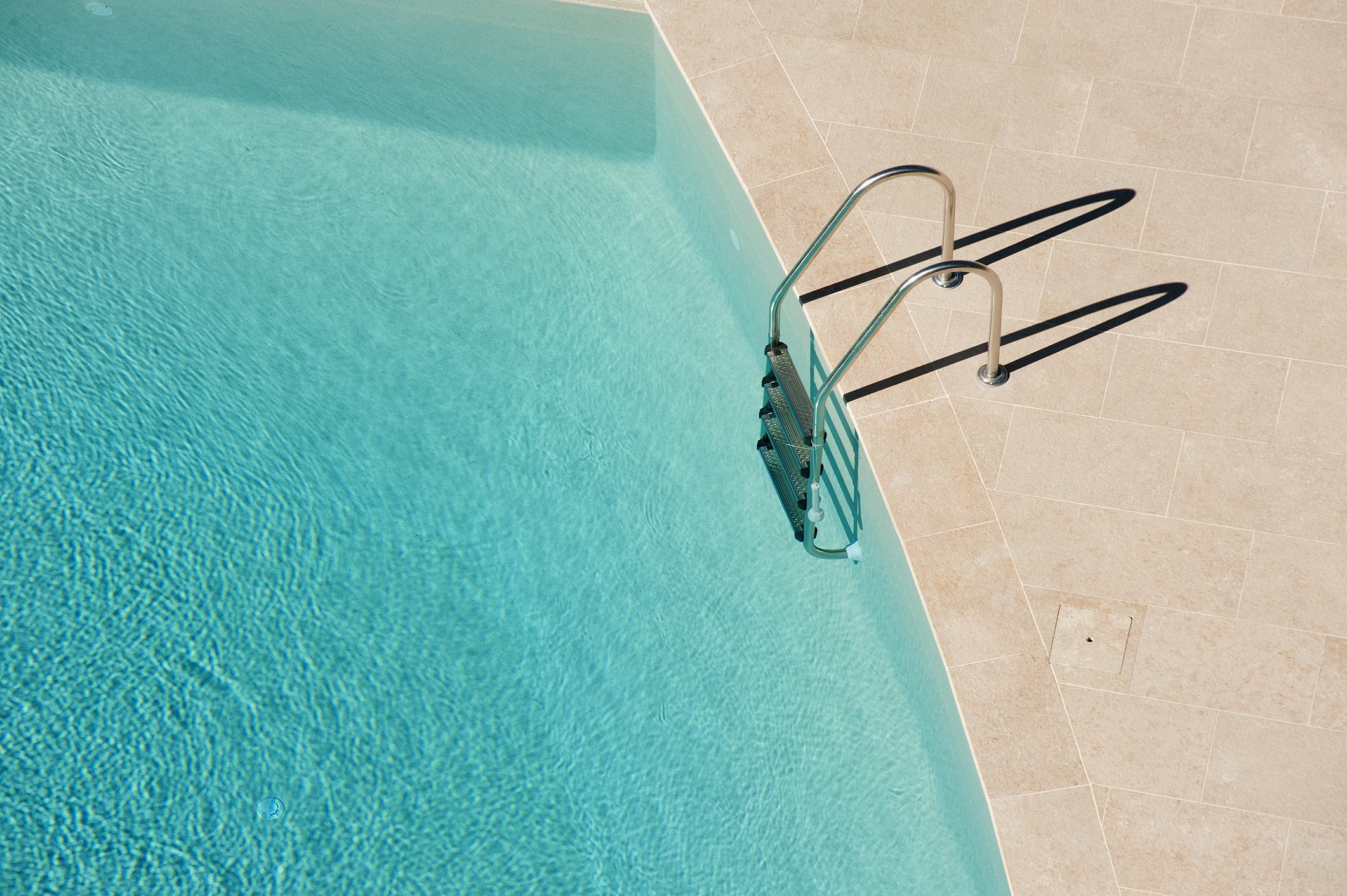 High Angle View Of Ladder On Swimming Pool | Photo: Getty Images
Here is another joke about a young boy who had a question for his grandmother.
A young boy had gone to visit his friends for a play session. After a few hours of playing outside, he ran back home and asked his Grandma:
"What is it called when two people sleep in the same room, and one is on top of the other?"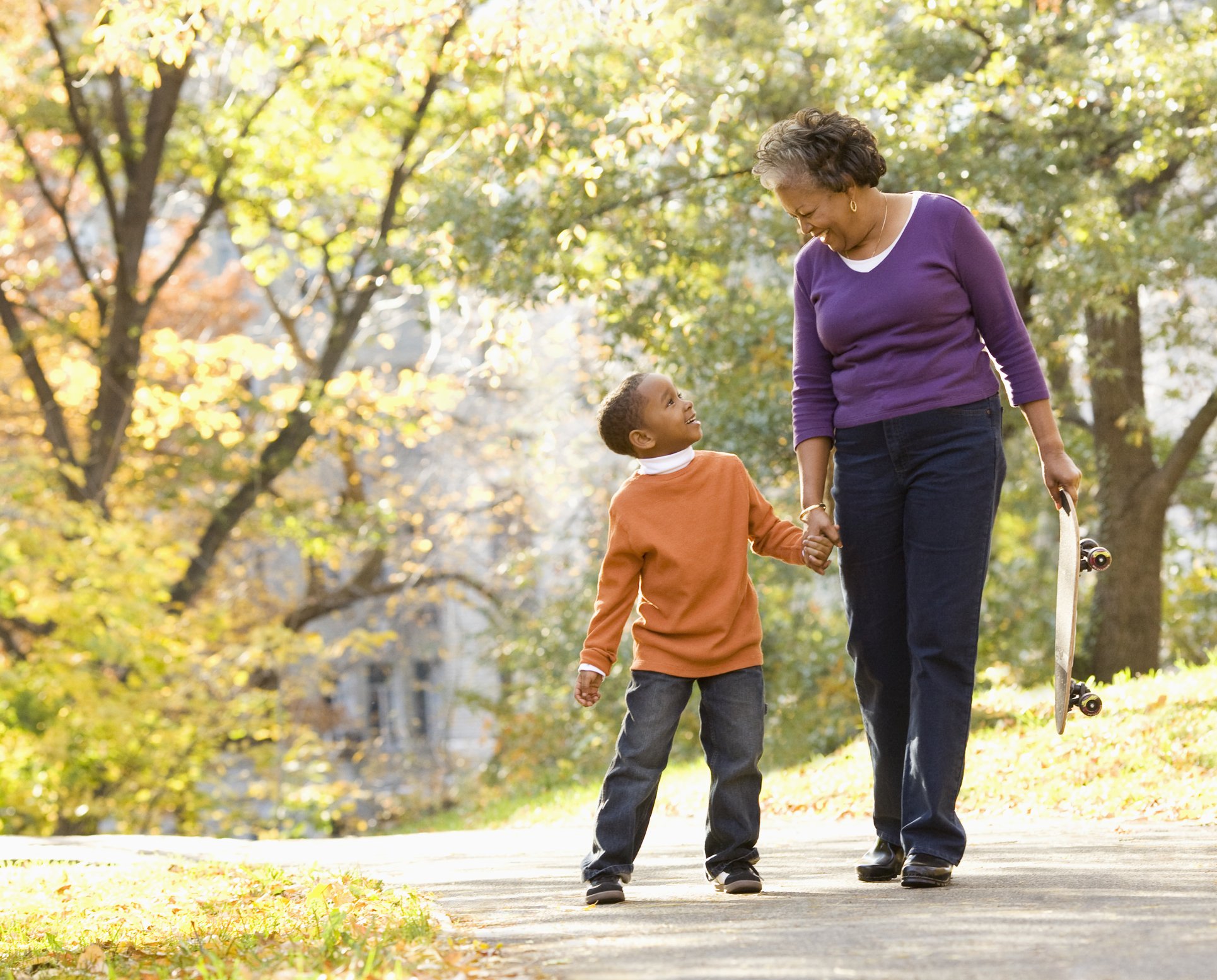 Grandmother and granson walking in park smiling | Photo: Getty Images
Surprised at her grandson's question, the grandmother decided to be honest and upfront with the six-year-old. Hesitantly, she replied to the boy saying it was called sexual intercourse.
Satisfied with the answer, the boy ran back to play with his friends; however, a few minutes later, the young boy ran in looking for his Grandma.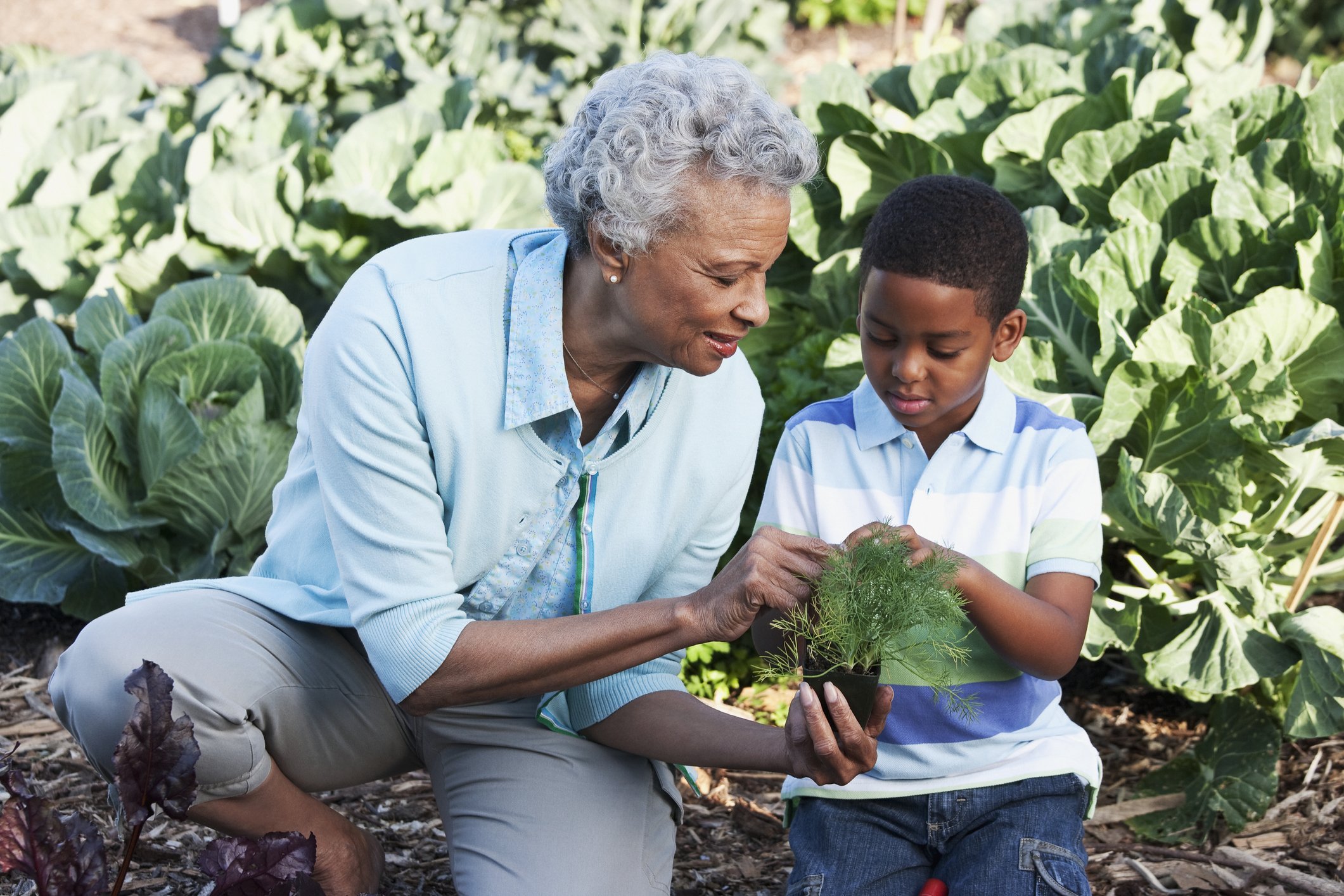 African grandmother gardening with grandson | Photo: Getty images
On seeing her, the young boy angrily turned to her and told her that one of his friend's mother wanted to talk to her because the answer she gave was wrong.
Stunned a the turn of events, the grandmother asked what the answer had been to which the boy replied: "Grandma, it isn't called sexual intercourse. It's called bunk beds."
Need another laugh? Check out this joke
Source:Startsat60
Please fill in your e-mail so we can share with you our top stories!