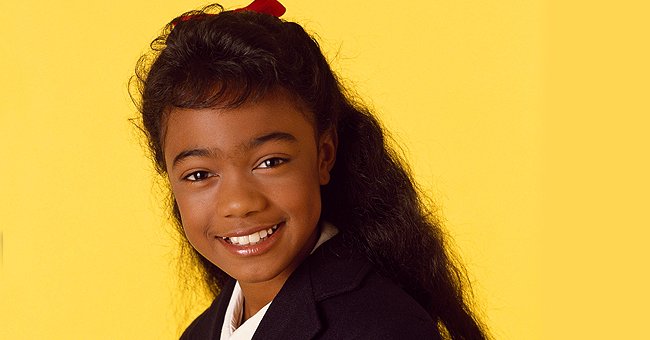 Getty Images
Tatyana Ali of 'Fresh Prince of Bel-Air' Holds Her 2 Adorable Sons in a Snap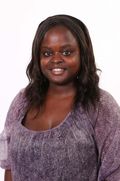 Tatyana Ali from the 'Fresh Prince of Bel-Air' shared a heartwarming moment with her two sons as she cradled both of her toddlers in her arms.
"Fresh Prince of Bel-Air" star, Tatyana Ali, shared a sweet moment with her two sons Edward and Alejandro Rasberry, as she cradled them in a heartwarming photo.
The actress was celebrating "Black Baby Wearing Week" with her youngest son wrapped in baby sling wrap around her chest while her eldest clung to her arm.
One fan admired Ali's tender moment with her sons and gushed, "Just Beautiful. The baby is looking like what is going on. I love it!!!"
Another person praised her for her strength as she carried both of her toddlers at the same time and said, "strong mama arms!" One fan showed their support for her "Black Lives Matter" and "Black Mamas Matter" hashtags that she attached to the photo.

A fan commented on a photo of Tatyana Ali carrying her sons Edward Rasberry and Alejandro Rasberry in her arms | Source: Instagram.com/tatyanaali
Days earlier, Ali expressed her support for the black lives matter movement as she shared her fears about raising her black son amid the rising cases of racially targeted crimes occurring across the country.
"I will tell my sons about these days too, and it will help them hold their heads high. Thank you to all those who are protesting for a better future," she wrote.
When Ali's eldest son Edward was only a year old, she shared with Parents magazine, her hopes in how she and her husband, Dr. Vaughn Rasberry, planned on raising their son.
The actress revealed that after being bullied as a child based on her race, she wanted to raise him to feel loved and confident about his background and embrace his skin color and curly hair.
Ali's also revealed that she values the importance of education and is instilling those same values in her son. As a Harvard graduate with a husband, who is an English professor at Stanford University, she explained:
"I see his curiosity already, and I want to satisfy that. To me, education is the way that you make a life for yourself."
Ali and her husband welcomed their second child in August 2019. The couple waited almost a month when they announced his arrival.
It is reported, Essence magazine broke the news. In a re-post of the story, Ali admitted that she hadn't gotten much sleep. However, she gushed that Alejandro had brought their family a lot of love since his birth.
Please fill in your e-mail so we can share with you our top stories!