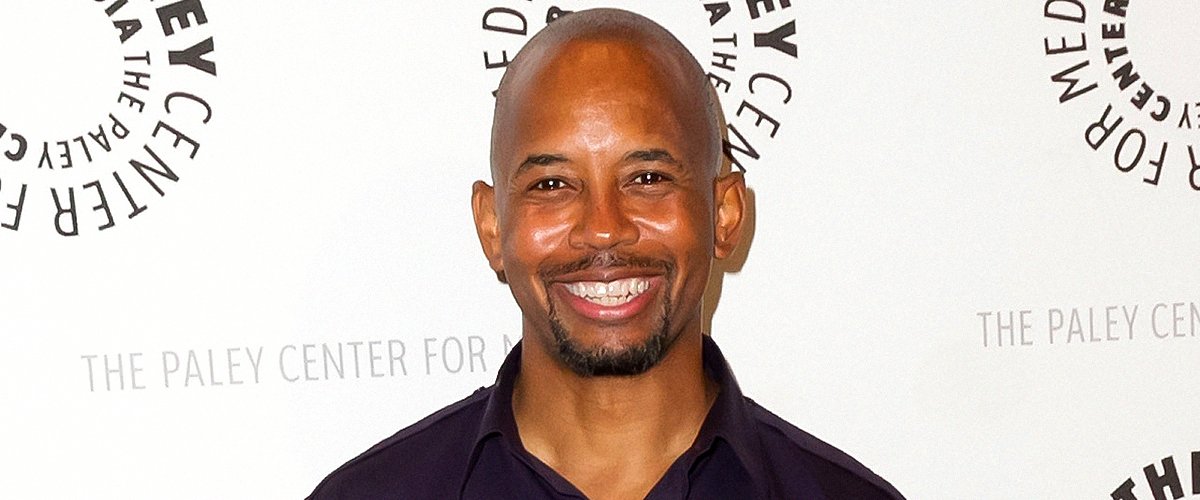 Getty Images
Michael Boatman's Daughter Jordan Is Following in His Footsteps — Meet the Aspiring Actress

Jordan Boatman, one of the four children of "Spin City" star Michael Boatman, is a beautiful and talented actress expected to be as successful as her famous father.
Born in October 1964, Michael has been involved in the entertainment industry for over three decades! One of his first roles in a major TV show was that of Samuel Beckett in "China Beach."
For the then-12-year-old girl, watching her father in the Disney show was unrivaled.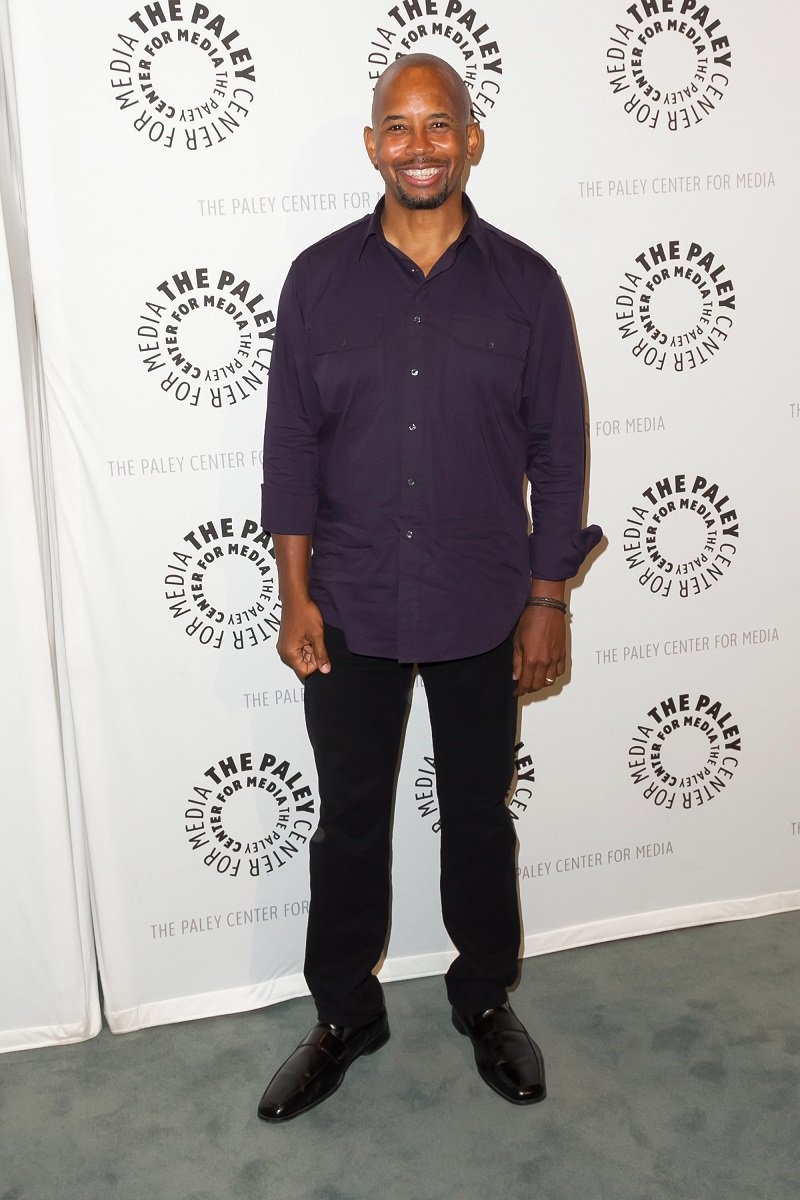 Michael Boatman on September 13, 2013 in Beverly Hills, California | Photo: Getty Images
MICHAEL BOATMAN'S CAREER
After working in a couple of comedies like "The Jackie Thomas Show" and "Muscle," he landed the part for which he is best known: Carter Heywood in "Spin City." Due to his outstanding performance, he took home two NAACP Image Awards.
Michael Boatman has also worked in "Arli$$," "Law & Order: Special Victims Unit," and "Gossip Girl."
As per his love life, he has been married to Myrna Forney since November 1992. Together, they have four children, son Jacob, and daughters Aidan, Mackenzie, and Jordan.
Speaking of Jordan Boatman, she is Myrna and Michael's eldest child, and she decided to follow in her famous dad's footsteps.
MICHAEL BOATMAN'S DAUGHTER, JORDAN
Born in 1996, Jordan's first acting gig after college was in the issue play "The Niceties." In it, she took the starring role of Zoe, a Black activist and student at a top-level East Coast university.
According to playwright Eleanor Burgess, Jordan's part was quite complicated. However, Eleanor labeled Michael Boatman's daughter as a "powerhouse actor" very likely to be a star.
In a conversation with The Undefeated, Jordan revealed that the first time that she was fascinated by Michael's career was when he portrayed Randall Harrison in "Hannah Montana." For the then-12-year-old girl, watching her father in the Disney show was unrivaled.
She also pointed out that she had always been proud of Michael, but that she tried not to seem too proud or too obsessed with his career as a kid.
SHE HAS BEEN PRAISED MORE THAN ONCE
Jordan, who studied at North Carolina School of the Arts, has been praised by more than one person. Nicole A. Watson, the associate artistic director of Round House Theatre, directed her in "The Piano Lesson" during her senior year at college.
In it, she portrayed Berniece, a mother in her mid-30s. Nicole pointed out that Michael Boatman's daughter gave "an amazing performance," and that watching her in that role was "beautiful," "deep," and "moving."
While Jordan Boatman is still quite young, she has an important resumé in the entertainment industry already. Apart from "The Piano Lesson" and "The Niceties," she had a minor role in the off-Broadway production "Medea."
She has also participated in short films and TV series, as well, including "Blitz," "The Path," and "The Good Fight."
MICHAEL BOATMAN IS ALSO AN AUTHOR
It seems like it's only a matter of time before we see her in Broadway productions, especially if we take into consideration that Michael Boatman is supporting her!
Speaking of Michael, he is not only a famous actor but also an author. Some of the first short stories that he wrote were in a horror subgenre known as splatterpunk, which refers to violent stories with funny elements in it.
However, his first novel was nothing like that. "Last God Standing," released in 2014, is more of a comic fantasy about what God might have been doing all these years. It is also a sort of battle between the Gods of different cultures for a central spot in the world.
The sequel, "Who Wants to Be the Prince of Darkness," is a bit darker as it tells the story of a self-help guru who gets involved in a fight between humanity and unleashed forces of Hell.
While Michael Boatman has a promising career as an author, he has not turned his back on Hollywood. The latest project in which he has worked so far is "The Good Fight."
Please fill in your e-mail so we can share with you our top stories!