Former MLB Star and CY Young Award Winner Mike McCormick Dies at 81
Legendary Giants pitcher, Mike McCormick died at his home in North Carolina over the weekend at the age of 81, and he will always be remembered for his notable contribution to baseball.
The San Francisco Giants lost a former member of their first-ever team that pitched during their first game and season in 1958 when Mike McCormick passed away.
#ForeverGiant Mike McCormick passed away peacefully on Saturday, at his home in North Carolina after a long battle with Parkinson's Disease. He was 81 years old. May he rest in peace. pic.twitter.com/LM2mIoQ9tt

— SFGiants (@SFGiants) June 16, 2020
HE HELPED FURTHER BASEBALL
Mike joined the major leagues when he was seventeen, and he left the New York Giants to begin his legendary career in San Francisco shortly after. Along with the rest of his team, Mike then helped establish baseball on the West Coast. 
The Giants President and CEO, Larry Baer said in a press release that they are "deeply saddened" by Mike's passing as he called him a "true gentleman and a "forever Giant," before adding:
"I have many fond childhood memories of watching Mike pitch at Candlestick Park and was blessed to call him my friend these past 30 years."
The Hall of Fame remembers former San Francisco Giants, Baltimore Orioles, Washington Senators, New York Yankees and Kansas City Royals pitcher Mike McCormick, who passed away on Saturday. pic.twitter.com/0iEeoKfop1

— National Baseball Hall of Fame and Museum ⚾ (@baseballhall) June 17, 2020
A MAN OF FIRSTS
Mike also became the first San Francisco pitcher to win a CY Young Award in 1967 - given to the best pitcher in both the National and American League. 
When Mike hit his milestone of 500 home runs by an MLB pitcher, he commemorated the accomplishment with a personalized license plate that read "Mr. 500."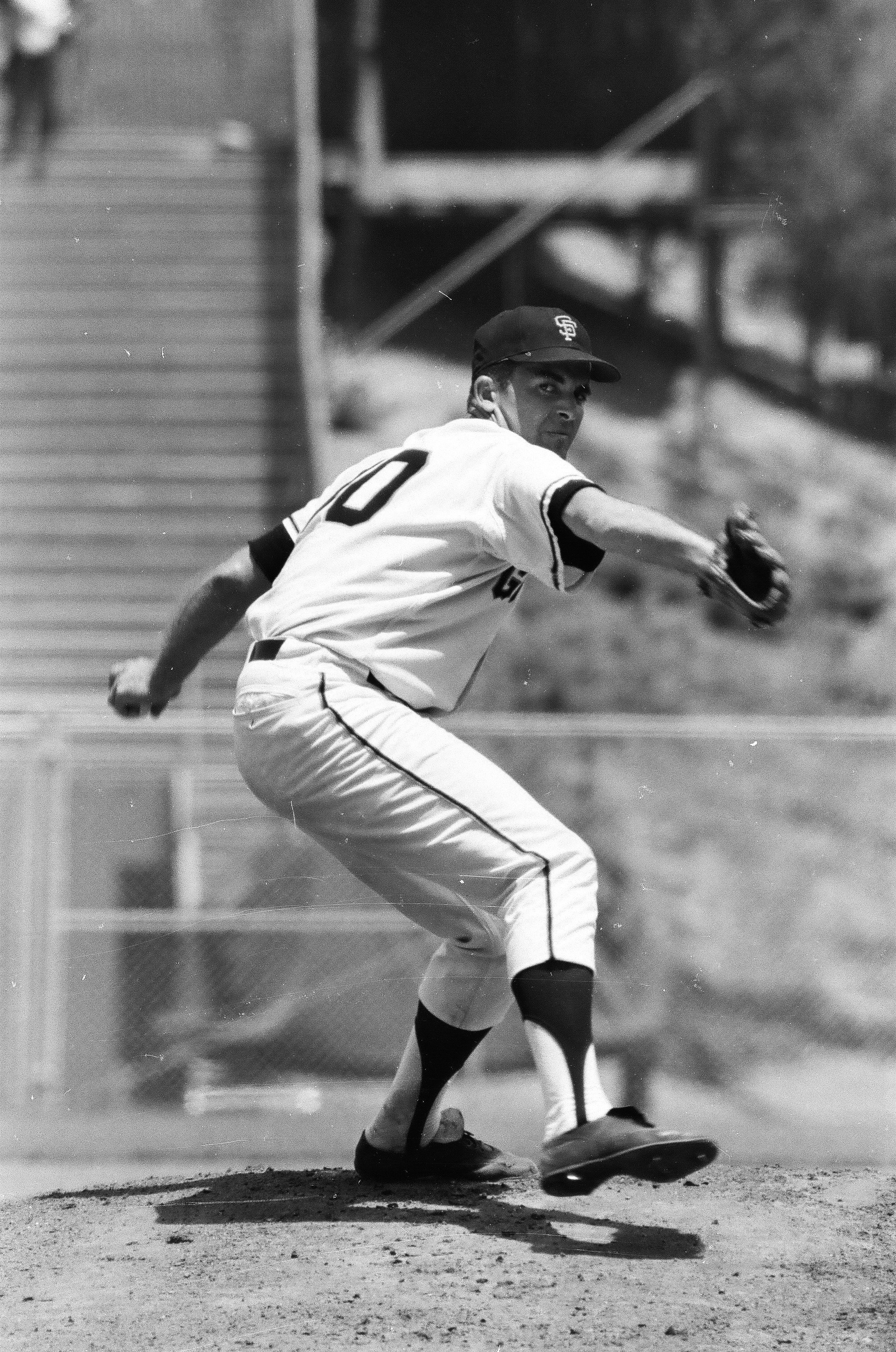 WHEN HE DIED
According to a press release, Mike passed away "peacefully" on Saturday at his home in Cornelius, North Carolina.
The late MLB player also had Parkinson's Disease, and he is survived by his wife Dierdre and their daughter Tara. Mike also has three children with his ex-wife Carolyn and several grandchildren.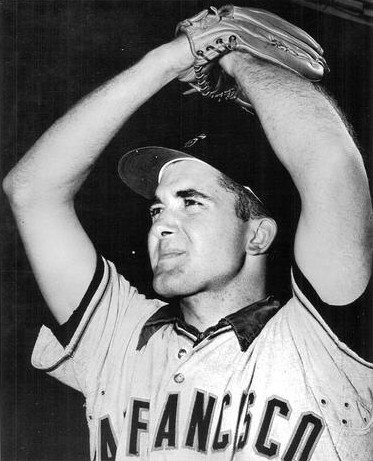 Altogether, Mike spent a total of 16 years from 1956 until 1971 playing baseball in the majors. Even though he played for the Orioles, Senators, Yankees, and Royals, Mike's most significant achievements came during his time at the Giants. 
ANOTHER LEGEND LOST
In April, the baseball community had to say a final farewell to one of their greats, when Hall of Famer Al Kaline died at the age of 85.
Baseball Hall of Famer and Detroit Tigers legend Al Kaline has died at age 85, per @freep pic.twitter.com/85YKNvgjhn

— Bleacher Report MLB (@BR_MLB) April 6, 2020
Al Kaline played for the Detroit Tigers, and his extraordinary career spanned two decades as a Major League Baseball players.