'Family Affair' Actor Brian Keith Had a Tragic Death – Inside His Life
Next week marks just over two decades since the beloved actor Brian Keith died. With a career that spanned over seven decades, his life was as much a "Family Affair" as the popular television show he became known for.
The New Jersey native became known for his role in the classic 1960s sitcom "Family Affair," and the original Disney version of "The Parent Trap," but for all his fame Brian Keith remained "a grounded human being" through his long career in Hollywood.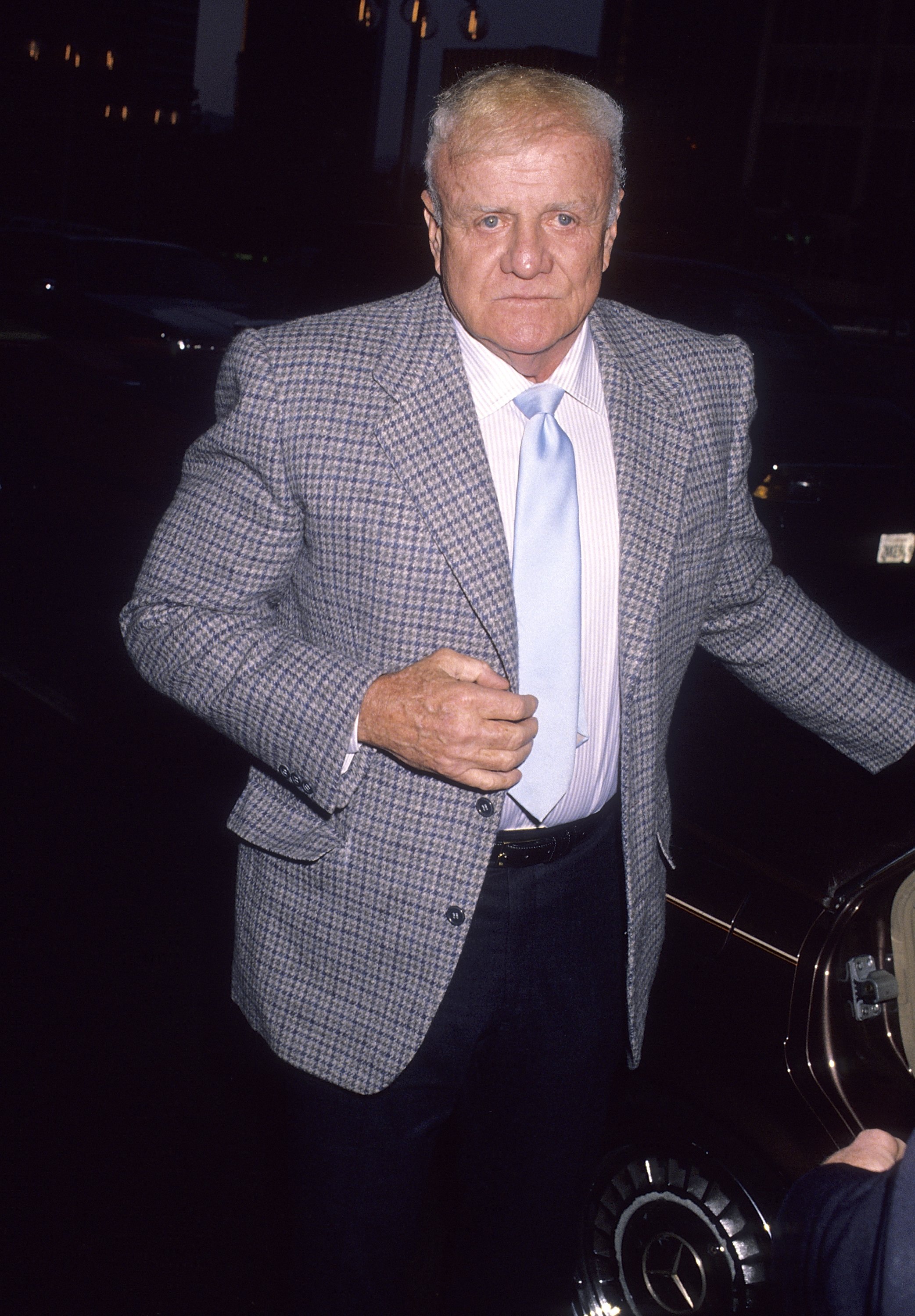 HE STARTED EARLY
Three years after Keith's birth on November 14, 1921, he started acting. Even though he enjoyed it, Keith opted for a navy career after he graduated from East Rockaway High School in 1939, but things did not go as planned.
During an interview in 1966, Keith reportedly explained that he has algebra to thank for his acting career since he failed so miserably at it. 
"You can't be a ship's officer without passing a few math courses, and I came up with a big fat zero in algebra," Keith elaborated. "In fact, no matter how many times I repeated the course, it still came up zero. So it was goodbye Navy career."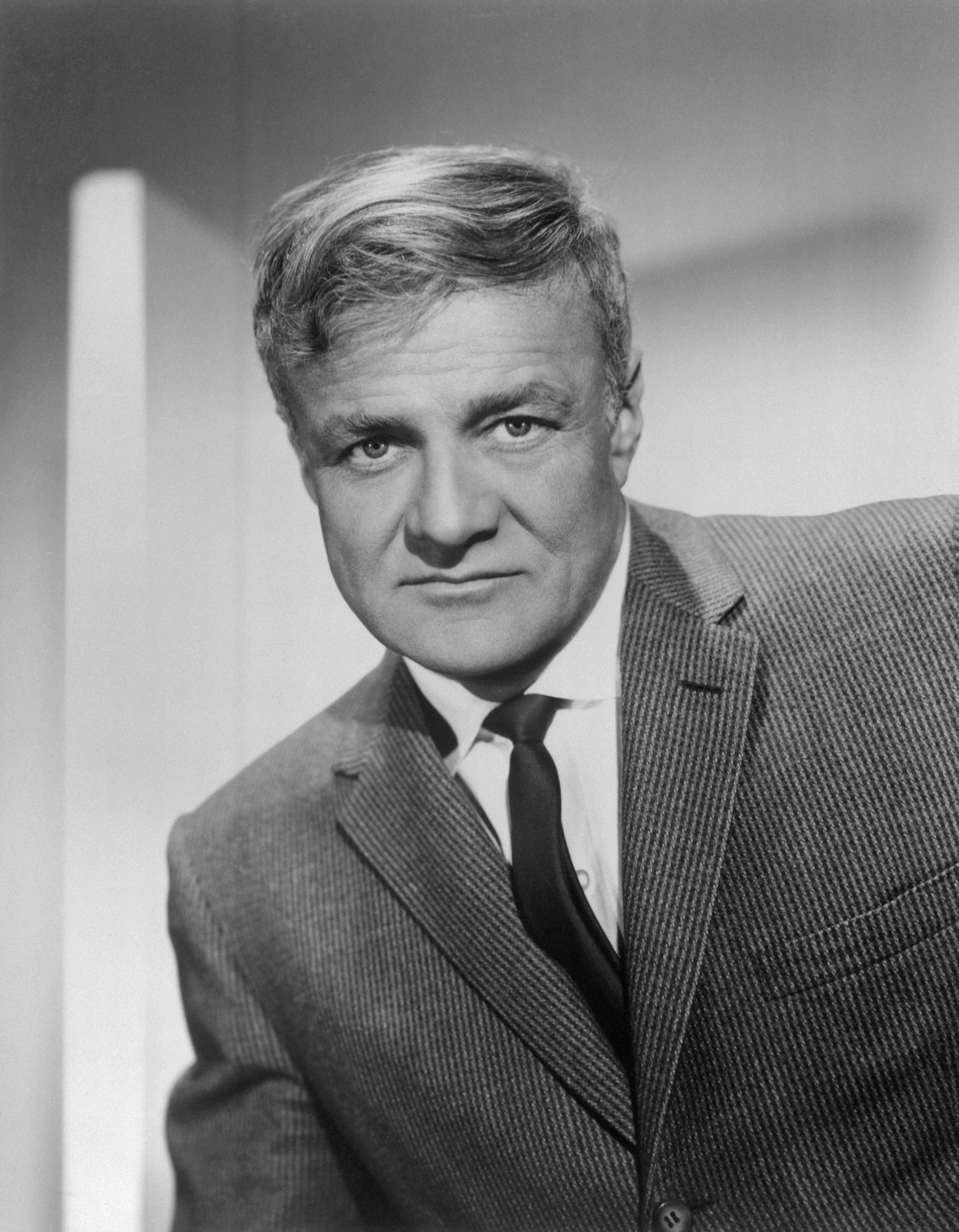 LOVE OVER MONEY
Keith's first priority was with his family, and the people he cared about and his career came second, a fact the pop culture historian Geoffrey Mark said reflected in his paycheck and how the industry treated him, as he once noted:
"He took what came along with a paycheck attached to it, as opposed to, 'I'm' not going to work until I find just the right script.'"
"[Brian's] heart was more about his family, his kids, the people he loved and the things he got to do with them." ❣️https://t.co/k0mljyusCv

— Closer Weekly (@closerweekly) June 16, 2020
A SUCCESSFUL CAREER
But Keith had found a happy medium between fulfilling his financial obligations and having a steady stream of work. In 1953 Keith made his film debut in "Arrowhead" which marked the first of many silver screen appearances that also included "Desert Hell" and "The Young Philadelphians."
His decades on television also began during the 1950s, but Keith didn't appear in "Family Affair" until 1966. By that time, Keith had already reached the tail end of his second marriage.
HIS PERSONAL LIFE
On January 3, 1948, Keith wed Frances Helm, and the couple remained childless until their divorce on June 23, 1954. The same day he divorced Frances, Keith married his second wife, Judy Landon.
Together Judy and Keith had five children, but their marriage also ran onto the rocks on May 2, 1969, when they officially split. The third time around Keith waited almost a year before he married Victoria Young in January 1970.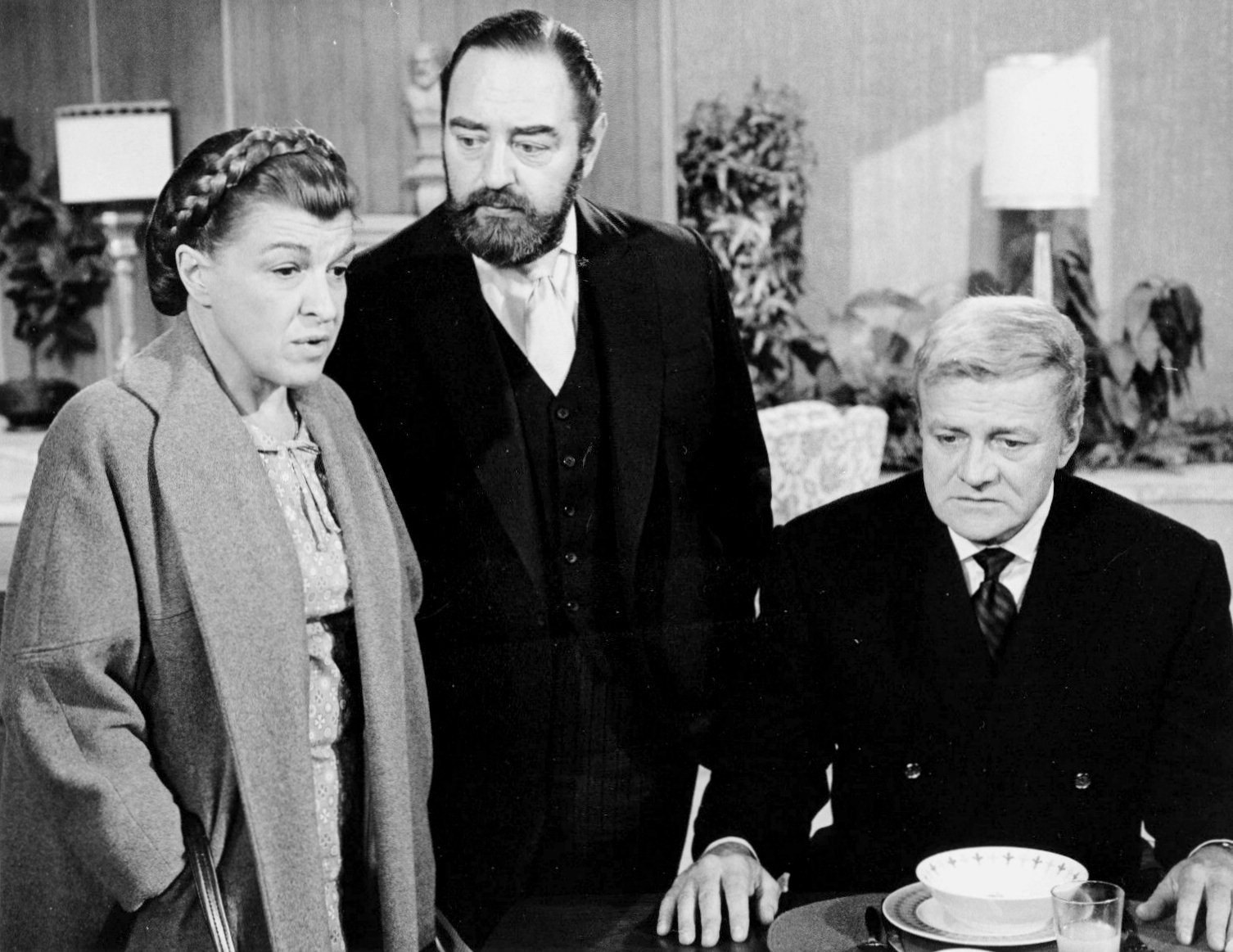 The couple had two children and a marriage that lasted almost three decades before he passed away on June 24, 1997 - ten weeks after his daughter Daisy died at the age of 27. Both father and daughter reportedly committed suicide, and Keith had been dealing with terminal lung cancer and emphysema before he died.
"
Family Affair
" became a hugely popular television show during its five seasons on television, and CBS aired the last episode on March 4, 1971.
The sitcom told the story of Bill Davis, played by Keith, who tries to keep his career as an engineer on track while raising his brother's orphaned children in New York City.