Inside Otis Redding's Final Days before His Tragic Death at 26
American singer-songwriter, Otis Redding, died in a plane crash on December 10, 1967 — here's all you need to know about his final days.
Otis Redding was a musician so talented; he was dubbed the voice of soul music. His song, "(Sittin' On) The Dock of the Bay" hit No.1 and spent four weeks atop Billboard's Hot 100.
It started in March 1968, but Redding would never hear of its success as he died in a plane crash on December 10, 1967, at the age of 26.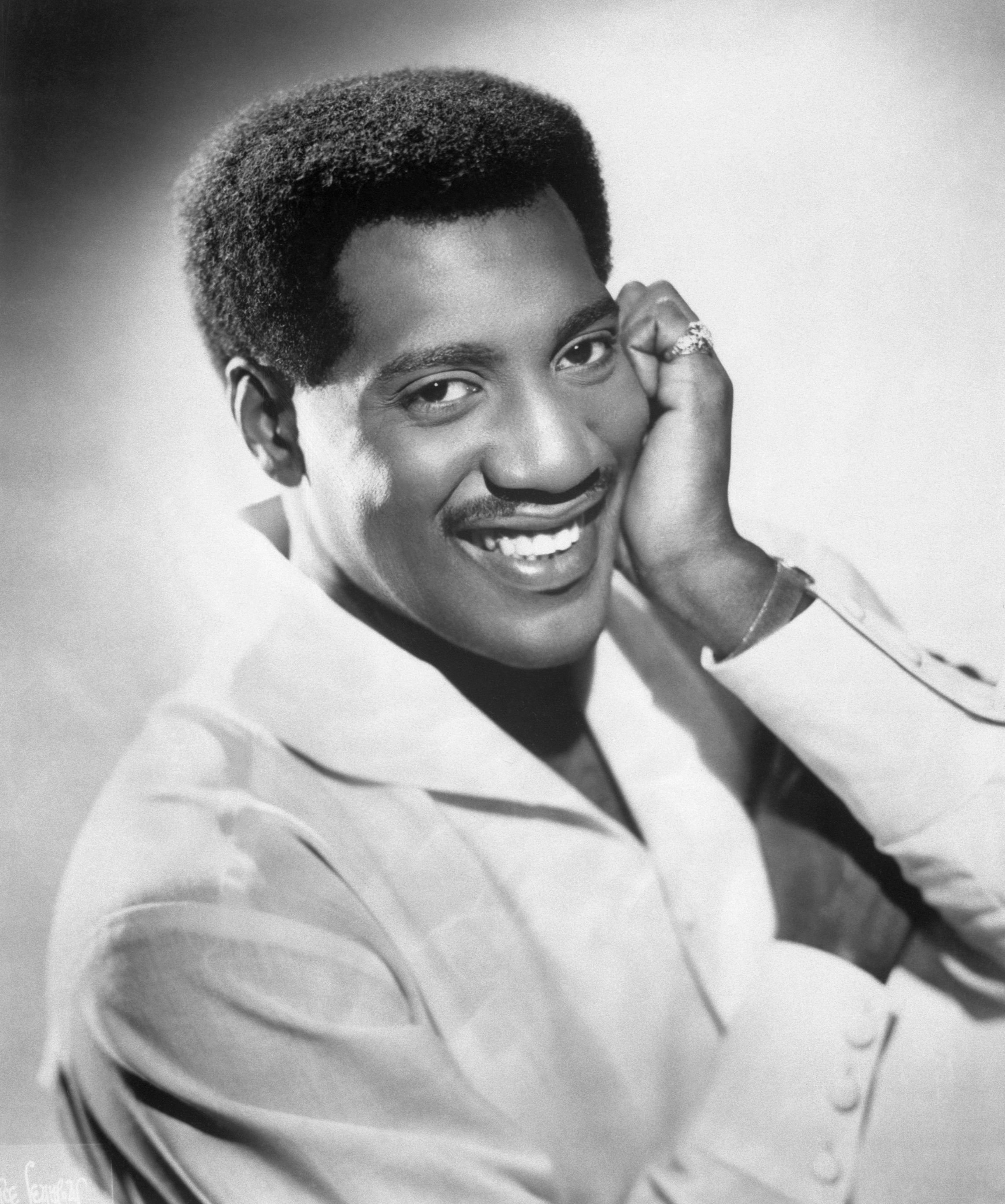 Redding reportedly recorded the hit song days before his demise. His friend, producer, and guitarist Steve Chopper, opened up about how excited Redding had been about the song.
According to Cropper, Redding ran into their recording studio at Memphis, asking him to get his guitar before he went on to sing some of the lyrics he'd penned while he stayed at Bill Graham's boathouse in Sausalito, Calif. 
"Every song that Otis Redding covered, you could say he owned it, because he never was going to do it the way it was done." - Zelma Redding

What's your favorite cover by Otis? #OtisRedding #KingofSoul #SoulMusic #Soul pic.twitter.com/4dGtux7HjI

— Otis Redding (@OtisRedding) September 26, 2019
It took the pair close to an hour to finish the song on that day; however, something felt missing. Cropper advised that they employ the Staple Singers to sing backup, and Redding was elated.
He traveled by flight to meet his wife and kids and returned the same way to check Cropper's progress. Cropper says:
"He popped his head into the control room and said, 'I'll see you on Monday.'"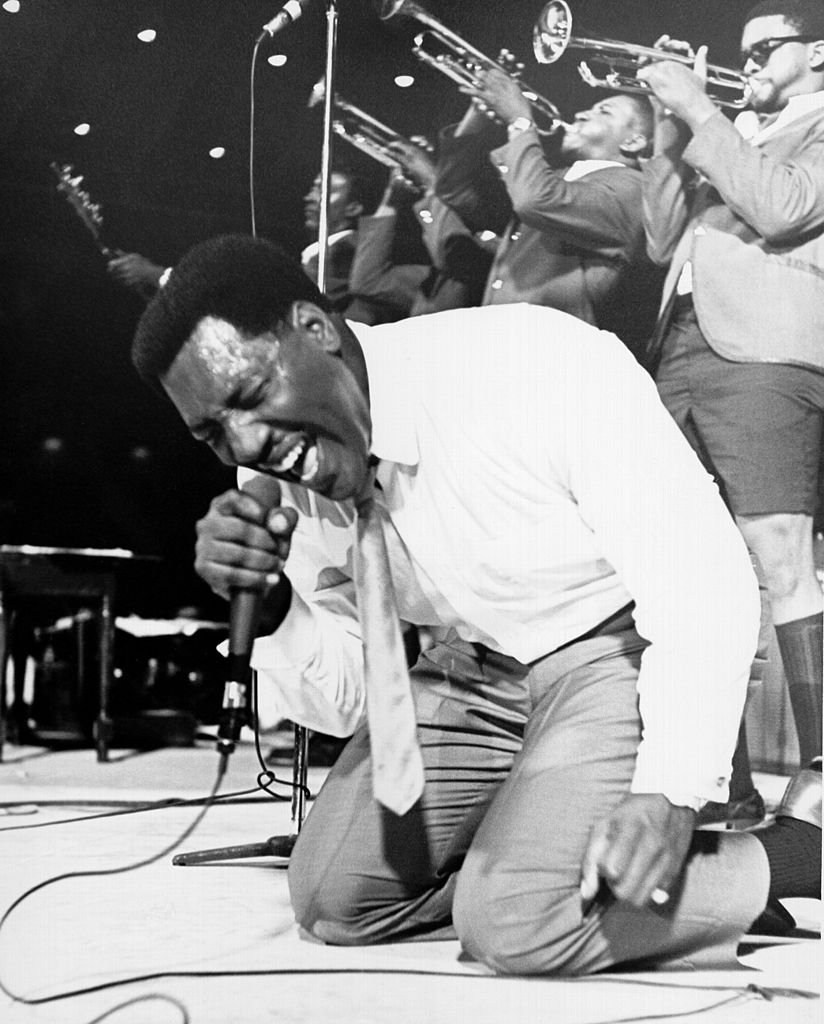 Soon after,
Redding
and the Bar-Kays — a group of kids from Memphis who just got out of high school who were his backup band — flew over to Cleveland for a performance on a show called "Upbeat."
Mitch Ryder, frontman for the Detroit Wheels, joined Redding in performing "Knock on Wood" — an experience he says is forever seared in his memories.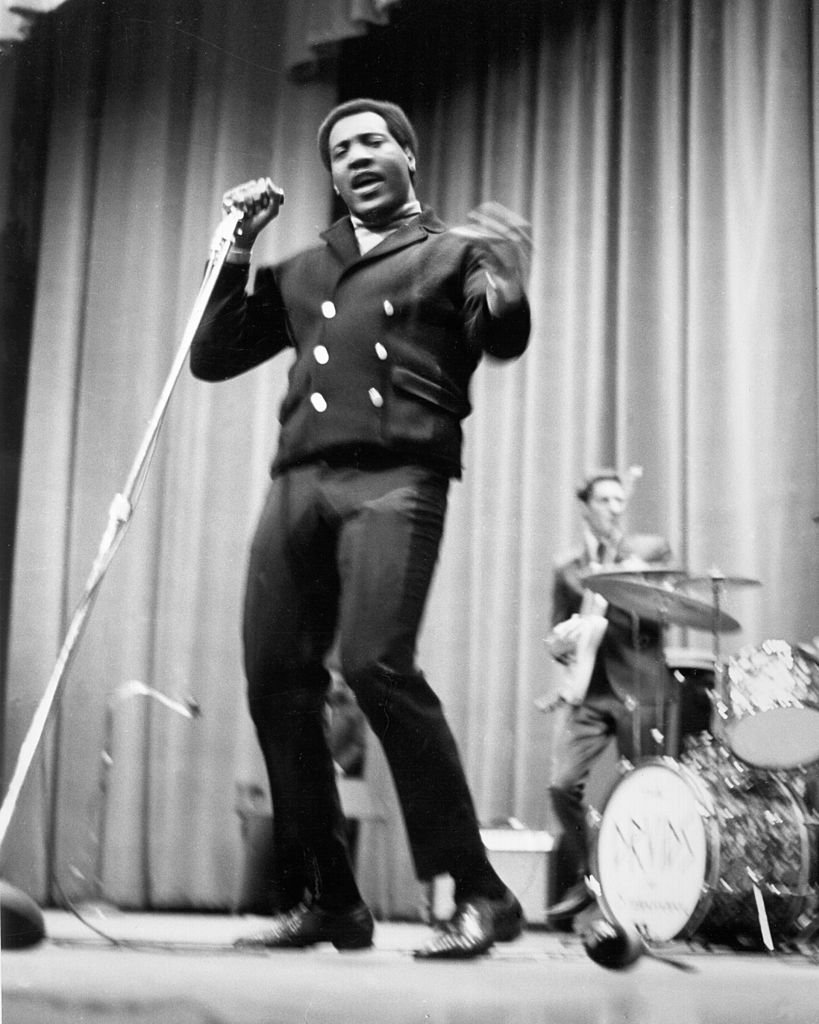 Ryder said, "What impressed me was his actual physical size, he put his arm on my shoulder during the song, and was holding me close. He's rocking back and forth, and every time he rocks, my foot comes up."
After the show, Ryder returned home to Detroit, allegedly smiling throughout the trip.  Redding performed at three shows that Saturday night at Leo's Casino in Cleveland.
His work stood as a foundation for modern R&B, and his songs are said to embody soul music itself.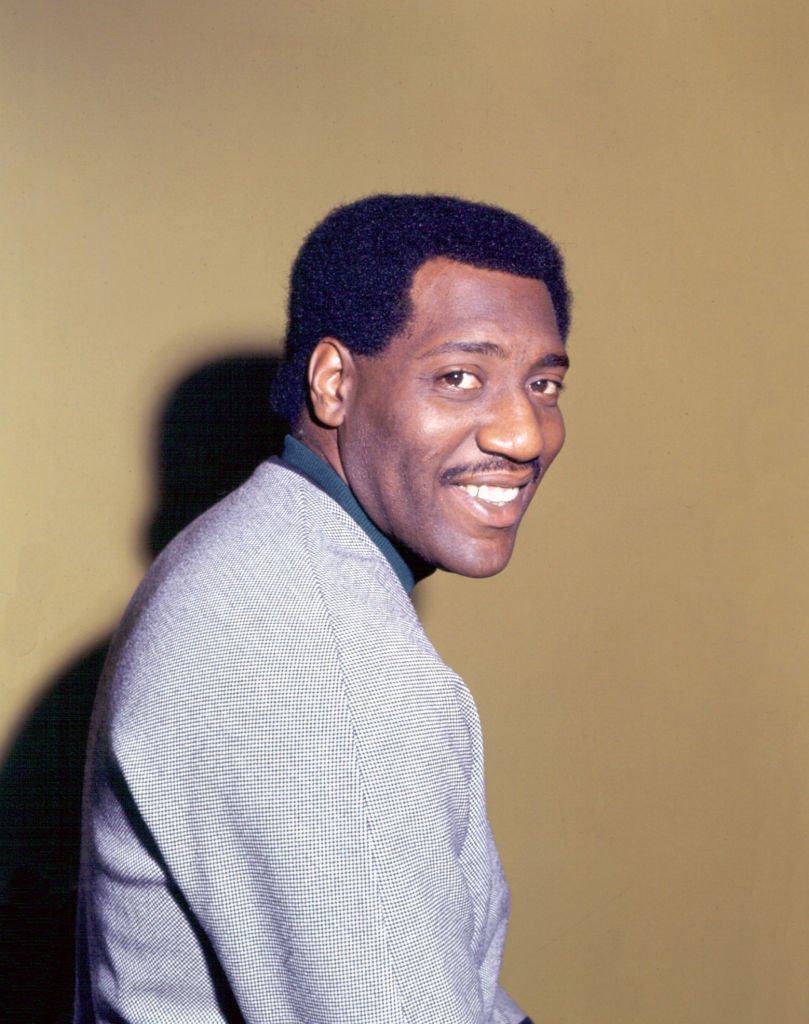 On Sunday, he and five members of the Bar-Kays left for the short flight to Madison, Wisconsin, for a gig — it was supposed to be his first tour in the private plane he had just acquired.
However, it was not to be — due to the cold, foggy and icy conditions, the plane crashed into Lake Monona, widely flinging debris, just four miles from the Madison Municipal Airport.
Now don't leave us this way—sign up for the official Otis Redding newsletter today and be in the know when it comes to Big O.

Sign up here: https://t.co/XeimTzV3io #OtisRedding #KingOfSoul #OtisReddingFoundation pic.twitter.com/CyahSb2W3G

— Otis Redding (@OtisRedding) September 11, 2019
Ben Cauley, the trumpet player, was the only survivor of the crash. When Redding's corpse was discovered the following day, he was still strapped to his seat.
Though Redding had just been 26 at the time of his demise, he was regarded by a large number of black and white listeners in the US and Europe as the most charismatic soul singer of his time.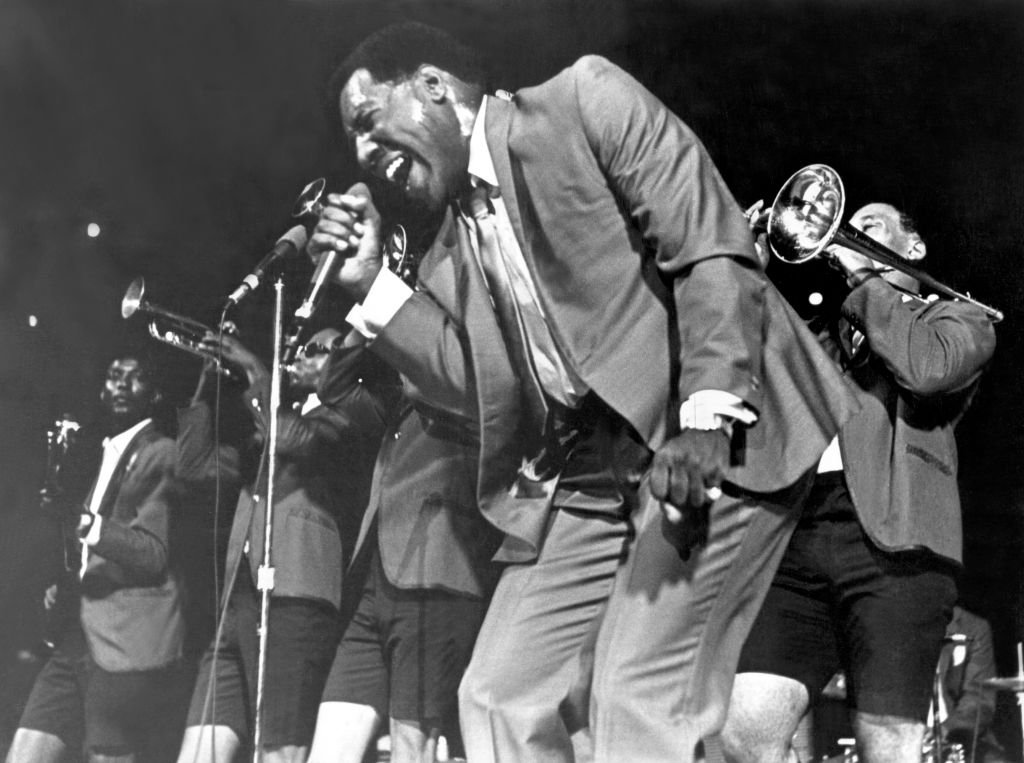 He aspired to become the first African-American artist to sync with the audience for the album rock that had changed the world of popular music since the Beatles arrived in America in 1964.
More than half a century after his death, Redding's legacy still lives and has expressed itself in modern pop music. His work stood as a foundation for modern R&B, and his songs are said to embody soul music itself.