Karyn Parsons Called Her Mom an 'Amazon Woman' — Inside Her Childhood in a Biracial Family
Actress Karyn Parsons played rich, spoiled Hilary Banks in the 90s hit comedy series "The Fresh Prince of Bel-Air" but her real home life was very different.
Fans of the 90s hit comedy series "The Fresh Prince of Bel-Air" will remember Karyn Parsons best as the willful, shallow, and thoroughly spoiled Hilary Banks, who always managed to get her way with her wealthy doting parents.
Parsons grew up only 8 miles away from glamorous Bel-Air, but her life couldn't have been more different from the fictional Hilary, and her life of extravagant luxury.
Parsons described her biracial family as a Woody Allen look-alike white father of Welsh origins, and a stunningly statuesque African American mother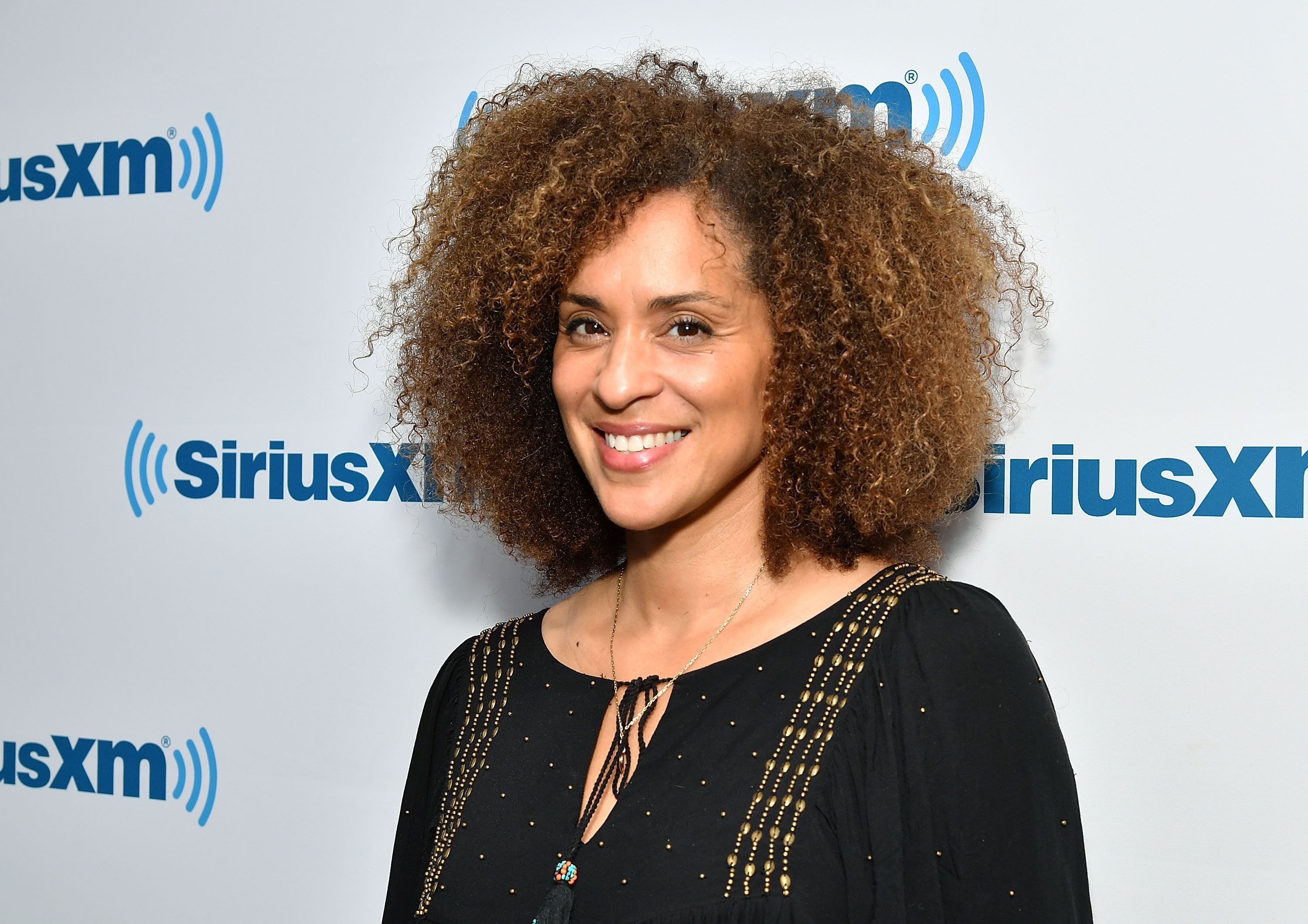 A MODEST UPBRINGING
Parsons grew up in a working-class family, moving from one small rental apartment to another in Santa Monica. Parsons revealed:
"We were lower middle class, borderline—we weren't poor. I never went without food or anything like that. But there was a period where my mom needed food stamps."
In order to provide for her daughter, Louise Parsons, who was a deputy sheriff, worked as a swimsuit model.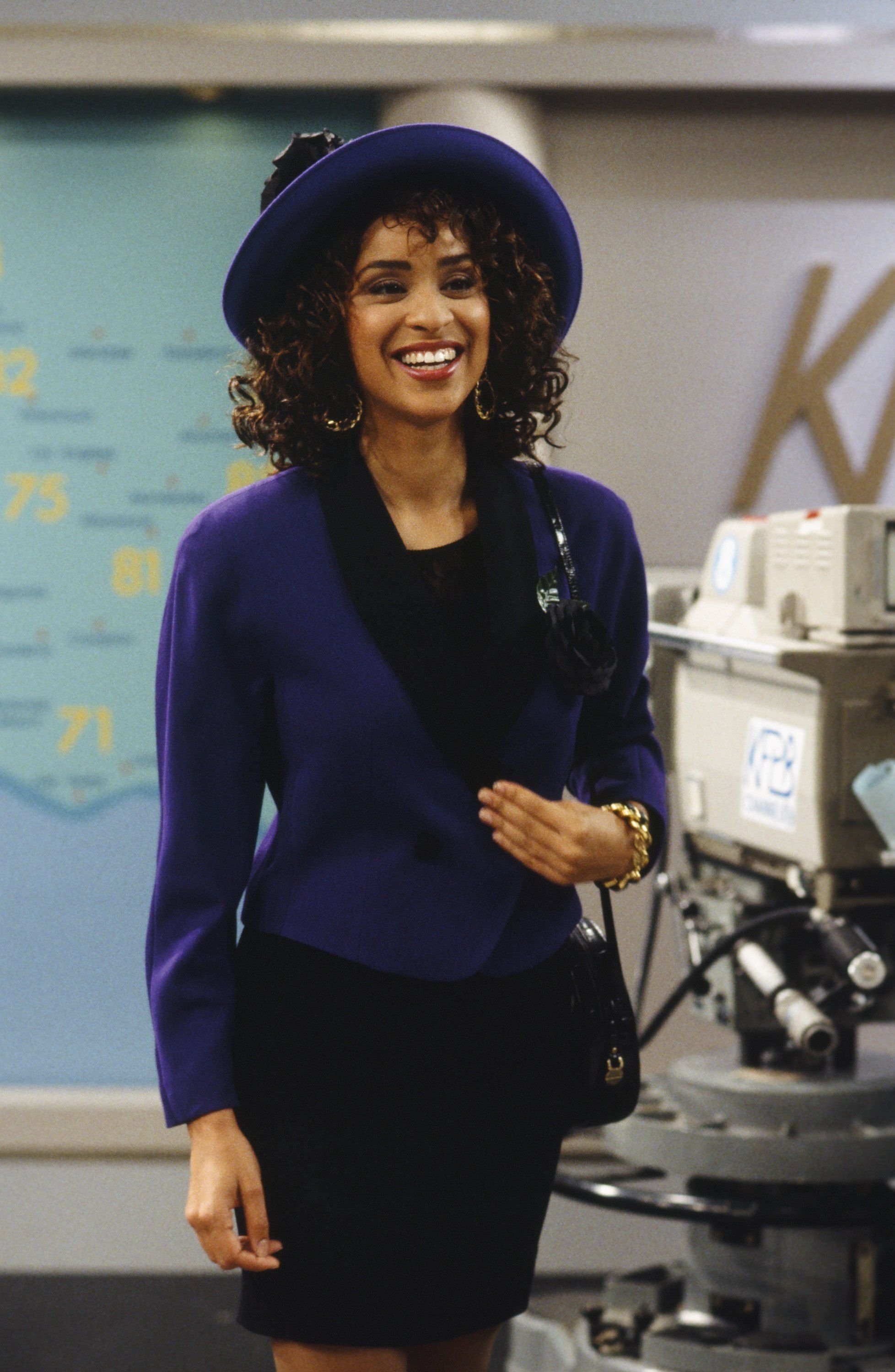 Since her father was absent for most of her childhood, Parsons' formidable mother was her hero and her role model. Parsons said:
"[My mother was ]this amazing Tamara Dobson, Cleopatra Jones-looking, six-foot-tall Amazon woman."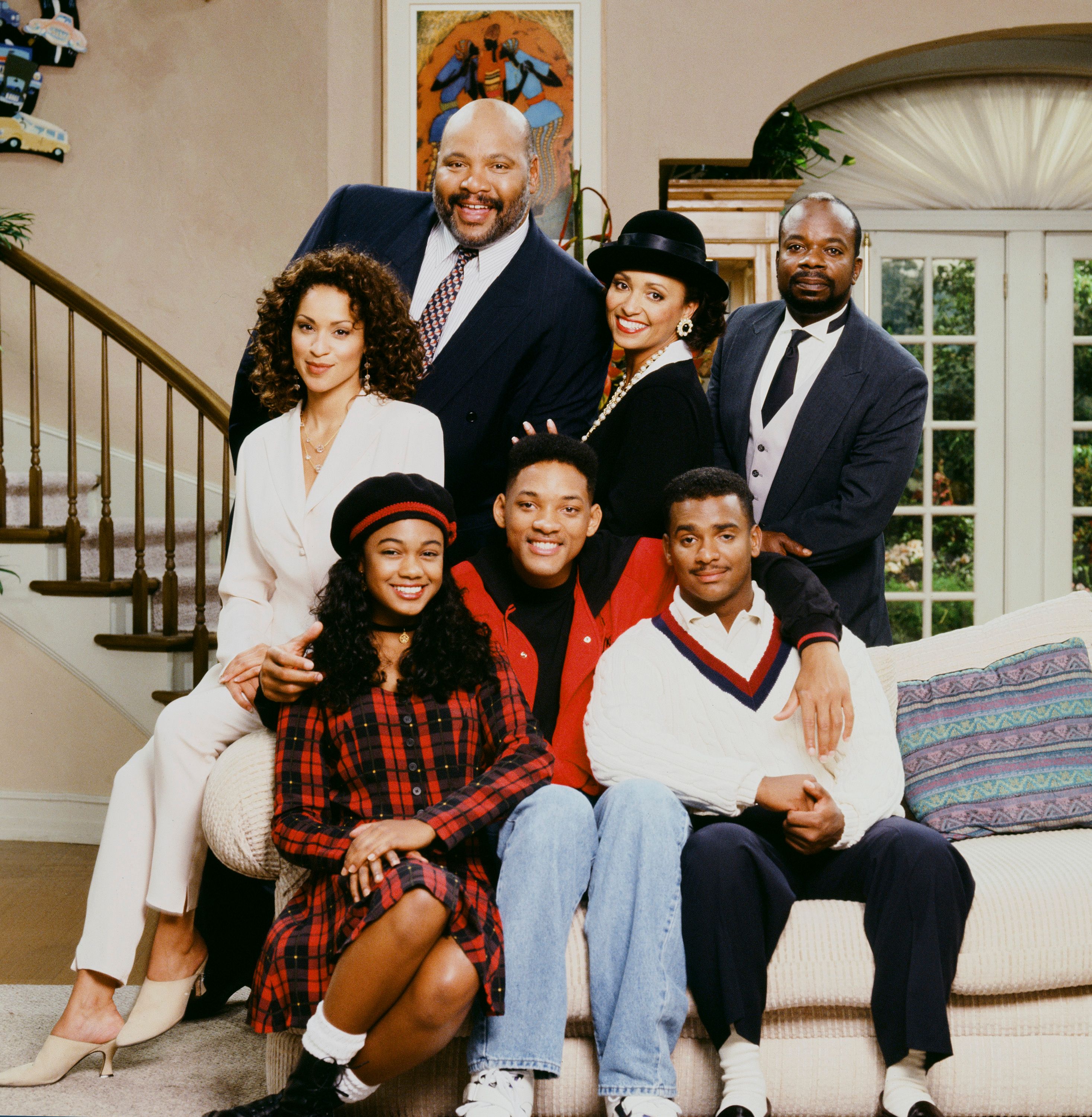 AN ODD COUPLE
Parsons described her biracial family as a Woody Allen look-alike white father of Welsh origins, and a stunningly statuesque African American mother. Parsons revealed:
"Even growing up with a white father and a Black mother, I didn't suffer a lot of feeling really uncomfortable about how different I was from others. I think that had a lot to do with the spirit of the time."
Nevertheless, Parsons was one of the few biracial children at her school, and one of the others was the future music icon, Lennie Kravitz, but overall her experience was positive. She said:
"Not that I didn't experience racism, because of course, I did—I was called the N-word—but it wasn't as overt as some other friends of mine experienced at that age."
A BUDDING ACTRESS
Parsons, who was determined to be an actress, was banned from the school theater program when some of her friends were involved in a cheating scandal. Parsons was punished along with the others, and pursued her love for acting out of the school through an acting workshop, and attending auditions.
BECOMING HILARY BANKS
Parsons attended an audition for a brand new sitcom being produced by Quincy Jones about an affluent black family living in Bel-Air, with up-and-coming young comedian Will Smith. Parsons landed the role of Hilary Banks, and became an overnight celebrity when the series became the hit of the decade.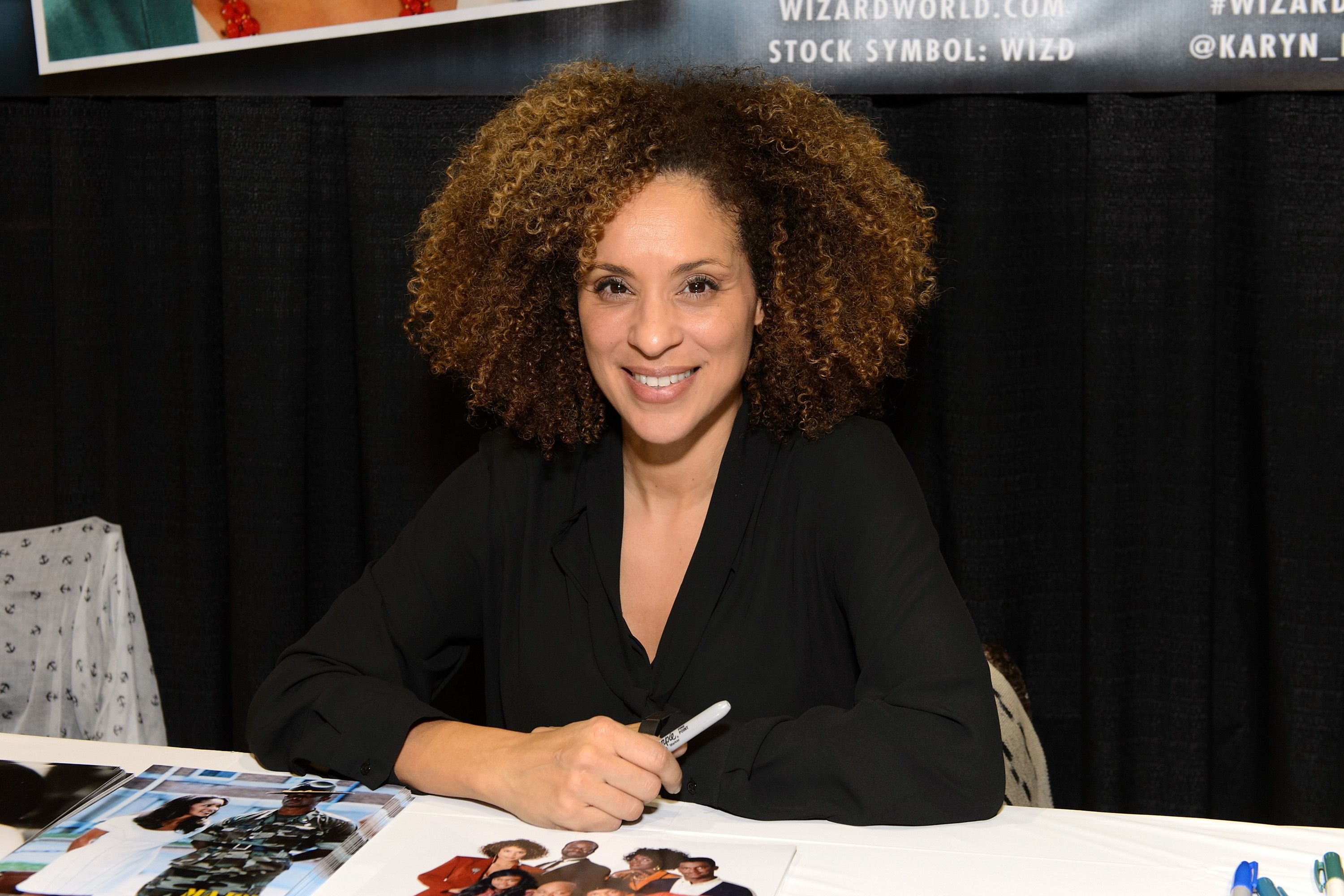 For the next 6 years, Parsons was riding high on the wave of "The Fresh Prince's" success, but when the series was canceled in 1996, her acting career faltered. She starred in series like  "Lush Life" and "The Job," and a few movies, but the meaty roles evaded her. She revealed:
"There were a handful of actresses that were doing the work, and most of their names were Halle Berry. I was always like, 'Halle got it again!'"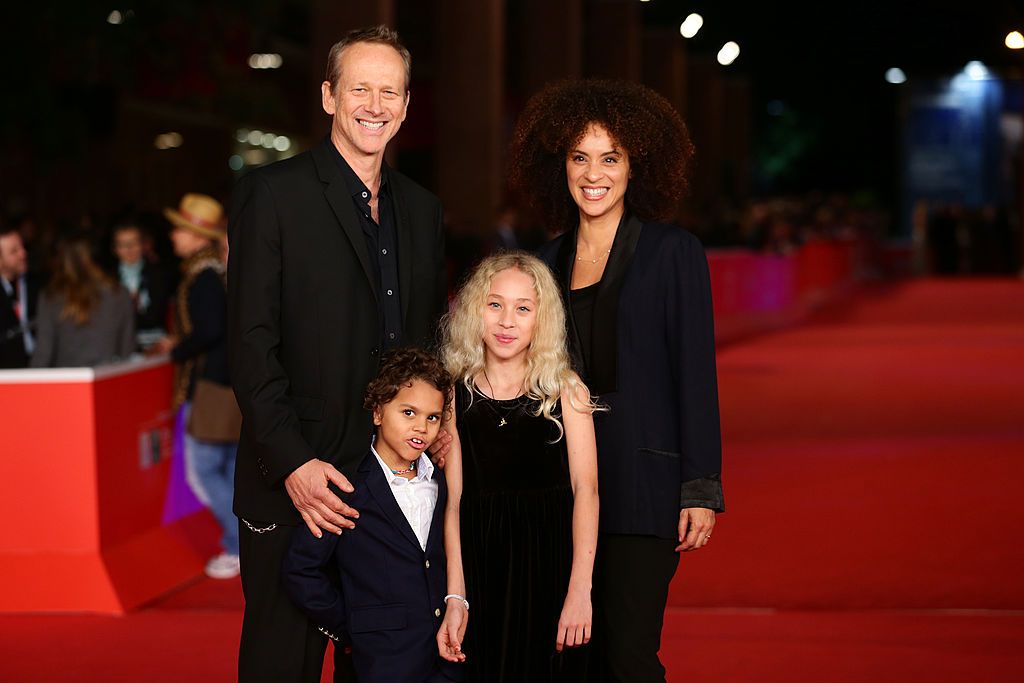 LIFE AFTER "FRESH PRINCE"
Struggling for work in the industry where she had been a cosseted darling starring in a hit show was a shock for Parsons. She confessed:
"Not that I expected people to know who I was, but even when I'd try to tell casting directors what I'd done before, they would have no idea. I started feeling really stupid trying to get them to know what Fresh Prince was."
She also took a gigantic step in her own personal life. After her first failed marriage at 21 to "The Young and the Restless" actor Randy Brooks, whom she divorced in 1990, Parsons remarried and started her own family.
MARRIAGE AND FAMILY
Parsons moved to New York in 2001 and met director and producer Alexandre Rockwell, who had formerly been married to actress Jennifer Beals, at a restaurant opening. They married in 2003 and welcomed their first child,  Lana later the same year. Four years later, they welcomed their son, Nico.
During her first pregnancy, determined to have her children embrace their black heritage, Parsons poured her energy into creating the concept and producing a series of animated films for children about black heroes called Sweet Blackberry. She explained:
"That's when I started really thinking about what are they going to teach her in school (...) I was talking a lot about Black history and stories that you don't hear about, my husband was like, you need to do this."
Today, the Sweet Blackberry has grown from a movie project to a non-profit foundation that takes the history of African Americans to schools all over the United States, by sending storytellers to speak to the children, renewing their cultural legacy. Sweet Blackberry continues to make animated movies, now voiced by the likes of Chris Rock, Queen Latifah, Lawrence Fishburne, and Alfre Woodard
KARYN PARSONS -- NOVELIST
In 2019, Parsons published her first novel for young adults, "How High the Moon." The novel, based on her own mother's experience growing up as a young woman in the pre-Civil Right's movement era, Parson's novel was acclaimed by critics, and favorably compared to Harper Lee's iconic novel of a childhood in the deep South, "To Kill a Mockingbird."
"What does sitting around and watching evil do for anybody? You gotta do something. You gotta say something. If you don't, how's evil gonna know it's not okay?"
—Karyn Parsons, How High the Moonhttps://t.co/tdNjw9o6Yw pic.twitter.com/cDQZ3bTk33

— Little, Brown Young Readers (@LittleBrownYR) June 3, 2020
Parsons now divides her time between writing her next novel, running the Sweet Blackberry Foundation, raising her two children, and nurturing her happy marriage to Rockwell. 
Her life is a far cry from Hilary Banks' shallow and facile existence, and Parsons has found herself, her roots and her mission, and built herself a meaningful and valuable life of achievement beyond the Hollywood bright lights.