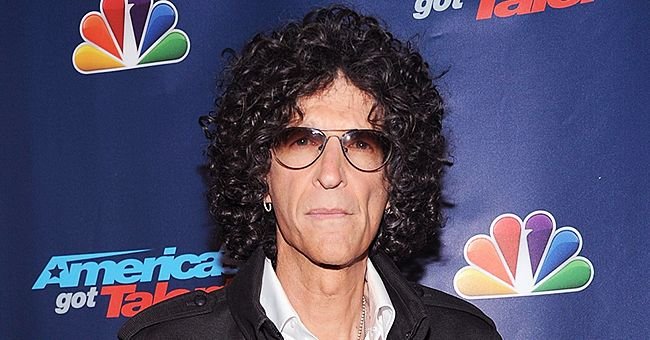 Getty Images
Howard Stern Reportedly Responds to Video of Him in Blackface and Using a Slur

According to a report, Howard Stern defended himself after a controversial TV special from 1993 resurfaced. In the video, the radio and television personality shows up in blackface and used racist language.
The clip of the performance was initially posted by filmmaker Tariq Nasheed, as reported by Variety. Donald Trump Jr. recently retweeted the video of the controversial performance.
Stern, 66, clarified on his SiriusXM program, "The Howard Stern Show," that the presentation wasn't unusual for his comedic image at that point. But he added that he has also evolved beyond such dubious material.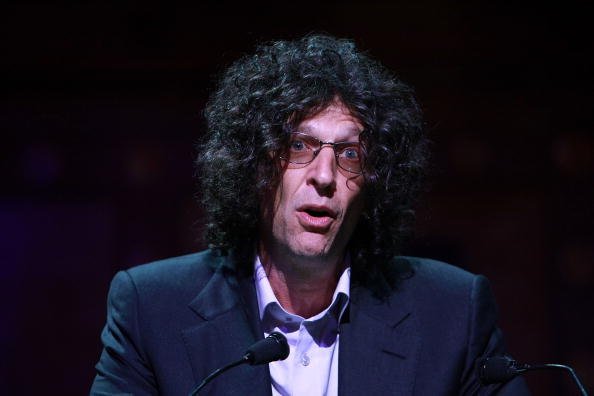 Howard Stern at Capitale on November 6, 2008 in New York City, New York | Photo: Getty Images
"The s— I did was f—ing crazy," the host explained. "I'll be the first to admit. I won't go back and watch those old shows; it's like, 'Who is that guy?' But that was my shtick, that's what I did and I own it."
Stern added that he doesn't think "Nazi groups and hate groups" welcomed him. He pointed out that they assumed he was also against them and that everybody had an issue that remains to pick with him.
"I was able to change my approach, able to change my life and change how I communicated," Stern continued. He then said that if he had an opportunity to do it once more, he wouldn't have worn blackface.
Stern also talked about his annoyance at Donald Trump Jr. for reposting the questionable segment on Twitter. He said it was ridiculous that the president's son chose to focus on him during such chaotic times.
Jimmy Fallon also faced controversy for a resurfaced "Saturday Night Live" clip of him impersonating comedian Chris Rock.
As reported by CNN, the rude video shows Stern and his co-host Robin Quivers making fun of a Friar's Club Roast of actress Whoopi Goldberg in 1993. Goldberg was then dating actor and producer Ted Danson, who had dressed in blackface.
Danson faced backlash at the time. However, Goldberg and some other African-American celebrities reportedly also came to his defense.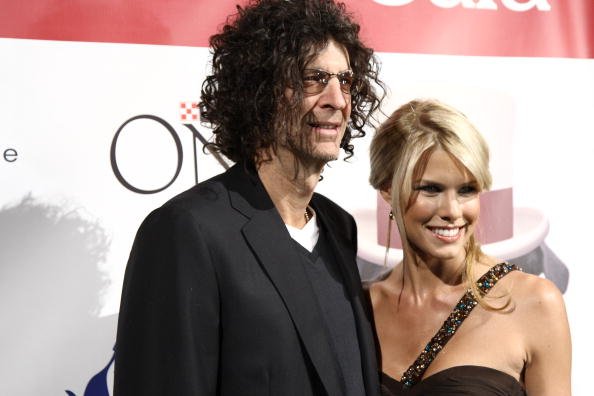 Howard Stern and Beth Ostrosky Stern at Cipriani, Wall Street on November 5, 2009 in New York City | Photo: Getty Images
Meanwhile, Quivers, who was called the N-word by Stern in the sketch, also addressed the controversy on the show. The host said that she couldn't care less about that word since she knows what she stands for.
A month ago, Jimmy Fallon also faced controversy for a resurfaced "Saturday Night Live" clip of him impersonating comedian Chris Rock. The television host took to Twitter to issue an apology for wearing blackface, as reported by EW.
Fallon wrote that he's very sorry for settling on the clearly offensive decision. In his post, the host also thanks everyone for considering him responsible.
Please fill in your e-mail so we can share with you our top stories!