Nick Cannon's Son Golden Poses with Mom Brittany Bell after Announcing He Will Be a Big Brother
Nick Cannon's son was an absolute sweetheart in a new social media post as he rocked his mass of curly hair, just after he announced he's incoming big brother status
Golden is indeed living up to his name. A new Instagram upload on his mom, Brittany Bell's page had him showing off his charming nature.
The little boy showed his goofy self as he posed for the camera while his gorgeous mom presented a warming smile.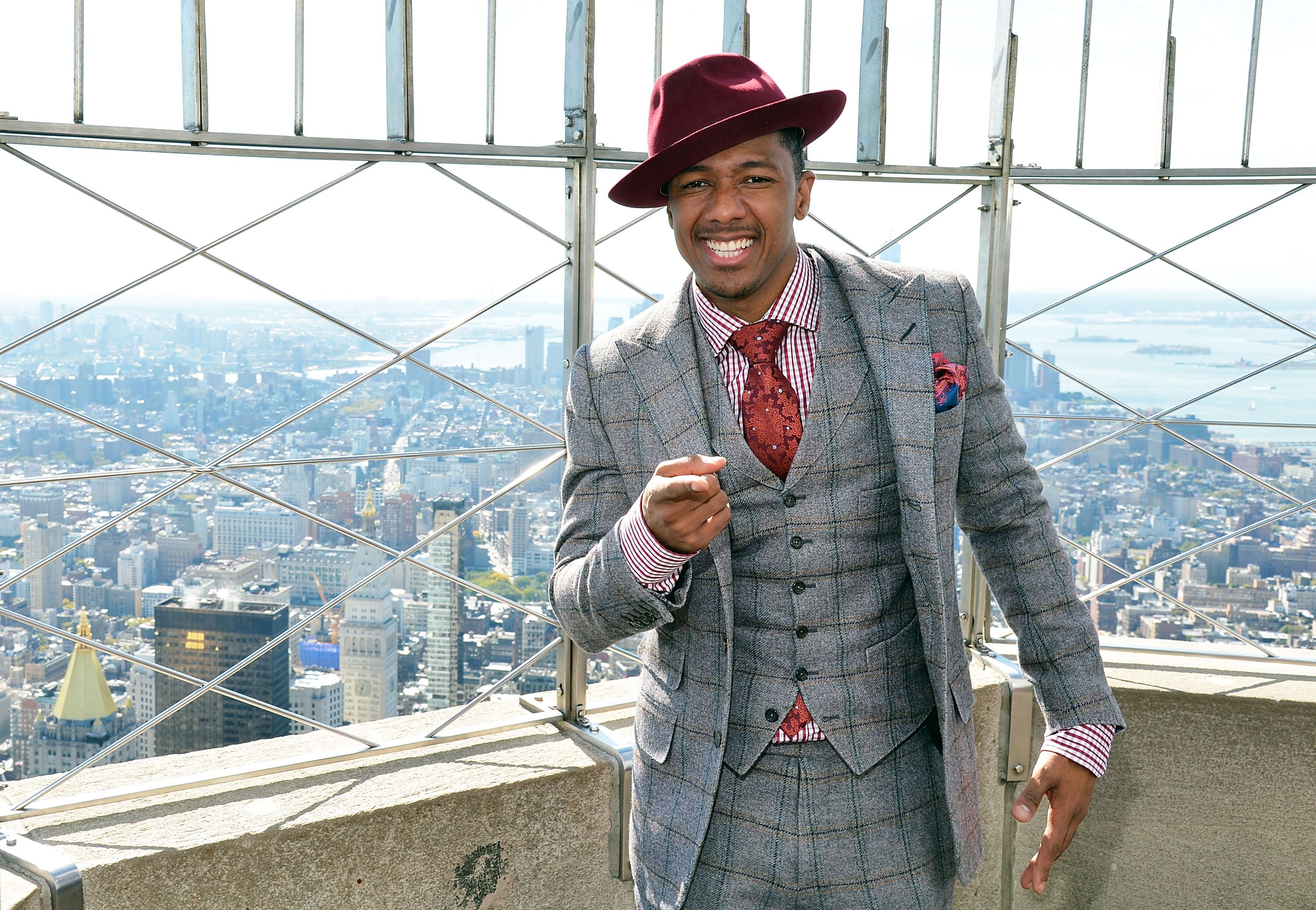 Golden looked swanky in a pair of washed jeans, and a denim jacket. His outfit was completed with a pair of grey sneakers while his healthy curls fanned his little face. Bell captioned the appealing snapshot as she admired her son:
"This boy is powerful. The real power in a man is in the size of the smile on the woman next to him. #livelikeGolden…"
It is safe to say that Brittany Bell was right with her caption as she bore a smile big enough to light up a room. This comes a few days after Golden announced, in style, that he'll be a big brother. In the charming post, the youngster donned a superhero gear that had "Big Brother" written on it.
For Golden Sagon's first birthday, his devoted parents pulled all the stops and threw a bash. The African-style party had the little boy glammed as an African prince complete with a gold crown and an African print outfit. Nick Cannon and his baby mama also rocked similar outfits. 
Once in an interview, Nick opened up about his kids
The photos shared on Instagram showed that Golden enjoyed a day fit for a prince. He got his fill of a gold-designed cake while the venue was decked in balloons and live drums.
The toddler's older siblings, Monroe and Morocco, graced the occasion as they celebrated with their kid brother.
Undoubtedly, Nick Cannon is a loving dad who would go out of his way for his mini-mes. This celebrity dad also makes sure to defend his kids when necessary.
Once in an interview with acclaimed TV host Wendy Williams, Cannon talked about fatherhood as well as his plans for Christmas when Williams referred to his son as "the oops baby."
This didn't sit well with Nick Cannon, who later took to Instagram, where he posted a sweet clip of little Golden and tagging Wendy to let her know that there was "no oops over here."
The star opened up about his kids, with ET, and fawned over how they displayed sibling love. Cannon mentioned that his kids understood "responsibility."