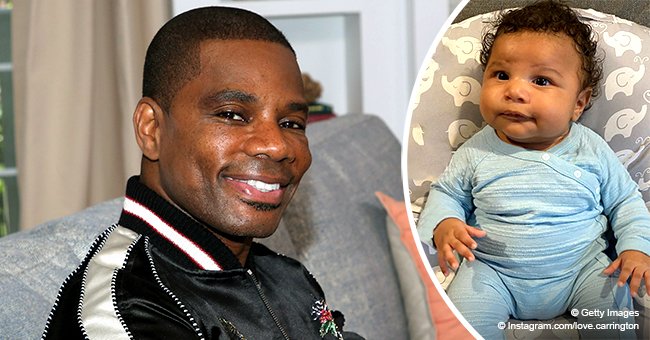 Getty Images
Kirk Franklin's Adorable 2-Month-Old Grandson Looks like His Mini-Me in a Blue Onesie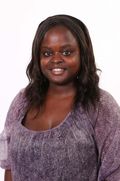 Kirk Franklin's daughter, Carrington, celebrated her son's two-month milestone with an adorable photo of him dressed in a blue onesie as she gushed over his development.
Gospel legend, Kirk Franklin and his wife Tammy Franklin recently introduced an additional family member, when their daughter Tammy and her husband Maxx Nakwaasah welcomed their son Shiloh.
In anticipation of his first grandchild, Kirk proudly shared the news with his followers. He expressed his excitement about becoming a "proud Paw Paw" and joked that he wasn't aware that the married couple was "having relations."
At two-months-old, Carrington showed off her adorable baby as she shared her excitement about all the developmental milestones he has already reached.
She admitted to being surprised by how much Shiloh had grown and said his personality was already starting to show. The proud mom said that she has a feeling that he was going to be "a funny little boy."
In the photo, Shiloh was dressed in a blue onesie as he sat on an elephant printed cushion. Carrington also shared that her baby was already 16lbs and 23.5 inches.
She also teased about her husband's jokes and added, "dad jokes will reign supreme with you lol. Love you Chunk. Trying to make this world better for you son."
"God bless you and your family Shiloh. You're so adorable," wrote one commenter. Another person shared their surprise with how much he had developed and said, "he's growing up already."
"Oh my goodness sweet sugar loaf he's so sweet and juicy I love him," gushed one person. Carrington's husband commented on the photo, and the two had a heart-warming exchange as they doted over Shiloh.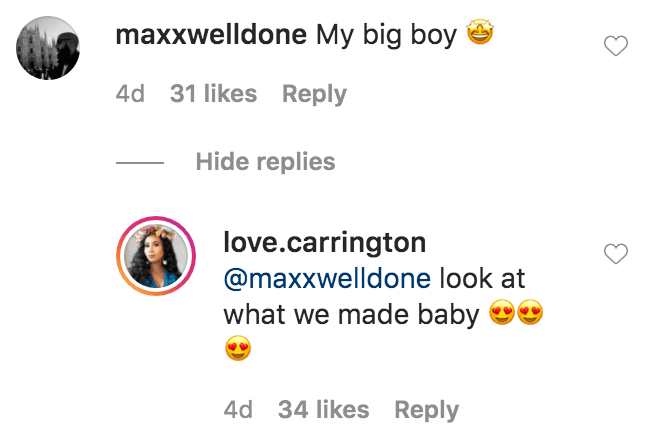 Maxx Nakwaasah commented on Carrington Nakwaasah's photo of their son Shiloh Maxx Nakwaasah | Source: Instagram.com/love.carrington
The couple's parents, Kirk and Tammy know a thing to two about love. However, their marriage hasn't been perfect. In an interview with "Mary Mary" star Erica Campbell, Tammy opened up about
going to counseling.
Tammy argued that often people shy away from services such as therapy and counseling. She said it was important for a couple to love each other enough to get the help they need.
Kirk and Tammy were married in 1996. Years into their marriage, they overcame Kirk's addiction to porn.
Tammy told Erica that through counseling and prayer, they were able to heal and establish a strong bond of friendship that served as the basis for their marriage.
Please fill in your e-mail so we can share with you our top stories!