Gabrielle Union Opens up About Her Discrimination Complaint Amid AGT Scandal
Gabrielle Union joined TV host Trevor Noah on "The Daily Show." There, she opened up about her experience on "America's Got Talent" and her eventual exit from the show.
Gabrielle Union is letting it all out as she chronicled the details surrounding her discrimination complaints in AGT's work environment.
In a recent interview with Trevor Noah on "The Daily 'Social Distancing' Show," Union opened up on her feelings about the ongoing unrest in the country.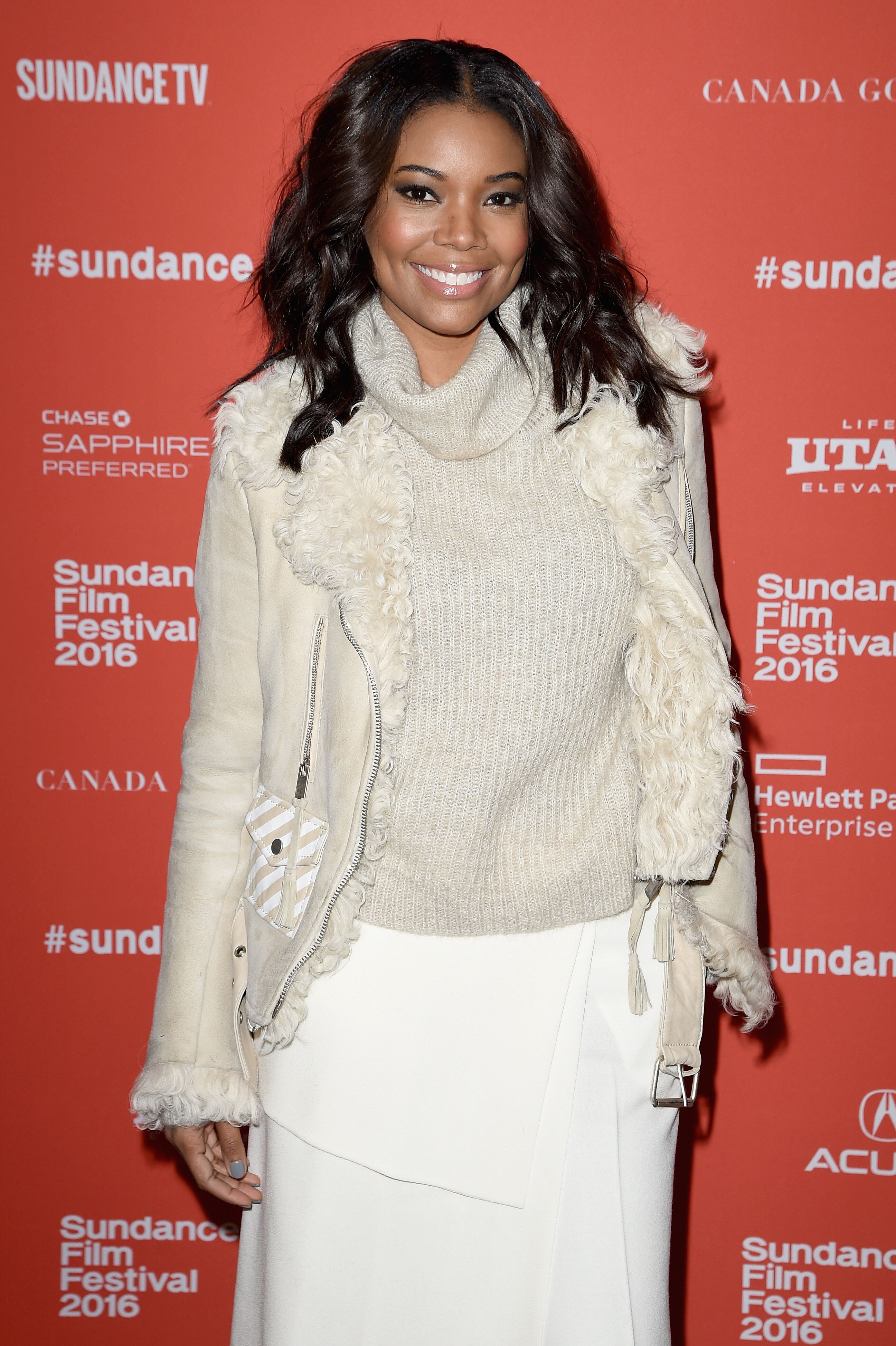 GABRIELLE ON AGT ISSUES 
Union started by sharing her feelings of anxiety concerning the protests and police issues in the US. The mom-of-one then added that she could only envision hope. 
Noah then brought in the AGT scandal, which had Union complaining about racial discrimination on set. Union explained that she had first felt uncomfortable when she found the show's executive producer, Simon Cowell, smoking on set. 
This was as opposed to the law that frowns against smoking in work environments. She made it known that she noticed that no one seemed concerned with his habit. 
WHAT WENT DOWN 
Gabrielle Union made it known that after her complaint, NBC launched an independent investigation, which she also participated in. She, however, shared that it didn't go as she imagined. She said: "Well, silly me. I thought independent was independent. When NBC and Fremantle and Syco pay for that investigation, they control it…"
Wade claimed that they couldn't go about their normal activities.
According to her, the investigation ended up voiding her claims. When Trevor Noah asked Union what she could proffer as a solution, the actress said that authorities in the industry needed to hold "bad apples" accountable instead of working around the issue of "bad apples." 
UNION VERSUS AGT
In weeks following her contract termination from "America's Got Talent," Gabrielle Union filed a lawsuit at California's Department of Fair Employment and Housing. Union claimed that NBC's Boss Paul Telegdy wanted to "silence and intimidate" her.
In its response, NBC refuted the claim and termed it "categorically untrue." The media company added that an outside investigator was invited, and they found a tremendous cultural diversity on the show. 
Their statement to ET read: "NBCUniversal remains committed to creating an inclusive and supportive working environment…"
DWYANE WADE'S TAKE ON THE ISSUE 
While his wife was going through all the drama with AGT, Dwyane Wade was the perfect partner as he stood up for her. 
After NBC claimed that Union's exit was based on routine, Wade shared on Twitter that she was fired. 
He recently took to Twitter, where he let fans know the situation of things in his family amid his wife's legal issue with her former employers.
The NBA alum made it known that their house was being watched, and his family "was followed." Wade claimed that they couldn't go about their normal activities without being "trailed."