Blind Music Legend Ray Charles' Final Days Before His Death – His Illness and Final Words
Ray Charles made history as one of the pioneers of soul music. He erased the limits between sacred and secular music and built a legendary career that gave him a free pass to the history books.
In the last months of his life, Ray Charles never left his illness to take the best of him. He kept working, going as far as bringing a bed into his studio when he was so weak that he couldn't stand or sit for long.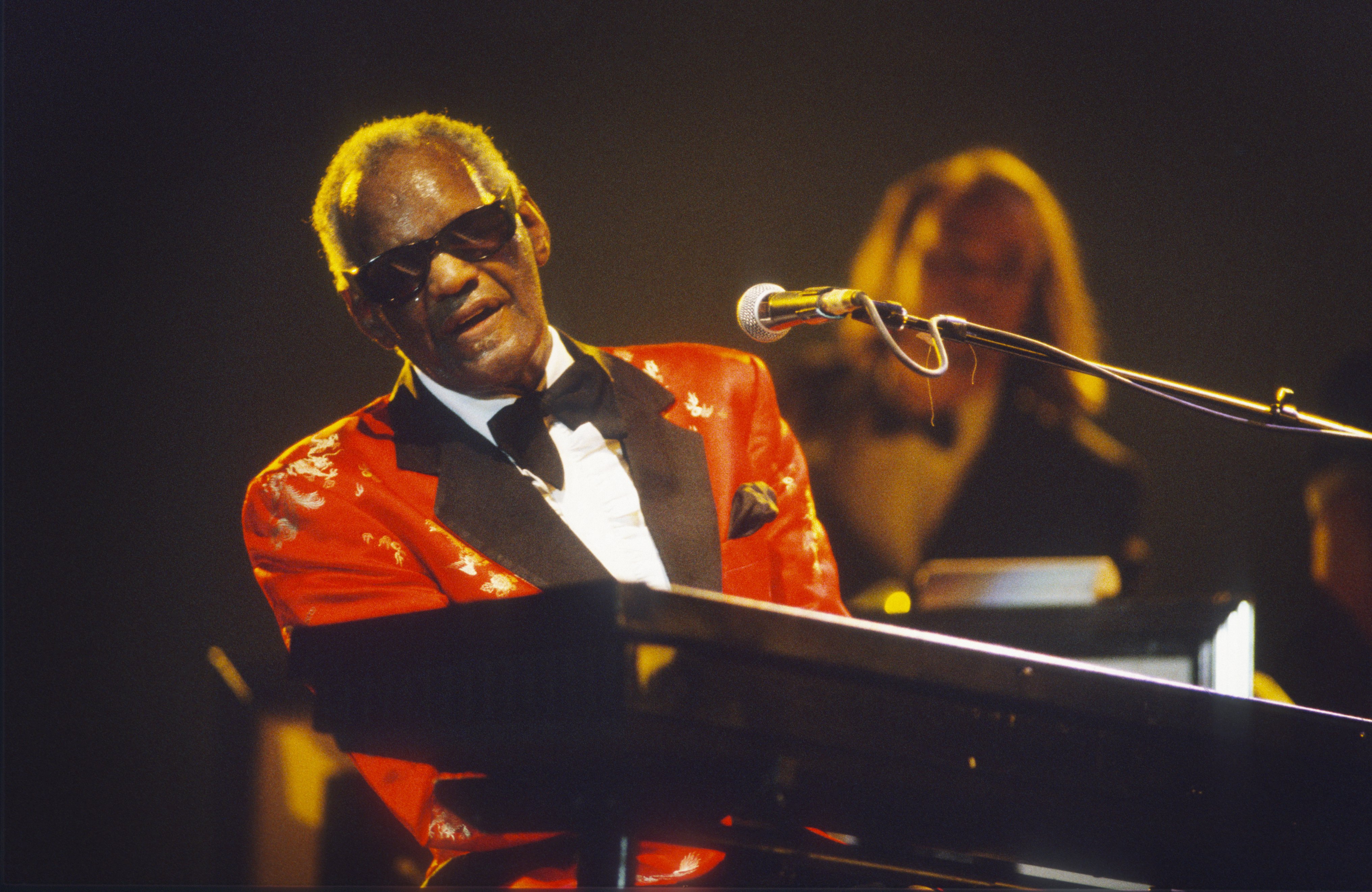 Charles had to cancel a tour around the U.S for the first time in his long-lasting career after going through a hip replacement surgery in 2003. However, while he was recovering, other ailments came to the surface.
He was diagnosed with liver failure, and although this wasn't on any official statement, Charles told his biographer David Ritz that he had heard the doctors utter the word "cancer."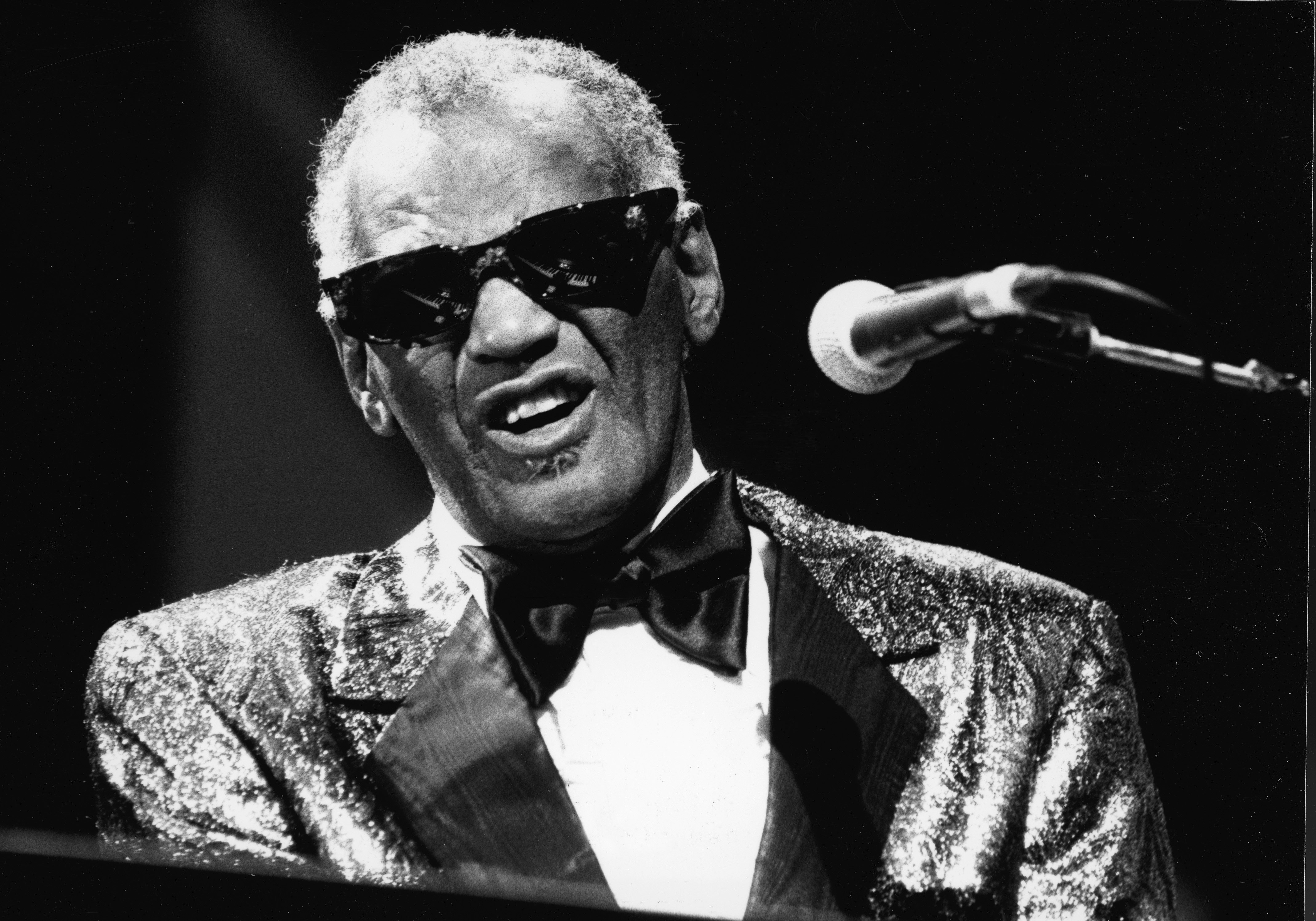 RIGHTING HIS WRONGS
It was Ritz, in an article published on Rolling Stone magazine, who gave an insight on Charles' thoughts as his health deteriorated.
Charles was a prodigy, but he wasn't content with playing within the established rules.
The pair had met in 1975 when they partnered to write Charles' first memoir book. The musician did the talk, and Ritz had to turn his words to a first-person narrative that would take the reader into the whirlwind mind of a blind genius.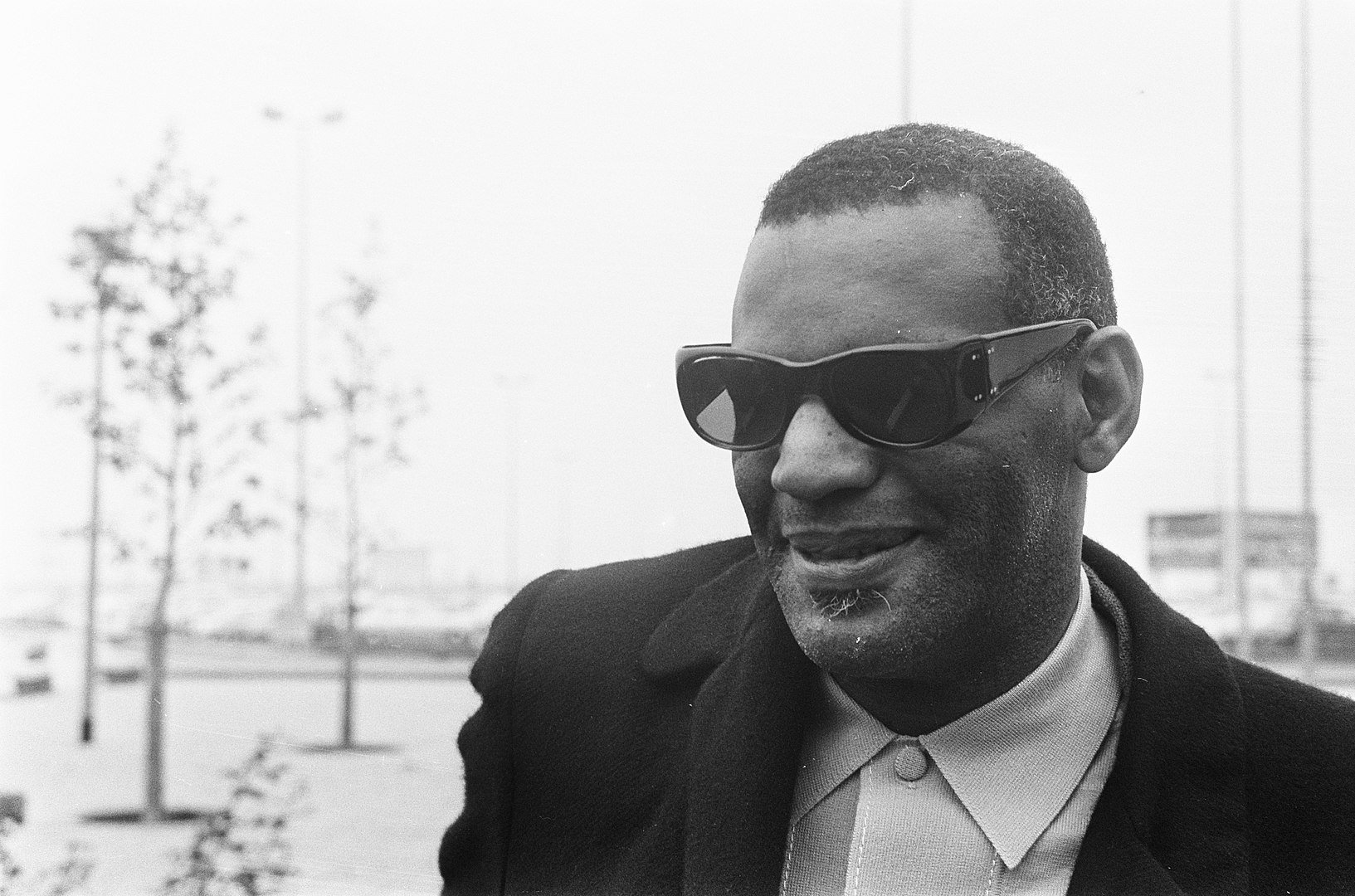 Through the years, Ritz contacted Charles for a sequel, a book where he could reflect on a life well-lived and maybe, talk about his regrets and right some wrongs. Charles initially refused, and then the liver disease diagnosis came in.
"I'm getting stronger, I can feel it," he told Ritz in one of his calls before going on a rant about God and Jesus, and his relationship with faith.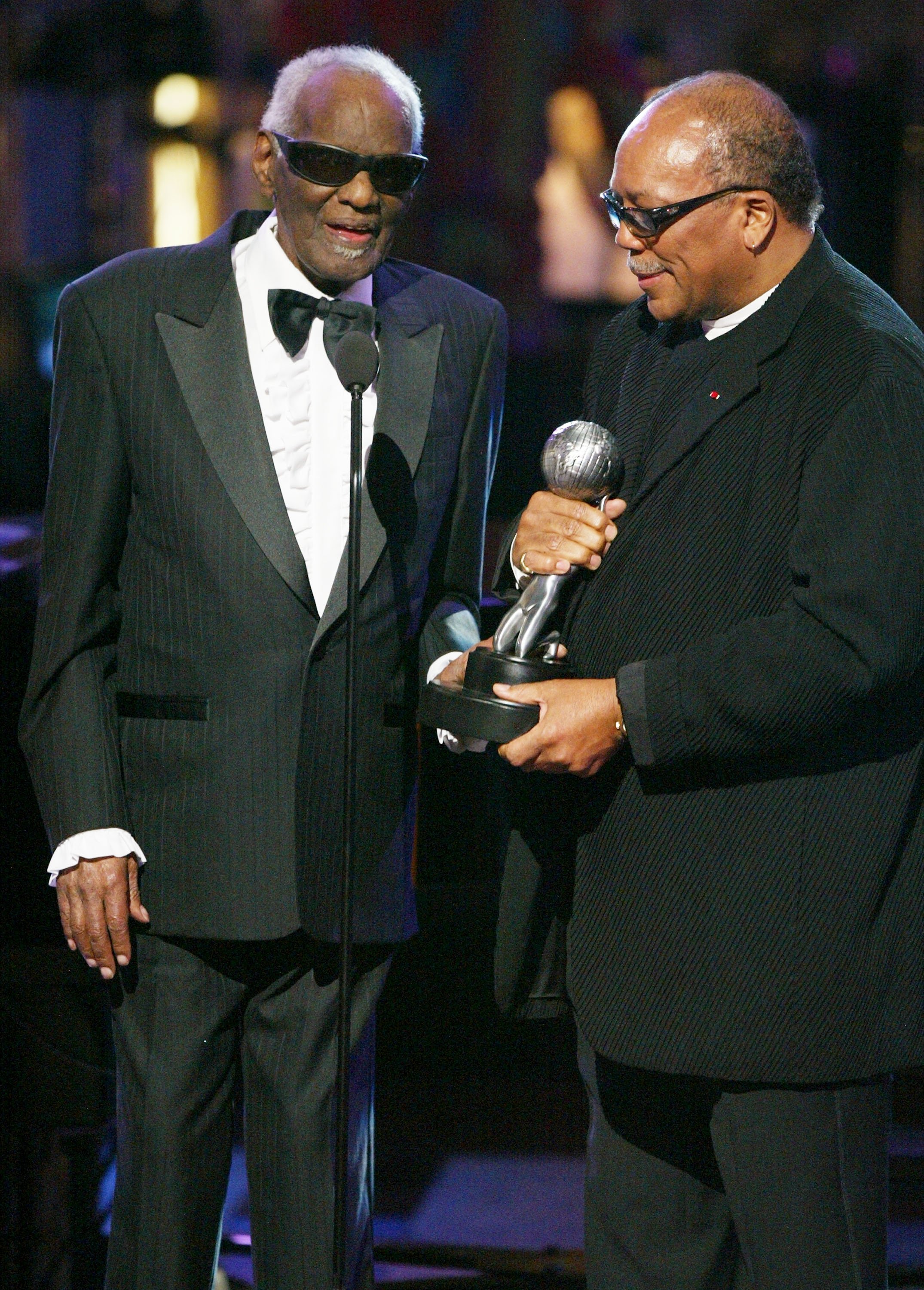 For Charles, it was also important to give credit where credit was due. He wanted people to know that, although he did put together two things that had never been mixed before, Soul wasn't exclusively his invention, as he said:
"Give credit to the church singers and the bluesmen who I got it from. I got enough credit. Let people know that it didn't come from me."
Charles also apologized for hurting musicians with his hard-headed personality. He wanted them to know that "brother Ray loves them."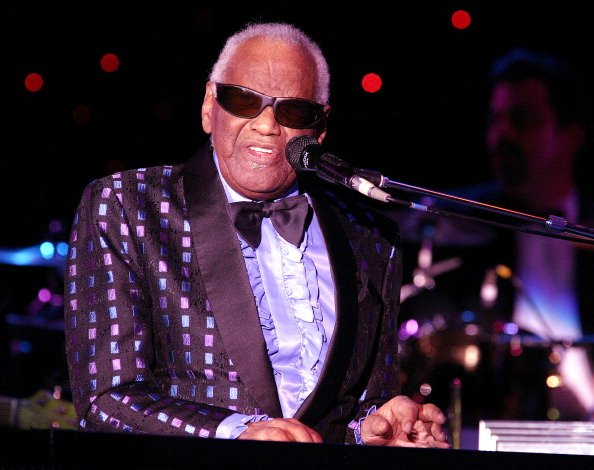 RAY CHARLES' DEATH
In the last weeks, he started using a wheelchair. His last public appearance was outside of his studio at the West Washington Boulevard in Los Angeles, which the city recognized as a historic landmark.
 "I'm weak, but I'm getting stronger," he told the audience at the event. Six weeks later, on June 10, 2004, he died at his home in Beverly Hills at 73 years old.
Two months later, his label released his last musical project, "Genius Loves Company," a compilation of duets with some of Charles' famous fans, including  Elton John, Willie Nelson, B.B. King, and Norah Jones among others.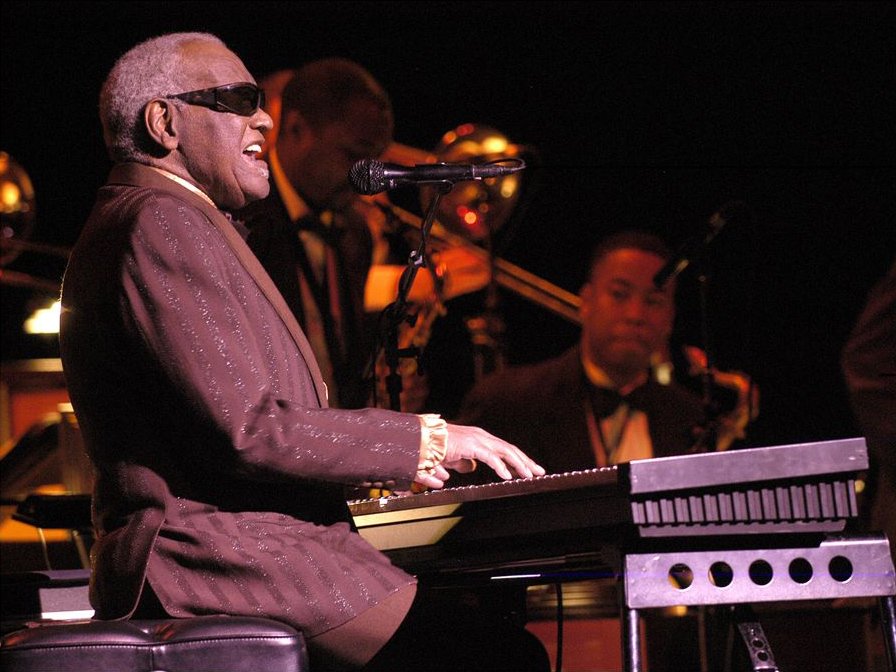 A WELL-LIVED LIFE
A native from Albany, Georgia, Charles showed his interest in music from a very young age. He started learning how to play at age 3, and the following year, he began to lose his sight.
Within three years, he had gone blind, but that didn't stop the ambitious musician from pursuing his dream.
He studied classical music, learned how to read in braille, and played piano, clarinet, trumpet, and other instruments at the St. Augustine School for the Deaf and the Blind.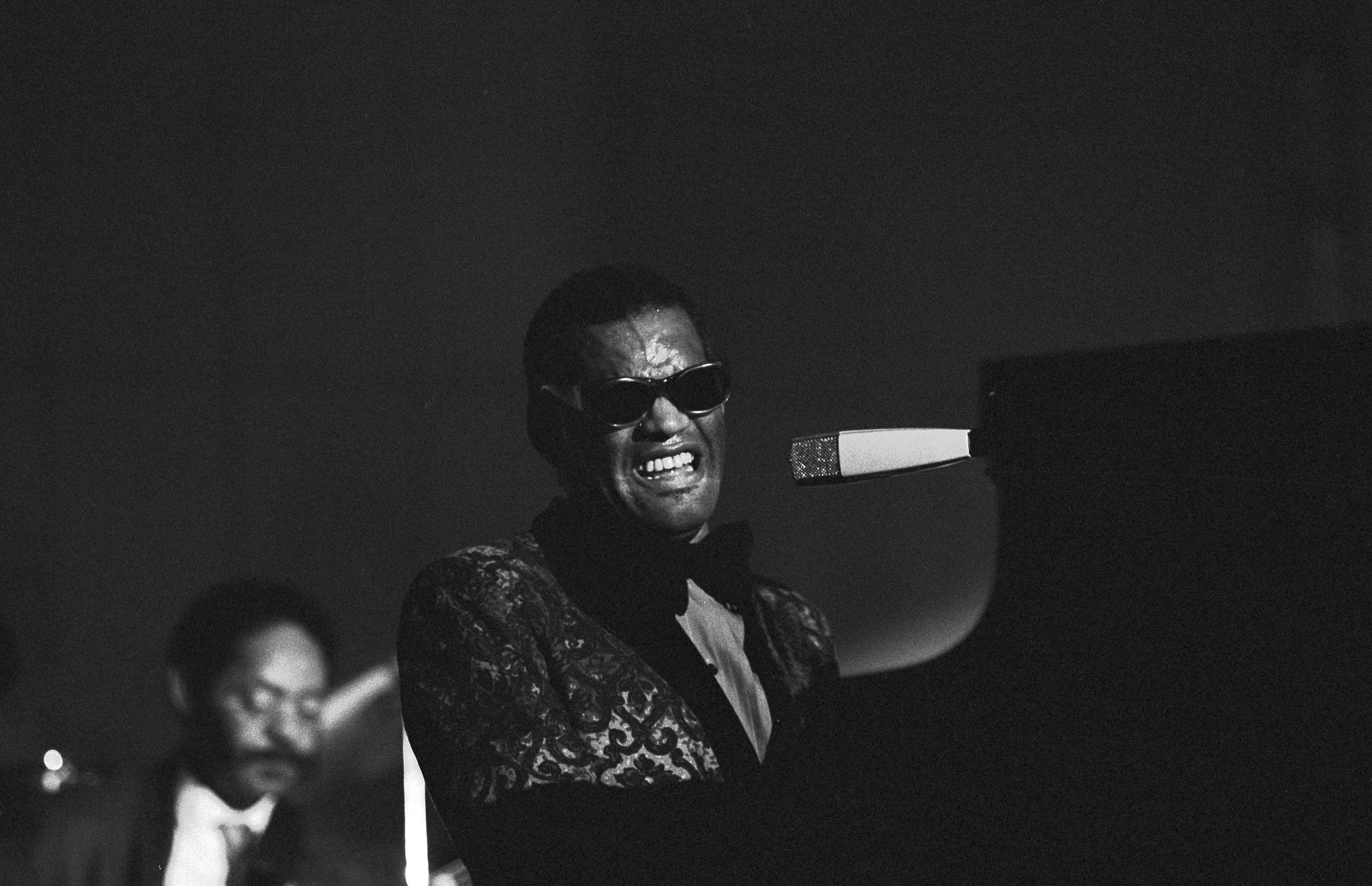 Then, at 15, Charles' life was turned upside-down when his mother suffered a sudden death. Alone in the world, he dropped out of school and moved to Seattle, where he started playing at local clubs and other venues.
Charles was a prodigy, but he wasn't content with playing within the established rules. That's when he started adding blue-based lyrics to gospel music, something that "some people said it was sacrilegious," according to Charles.
He created a new genre, soul, but he never stayed within the confines of it. Through his career, Charles also experimented with jazz, country, pop, and rock, which made of his fanbase a different mix of individuals.