Daily Joke: A Husband Let His Wife Drive His New Car
A woman's car broke down, but her husband was too busy to drive his wife, so he allowed her to take his new car. The woman, however, called her husband a few hours later to reveal that she had bashed the vehicle.
A man was too busy to drive his wife after her car broke down, so he let her drive his brand new car instead.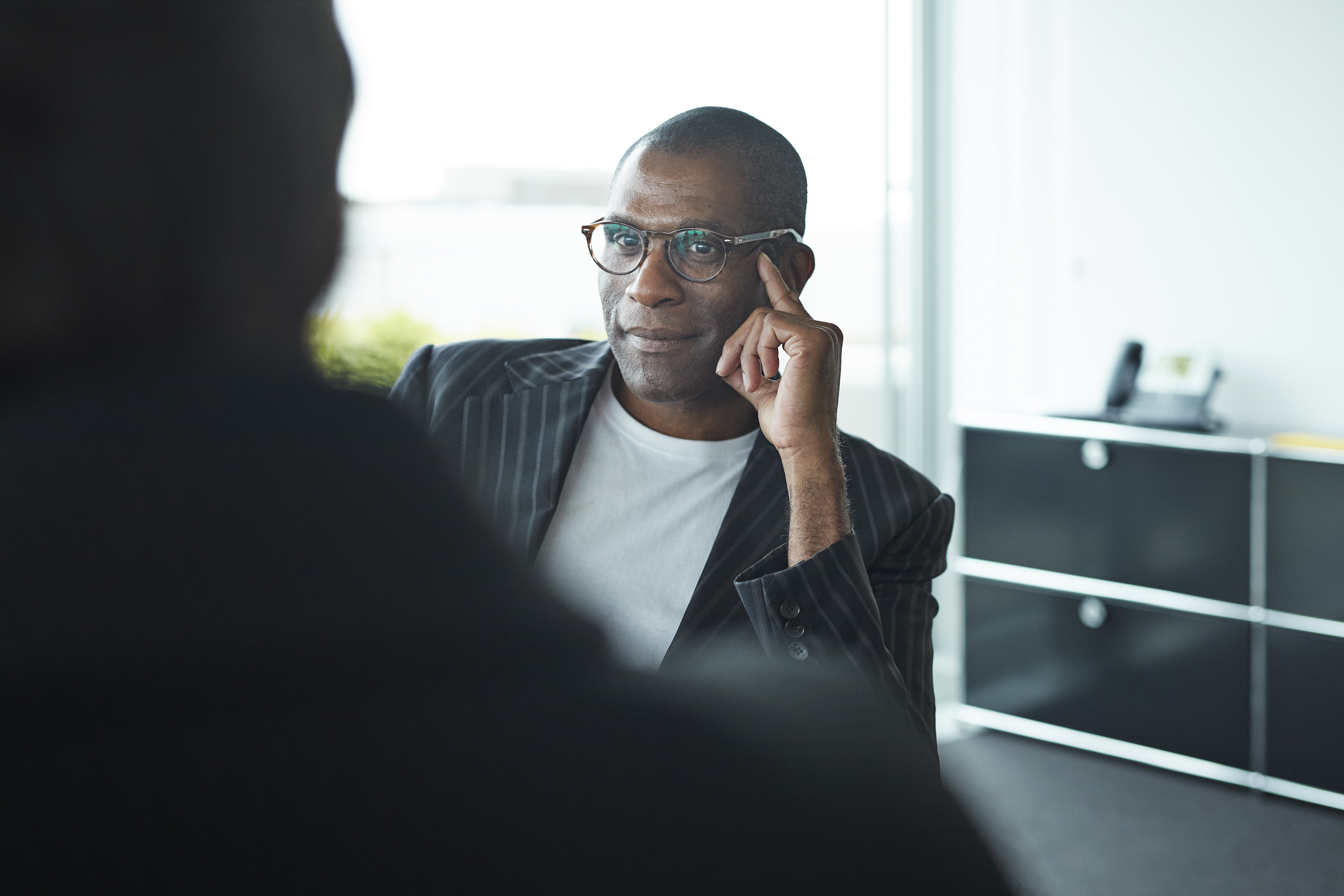 The man left for the office, where he met piles of work waiting for him. On seeing this, he started working on them and became carried away, but not long after, he received a call from his wife.
He picked up the phone and answered the call saying, "I'm sorry dear, but I'm up to my neck in work today."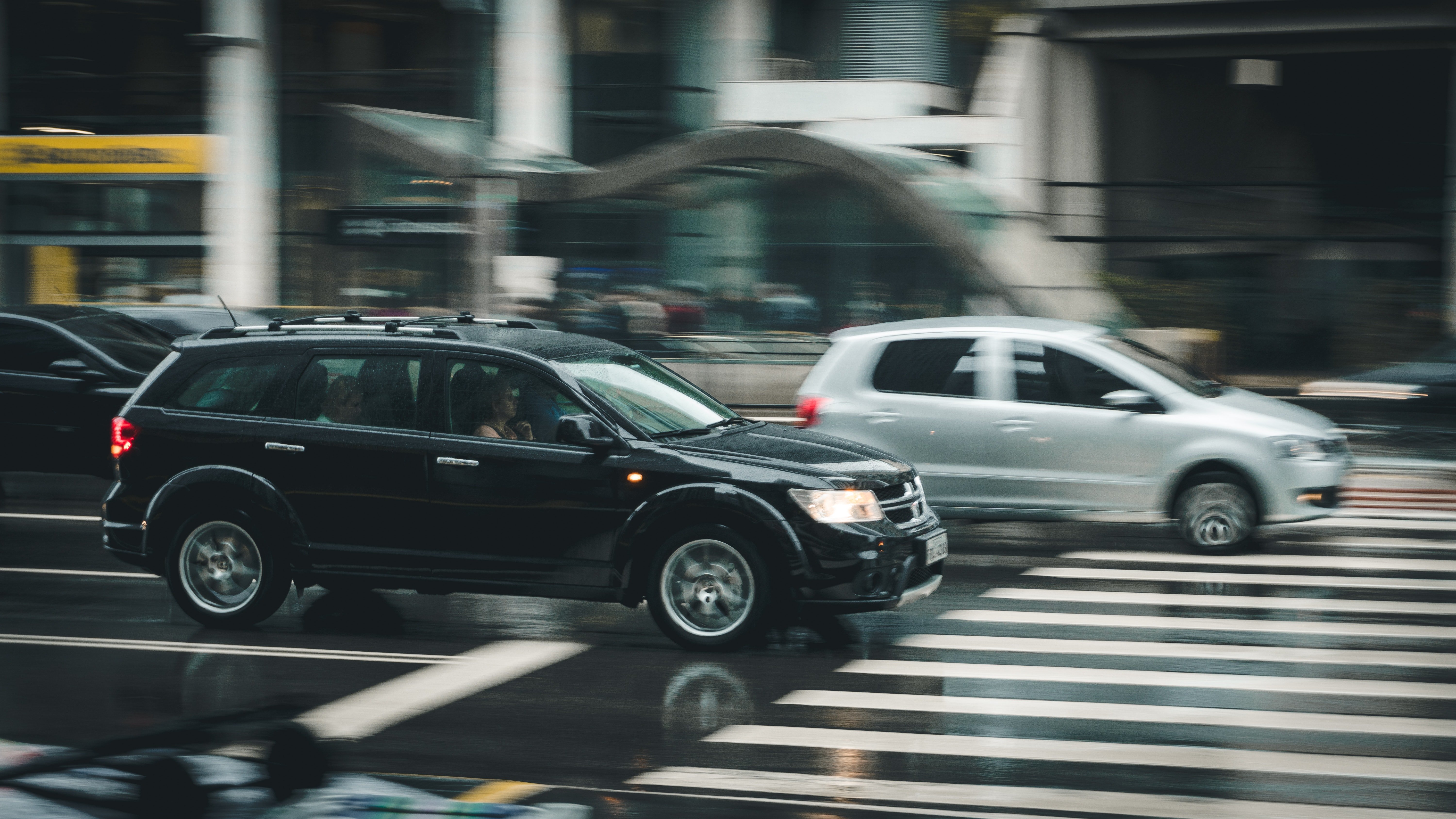 Rather than being angry about her husband being busy, the wife calmly revealed that she had some good news and bad news for him.
On hearing this, the man reiterated that he was busy and didn't have a lot of time to talk, so he asked to be told the good news.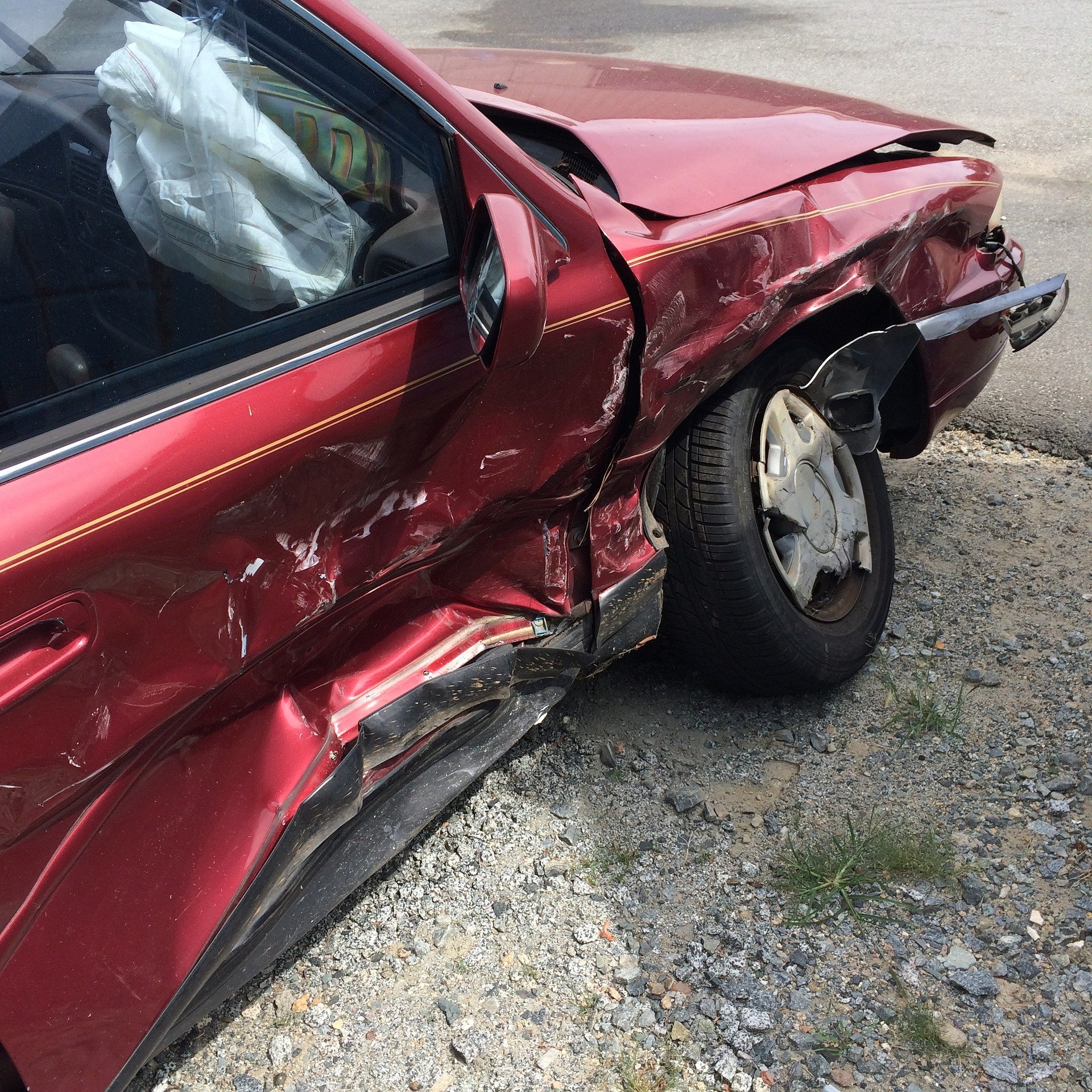 The wife then went on to break the supposed good news to her husband. She paused for a moment before saying, "Well, the airbags work."
Laughed at that joke? Here's another good one. A certain couple was expecting their first child, and so they were required to visit the hospital for constant check-up.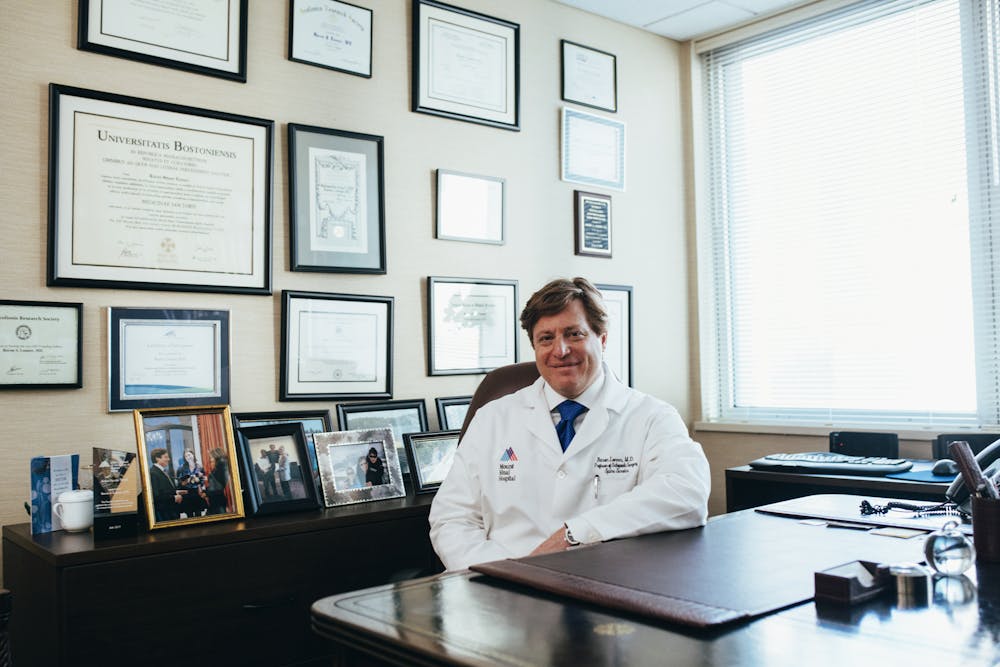 During their first appointment with the doctor, both husband and wife were quite nervous. On the other hand, the doctor who was familiar with the situation was very relaxed.
The man then proceeded to ask some questions on his mind, and after stuttering for a while, he finally blurted out: "When should we stop…. You know…. Relations?"
The doctor who had probably heard the question hundreds of times wasn't surprised and went on to calmly gave a response saying: "Sonny, as long as you don't get in my way in the delivery room, I don't care."
For more interesting jokes, click here.
Source: Startsat60, Startsat60