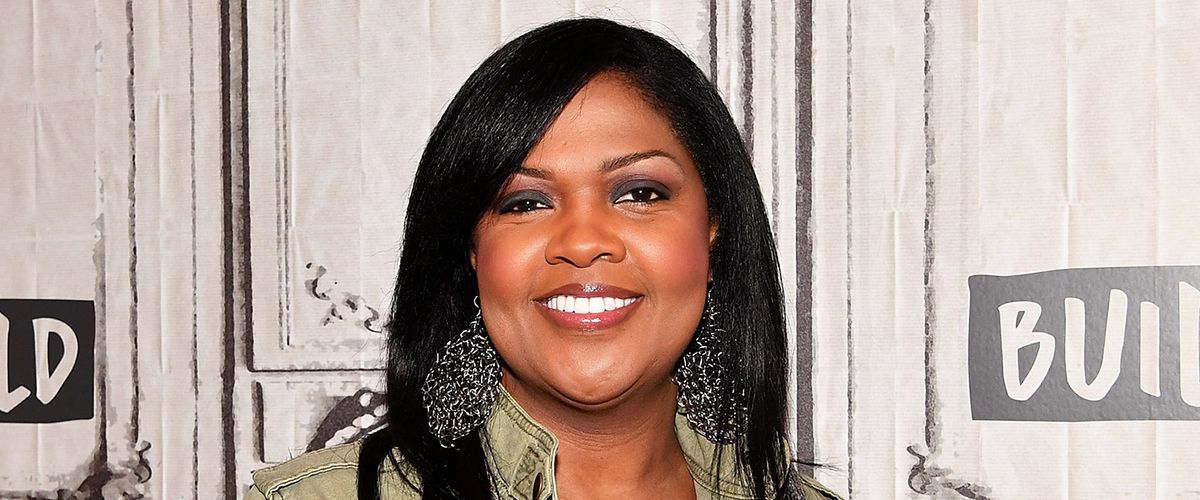 Getty Images
CeCe Winans' Son Alvin Love III Is All Grown-Up and Is Also Blessed with a Singing Talent

CeCe Winans is the proud mother of a son who promises to match her achievements as a musician in the future: Alvin Love III.
Pastor and best-selling gospel singer of all time CeCe Winans' son Alvin Love III is a talented music producer and singer in his own right.
Mother and son worked together for the first time on her album "Let Them Fall In Love." The result was no less than two Grammy nominations and the coveted awards for Best Gospel Album and Song.
Winans herself comes from a family of talented musicians, and Love proves that the talent has passed on to yet another generation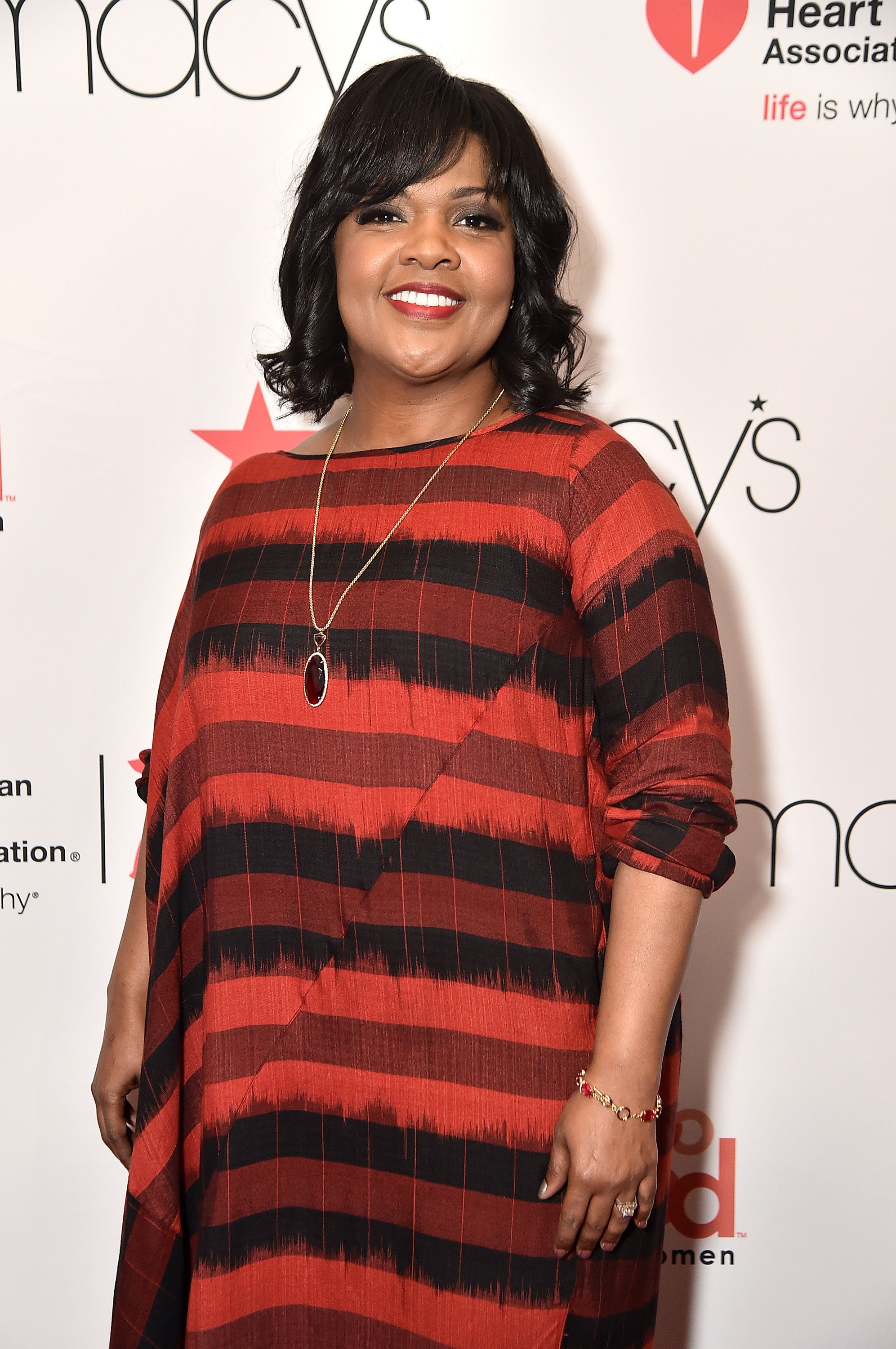 CeCe Winans at the American Heart Association's Go Red For Women Red Dress Collection 2018 presented by Macy's in New York City | Source: Getty Images
WORKING WITH HER SON
For Winans, who already had an impressive 10 Grammy Awards for her work as a gospel singer over a 36-year career, working with her son was a new experience.
Love, who had already collaborated as a singer in the songs "Give Thanks To The Lord," "I Love You," "Jesus Is The Answer," and "Love One Another," among others, has now proved himself to be a gifted music producer, as well as a singer and songwriter.
HIS MOTHER'S VOICE
For Winans, working with her son as her producer was an adjustment. She revealed that she had to adapt to having to follow his instructions, but admitted:
"I knew that he knew my voice just as well as I knew my voice. And that's one of the things, I think he came in ahead of all of the other producers I've worked with."
"Let Them Fall in Love" was Winans' first solo album in 9 years, and Love took an entirely new and eclectic approach in writing the songs and the arrangements. Love told Winans:
"Mom, I think you can do something that's really awesome, that's fresh, that's different but yet it's not you trying to be a teenybopper."
Love's vision and his understanding of his mother's vocal abilities gave the Gospel singer a new scope. And the result was a back-to-back Grammy win, bringing Winans' total to 12 Grammy awards. Winans revealed:
"Some of the style of the songs when I first heard them, I was like, 'Whoa, I don't know if I can do this. But I listened and I was like, 'This is fresh.'"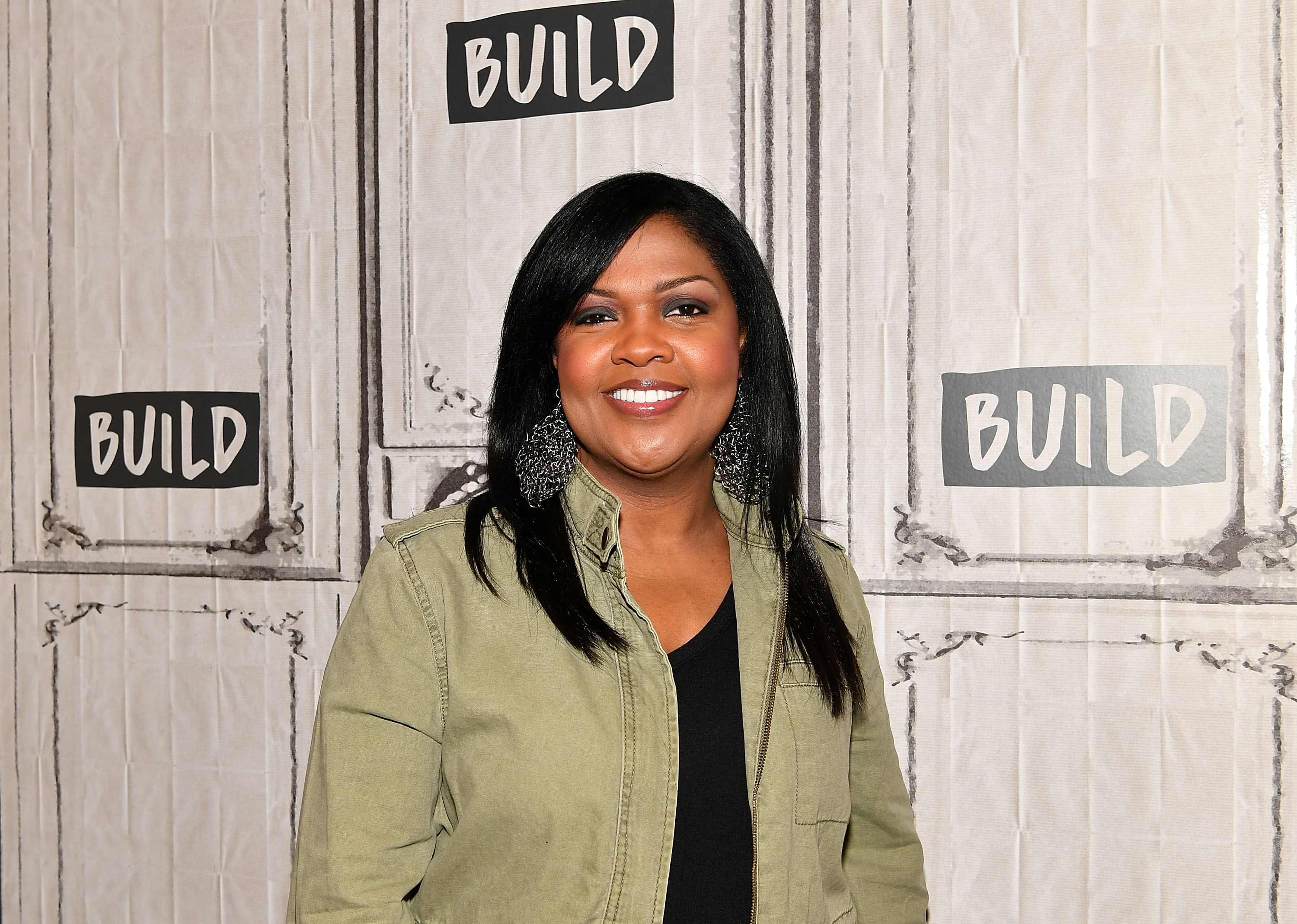 CeCe Winans at Build Series to discuss her album 'Let them Fall in Love' in 2017 in New York | Source: Getty Images
THE FAMILY BUSINESS
In a way, music and faith are the family business. Winans herself comes from a family of talented musicians, and Love proves that the talent has passed on to yet another generation. Winans had initially started her singing career with her brother BeeBee, performing as BeBe & CeCe Winans.
Her brothers Marvin, Carvin, Michael, and Ronald, form the renowned Gospel music quartet, The Winans, and Winans' mother and father Delores and David, are recording stars in their own right. Winans' parents recorded as Mom and Pop Winans and received a Grammy nomination in 1989 for their debut album, "Mom & Pop Winans."
ALL ABOUT LOVE
The album's theme is one Winans' fans are familiar with, the life-long relationship the Gospel singer has with God, and her message about the healing power of faith and love. Winans is more than a singer; she and her husband, Alvin Love II, serve the Nashville Life Church in Tenessee as pastors.
Winans married husband Alvin when she was just 18. Winans was introduced to the then 33-year-old by one of her brothers, and a year later they were married. They share two children, Alvin Love III, and daughter Ashley Rose. Ashley, who is a beautician, got married to Kenny Phillips in 2018.
MOURNING WHITNEY HOUSTON
Winans was a close friend of the ill-fated pop diva Whitney Houston and was also the godmother of her deceased daughter Bobbi Kristina Brown.
Winans sang at her friend's funeral in February 2012 and three years later would attend her goddaughter's funeral services at Fairview Cemetery, where she was buried next to her mother, and her grandmother, Gospel singer Cissy Houston.
Please fill in your e-mail so we can share with you our top stories!