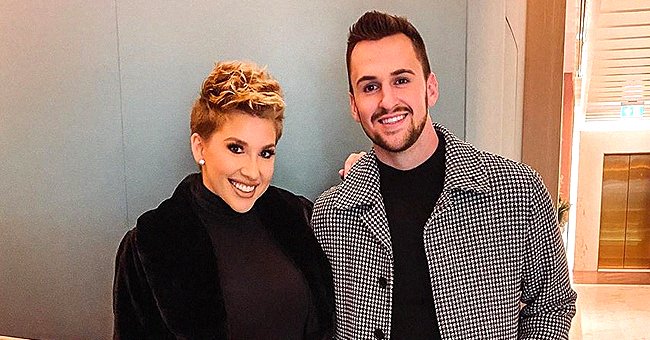 Instagram/savannahchrisley
Savannah Chrisley Opens Up About Her Decision to Postpone Her Wedding with Fiancé Nic Kerdiles

Savannah Chrisley opened up about recent developments in her relationship with Nic Kerdiles as the pair decided to postpone their wedding due to things moving "way too fast."
The 22-year-old started dating Nic Kerdiles a year before they became engaged over Christmas 2018. But "many trials and tribulations" followed along with Savannah stating during an interview in October that they took "some steps back" in their relationship.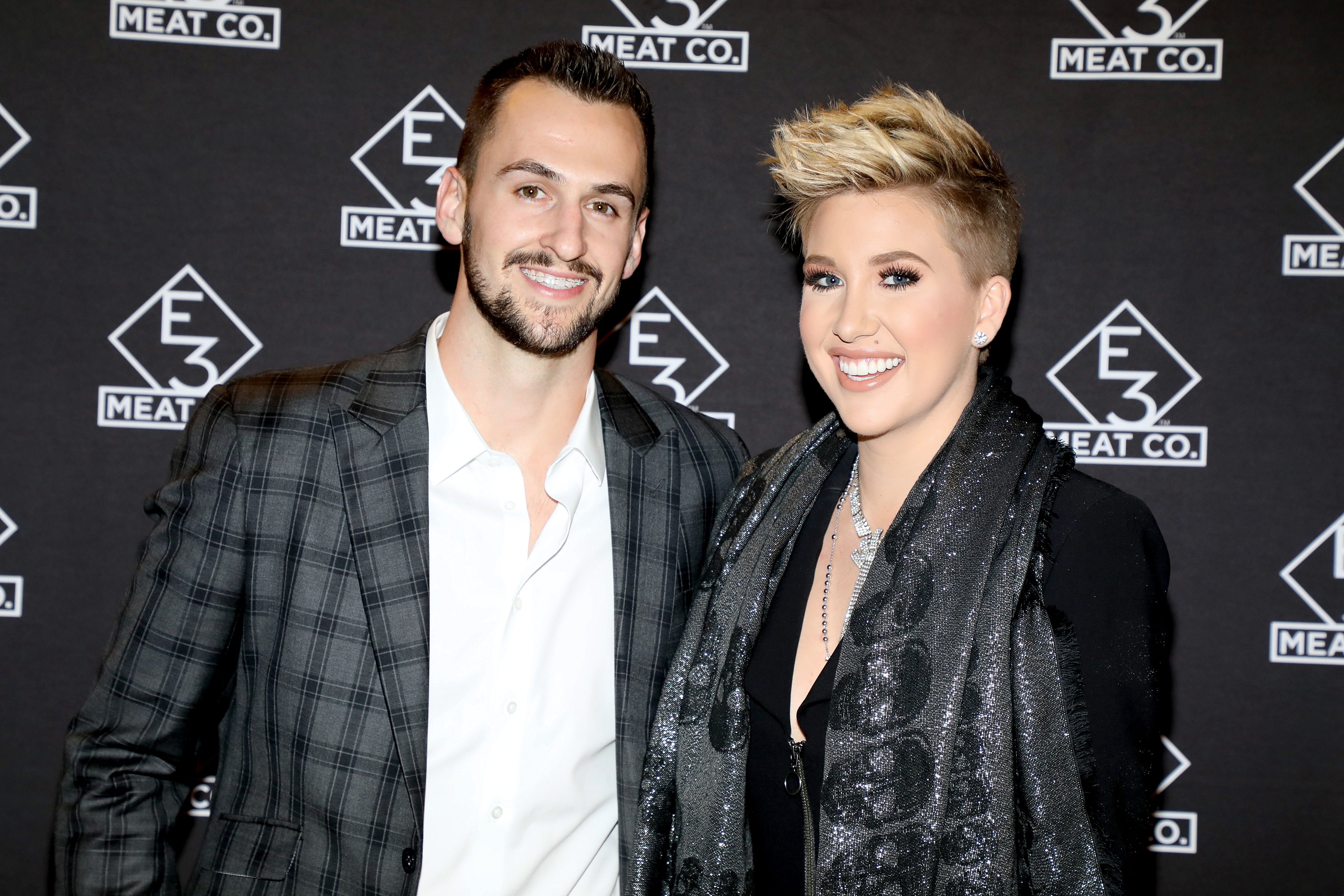 Nic Kerdiles and Savannah Chrisley attend the opening of E3 Chophouse Nashville on November 20, 2019, in Nashville, Tennessee. | Source: Getty Images.
BACK TO THE BASICS
Now, during an appearance on her dad, Todd Christley's podcast called "Chrisley Confessions," Savannah elaborated on what she meant by going back a few steps and why the wedding got postponed, as she said:
"We made [the decision] together. We both realized that things moved way too fast and we needed to go back to dating."
Nic echoed a similar sentiment when he previously appeared on the podcast and told Todd that they are working on their relationship and themselves "every single day."
A WORK IN PROGRESS
A friend also gave Savannah advice that stuck with her, as the friend noted that marriage brings out the best in the good things sewn in a relationship. Similarly, less favorable aspects of the relationship become worse, and it made her think, as she added:
"I truly sat on that and I thought about it and there was just so much that Nic and I needed to work through."
THEIR ORIGINAL WEDDING DATE
While Savannah felt "pressure" to get married because it's public and "everyone expected a wedding," she knows its the best thing she and Nic can do for their relationship to push back their wedding.
Even if the couple kept to their original date of May 9, they would have had to postpone it anyway due to social distancing regulations amid the novel coronavirus pandemic.
LESSONS OF ANOTHER NATURE
But the pandemic and their relationship is not the only thing on Savannah's mind recently. Two days after the tragic death of George Floyd late in May, Savannah shared on social media that she and her family started teaching her niece to be "extra cautious around police officers."
Savannah's 7-year-old niece, Chloe, is multiracial, and because of "the color of her skin," they don't want her to suffer that same tragic fate as Floyd when he died after a former Minneapolis police officer knelt on his neck for almost nine minutes.
THE REALITY SHOW IS BACK
"Chrisley Knows Best" returns to television on July 9 for its eighth-season. While fans are happy for the show's return, they can't wait to catch up on the details over Savannah Chrisley and Nic Kerdiles's relationship.
Despite taking a few steps back to work on aspects of their relationship, Nic said that their love for each other "never waivers," as they remain dedicated to their future.
Please fill in your e-mail so we can share with you our top stories!