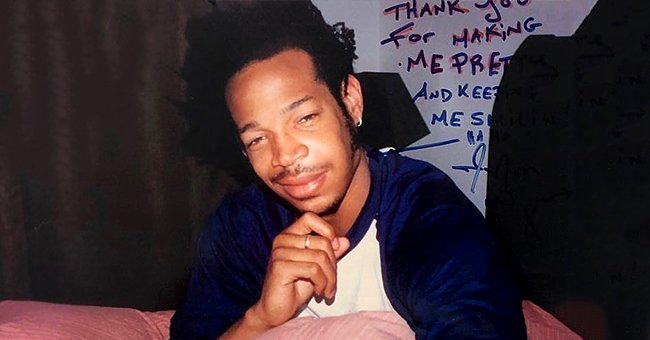 Instagram/marlonwayans
Marlon Wayans Shares Hilarious Story Behind a Photo He Took after Having Oral Surgery Years Ago
Marlon Wayans decided to gives fans and followers a good laugh by sharing a hilarious post-oral surgery photo of himself on Instagram.
Marlon Wayans took to Instagram to do what he does best — make people laugh. He shared a hilarious picture of himself from way back, sporting an exceptionally swollen face after oral surgery.
The actor said that he had found his look so funny that he dashed off to his older brother's house, so they got all rolling on the floor with laughter. Wayans then wrote that he loved his life and the perspective he used to look at life.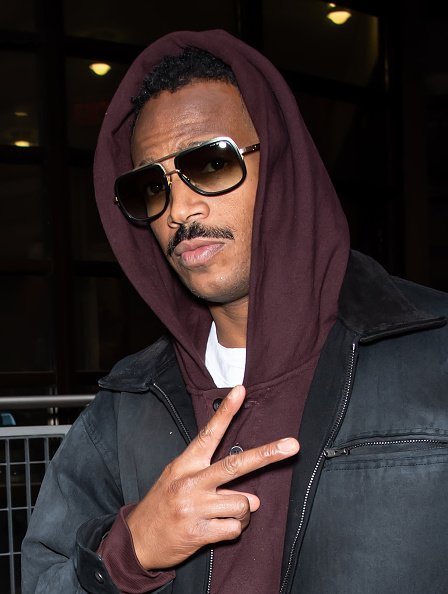 Marlon Wayans is seen leaving Fox 29's 'Good Day' at FOX 29 Studios on November 22, 2019 | Photo: Getty Images
Wayans acknowledged that he always took his pain and turned them into laughter for others and for himself to heal and remain happy in the worst of times.
He ended by taking a dig at rapper Busta Rhymes, saying his swollen face resembled the rapper's regular face.
The actor's fans laughed and agreed in their comments. He later shared a picture himself with Dr. Rami Etessami, the dentist responsible for his funny face.
Wayans comes from a prominent family in show business. Known popularly as the "Wayans Family," the actor has many directors, screenwriters, comedians, and actors, as his close relatives. They include Shawn, Keenen Ivory, Chaunte, Kim, Damon Jr., and Damon Sr., Wayans.
Wayans plans to return to the big screen for a romantic cop action-comedy.
The family is known for embarking on film productions together and is best known for the 90s sitcom "The Wayans Bros" in which Wayans and his brother Shawn starred alongside John Witherspoon.
In 2019, Witherspoon sadly passed away, and Wayans took to Instagram to share a tribute to his old friend.
Witherspoon played the role of the witty diner owner named John Williams and was affectionately referred to as "Pops" by Wayans and his brother, Shawn.
Just as he said in his funny throwback post, Wayans found a way to add a little humor in his tribute to ease his grief by teasing his dead co-star, saying he hoped he was in heaven dancing in his ugly white shoes.
Since his friend's passing, Wayans has tried to move on. He has post-produced a few films, and one of them — "On the Rocks" — is expected to be released much later this year.
According to BET, Wayans plans to return to the big screen for a romantic cop action-comedy titled "Ride or Die," as the main character, a co-writer and a co-producer.
Wayans' extraordinary talent to spin unhappy moments into happy ones is one of the reasons why he is a well-loved actor and a genuinely happy-go-lucky kind of man.
Please fill in your e-mail so we can share with you our top stories!