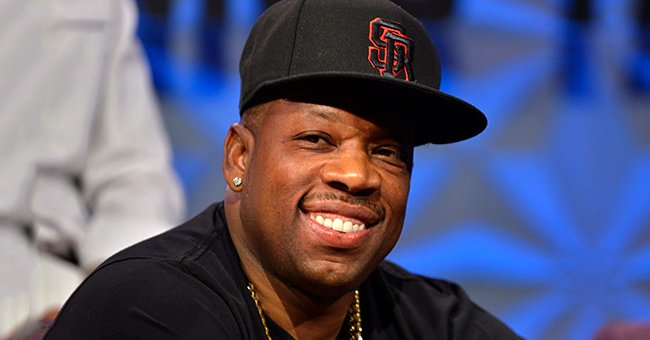 Getty Images
Mike Bivins Shows His Adorable Daughter Going Out in Public for the 1st Time Since March

Though the former "New Edition" star is not very much into the news, he is known not only for being a teen star and a visionary music entrepreneur but also for being a proud father of four adorable girls.
Former "New Edition" singer, Mike Bivins' youngest daughter, Sanaah, just went out for the first time after the coronavirus pandemic hit the world and made us all stay inside at home. Despite the mask, the 2-year-old girl seems pretty happy to be in public.
In a snapshot posted on Instagram, little Sanaah is probably doing some Father's Day shopping, wearing a Celtics mask. Although we can only see her eyes, since the mask is protecting her face from possible risks, we can see that her smile is glowing of joy.
MUSICAL ROAD
Known as one of the founding members of the 80s R&B group, New Edition, and later of Bell Biv Devoe, Mike Bivins has developed throughout the years, as one of the most brilliant entrepreneurs in the music business.
From a very young age, he was already understanding the music industry. After the 1988 New Edition success with "N.E. Heartbreak," two members of the group separated, and at the suggestion of their producer, they formed Bell Biv Devoe in 1990.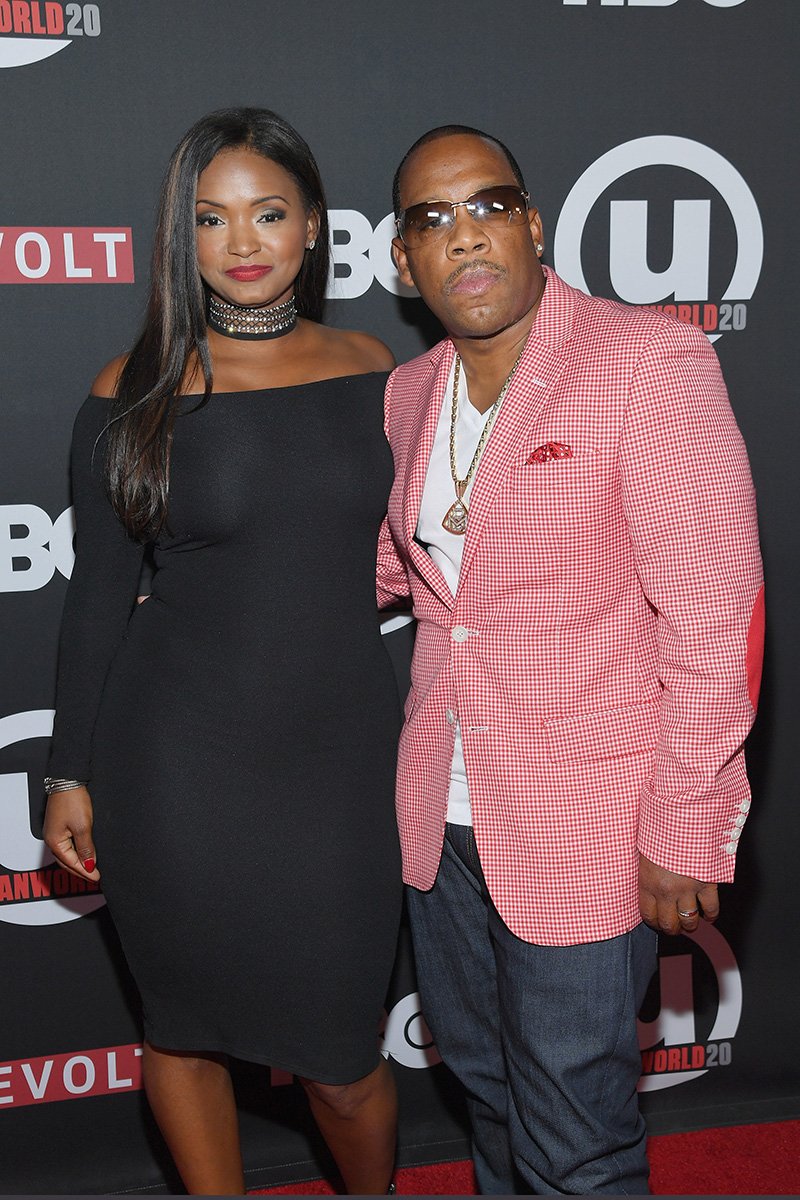 Michael and Tesha Bivins attend the 20th Annual Urbanworld Film Festival at AMC Empire 25 theater on September 24, 2016 in New York City. | Image: Getty Images
After their debut album, they had singles reaching #1 and #3 on Billboard's top charts and sold over 3 million copies. Bivins helped the group by leading its brand, and also by starting the trendy 90s look. This would also become popular among the groups he found.
DISCOVERING OTHERS
He is credited for discovering and managing several groups like Another Bad Creation, 702, and Boyz II Men, which sold over 60 million copies, and its album debut ranked #45 in Billboard's Top 200 of the decade from 1990 to 1999.
He later became the leader of his own label, Biv 10 records, distributed by the Motown Records, manager of Artist Development at Making the Band 4, and CEO of Sporty Rich Enterprises. For him, his work is all about creating and cultivating vision, and how everything emerges from that.
FAMILY MAN
No longer a teen star from the 90s and not only a music entrepreneur but Bivins is also a proud family man. He has been married to his wife, Teasha Bivins, since 2006, and they share 4 beautiful daughters. Sanaah is the youngest of them, born in May 2018.
Teasha, who
follows her husband
on his tours, is sometimes a consultant on Bivins' affairs. In the movie "The New Edition Story," the actor Bryshere Gray, who plays Bivins, was actually helped by Teasha to get the role. She sure knew who was better for that part.
Please fill in your e-mail so we can share with you our top stories!