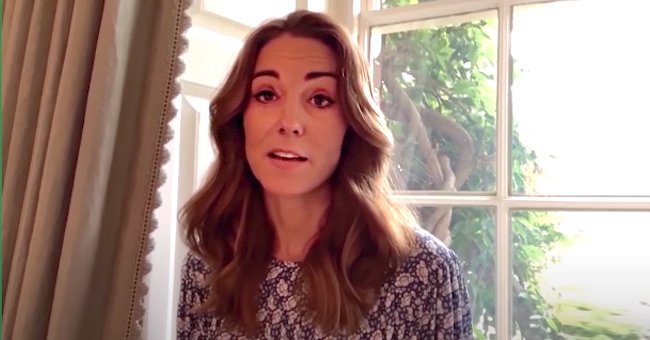 youtube.com/TES News
Kate Middleton Opens up about Difficult Times during COVID-19 Pandemic Lockdown
The Duchess of Cambridge emphasized the importance of kindness in an online children's school assembly, saying it's ok to feel frustrated.
The COVID-19 pandemic still ravages Europe and the rest of the world, reducing the functionality of many economies, including the educational sector, as pupils adjust to online schooling.
Kate Middleton, like many other world leaders, is doing her part in alleviating the impact of the effects of the novel Coronavirus on her fellow citizens, as they manage the effects of alienation from their loved ones.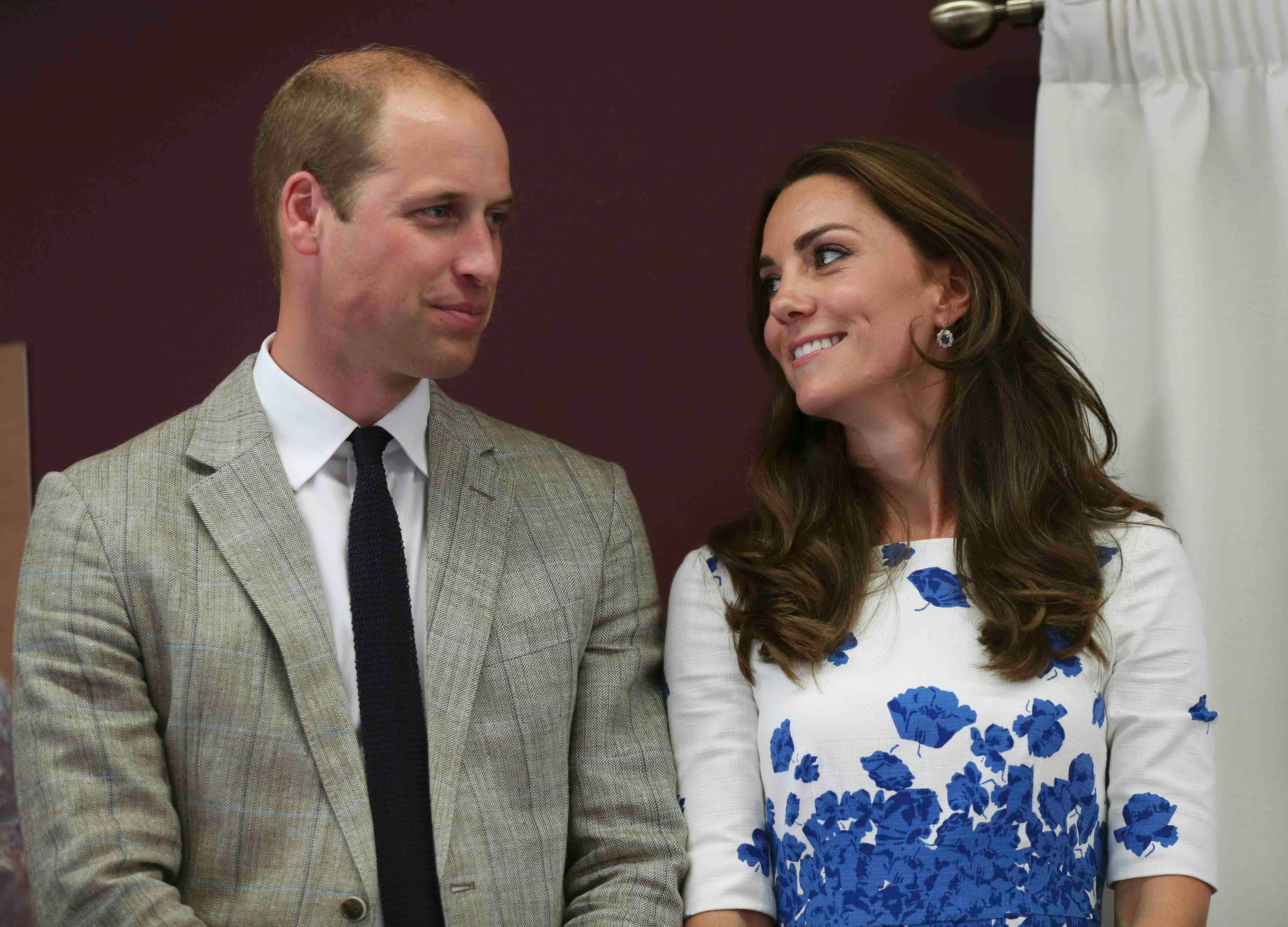 Prince William and Kate Middleton during their visit to Keech Hospice Care on August 24, 2016 | Photo: Getty Images
In a weekly morning assembly at the Oak National Academy, (an online classroom created to aid students, parents, and teachers during lockdown) the Duchess of Cambridge joined students from Waterloo Primary Academy in Blackpool.
Kate encouraged the children to express their feelings to friends and family, stressing that their emotions were not unusual. The Duchess then added: "And you can also play your part in helping others to feel better too, whether offering a friendly ear or helping someone in need." She stressed,
"Small acts of kindness can go such a long way. But as we help others, we mustn't forget to nurture ourselves."
Oak National Academy is an online classroom initiative that provides video lessons, as well as free resources for the schooling of students during the lockdown.
The academy, in association with TES, organizes weekly assemblies for children across the UK in an attempt to help them experience some of their regular school activities.
Kate's assembly was an interactive session, as she shared some insight on the meaning of kindness with the pupils. "Who wants to tell me what kindness means?" she asked. "Treat people how you want to be treated?" nine-year-old Talia Francis answered. "Absolutely... Very good..." Kate replied.
Kate insists that one must be courteous in dealing with children, but honesty remains the best policy.
The lesson plan for the assembly are prepared from the Mentally Healthy Schools website, which Kate launched in 2018, and are developed by children's mental health charities Young Minds, Place2Be, and The Anna Freud Centre. The latter is currently managing the site.
Kate's husband, Prince William, also confirmed that he and his wife lean heavily on one another for emotional support, and encouraged families to do so, especially during these trying times. The future king also admitted the difficulties that come with the parenting, stating:
Having children is one of the most amazing moments of life, but it's also one of the scariest."
The Duchess also recently shared some tips on parenting during lockdown. Kate insists that although one must be tactful in dealing with children, honesty remains the best policy. She remarked on the importance of honesty when communicating tough situations to children.
Kate, her husband, and their three children; Prince George, Princess Charlotte, and two-year-old Prince Louis are currently at their country home of Anmer Hall, in Norfolk, where they have been for most of the pandemic.
Please fill in your e-mail so we can share with you our top stories!