Kara Keough Says She Cried Heavily Ahead of First Father's Day since Her Beloved Dad's Death
Actress, Kara Keough, pens down a heartfelt message to her late father, MLB player Matt Keough, as she celebrates him on Father's Day.
Kara Keough misses her late father, who passed away last month at the age of 64. As this year's Father's Day celebration became close, she began to feel unhappy and was eventually brought to tears at the thought of not having her dad anymore.
Kara knew she would not be able to send him a text, so she took to Instagram to share what she had to say. The actress started by sharing a part of her grieving process, which involves not focusing too much on things that remind her of him, such as his sport illustrated covers.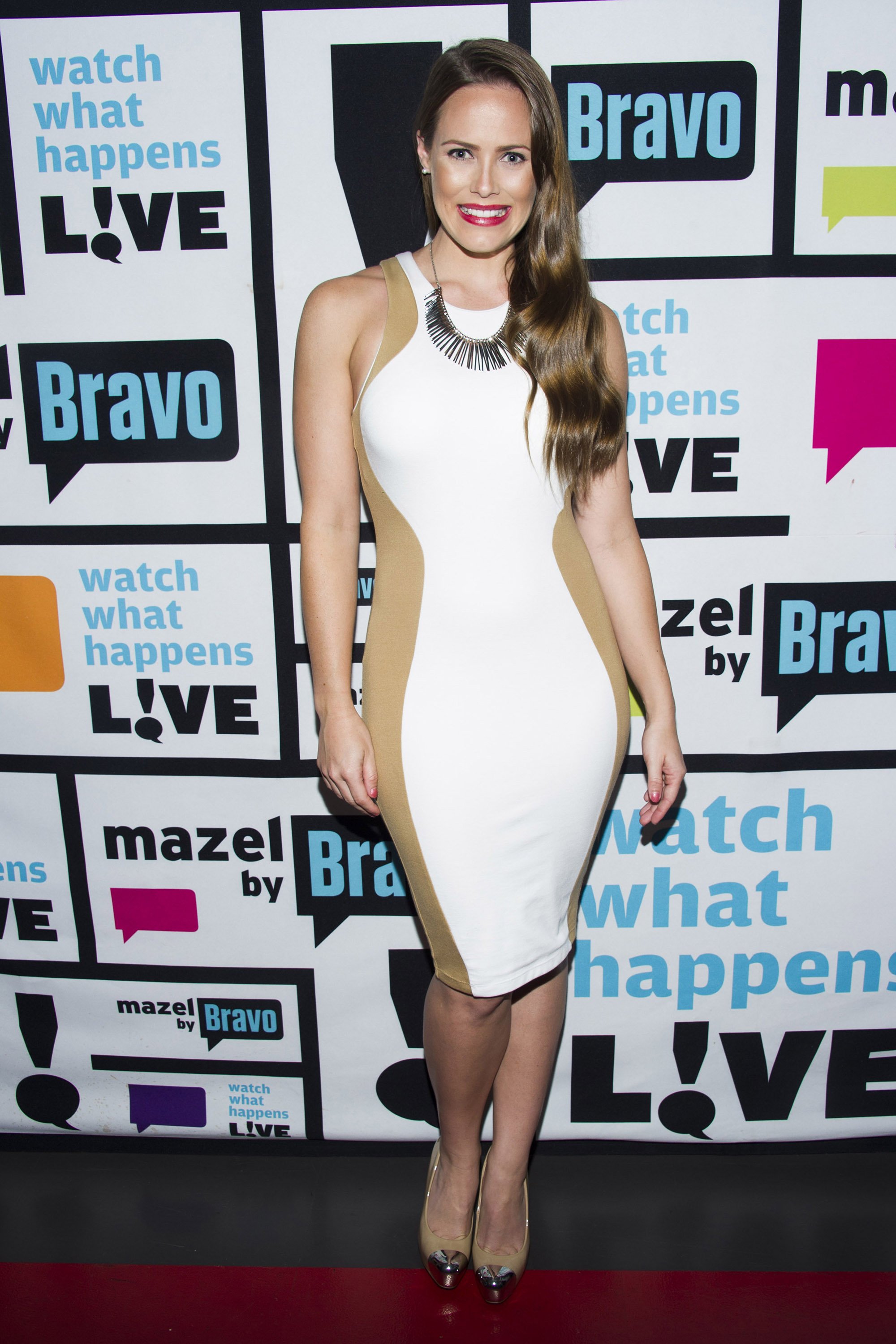 Kara also revealed that she would no longer linger on the sad moments and unpleasant memories and instead focus on the unique things that made her dad who he was.
She stated that she would continue to remember what their relationship was like before finishing off by declaring her love for him and wishing him a happy father's Day. The message was accompanied by a black and white picture of her dad walking her down the aisle. In the post caption, she wrote:
"...feeling Fathers' Day approaching. I had an unexpected sadness that I didn't have my dad to text anymore..."
Matt passed away after suffering a pulmonary embolism in his lungs. He was, however, not sick before the sad incident occurred. His ex-wife and Kara's mother revealed this while also speaking about Kara's son, who died at birth in April.
Kara also mentioned that she sees baby Casey in songs and his dad's arms.
The little one who was named McCoy Casey died after experiencing shoulder dystocia and a compressed umbilical cord during the birthing process.
Back in May, Kara revealed that she got her first tattoo in memory of baby Casey. The tattoo is in the shape of an "M" and was drawn on her forearm. She mentioned that her son's ashes were in the tattoo and so he would always be with her.
Kara also remembered him with a heartwarming tribute earlier this month to mark the date when he would have hit the two-month mark.
Kara mentioned that she sees baby Casey in songs and his dad's arms. In a prior post, she requested that her late father take care of her baby in heaven.
Kara is trying to deal with the grief from the two deaths, and sleeping has been helping her as things are easier when she is not awake.