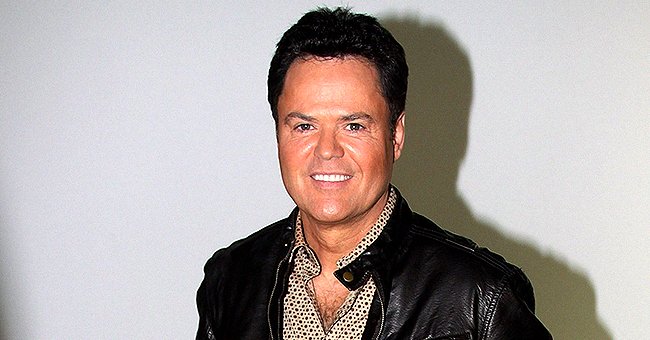 Getty Images
Donny Osmond Reflects on Fatherhood with Brand New Photo from His Son's Wedding

Donny Osmond celebrated his fatherhood role on Father's Day, by sharing an image of his pack at one of his son's wedding ceremony.
Sunday was a day to celebrate fathers and their contributions to parenthood around the world. Children, as well as wives, shared sweet posts about the fathers in their lives.
Donny, 62, however, took to the gram to celebrate himself as he reflected on "roles of fatherhood" while showing off his excitement concerning his newlywedded son Josh.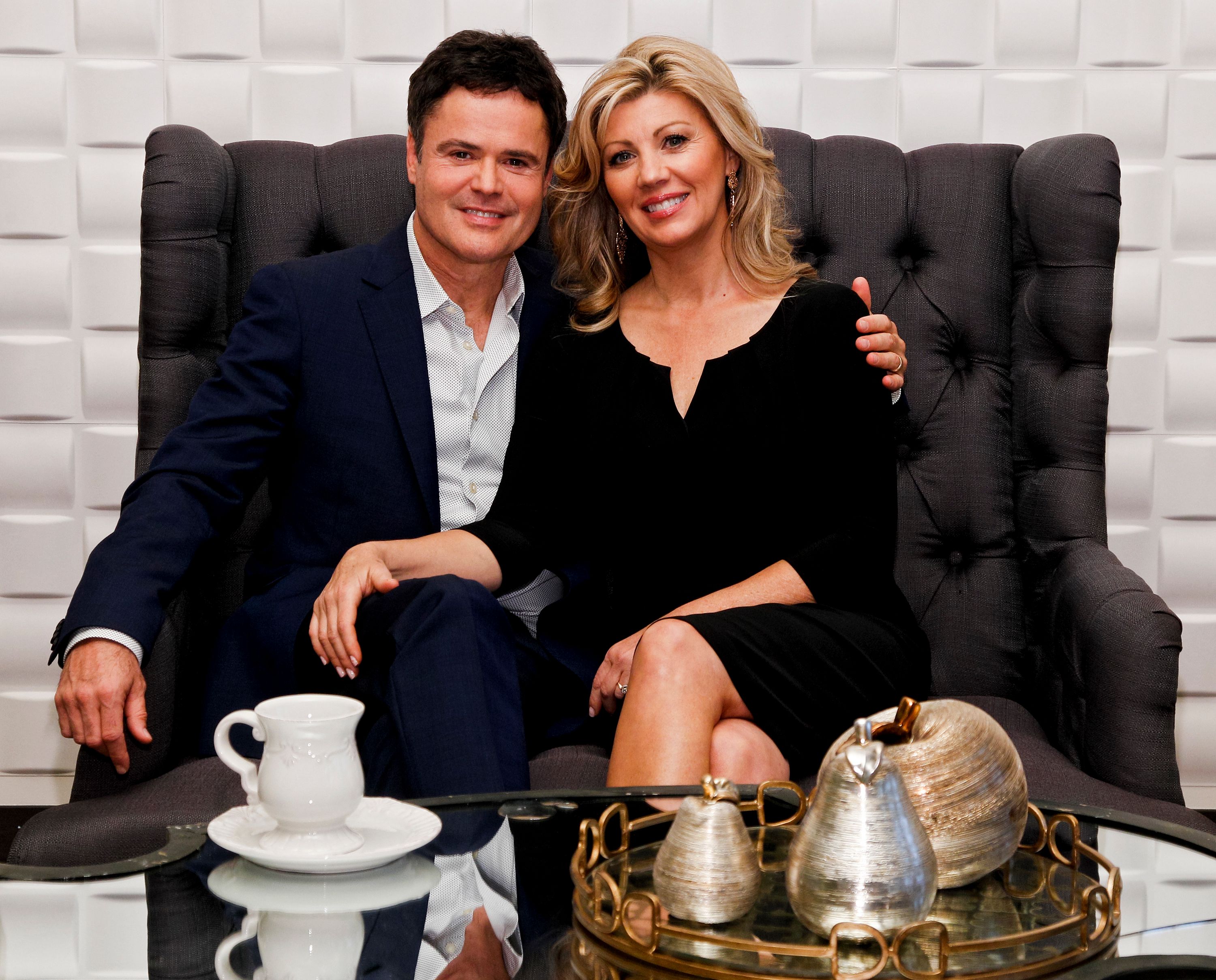 Donny and Debbie Osmond at the launch of Donny Osmond Home on September 23, 2013 | Photo: Getty Images
The singer posted a photo including his wife, their other four sons, grandkids and the newly married couple Josh, and Summer. Though it was a throwback image, Osmond announced his thrill at being in the company of his family. He also wrote:
"Being their father is one of my greatest joys, and watching our sons take on the role of #fatherhood...is a precious gift..."
Lovers of the iconic singer proceeded to celebrate with the family, some fans expressed admiration for the Osmonds and gave a shout out to all the men in the family.
Donny's joy at having Summer becoming a member of the family was shown a few months ago when his 22-year-old son, Josh, proposed to his beau.
The "Close Every Door" singer welcomed his new daughter-in-law with open arms while sharing the announcement about his son's engagement online.
Irrespective of the fact that the Osmond boys have a family of their own, they still ensure to spend time together.
Another reason to be overwhelmed with joy is the news of Christopher's soon-to-arrive baby. He is one of Donny and Debbie's sons, and just last month, the couple shared their excitement after attending the gender-reveal party.
Christopher was equally thrilled with this news, as this will be his first child, which will be the Osmonds' second granddaughter.
His parents are already grandparents to one granddaughter and nine grandsons. Donny and Debbie are parents to Josh, Christopher, Donald, Jeremy and Brandon.
Irrespective of the fact that the Osmond boys have a family of their own, they still ensure to spend time together, via vacations, with their father.
Earlier in the month, the 62-year-old explained that his Tesla got involved in an accident, but maintained that there was no fatality. He shared images of the damaged vehicle online and did not say if he was behind the wheels at the time of the incident.
Donny seems to be doing fine with his family and has continued to show some proof of how happy and drama-free they all are.
Please fill in your e-mail so we can share with you our top stories!