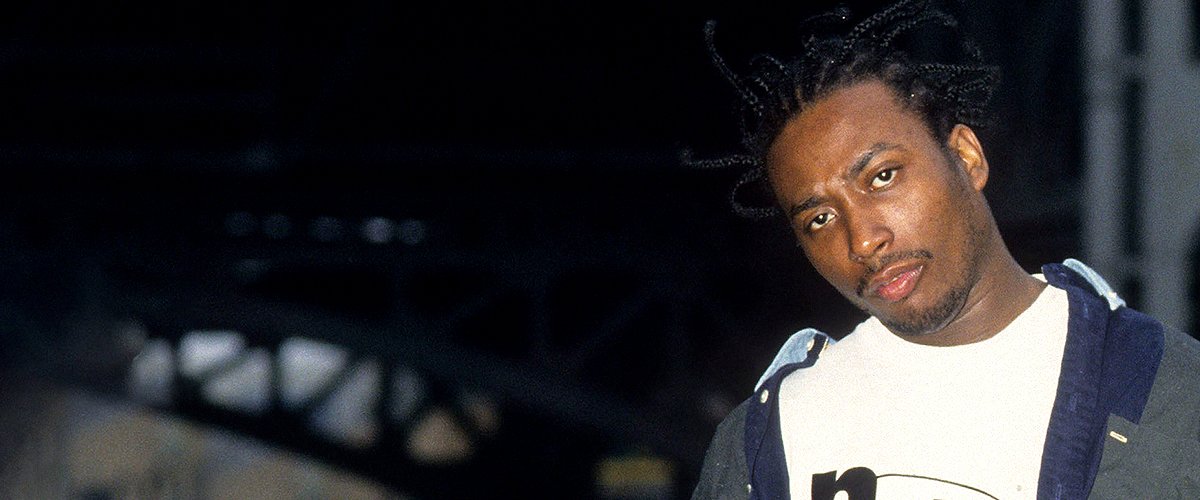 Getty Images
Ol' Dirty Bastard Is Survived by Three Grown-Up Kids despite Reports of His '13' Children
Russell Tyrone Jones, also known as Ol' Dirty Bastard, was one of the founding members of the New York rap group Wu-Tang Clan. He was said to have 13 children.
Even though Ol' Dirty Bastard's career was very successful, his life was quite tumultuous, mainly because of his excessive use of drugs.
Nobody really sees who [Ol' Dirty Bastard] was.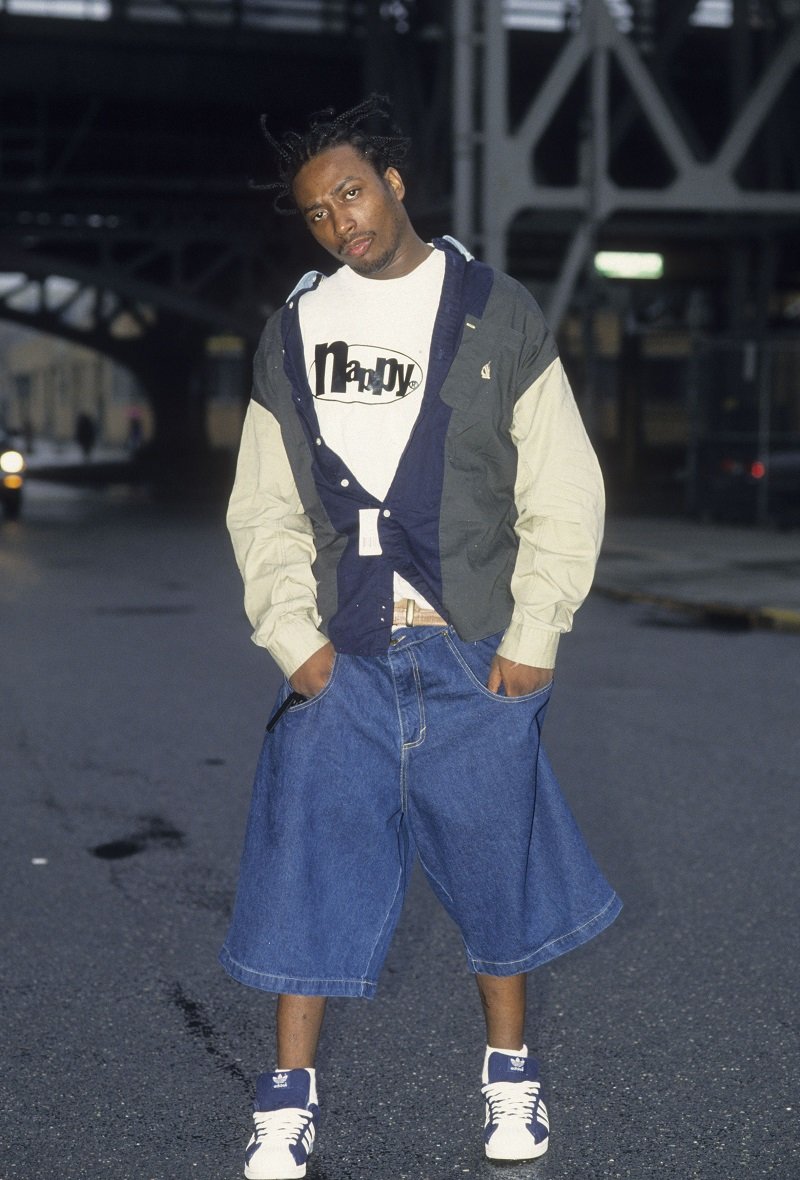 Rapper Ol' Dirty Bastard in the Queens borough of New York City on April 21, 1995 | Photo: Getty Images
OL' DIRTY BASTARD'S WIFE CLAIMED HE HAD JUST THREE CHILDREN
On November 13, 2004, he passed away while working at a recording studio in Manhattan due to an accidental drug overdose.
Shortly after his passing, his widow, Icelene Jones, publicly denied all the rumors that said that he had fathered over a dozen children to protect the late rapper's estate.
As the NY Post reported, all the biographies written about Ol' Dirty Bastard's life claimed that he had between 12 or 13 kids with more than one woman. However, Icelene, who was Ol' Dirty Bastard's wife for 13 years, pointed out that he only had three kids and only with her. She said:
"Nothing else was ever proven. There were never any blood tests or his signing any birth certificates. He has three children that we know that are his by his wife only."
OL' DIRTY BASTARD'S DEATH
Barsun, one of his three children, was with the late rapper at the studio the day he died, but he was sent home a few hours before Ol' Dirty Bastard passed away.
However, the then-15-year-old teen knew that something terrible would happen to his dad because he was acting paranoid and looking around and over his shoulders.
Icelene, on the other hand, pointed out that her late husband never suffered from heart problems, but that he complained about his chest hurting and even sat on the floor while at the studio.
Ol' Dirty Bastard then asked someone to help him get to the couch, where he went to sleep and never woke up again. He was only 35 years old.
OL' DIRTY BASTARD'S CHILDREN ARE KEEPING HIS LEGACY ALIVE
In September last year, Ol' Dirty Bastard's kids made headlines again after they were interviewed by Rolling Stone as a way to keep the legacy of their dad alive. Barsun, for instance, decided to follow in his dad's footsteps and became a rapper.
Nowadays, he is an up-and-coming rapper who goes by the name of Young Dirty Bastard, an obvious tribute to the former Wu-Tang Clan co-founder.
After saying that he and Ol' Dirty Bastard looked the same, Barsun pointed out that their personalities were different as he does not smoke or drink. He also said that his money was his own and that he learned from his dad's mistakes.
Barsun and his sister, Taniqua, were part of the TV reality show "Growing Up Hip Hop: New York," and they said that their father was misunderstood.
Taniqua, who is married to Shamiel White and has two children, even confessed that Ol' Dirty Bastard was a family man who used to play with his children all the time, describing him as a "big kid." She added:
"Everybody sees this crazy, crazy person that did drugs. But nobody really sees who he was."
PEOPLE STOPPED SUPPORTING OL' DIRTY BASTARD'S FAMILY
As per September 2019, Ol' Dirty Bastard's third child, Shaquita, was mainly focused on being a mother and working hard to get an MBA at DeVry University in Naperville, Illinois.
It was not the only time that the family made headlines, though. Back in 2014, Icelene was in an interview with XXL talking about her late husband's 10th death anniversary and how difficult things had been for them.
After admitting to feeling bad because things were not going the way they expected, she complained about the fact that "everybody else" was making money except for her and her family.
Icelene added that they stopped getting help and support and that the people who used to do it simply gave up.
Nowadays, Ol' Dirty Bastard's three kids are still working hard to keep the late rapper's memory alive. On this past Father's Day, for example, the three of them posted a tribute to their dad on Instagram.
Please fill in your e-mail so we can share with you our top stories!