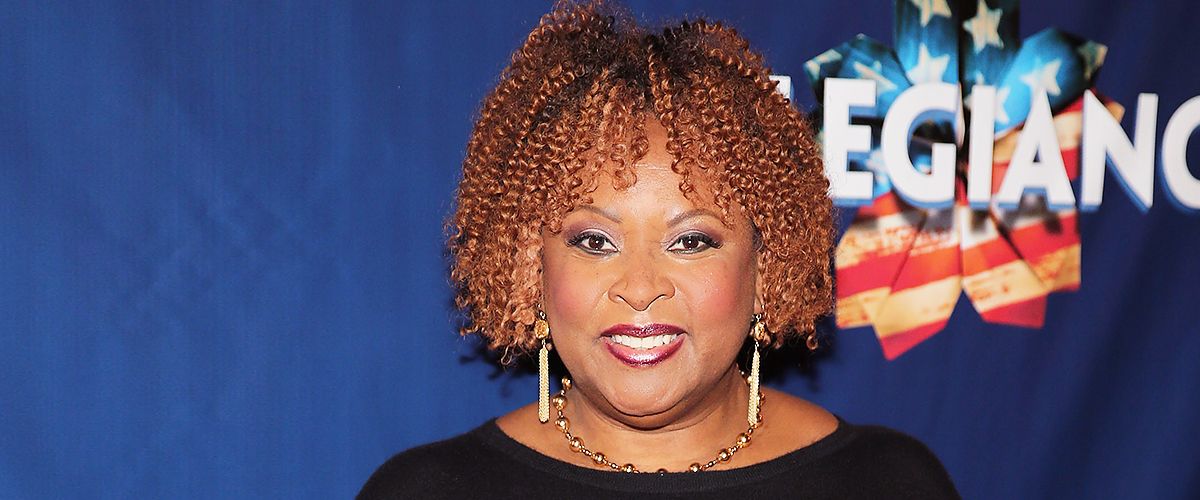 Getty Images
Robin Quivers Beat Endometrial Cancer — Inside Howard Stern's Co-host's Battle and Recovery
At 61, author, actress, and radio presenter Robin Quivers was faced with a devastating cancer diagnosis, that had her fighting for her life.
Howard Stern's co-host Robin Quivers was away at a friend's wedding in 2012 when she felt unwell. The radio presenter headed for the local E.R., who recommended she see her doctor.
It turned out that what Quivers had believed might be a bladder problem was a cancerous tumor, that had attached itself to every organ in her pelvis.
Quivers revealed that by the time her cancer was diagnosed, her endometrial tumor was the size of a grapefruit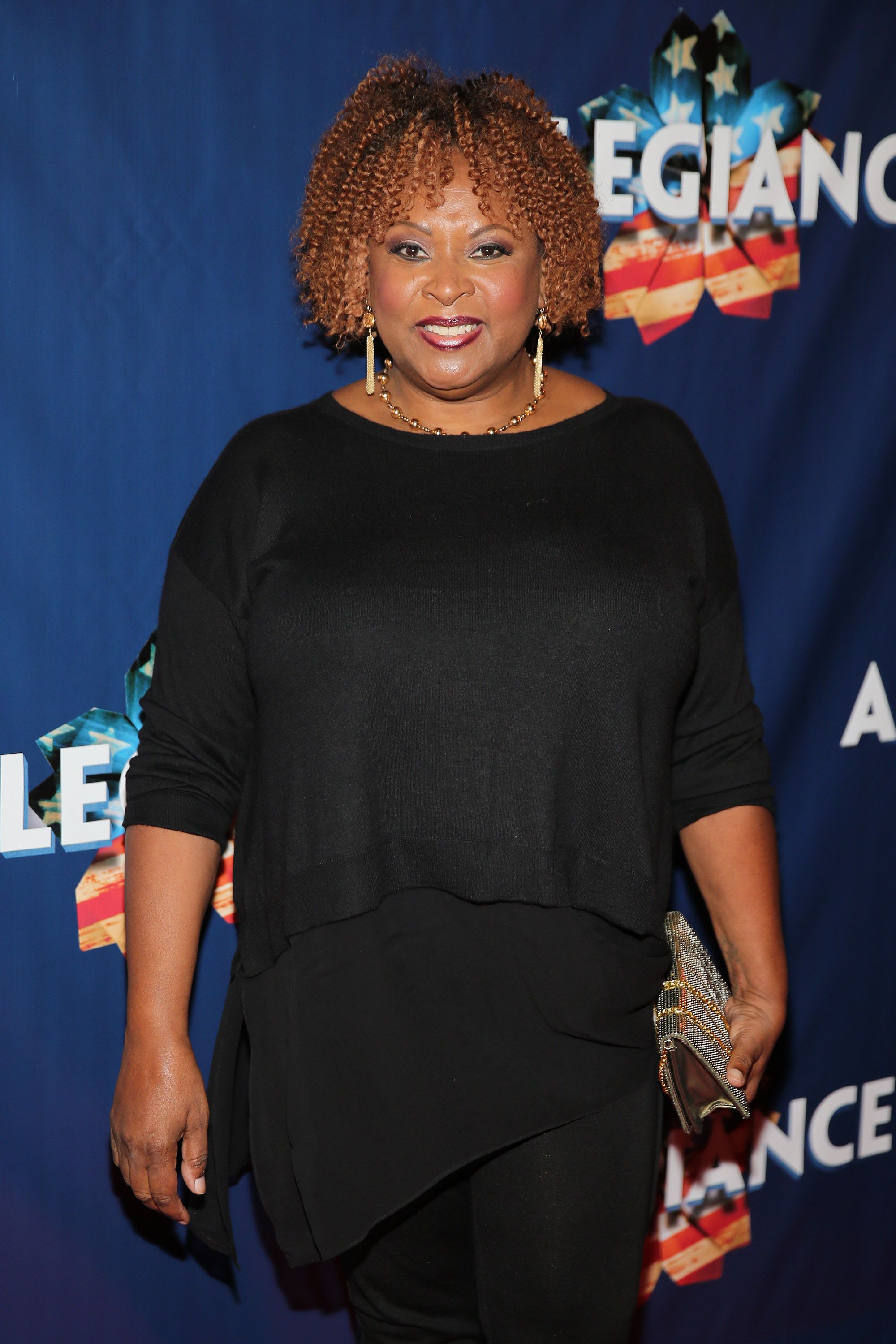 Robin Quivers at the 'Allegiance' Broadway opening night in 2015 in New York | Source; Getty Images
FACING THE DIAGNOSIS
Quivers consulted several doctors, who diagnosed Gradee 3 endometrial cancer, and didn't hold out much hope for a full recovery.
Quivers, who is a trained nurse and served in the Armed Forces caring for patients in shock-trauma wards and intensive care, went to the Memorial Sloan Kettering Cancer Center, where specialists in her specific cancer decided to fight for her life.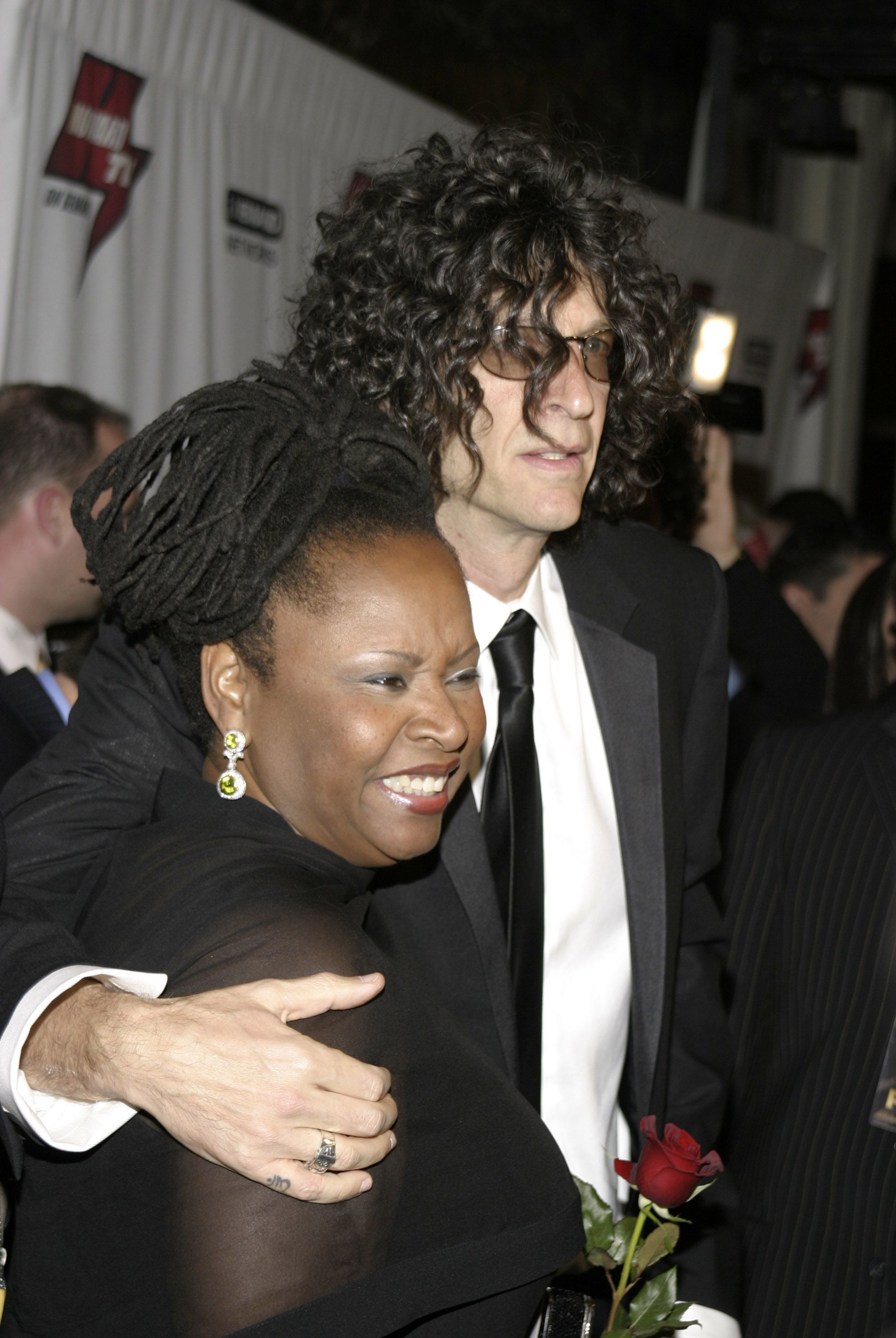 Howard Stern and Robin Quivers at The Howard Stern Film Festival in New York City | Source: Getty Images
ENDOMETRIAL CANCER
According to the American Cancer Society, endometrial cancer starts in the cells in the lining of the uterus, and Grade 3 endometrial cancers, as was Quivers' case, are exceptionally aggressive and fast-growing. Statistically, over 60,000 women are diagnosed with endometrial cancer each year, and it is most common in women over 60.
THE FIGHT FOR LIFE
Quivers was submitted to a long surgical procedure during which the cancerous mass was excised. Doctors feared that they would have to remove her colon, which would mean that Quivers would have to use a colostomy bag for the rest of her life. Quivers revealed:
"I've always been a quality of life kind of person, and I didn't want to live in a certain state."
Quivers' friend, Susan Schneidermesser, was at the hospital and kept her other friends, including Stern, updated on the doctors' progress. Schneidermesser revealed:
"He [Stern] cried like I've never heard a grown man cry in my life. That man just cried like a baby every single time I spoke to him."
Stern was so distraught that he announced that if Quivers did not survive her illness, he would quit his show, since he was not prepared to continue without his co-host of over 30 years. After 12 hours, Schneidermesser was able to set his mind at ease.
The worst-case scenario was averted, and after the successful surgery, Quivers underwent grueling chemotherapy and radiation treatments to eradicate every trace of the cancerous cells from her body.
Throughout her ordeal, Quivers kept working, providing her usual commentary for "The Howard Stern Show" through an ISDN line set up in her New York home. It would be 15 months before she was physically back in the studio, but her listeners never knew it. She said:
"This whole time, the show gave me a reason to wake up in the morning. Gave me four hours of extreme separation from what was really going on in my life."
VICTORY
In 2013, three months after her last treatment, Quivers received the news every cancer patient hopes for. She recounted:
"I go into my doctor's office, she just looks at everything, she goes, 'You're cured. You're done, because you're cured.'"
BECOMING A VEGAN
Like so many other cancer survivors, Quivers has adopted a radically different lifestyle. In her case, one of her decisions was to become a vegan. In 2013, she published her book, "The Vegucation of Robin: How Real Food Saved My Life," detailing her journey, and including dozens of vegan recipes.
A MESSAGE FOR CANCER PATIENTS
Quivers revealed that by the time her cancer was diagnosed, her endometrial tumor was the size of a grapefruit, and her only symptom had been feeling tired. The radio host encourages women to go for regular check-ups in order to catch any incipient cancers at an early stage.
As for what gave her the strength to fight for her life, Quivers is certain that it was her friends'unconditional love and support that got her through the worse year of her life. That, and of course, her sense of humor. After all, laughter has always been the best medicine.
Please fill in your e-mail so we can share with you our top stories!
The information in this article is not intended or implied to be a substitute for professional medical advice, diagnosis or treatment. All content, including text, and images contained on news.AmoMama.com, or available through news.AmoMama.com is for general information purposes only. news.AmoMama.com does not take responsibility for any action taken as a result of reading this article. Before undertaking any course of treatment please consult with your healthcare provider.