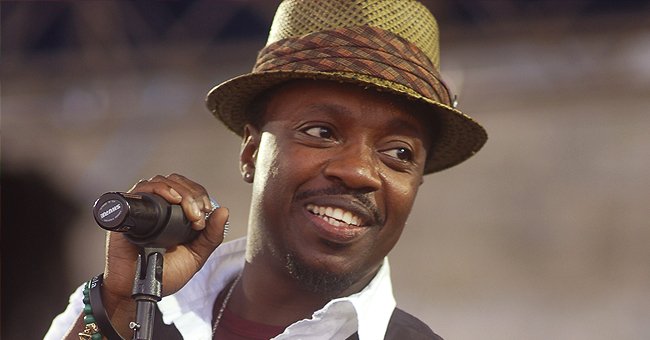 Getty Images
Anthony Hamilton Poses with His Kids in a Family Photo on Father's Day
Iconic singer, songwriter, and record producer Anthony Hamilton celebrated Father's Day by sharing an adorable family photo on his Instagram page. In the picture, he showed off his lookalike children.
On Father's Day, several celebrities took to their various social media platforms to celebrate their father figures. Some celebrity dads also commemorated the special day by celebrating themselves.
Award-winning soul singer Anthony Hamilton joined other celebrity dads as he celebrated himself and his remarkable fatherhood journey.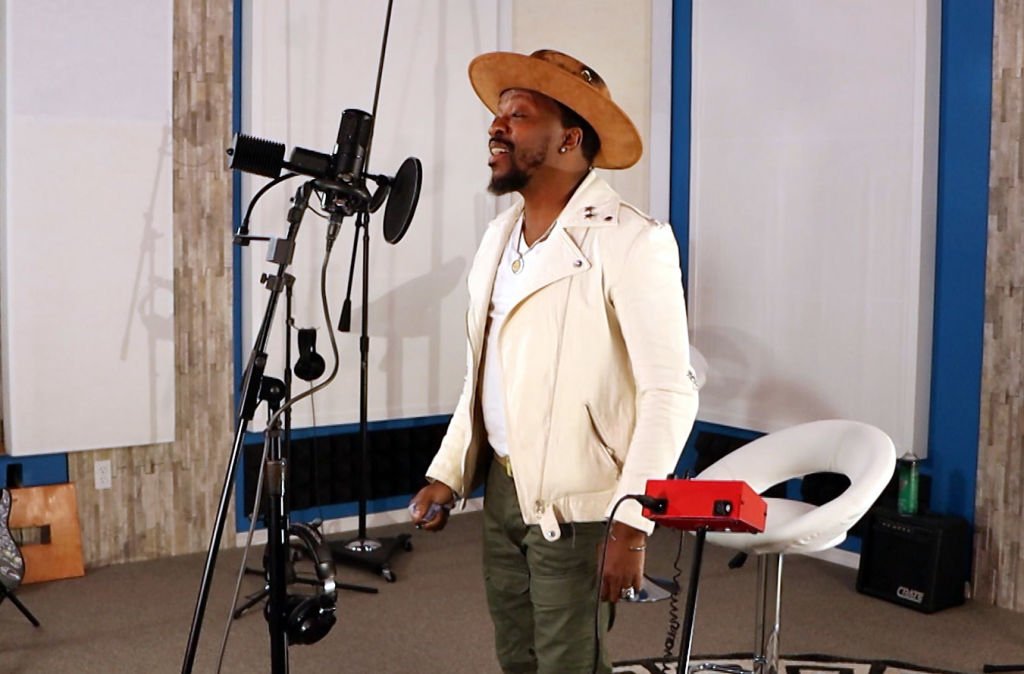 Anthony Hamilton performs during "Saving Our Selves: A BET COVID-19 Effort" airing on April 22, 2020. | Photo: Getty Images
Hamilton took to his official Instagram page to share a rare family photo, in which he showed off his six sons, Anthony Jr., 31, Romeiro, 29, Tristen, 23, twins Nolan Michael and Aaron Anthony, 9, and Princeton, 8.
In the picture, the proud father could be seen sitting on a sofa, and he was flanked on both sides by his children who share a canny resemblance. Hamilton shared the picture alongside the caption:
"Happy Father's Day To All the Men...Who without hesitation do the work to pour Love, Wisdom, Joy into our beautiful Children..."
In the lengthy message he wrote in his caption, Hamilton also highlighted the importance of fathers teaching their children to love and appreciate their black heritage.
Hamilton was married to his background singer Tarsha McMillan in 2005 after dating for about two years. The former lovebirds share three sons, twins Nolan Michael and Aaron Anthony, and youngest son, Princeton.
Hamilton and his ex-wife Tarsha have maintained a fantastic co-parenting and working relationship.
The one-time couple welcomed their third child, Princeton, in June 2012, and the excited father took to Instagram to break the news of the newest addition to his already large pack. Hamilton has three sons from previous relationships.
Nearly a decade after their marriage, Hamilton and his ex-wife Tarsha McMillan shocked their fans when they announced they were getting divorced in July 2015 via a joint statement. It read in part:
"Tarshá and Anthony's greatest priorities are loving and raising their three children, and they are committed to co-parenting together."
Following their divorce, Hamilton and his ex-wife Tarsha have maintained a fantastic co-parenting and working relationship.
Despite Hamilton's busy work schedule and successful music career, the Grammy award-winning singer maintains that his family comes first, and he has been very involved in raising all six children.
The patriarch is very vocal about his fatherhood experience. In a 2014 interview, Hamilton revealed that as a Christian, the values he has tried to pass down to his children include honesty, the love of Christ, and being considerate to others.
Anthony Hamilton's success story is one that serves as motivation to many aspiring young artists, but his fatherhood journey equally deserves some recognition and respect.
Please fill in your e-mail so we can share with you our top stories!