Paul McCartney Turns 78: Experts Reflect on What Makes The Beatles Star Successful
Paul McCartney was an iconic member of "The Beatles" and the man behind several of the greatest musical hits. Here's a look at his success through the years.
Paul McCartney recently celebrated his 78th birthday, yet the legendary singer-songwriter shows no signs of slowing his career as he is currently on a world tour.
His name is known to many after several decades in the industry and numerous songs that became number one on the charts, if not close. 
Richie posted his greeting on Instagram, alongside a throwback photo of the two singers candidly gesturing to one another.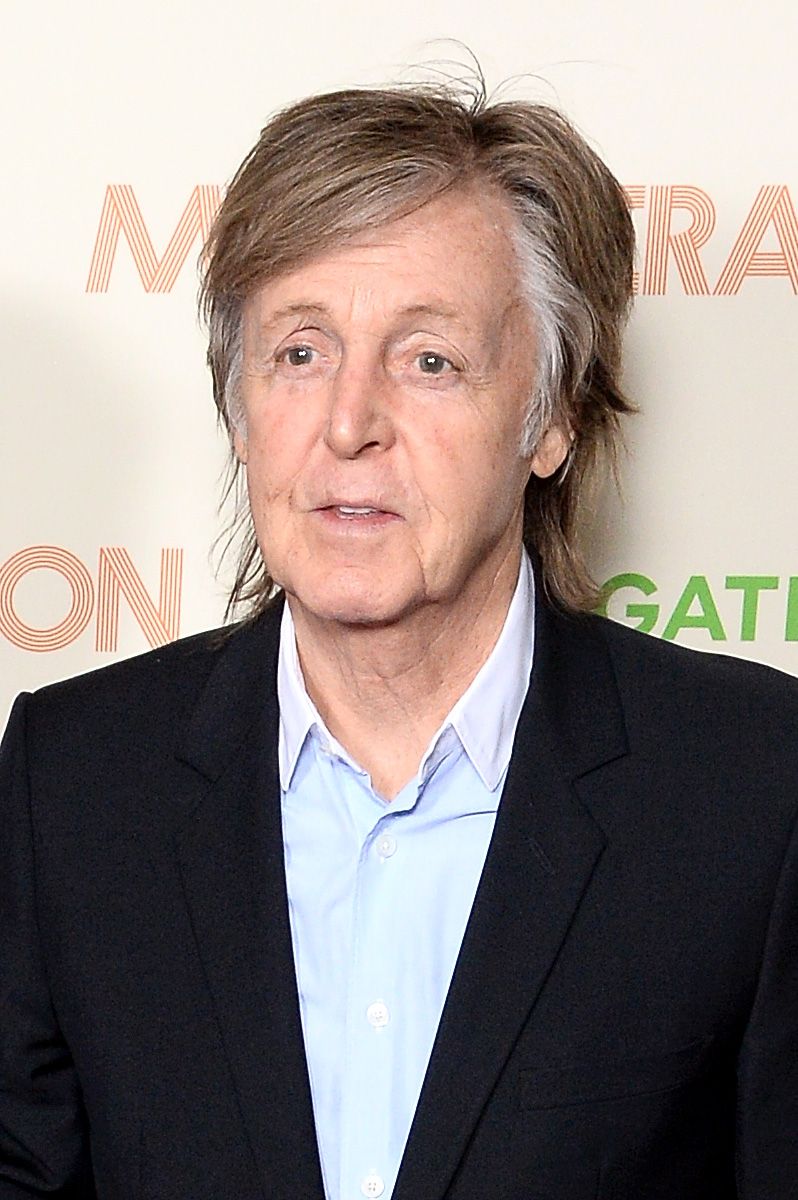 He was nominated 78 times for Grammy Awards and won 18 out of them. He was thrice nominated for an Academy, one of which he won. Here's a look at McCartney's fame beyond his music.
PERFORMING IS HIS LIFE
There's no denying that he is among the greatest and most musicians in history. Paul De Noyer, a music journalist who has had countless interviews with the music icon, recalled his many experiences.
"I always had a sense of talking to somebody who would have a place in history long after he was gone, and after I was gone," he shared. De Noyer knew that the music the artist produced would leave a legacy.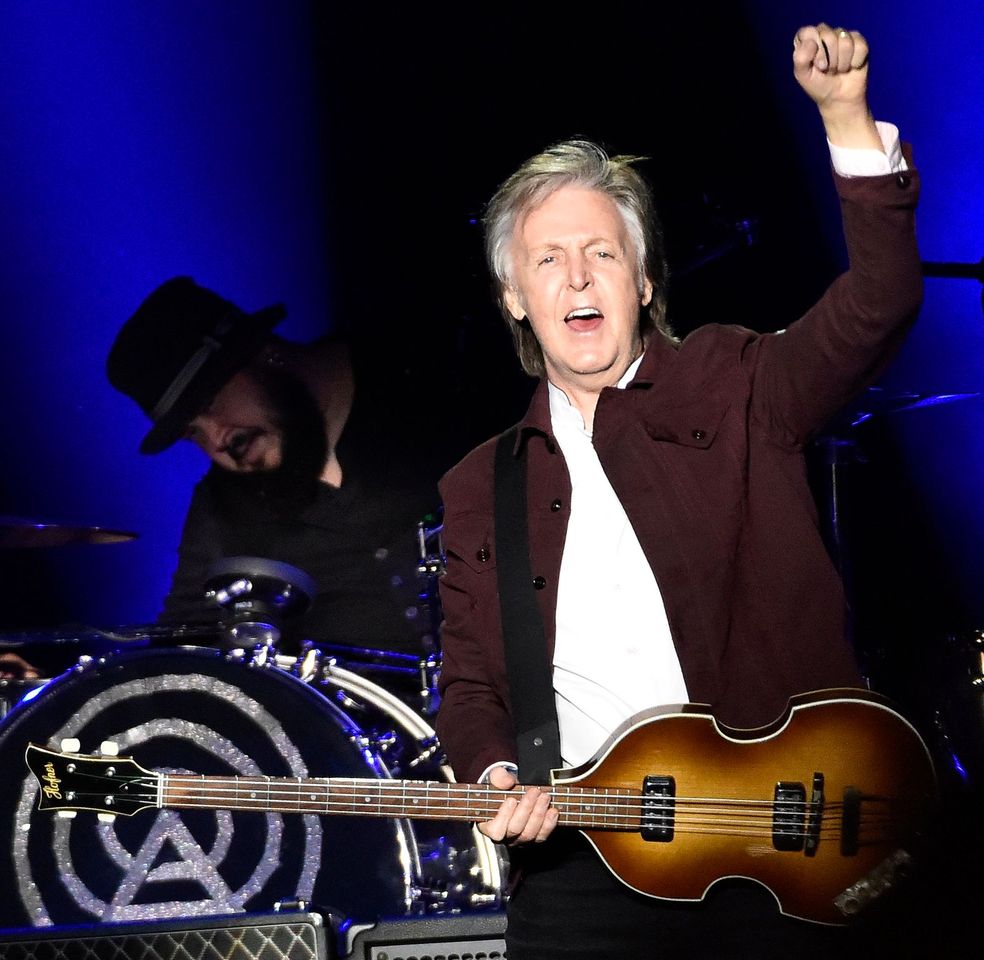 For McCartney, performing on stage was what he lived for; his safe space and his life. "Going on stage appeared to be the epitome, the fundamental thing or purpose of his life," De Noyer added.
The realness that the "Hey Jude" singer and writer showed on stage allowed fans to connect with the man who lived for music, not fame nor money.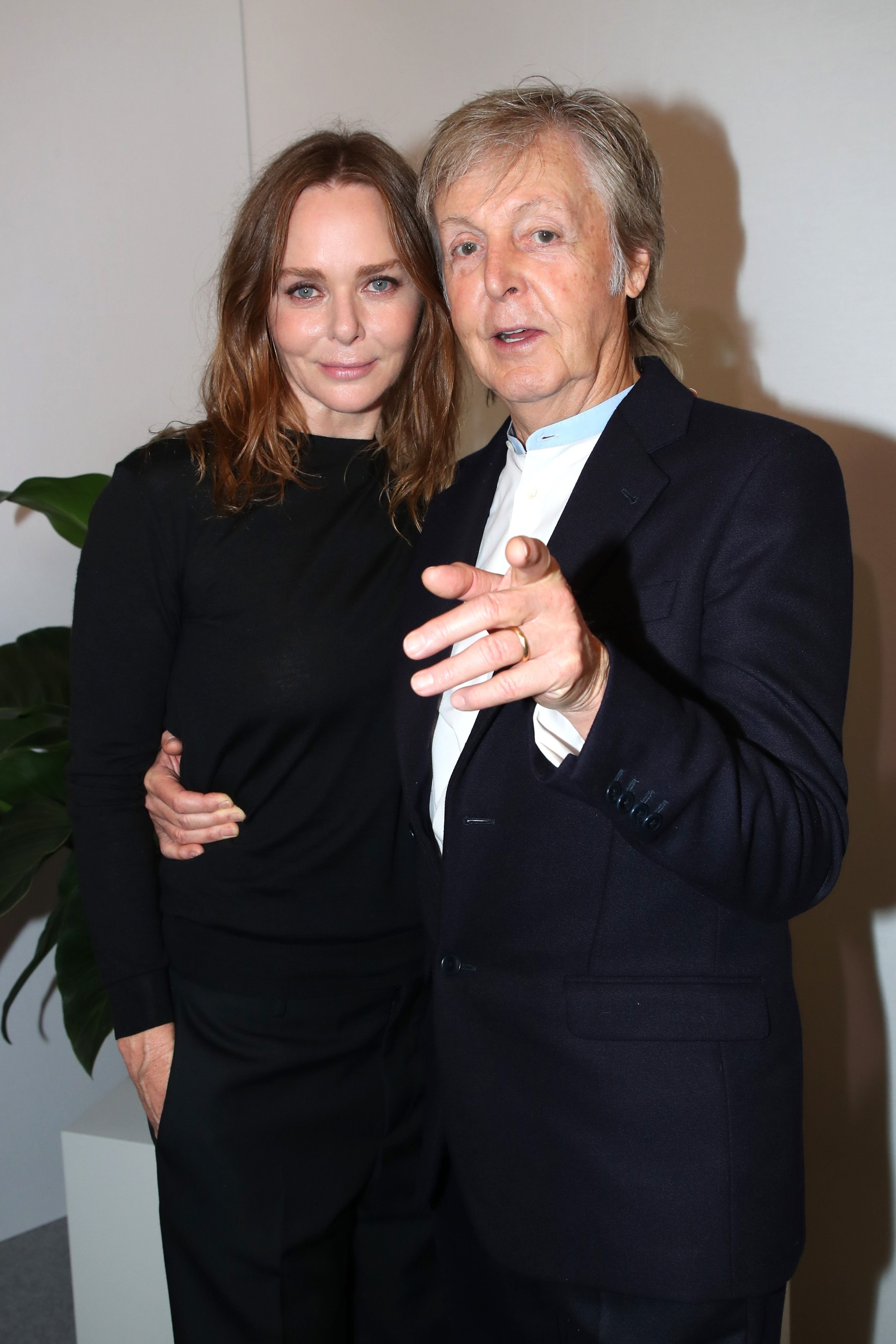 According to Luca Perasi, the author of "Paul McCartney: Recording Sessions (1969-2013)," the legendary performer was great at what he was doing.
McCartney felt good performing in front of thousands of people and drew energy from the crowd -- something which was "incredible" for him," she described.
THE CROWD LOVED HIM
Despite several sold-out tours, fans continue to watch and show their undying love for "The Beatles'" band member. Bill King, the editor of Beatlefan magazine, shared:
"My 34-year-old son was seeing his 14th McCartney concert, and my 25-year-old daughter was seeing her sixth."
Seeing his performance many times still made them want to watch his next concert, and the one after that, and the one after that.
For Perasi, it was no longer about the songs McCartney was going to play at an event, but the mere fact that people were going to see him, which was the experience.
ANOTHER YEAR OLDER
Recently, McCartney celebrated his 78th birthday and received several greetings, one of which came from his friend, Lionel Richie.
Richie posted his greeting on Instagram, alongside a throwback photo of the two singers candidly gesturing to one another.
The "All Night Long" singer praised his pal for the "influence" he had on music that has "changed the world." It is without a doubt that McCartney has made history as one of the greatest musicians ever.