Jack Benny's Daughter Joan Talks about Her Late Dad in a Candid Interview
Jack Benny was beloved by his fans, but the person who knew him best was, of course, family. His daughter, Joan, opened up about the comedian earlier this week. 
On Sunday, Joan Benny spoke candidly about late comedian and her adopted dad, Jack Benny, who put smiles on the face of Americans but none as wide as that of his daughter. 
Jack and his wife, Mary Livingstone, adopted Joan when she was about two weeks old. In their shared biography, "Sunday Nights at Seven: The Jack Benny Story," the comedian wrote of the life-changing incident.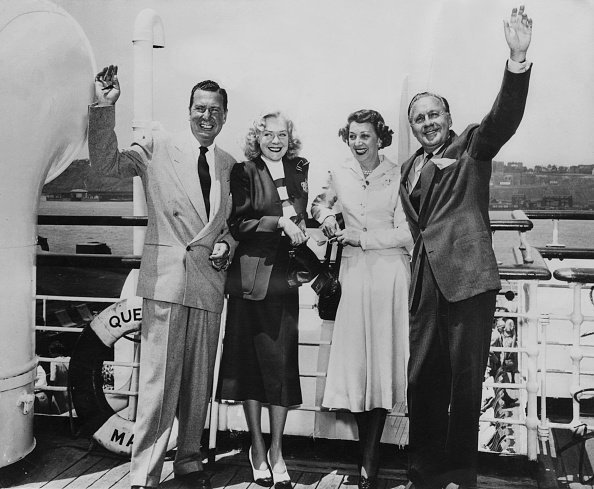 FUNNY STORY OF ADOPTION
It was Livingstone who chose the young girl whom Jack described as "long and skinny and wrinkled all over." When Joan was seven or eight, he told her how he loved her within the first two days she was home. 
Sometime after Jack told Joan this story, the young girl told her father she loves him out of the blue. When Jack said he loves her more, the clever girl pointed out that she loves him more because she's loved him her whole life, and he loved her from the second day.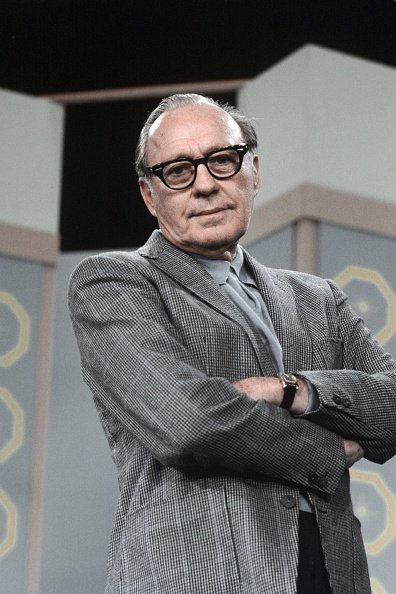 In an interview with Closer Weekly, Joan noted that her father didn't allow fame to change him as a person, which might have been why everyone — fans and colleagues alike — admired and praised his character. 
JACK WAS A GENUINELY NICE GUY
"He was truly a nice man," said the 86-year-old, adding that it's "apparently rather unusual for comedians" to be that way. She referenced Abby Lane as the person who pointed out the unique characteristic.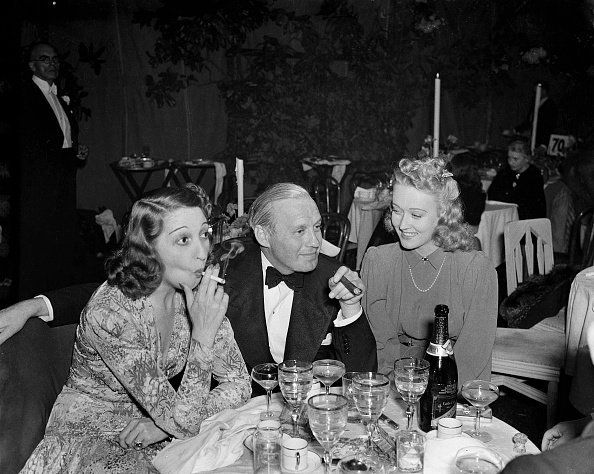 "He said in an interview that he had all the foibles that normal people have, and they identified with him," Joan explained. Her father knew how to relate to others because he was just like them. 
HE LOVED HIS FAME DEEPLY
Not only that, but Jack had a deep liking for his celebrity status. He lived to entertain his fans and never got tired of it "He loved signing autographs. He loved being famous," Joan noted. 
So much so, that when Jack once visited a Caribbean island where no one asked for his autograph and the population didn't know him, he got on a plane and returned home the next day.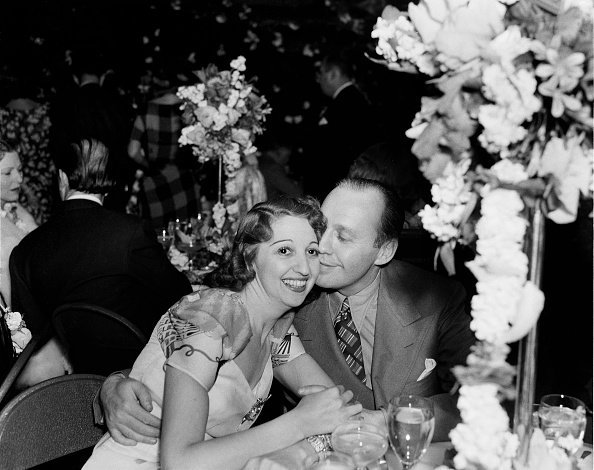 A TRUE FRIEND IN GEORGE
Jack's fans loved him for his genuineness. Behind the scenes, he was also lucky to have had real friends. One of his closest colleagues was fellow comedian George Burns. 
Joan said that the two men were "joined at the hip" and shared a deep adoration between them. Their friendship began before Burns changed his name from Nathan Birnbaum. The Benny's called him "Natty." 
Burns passed away at the age of 100 in 1996, over two decades after his friend was long gone. Jack was 80 years old when he died in 1974 from pancreatic cancer.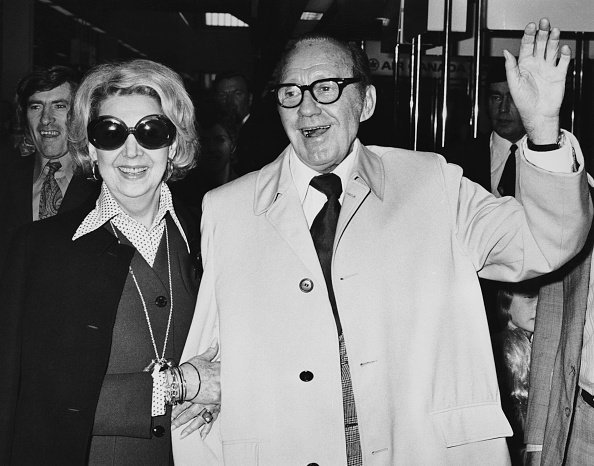 A LOVE STORY AND A LEGACY
He left behind a legacy both on radio, television, and in film. His movies included 1929's "Hollywood Revue," "Artists and Models," "The Meanest Man in the World," and "Buck Benny Rides Again." 
He and Livingstone boasted a 47-year marriage before his death. Jack was actually dating Livingstone's older sister when they met, and she was much too young at the time.
When they became a couple later in life, Livingstone starred on NBC's "Jack Benny Show" for over two decades. After his death, Jack arranged for a rose to be sent to his wife every day for the rest of her life.