Ben Wallace Is a Proud Dad of Three Kids — Meet the Former NBA Star's Family
Retired basketball star Ben Wallace is considered one of the best undrafted players to have played in the NBA in the past decades. He's also a doting father of three grown-up kids that look like his carbon copy.
Benjamin Wallace is, according to many critics, one of the best defensive center players in NBA history. He played with five teams throughout his 16-year-long career in the league but left his indelible mark with the Detroit Pistons.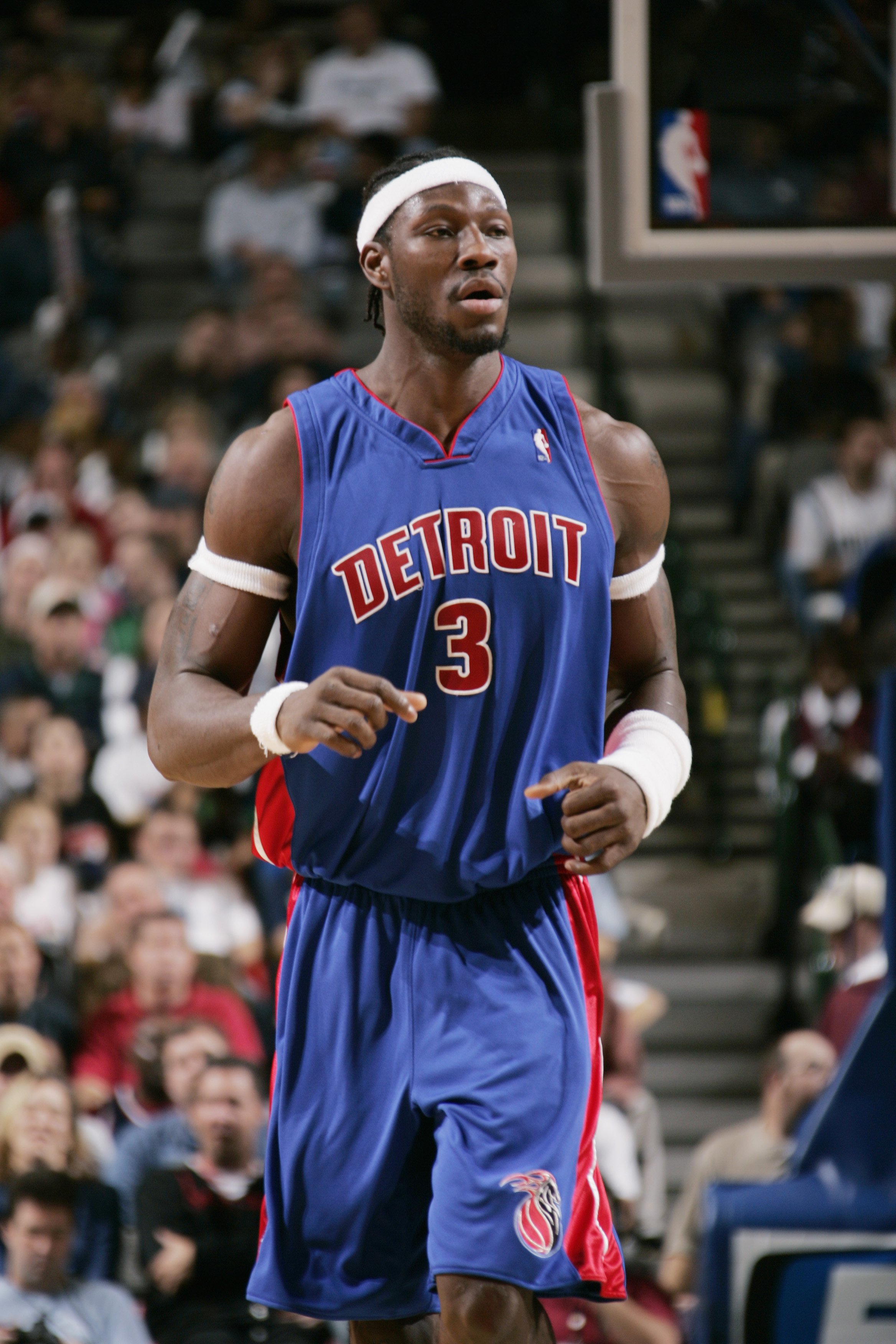 Now 45 years old, Wallace is a dedicated businessman, husband, and father-of-three. But before meeting his family, let's recap his achievements in the NBA.
BEN WALLACE'S CAREER
Ben Wallace was born in White Hall, Alabama, on September 10, 1974. He is the 10th of eleven children, and a dedicated sportsman from a very young age, winning all-state honors in basketball, football, and baseball during high school.
Wallace was arrested in Detroit and charged for drunk driving and carrying a concealed weapon.
Wallace enrolled at the Cuyahoga Community College, where he stayed two years before transferring to the Virginia Union University, where he led the Panthers and studied criminal justice.
After going undrafted in the 1996 NBA draft, Wallace traveled to Italy for a tryout with the now-defunct team Viola Reggio Calabria. However, he ended up signing a contract as a free agent with the Washington Wizards.
Wallace spent three years with Washington before being traded to the Orlando Magic in 1999. A year later, he was traded again, this time to the Detroit Pistons in a multiplayer deal in exchange for Grant Hill.
WALLACE & THE PISTONS
It was under the Pistons that Wallace's career as a defensive center blossomed. He won the first of four NBA Defensive Player of the Year Awards in 2001 and was named in the All-Defensive First Team and the All-NBA Third Team during that same season.
Wallace won an NBA championship with the Pistons in 2004, and two years later signed a contract with the Chicago Bulls.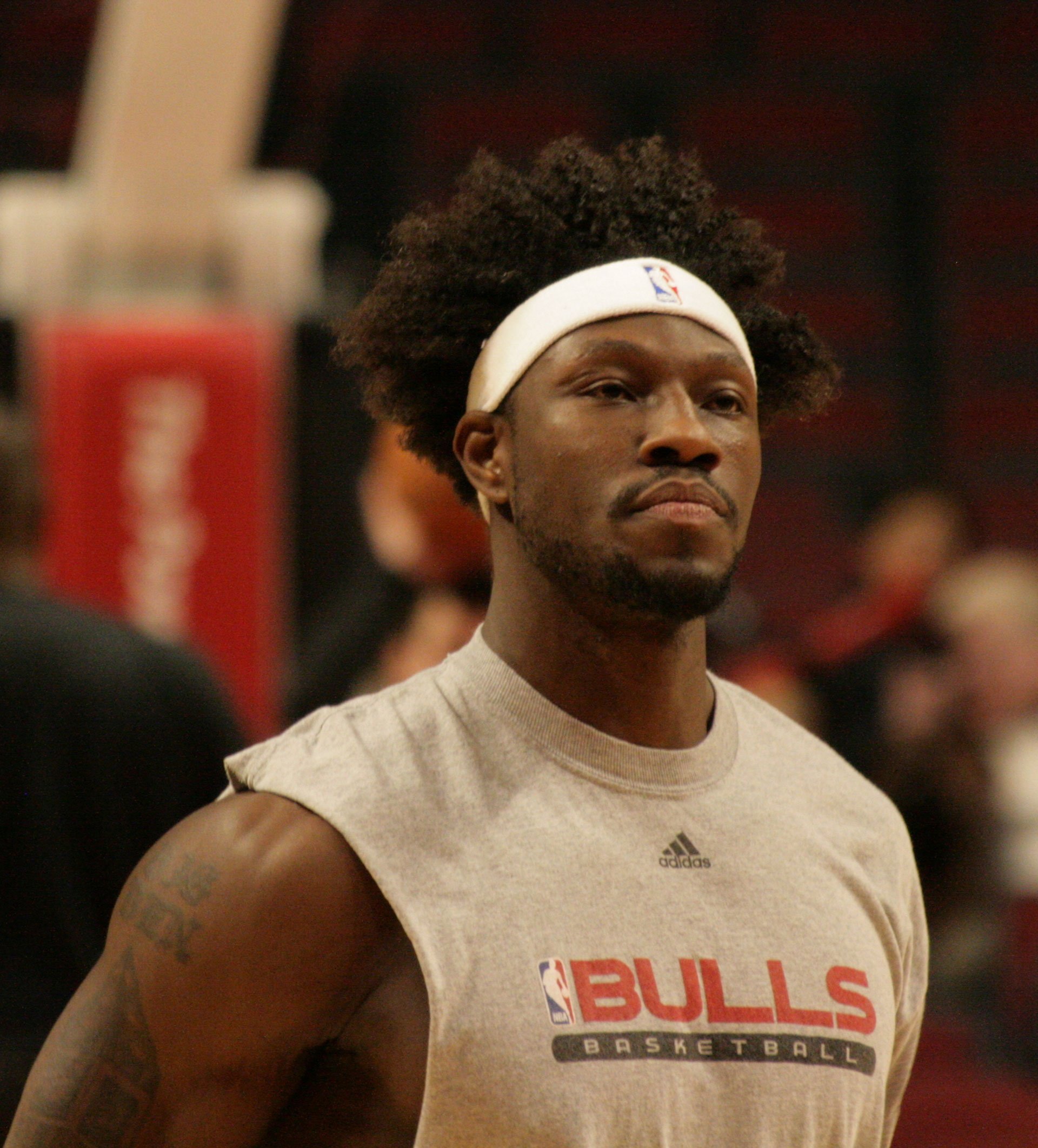 He played with the Cleveland Cavaliers in 2008 and spent one month with the Phoenix Suns before re-signing with the Pistons in 2009.
He officially retired in 2012 after becoming the 34th player in NBA history to hit 10,000 rebounds. The Pistons retired his No. 3 jersey in 2016.
Ben Wallace was named a finalist for the Hall of Fame in 2019 but didn't make the cut despite having Scottie Pippen defend his case.
  BEN WALLACE'S WIFE AND KIDS
Wallace has been married to Chanda Wallace since 2001, and they share three kids: sons Ben Jr. and Bryce, and daughter Bailey.
The three siblings are their dad's carbon copies, but Ben Jr. especially reminds fans of a young Wallace, a similarity that Wallace himself has pointed out on Instagram.
Bryce doesn't stay behind, and he also makes sure to congratulate his father on Instagram on every special occasion, from birthdays to Father's Day.
The gorgeous Bailey, who is about to start high school, is already a fashionista in the making. Her Instagram page is filled with killer looks, and she has embraced her father's love for the afro, proudly rocking her natural hair for a unique look.
TROUBLES WITH THE LAW
In September 2011, Wallace was arrested in Detroit and charged for drunk driving and carrying a concealed weapon.
According to reports, Wallace admitted his offense. He told police officers that the gun was registered under his wife's name, and he had taken it for protection while driving from Virginia to Michigan.
Wallace managed to avoid jail by cooperating and pleading guilty to the charges. He was sentenced to one year of probation and community service.
Two years later, Wallace was arrested once again after leaving the scene when his Escalade crashed into a wooden fence and hit a tree in Henrico County, Virginia.
Investigators later found insurance papers in the car that led them to Wallace. He was sentenced to one year in jail, but a judge suspended all but two days of the sentence.
He was booked at the Henrico West jail to complete the two-day sentence and was also ordered to pay court fines and expenses.