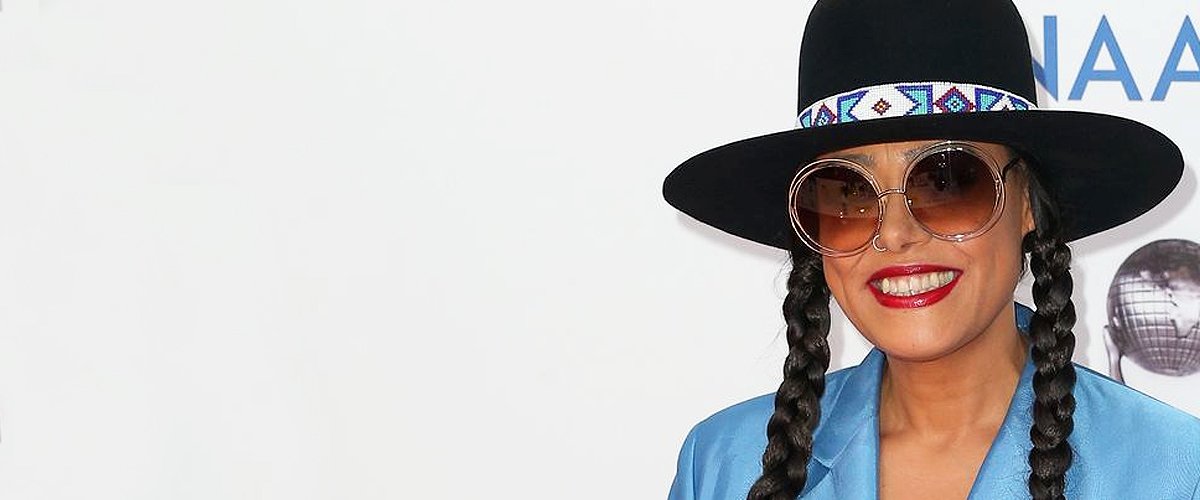 Getty Images
Cree Summer Is a Doting Mom and Wife — Meet 'A Different World' Star's Beautiful Family
Cree Summer, an actress famous for lending her voice to a lot of cartoons, has a beautiful family she enjoys spending time with—she and her husband share two beautiful children, and they actively dote on them.
Cree Summer is a well-known name in the entertainment industry. She was born on July 7, 1969, in Los Angeles, California, USA, to Don Francks and Lili Clark.
Her late father, Don Francks, was an actor, so it is hardly surprising that Cree would also venture into the same niche. Cree's brother, Rainbow Sun Francks, also followed in her footsteps.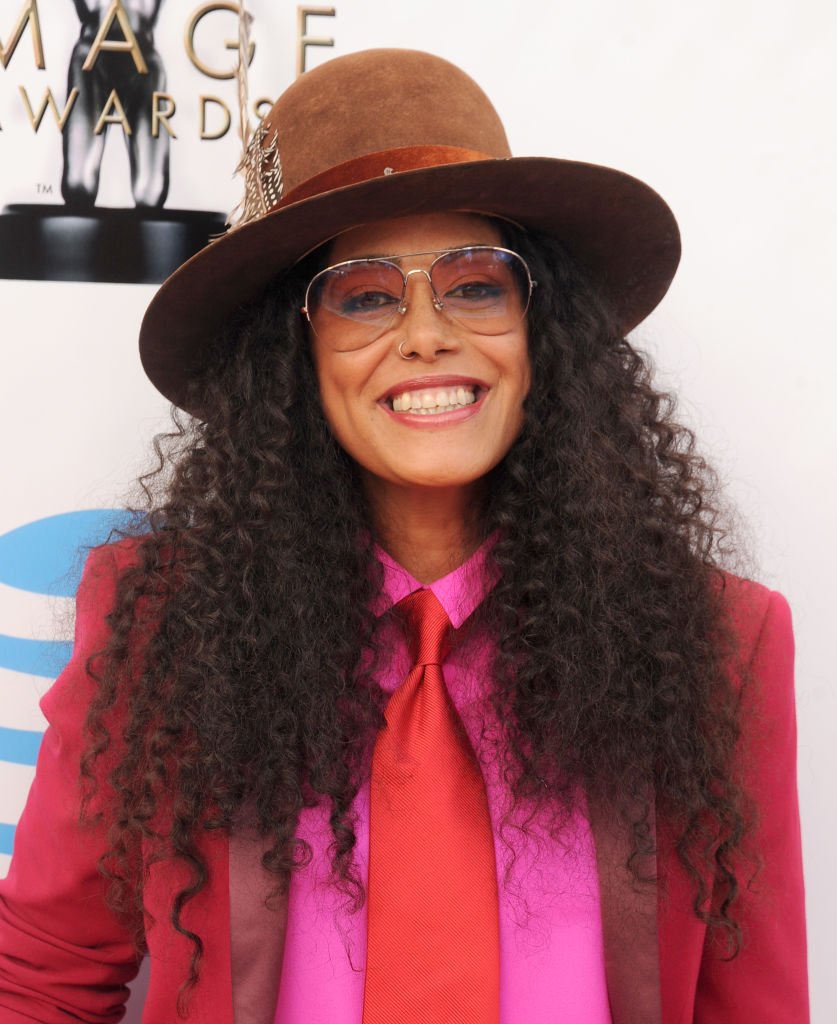 Cree Summer arrives at the 48th NAACP Image Awards at Pasadena Civic Auditorium on February 11, 2017 | Photo: Getty Images
HER PRIVATE LIFE
Away from her public life as an actress, Cree is a deeply committed lover. Cree Summer's husband is Angelo Pullens — a man with whom she shares two kids, Hero and Brave.
The two seem happy together, and Cree thinks he is a great dad to her kids—a fact she confirmed when she took to her Instagram page with a tribute dedicated to Pullens on Father's day.
Cree shared a montage of photos that featured Pullens with his daughters engaged in various activities such as swimming, reading, and snuggling.
In her captions, she thanked Pullens for being a "kind and tender protector" and declared that the love she and her girls have for him is "deeper than the sea."
Cree and her hubby welcomed their first daughter, Brave, in 2011, and in 2013, Hero joined the family. Cree's love for her kids is well known, and she takes every opportunity to make sure people don't forget it.
On Instagram, Cree Summer's children have melted more than their fair share of hearts, and the proud mom is unapologetic.
In May, she shared a short video clip of her first daughter, Brave, wearing an oversized white t-shirt while standing on a chair and dancing along to a song her mom was singing. The proud mother captioned the post,
"Pirate Captain's Log Day 63 - Nothing pisses Brave off more than when Hero and I sing the wrong lyrics to her favorite songs. Here we are giving it to her full-tilt boogie."
A couple of days after, Cree shared another adorable clip that featured her second girl, Hero, dressed in what looked to be purple pajamas while moving her body to a song playing in the background.
Cree's caption read, "Pirate Captain's Log Day 65 - Ever since The Savages and I watched @erykahbadu VERSUZ @missjillscott Hero has requested this song for her school break Thank you, ladies, for Your incredible Music and Piradical Sisterhood." Like their mom, Cree Summer's kids seem to have developed a passion for singing.
HER CAREER AS AN ACTRESS
Cree's acting career took off after being cast as "Penny" in the first season of the original version of "Inspector Gadget."
In 1988, Cree landed the role of the free-spirited Winifred "Freddie" Brooks in "A Different World." She stayed on as a regular cast member of the show from 1988 until it ended in 1993.
Aside from guest appearances on other television shows such as "Living Single," "The Fresh Prince of Bel-Air," and "Queen Sugar," Cree Summer's professional work has leaned mostly towards voice acting.
Cree Summer's "Queen Sugar" role saw her play Octavia Laurent, a professor and the former lover of Nova Bordelon, who surprises Nova while in Atlanta during her cross-country book tour.
Cree built a successful career for herself by bringing many cartoon favorites to life with her unique voice. She was the vocal force behind characters like "Susie Carmichael" from "Rugrats," and "Elymyra" from "Tiny Toon Adventures."
When white people were always reprised for all voice acting roles regardless of race or background, Cree Summer became one of the trailblazers that would enable other black voice actors to represent kids who looked like them.
Cree's work as a voice actor reportedly paved the way for other black women in the mainstream, and she became a poster child for the "carefree black girl."
Though she was cited as an influence by stars like Willow Smith, Amandla Stenberg, and her goddaughter, Zoe Kravitz, Cree believes the carefree black girl is a myth. She said,
"I don't know a single black girl who's carefree because it ain't easy being a girl of color, period."
However, she agrees that the increase in the self-awareness and liberation of the black girl should be celebrated.
Please fill in your e-mail so we can share with you our top stories!