Cree Summer Celebrated Daughter Hero Peregrine's 9th Birthday With a Touching Instagram Post
Cree Summer showed off her daughter, Brave, as the tot turned nine years old recently.
Cree Summer has always been one proud mother, especially when it comes to showing off her children's milestones. The mother-of-two took to Instagram to share an image of her daughter, Brave Littlewing Pullens, who just turned 9.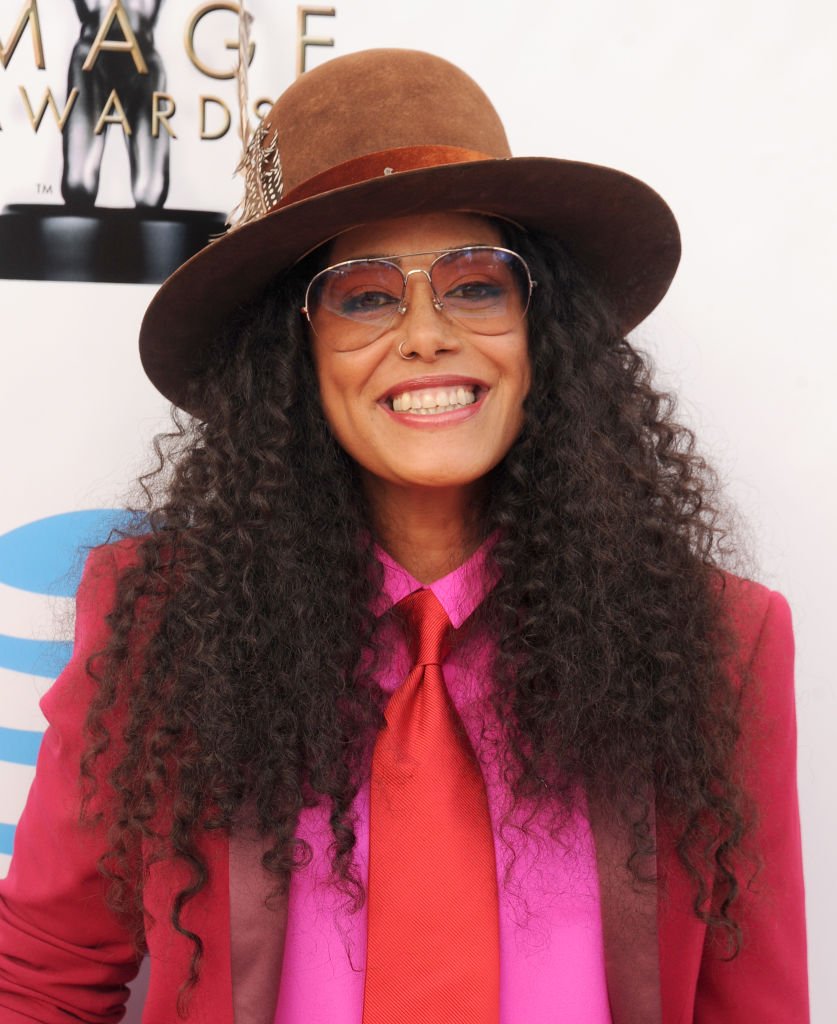 The image, which showed Brave rocking a brown hat as she poked out her tongue, came with a sweet tribute that read in some parts:
"Winner Best Big Sister 9 years in a row , and The most thoughtful daughter I could ever wish for . We are ALL so lucky to Love You BRAVE LITTLEWING."
This wouldn't be the first time that the "A Different World" actress would show off her children on her social media page.
BCK Online previously reported that the proud mother had gushed about her kids' achievement when they, Brave and Hero, landed their first voiceover project with Disney.
[Cree Summer] said that it was "fun to have my own money for a bike" as she had come into the entertainment industry as a young child.
Cree's little girls' voiceover was used in the Disney show "Vamprina," which was targeted at girls between the ages of two and seven years old. While Brave was born in 2011, Hero was welcomed two years later in 2013.
According to Madame Noire, Cree didn't show off her third child until the tot was five weeks old. Madame Noire also noted that the actress welcomed Hero in natural birth in her and her husband, Angelo Pullens' home.
Cree, who was the original voice of Penny in the 1983 cartoon "Inspector Gadget," also had Brave in a home birth. Meanwhile, due to the constant posting of her family and the cuteness therein, Essence compiled a list of the many sweet moments they have had.
The images varied from visits from her "A Different World" co-star, Jasmine Guy, to her husband rocking fairy wings.
The images also included one of Brave and Hero dressed as cute little ballerinas and Angelo cuddling up with the two girls. While she has perfected the art of being a good mother, BCK Online recounted Cree's experience as an actress and singer.
During an interview, the 50-year-old said that it was "fun to have my own money for a bike" as she had come into the entertainment industry as a young child.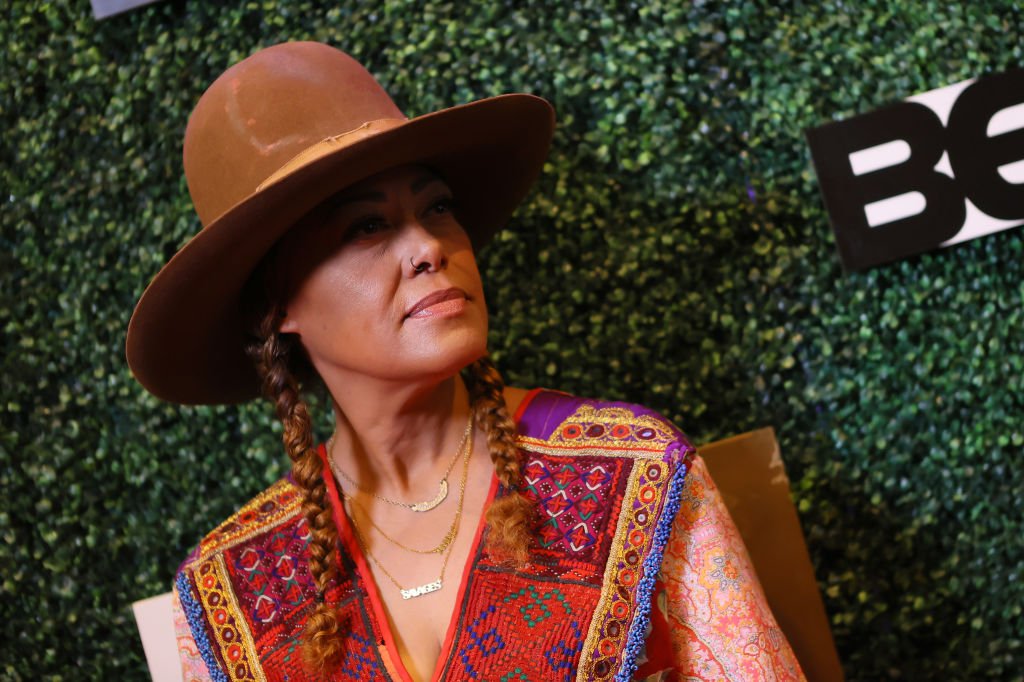 Cree honed her style well enough to transition from onscreen actress to voiceover character successfully, and her fans couldn't be any prouder.