Youtube/OWN
Robbie Montgomery Misses Grandson Timmy While Celebrating His Birthday without Him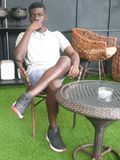 "Welcome To Sweetie Pie's" star, Robbie Montgomery, wishes her grandson, Timmy, a happy birthday as she revealed that she misses him.
Robbie Montgomery just wished her young grandson, Timmy, a happy birthday. Montgomery took to her Instagram page to send Timmy birthday wishes even though she was unable to spend the special day with him.
She opened up about being unable to see her grandchild in the post and also mentioned that she would get to see him someday. The post included a picture of her and Timmy at an event with balloons seen in the background.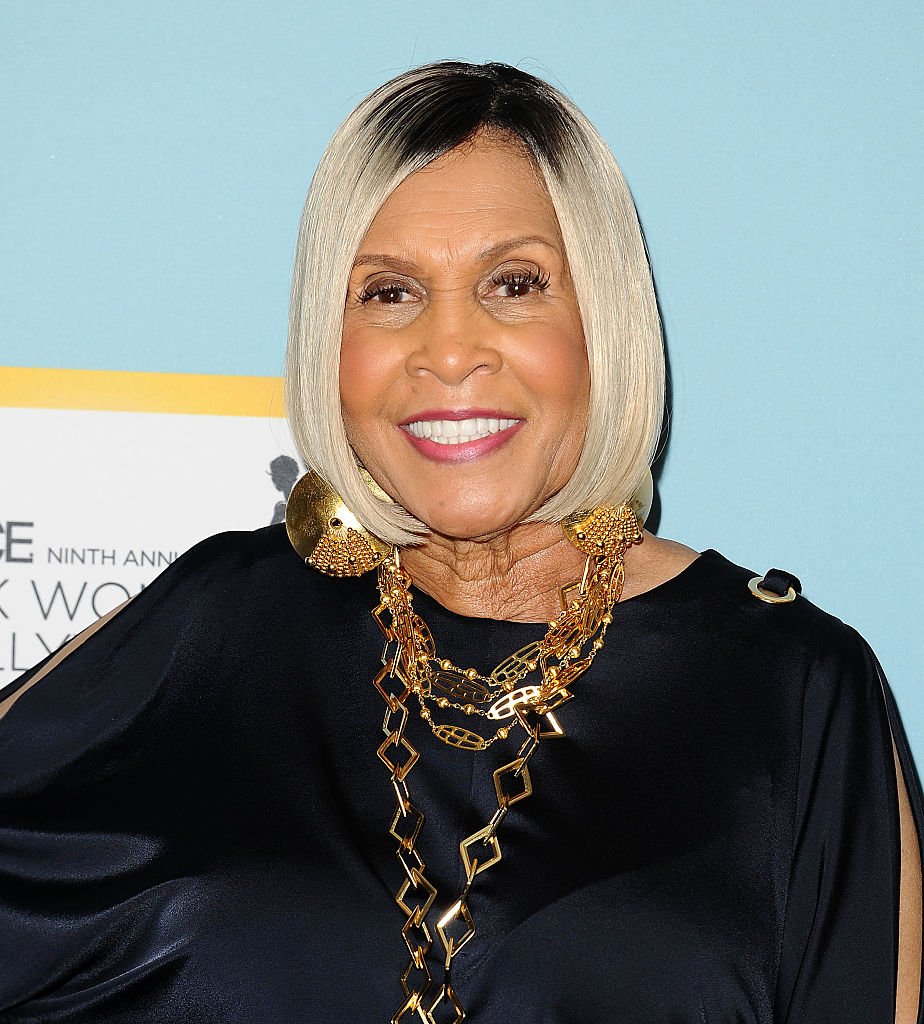 Robbie Montgomery attends Essence's 9th annual Black Women In Hollywood event on February 25, 2016. | Photo: Getty Images
In the image, Timmy rocked a black T-shirt that had S.W.A.T printed on it in green letters. He was also holding on to a fake red weapon in his hand.
Montgomery, who had her arms around Timmy in the photo, was rocking blue jeans and a printed black sweater. The look was topped off with short blond hair. In the post caption, she wrote:
"Happy Birthday Timmy! Grandma loves you even though I can't see you. Your daddy side of the family misses you…"
Timmy is not Montgomery's only grandchild. She had another grandson named Andre, who sadly passed away back in March 2016 at the age of twenty-one.
Andre was found unconscious in a house with a gunshot wound and subsequently pronounced dead at the scene.
Andre appeared on the family's reality show, "Welcome To Sweetie Pie's," several times before he died.
His grandmother revealed that he had been working on some rap tracks when he was called to meet someone outside a house in St. Louis.
He was shot while he was outside at around 8 pm that night. Montgomery believes that his death was all a setup. Andre appeared on the family's reality show, "Welcome To Sweetie Pie's," several times before he died.
One of these occasions was on his high school graduation in 2013. Montgomery started the reality TV show to get some popularity for her restaurant.
At first, she hoped for one season, but the show became a huge success. She revealed these details during an interview with ABC 7 Chicago. She said:
"... they approached me with this, and I am like well I can't afford to buy this advertisement, so if I get like one season, it's good…"
The show ended up becoming a huge success with about ten seasons. "Welcome To Sweetie Pie's" follows the life of Robbie Montgomery and her family.
The docuseries which contain lots of drama display the family's day to day life as they work to expand their empire one dish at a time.
Please fill in your e-mail so we can share with you our top stories!