Will Allen Was Sentenced to 6 Years in Prison for Role in Ponzi Scheme — a Look Back at His Legal Drama
Former NFL player Will Allen, who spent most of his career between the New York Giants and the Miami Dolphins, was sentenced to six years behind bars for being involved in a Ponzi scheme.
It is important to point out that we are referring to cornerback Will D. Allen, who was drafted in the first round in 2001 by the New York Giants, and not safety Willie James Allen, the 2004 fourth-round pick of the Tampa Bay Buccaneers.
It was not the first time that Will was arrested, though.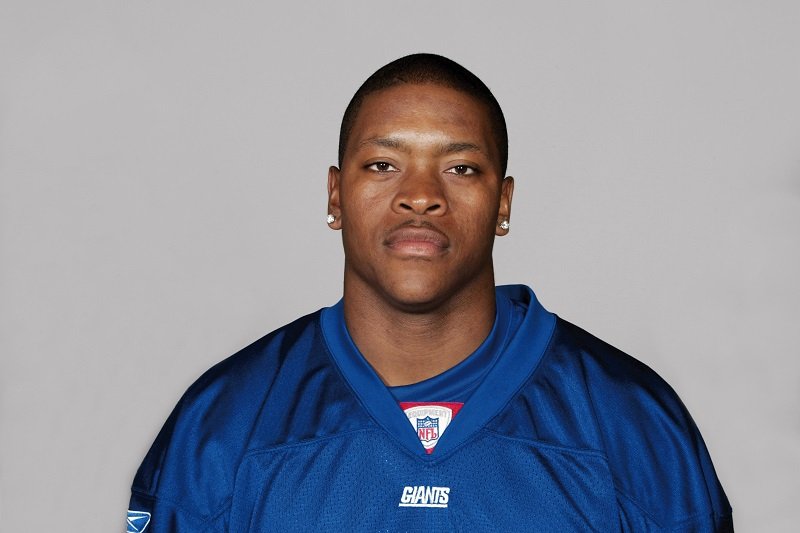 WILL ALLEN AND SUSAN DAUB'S PONZI SCHEME
Will, who played college football at Syracuse University, stayed with the Giants for five seasons before signing a deal with the Dolphins in 2006. Five seasons later, in 2012, he joined the New England Patriots but spent most of the time on injured reserve.
It was also in 2012 that Will and his business partner, Susan Daub, set up Capital Financial Partners. Through it, they committed wire fraud in what was described as a Ponzi scheme.
In 2015, Will Allen was indicted on 23 felonies, including aggravated identity theft, and illegal monetary transactions.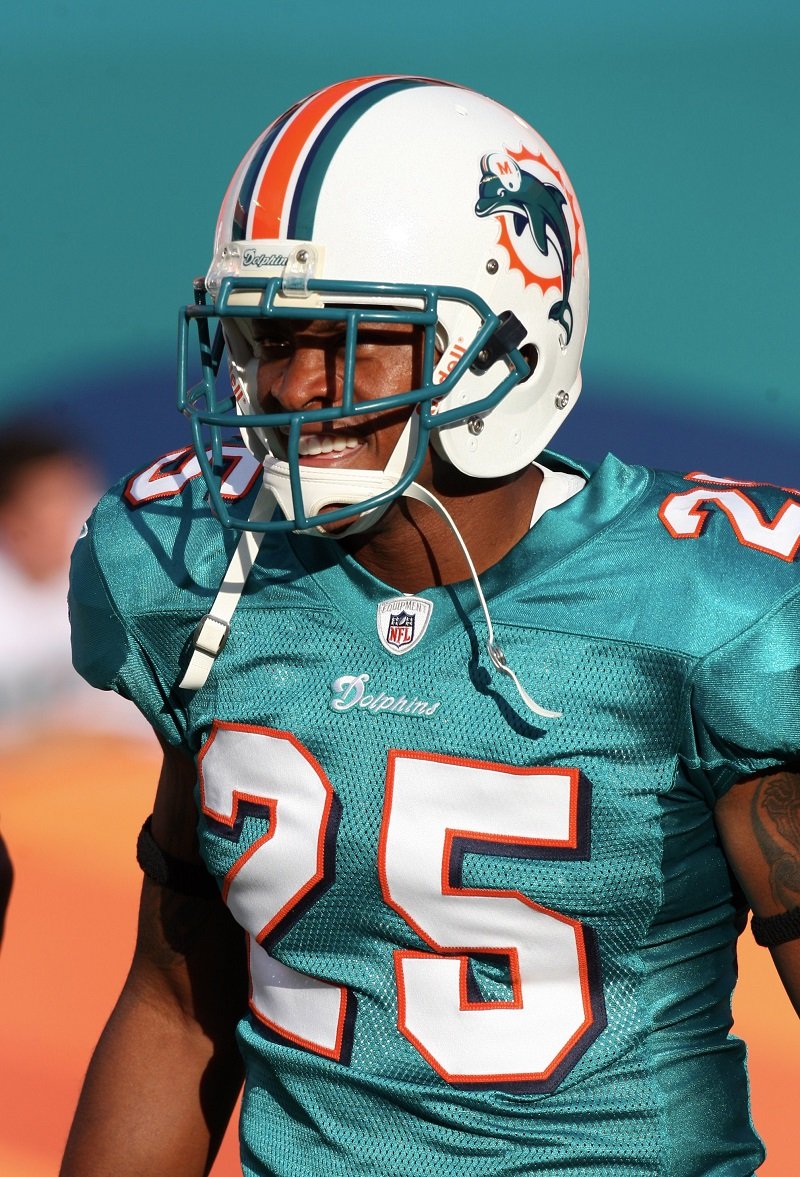 IT WAS A MULTI-MILLION-DOLLAR FRAUD
As Bleacher's Report explained, Capital Financial Partners "offered short-term loans to professional athletes but ultimately defrauded investors of nearly $14 million."
Investors provided over $31 million, but only $18 million went to loans. In some cases, they believed that their money would be invested into professional baseball players, and although the signatures were forged, the loans were never made.
On the other hand, those athletes who were allowed to take out loans received less than what Will and Susan claimed. They also used money from later investors to pay the earlier investors to keep them from discovering the fraud.
Former Miami Dolphins player Will Allen is accused of running a $32 million Ponzi scheme. #KeepIt99 pic.twitter.com/q3pH1ZWY1W

— 99JAMZ (@99JAMZ) April 8, 2015
Special Agent Sheila Magoon, who also investigated the case, pointed out that Will and Susan's company made some legitimate loans, but that they started to defraud investors early on knowing that they were carrying out illegal activity.
She explained that although no standard loan amount was set, investors used to put up at least $100,000. In the three years that Capital Financial Partners was running, Will and Susan pocketed some of those funds.
Although Will Allen and Susan Daub were partners in crime, it was the former NFL player who received about $4.1 million through the scheme.
Former Dolphins player Will Allen hit with 23 felony charges for Ponzi scheme. http://t.co/swzrF3JsPE pic.twitter.com/20mhvSZC98

— Miami New Times (@MiamiNewTimes) July 15, 2015
WILL ALLEN'S SENTENCE
Susan and her son, on the other hand, obtained almost $300,000 in total. When Will was indicted back in 2015, he was facing decades in prison.
However, two years later, he pleaded guilty to counts of wire fraud, conspiracy, and money laundering.
As a result, both Will and Susan were sentenced to only six years behind bars and three years of supervised release. They were also ordered to pay $16.8 million in restitution.
Former Dolphins player Will Allen charged with running #Ponzi scheme off other athletes http://t.co/aqPiEwX8v4 pic.twitter.com/i97fdQoIrH

— WPLG Local 10 News (@WPLGLocal10) April 7, 2015
WILL ALLEN TOOK ADVANTAGE OF HIS CREDIBILITY
Following their conviction, Special Agent in Charge of IRS Criminal Investigation Joel Garland said in a statement that Will's conduct was especially "egregious" because he used the fame and credibility given by his NFL career to legitimize his criminal affairs. He added:
"The sentences imposed by the court today send a strong message – those who defraud investors to unjustly enrich themselves will pay a hefty price."
Former Miami Dolphin Will Allen arrested, charged with role in Ponzi scheme http://t.co/l1D96OJHFC pic.twitter.com/JNFFZXp0Aa

— The Palm Beach Post (@pbpost) June 15, 2015
It was not the first time that Will was arrested, though. In February 2010, he was taken into custody on a driving under the influence charge for trying to go through a police roadblock in Miami Beach.
After being arrested and taking blood alcohol tests, he scored .152 and .167, several times higher than the legal limit (.08). At the moment, it is unknown where Will Allen is serving his sentence.