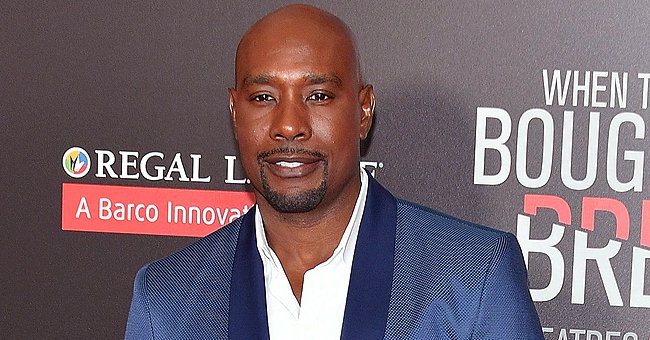 GettyImages
Morris Chestnut's Only Daughter Paige Looks Angelic in a New Stunning Photo Showing Her Curly Locks
The actor has managed to fulfill a successful career as well as a 25-year marriage and a lovely family. He tries to keep his personal life private, but we can still see his beautiful daughter been very active in social media.
"The Best Man" actor Morris Chestnut's only daughter, Paige Chestnut, has grown up into a beautiful young woman. Though there is not much about her in the media, we can see her nice looks and her talent for modeling on her Instagram account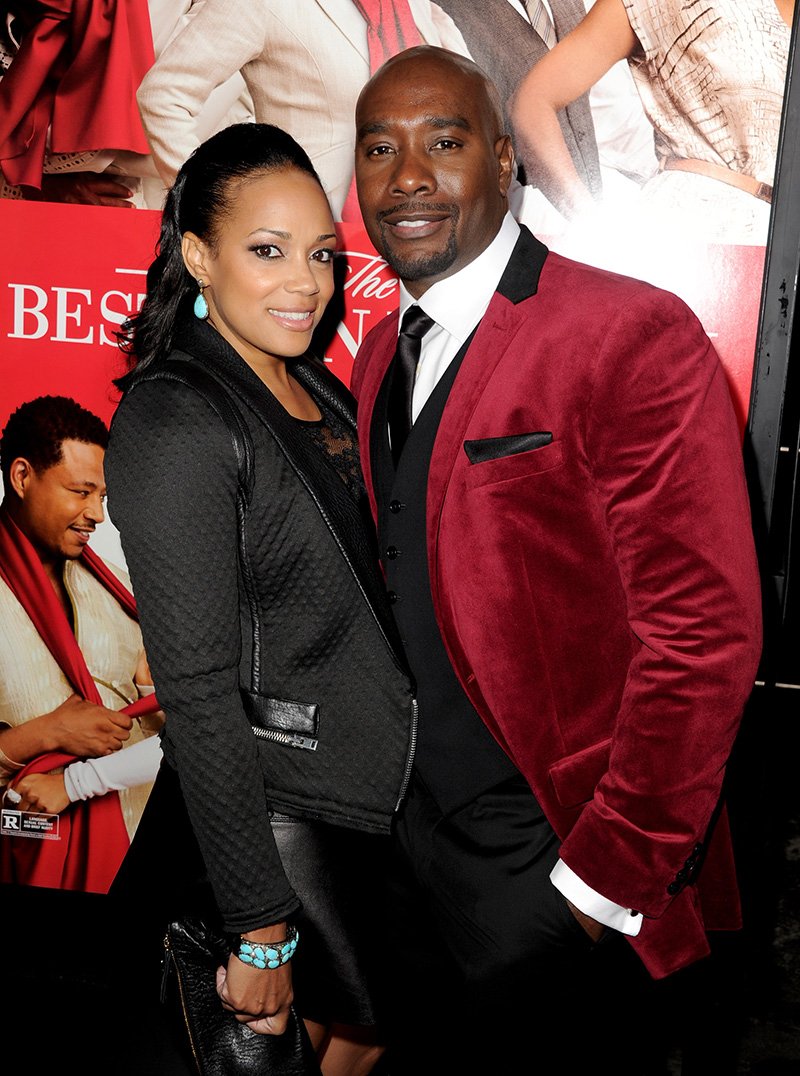 Morris Chestnut and his wife Pam arrive at the premiere of Universal Pictures' "The Best Man Holiday" at the Chinese Theatre on November 5, 2013 in Los Angeles, California. I Image: Getty Images.
A recent selfie she posted on social media shows the young woman with an angel-like look. Naturally posing, we can see her smooth skin as well as her perfect curly locks. Paige has chosen her way into modeling, and it seems that she is doing pretty fine with it.
LONGTIME LOVE
Paige is one of the children Morris Chestnut shares with longtime wife, Pam Byse. The couple, who got married in 1995, also has another child, a son named Grant Chestnut.
Over the years, Morris has been known for keeping his personal life very private, so it is hard to find more details on his family. However, one thing we do know, is that he and his wife keep a 25-year marriage and they still love each other as if they were newlyweds.
STAYING TOGETHER
When they celebrated their 22nd wedding anniversary, Morris explained in an interview how they have managed to stay together during all those years. He started explaining that they first met at a club and he saw something special in her.
"The Resident" actor confessed that one of the things that encouraged him to marry Pam was that he saw she would be a great mother, and he was not wrong, together they have built a lovely family.
Throughout the years, Morris and Pam have shown to be lovebirds at any event they assist, and it seems their love is still going strong. Talking about how they have managed to stay together, the actor once said:
"The number one thing that keeps us strong is a mutual respect, that is first and foremost."
As a Hollywood couple, they have had to deal with fame and women that came across Morris' career. However, he has said that he has always been honest to Pam and that what other people see outside their marriages, the actor sees it as a distraction from what he considers a blessing, his own family.
THE CHILDREN
There is not much about the Chestnuts' children, however, there were some recent rumors about a photo of Grant, circulating on social media. The buzz was all wrong, in fact, Grant is a very reserved and private guy.
Paige, instead, usually posts some pictures of herself and while modeling. Back in 2016, her dad was so proud of her going to prom, that the actor put up some photos on his Facebook to remember that day. We are glad he did!
Please fill in your e-mail so we can share with you our top stories!