Eddie Murphy's Daughter Bella Slays in White Sleeveless Top & Braided Hair in a Recent IG Snap
Bella Zahra Murphy, the daughter of famous actor and comedian Eddie Murphy, took to Instagram to share a stunning photo of herself, capturing her followers' hearts.
Bella Zahra Murphy is the seventh child of legendary actor and comedian Eddie Murphy and his fifth child with his first wife, Nicole Murphy. Bella shared a beautiful picture of herself recently on Instagram.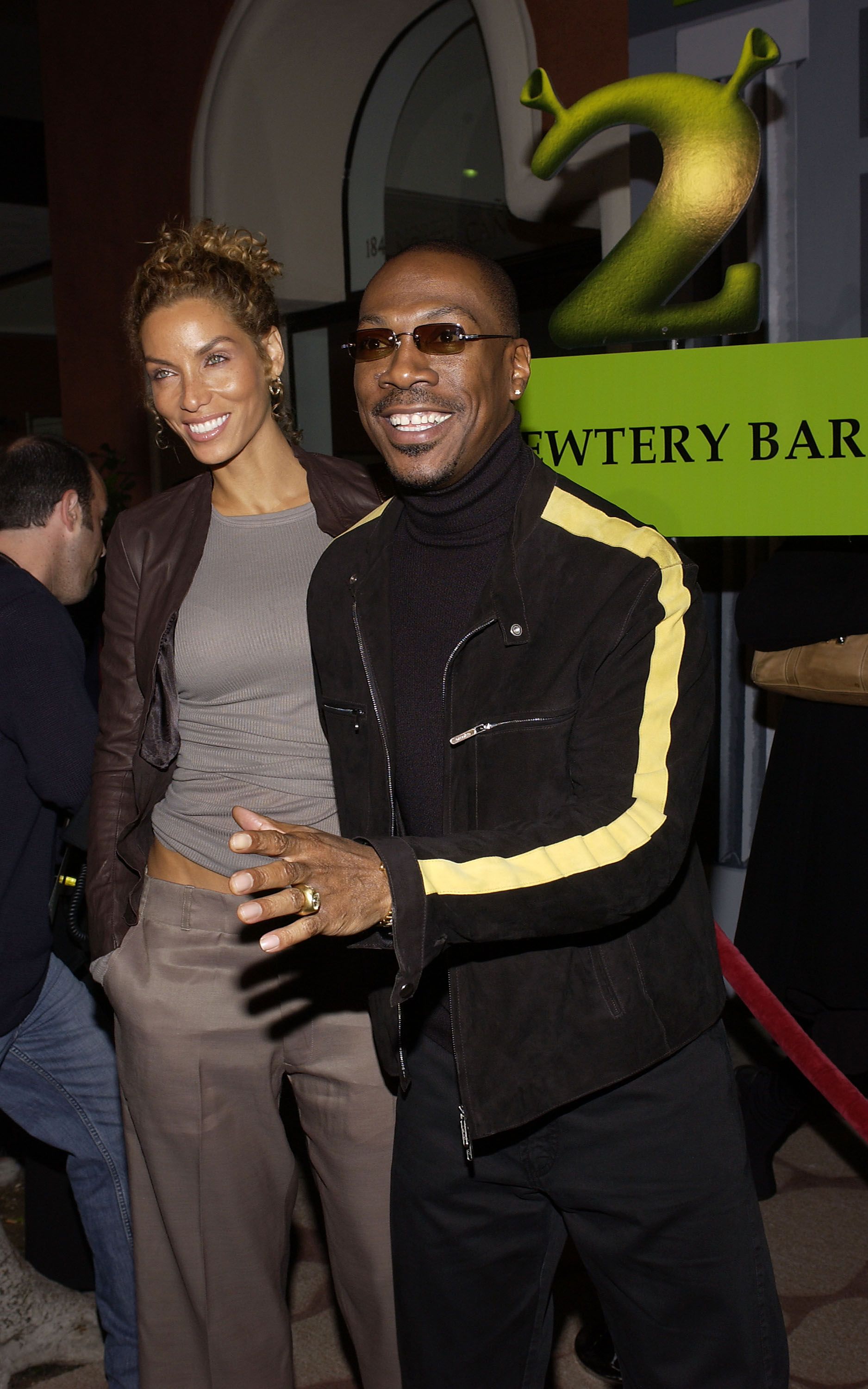 The beautiful girl wore a plain white top with strappy arms, which showed off her toned arms. Bella's hair was done in short black braids that fell to her shoulders, framing her delicate face and accentuating her pixie-like features.
Without even a speck of makeup on her face, Bella's flawless skin and striking features stole the hearts of her thousands of followers.
Her followers left several comments gushing about how beautiful she looked and even more so because of the natural fresh look she gave.
Bella is only one of Eddie Murphy's ten children. The actor's kids are shared with five different women. Bella's mom, Nicole, was a model who married the actor in 1993.
Bria Murphy was their first child together. Her younger siblings, Miles, Shaynee, Zola, and then Bella, followed.
The father-daughter pair has also been spotted often, hanging out and chatting as happy fathers and daughters do.
When Eddie sat down for a chat with Ellen DeGeneres on an episode of "The Ellen Show," he admitted that people were always extremely astonished when he revealed that he had ten children.
Eddie's love for all his children is unparalleled. After his five kids with Nicole, the youngest being Bella, the husband, and wife decided to part ways.
His other five children include Eric, whom he had with his former girlfriend, Paulette McNeely, before marrying Nicole, and Christian, a son he had with a former girlfriend, Tamara Hood.
He shares a daughter, Angel, with former pop star and "Spice Girls" member, Mel B, and he now has a young daughter, Izzy, and a little boy, Max, with his current fiancee, Paige Butcher.
Despite having so many siblings to contend with, Bella still remains her daddy's daughter. On May 29, Nicole took to Instagram with a sweet photo of Bella and Eddie, to celebrate her high school graduation. 
The father-daughter pair have also been spotted often, hanging out and chatting as happy fathers and daughters do. Bella is a striking young woman at eighteen, and she sure is lucky to have a great father like Eddie and a terrific mom like Nicole.