Nicole and Eddie Murphy Celebrate Their Daughter Bella's Graduation with Loving Posts
Nicole Murphy proudly commemorated her youngest daughter, Bella's high school graduation and shared photos which also included Bella's father, Eddie Murphy.
Nicole and Eddie Murphy celebrated yet another milestone in their shared lives. This time it was the high school graduation of their youngest, Bella Murphy.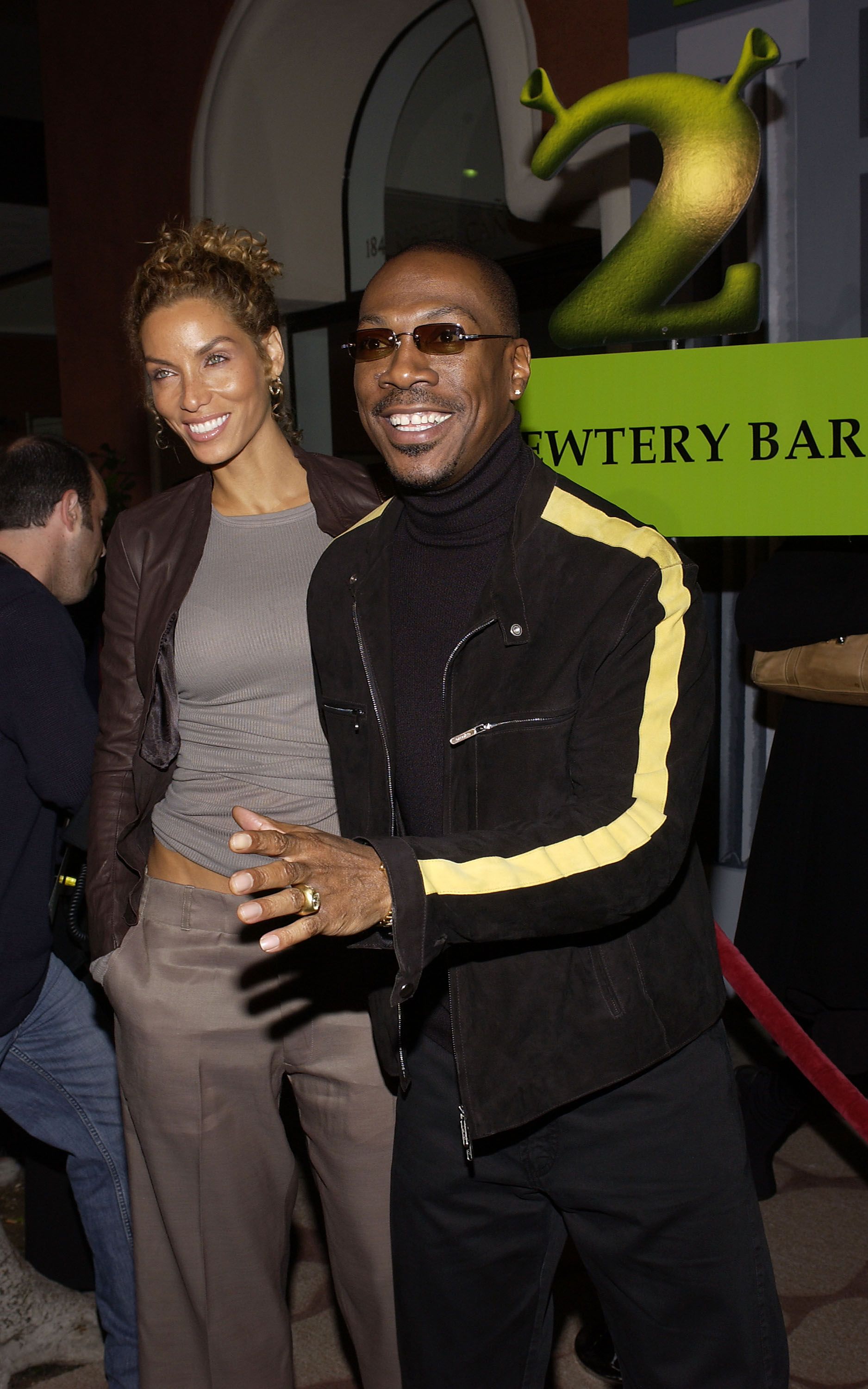 Nicole shared images from their 18-year-old's graduation day including one where Eddie joins Bella. "So proud of my baby girl right here," Nicole captioned the pic.
In a separate post marking the occasion, Nicole waxed nostalgic reminiscing the old days when she would bring Bella and her siblings to school.
"Just having those moments in the car were the best," the fitness enthusiast wrote and added, "Well now I look forward to seeing you turn into an amazing woman. I love you Bella."
The baby of the family, Bella is one of five children Nicole shares with Eddie. The pair were married between1993 to 2006 and have four daughters and a son. 
In spite of Eddie moving on with other women, including his current fiancé, Paige Butler, Eddie managed to maintain a close relationship with his children with Nicole. In fact, back in 2016, he was spotted spending the day with Bella, just weeks after welcoming Izzy, his first child with Paige.
Eddie usually spends time with all his children in a gathering in his home to celebrate the Christmas holidays.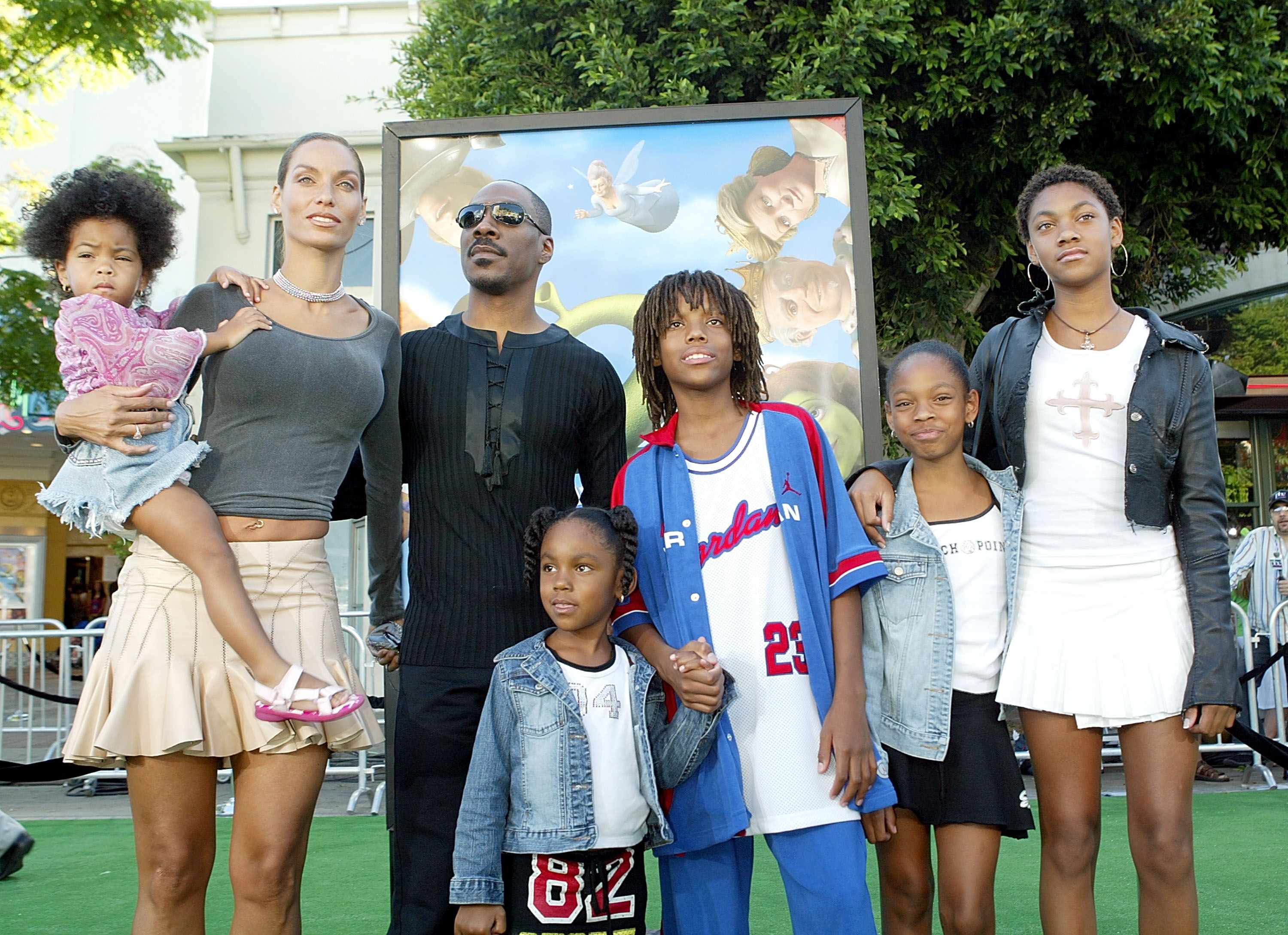 Last year, Nicole and Eddie celebrated the arrival of their first grandchild courtesy of their only son, Myles. They've been proud and doting grandparents of the little girl, Evie Isla ever since.
Evie is just months younger than Eddie's youngest and 10th child, Max, whom he also shares with Paige. She is the newest addition to the actor's large and blended family which includes Izzy, his sons with Paulette Nealy and Tamara Hood, and his daughter with Spice Girls singer, Mel B.
Eddie usually spends time with all his children in a gathering in his home to celebrate the Christmas holidays. A family portrait is also taken for posterity.
In 2018, his family picture made headlines because all 10 children were gathered around him. It was proof that in spite of the different mothers his children have, they've kept a close relationship with him. The standup comedian is quite the standup father too.