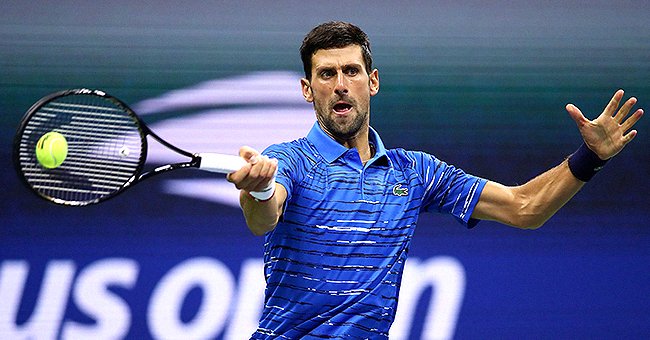 Getty Images
Novak Djokovic Tests Positive for COVID-19 after the Controversial Sports Event He Organized

Novak Djokovic, the world's leading tennis player, confirmed that he contracted COVID-19 in a new statement after returning from the controversial Adria Tour.
Djokovic joined tennis players Viktor Troicki, Grigor Dimitrov, and Borna Coric, along with two backroom-staff members who already tested positive for the novel coronavirus after being a part of the Adria Tour.
WHEN HE WENT FOR TESTING
On Sunday night, Djokovic and his family traveled back home to Belgrade from Zadar when the last part of the Croatian leg of the tour got canceled due to the pandemic.
In a statement, Djokovic said that he would remain in self-isolation for the next two weeks and go for another round of testing in five days. Feeling bad that others became infected because they participated in the tour, Djokovic added:
"I am extremely sorry for each individual case of infection. I hope that it will not complicate anyone's health & that everyone will be fine."
THEY THOUGHT IT WAS SAFE
According to the world's leading tennis star, the tournament was organized as a way to bring people together and during "the moment when the virus weakened."
Upon their return, Djokovic and his whole family went for testing, and the results showed that his wife Jelena tested positive as well. The couple's children tested negative, and Djokovic experienced no symptoms of the disease thus far.
WHY THEY ORGANIZED THE TOUR
The idea behind the tour was to raise funds for people in need during this difficult time, and in a later statement, Djokovic reportedly expressed how he regretted that their tournament did harm, and added:
"I am so deeply sorry our tournament has done harm. We were wrong and it was too soon."
Grigor Dimitrov's agent, Georgi Stoimenov openly took on responsibility for oversights made during the tour and said that they were not as "disciplined" as they should have been since they came into "constant contact" with supporters that wanted a close up with their favorite player.
KEEPING FIT WHILE IN QUARANTINE
Meanwhile, another tennis star, Serena Williams, has been keeping her skills sharp by practicing indoors amid the pandemic.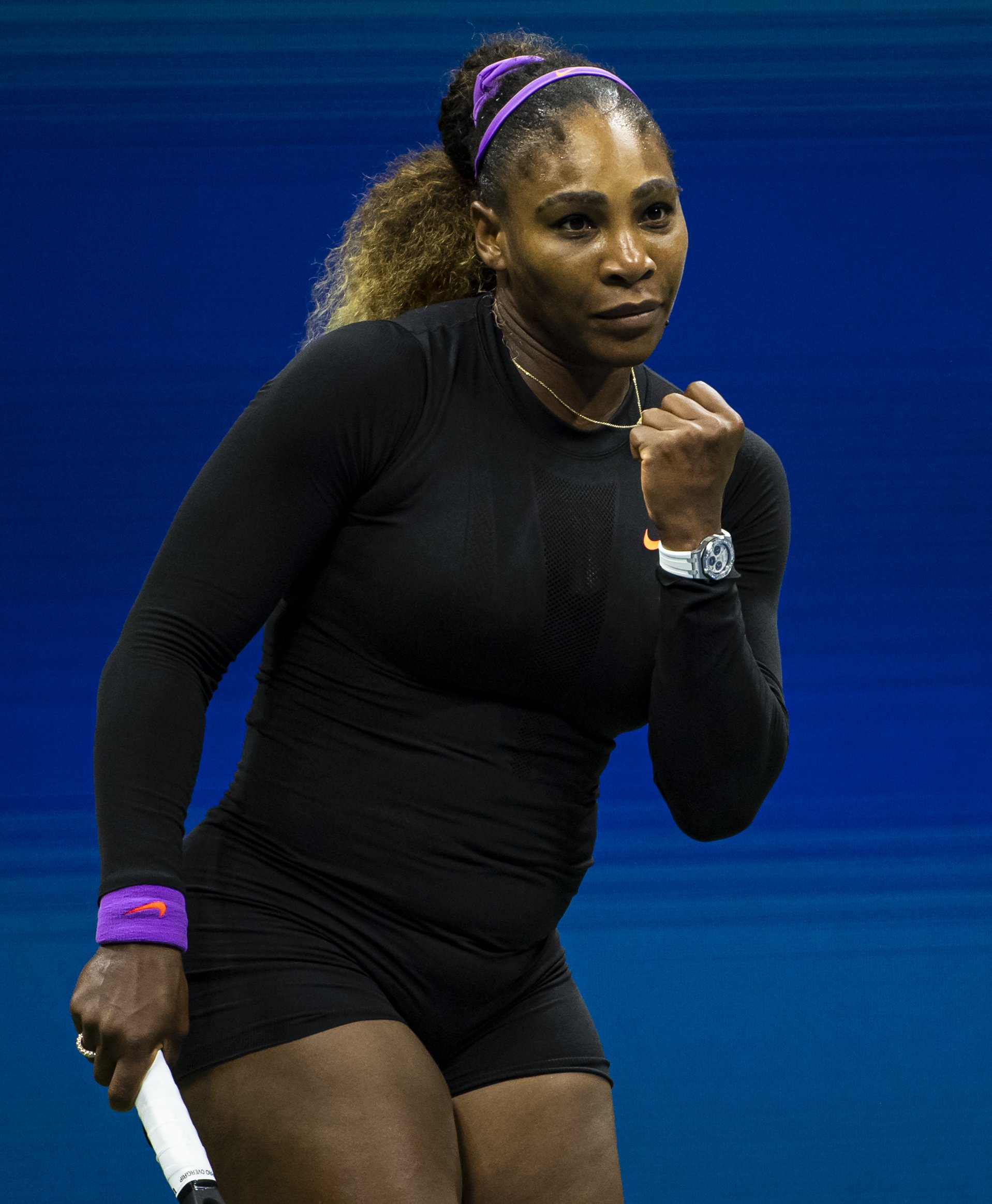 Serena Williams celebrates her victory at the USTA Billie Jean King National Tennis Center on September 05, 2019, in New York City. | Source: Getty Image.
In April Williams showcased some of those skills in a challenge she accepted from Roger Federer. While it seemed simple enough, the challenge consisted of hitting a ball against a wall at close range but Serena nailed it, for days on end.
Please fill in your e-mail so we can share with you our top stories!