Gladys Knight's Husband William McDowell Proudly Shares Photo of Her Playing Tennis
Gladys Knight's husband shared a snap on Instagram that proves that for the iconic singer, age really is just a number.
Gladys Knight, 76, has been singing and topping the charts for the last 60 years, but time hardly seems to have touched her beauty, nor it seems, her vitality.
Knight's husband of 19 years, William McDowell, shared a snap on Instagram that has fans gasping at the Empress of Soul's amazing form.
Knight had already proved her endurance and agility when she participated in "Dancing With The Stars" in 2012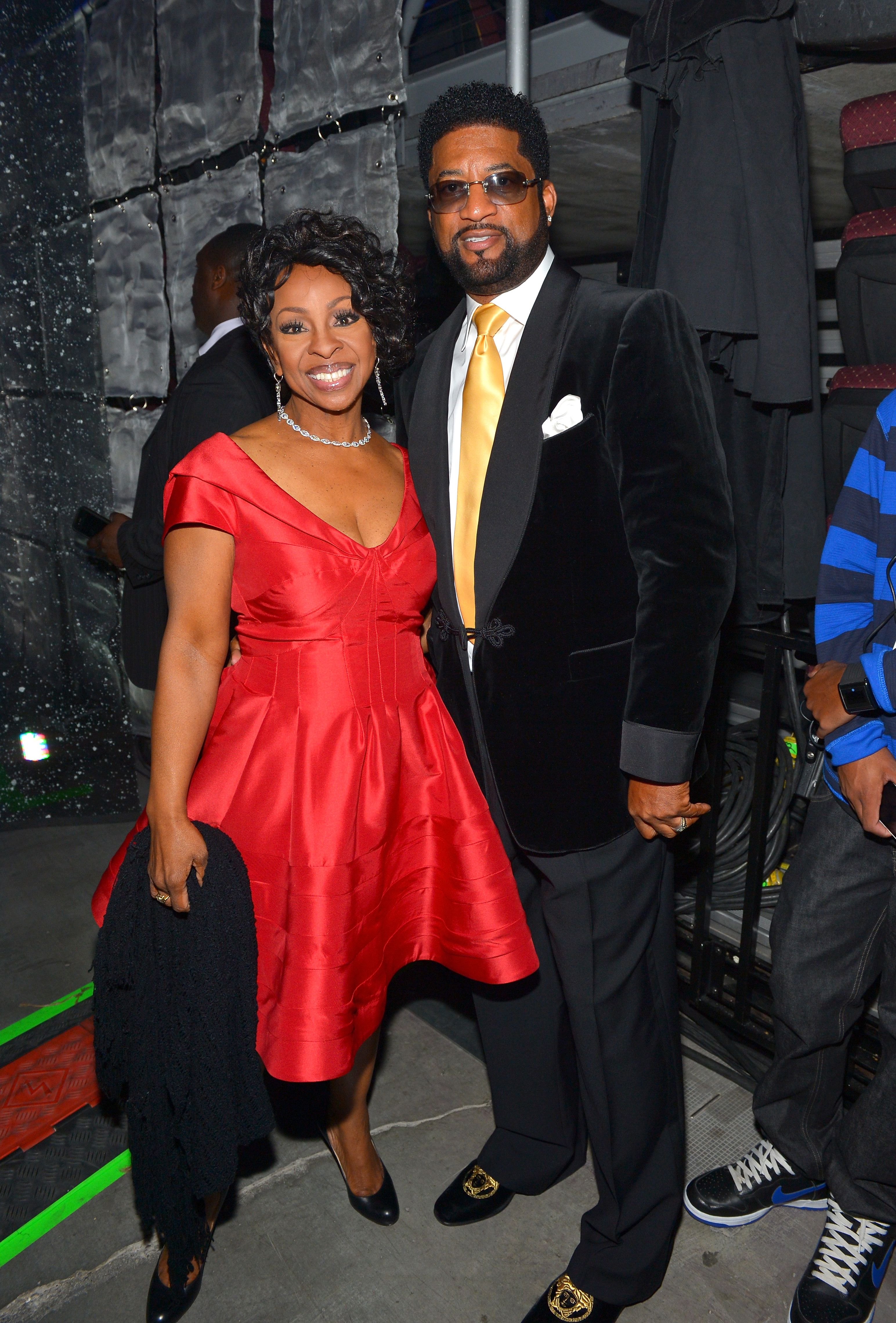 GLADYS KNIGHT -- FOREVER YOUNG
The soul diva started singing with her brothers and cousins as a teen, and incredibly, even though her life was beset by troubles, has maintained an enviable youthful appearance and is in great shape.
In McDowell's snap, Knight can be seen on the tennis court wearing a white T-shirt and black leggings, her long hair hanging loose down her back. The photo captured Knight with her tennis racket raised as she prepares to take a swing at the ball.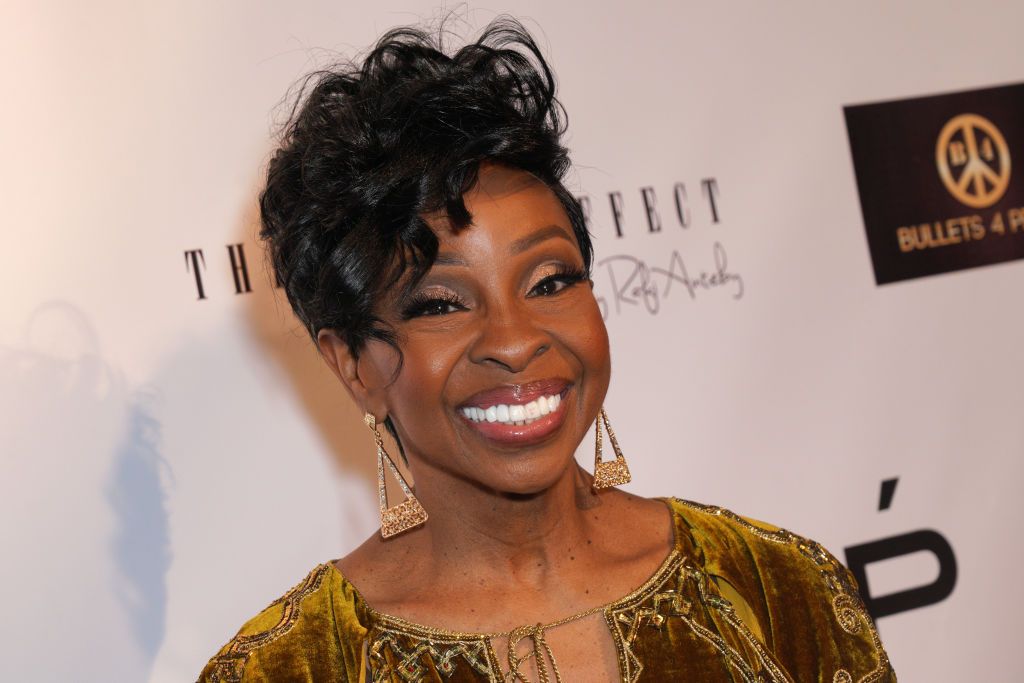 It's hard to believe that the woman focusing on the ball with rapt concentration, preparing to give it her best shot is in her 50s, let alone 76. Knight and McDowell faced some criticism at the time of their marriage 19 years ago, due to their 14-year age difference, which made him 43 to his bride's 57 at the time of their wedding. 
Knight had already proved her endurance and agility when she participated in "Dancing With The Stars" in 2012, and at the time dropped over 60 lb. Eight years on, Knight is looking even slimmer and more energetic. The singer lives in North Carolina with her McDowell who is her fourth husband.
McDowell, who is originally from Canton NC, is determined to give back to the community that nurtured him. Together with his wife, McDowell is transforming his old high school into a community center, with space for the elderly, and for the young, as well as a sports center.
Even though Knight and McDowell don't have any children together, he is devoted to her sons and daughters, and to her 17 grandchildren and 10 great-grandchildren.
The couple travels extensively together, due to Knight's professional engagements, and her devoted husband/ manager is there with her, every step of the way.