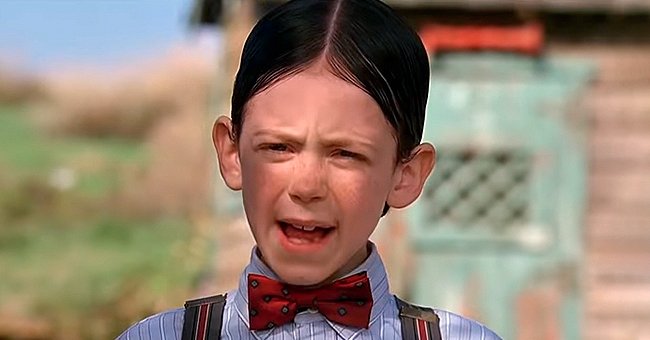 youtube.com/Movieclips
'Little Rascals' Star Brandon Hall Was Arrested for Allegedly Huffing an Air Duster Can

"The Little Rascals" star, Brandon Hall, who played "Alfalfa," got arrested in a hotel room following an alleged huffing incident.
Brandon Hall of the "The Little Rascals" was taken into police custody during the weekend. Hall, who played "Alfalfa" in the 90s movie, was arrested at the Weatherford, TX hotel.
The police received an alarm from one of his family members who feared that he might OD. Officers went to check on him at his hotel room in Weatherford after receiving the request.
On getting there, Hall opened the door for the officers. They discovered air duster cans, which are used in keyboards, all over the hotel room.
The policemen asked Hall if he had been sniffing from the cans. According to the Weatherford police department, Hall cooperated and immediately admitted to the crime. He was arrested for misdemeanor possession for use to inhale a volatile chemical.
The act that Hall was allegedly carrying out before the arrest is known as huffing. It is extremely dangerous for him and is regarded as a grave crime. After the arrest, Hall was held on a $1500 bond at the Parker County jail before his release on Sunday.
Hall is not the only actor who has been accused of committing a crime lately. "The 70s Show" star, Danny Masterson, has been charged with the rape of three women.
The rape incidents allegedly happened at different times between 2001 and 2003. The charge was revealed in a statement by the Los Angeles County District attorney, Jackie Lacey.
The three-count charge comes after three years of investigating Masterson. He was arrested a day after the case was filed. Materson's bail was set at a whopping $3.3 million.
He is being represented by lawyer Tom Mesereau who claims that he is innocent of the crime and will be free of the charges soon. Mesereau released a statement to Fox News regarding the case. He said:
"... he will be exonerated when all the evidence finally comes to light and witnesses have the opportunity to testify..."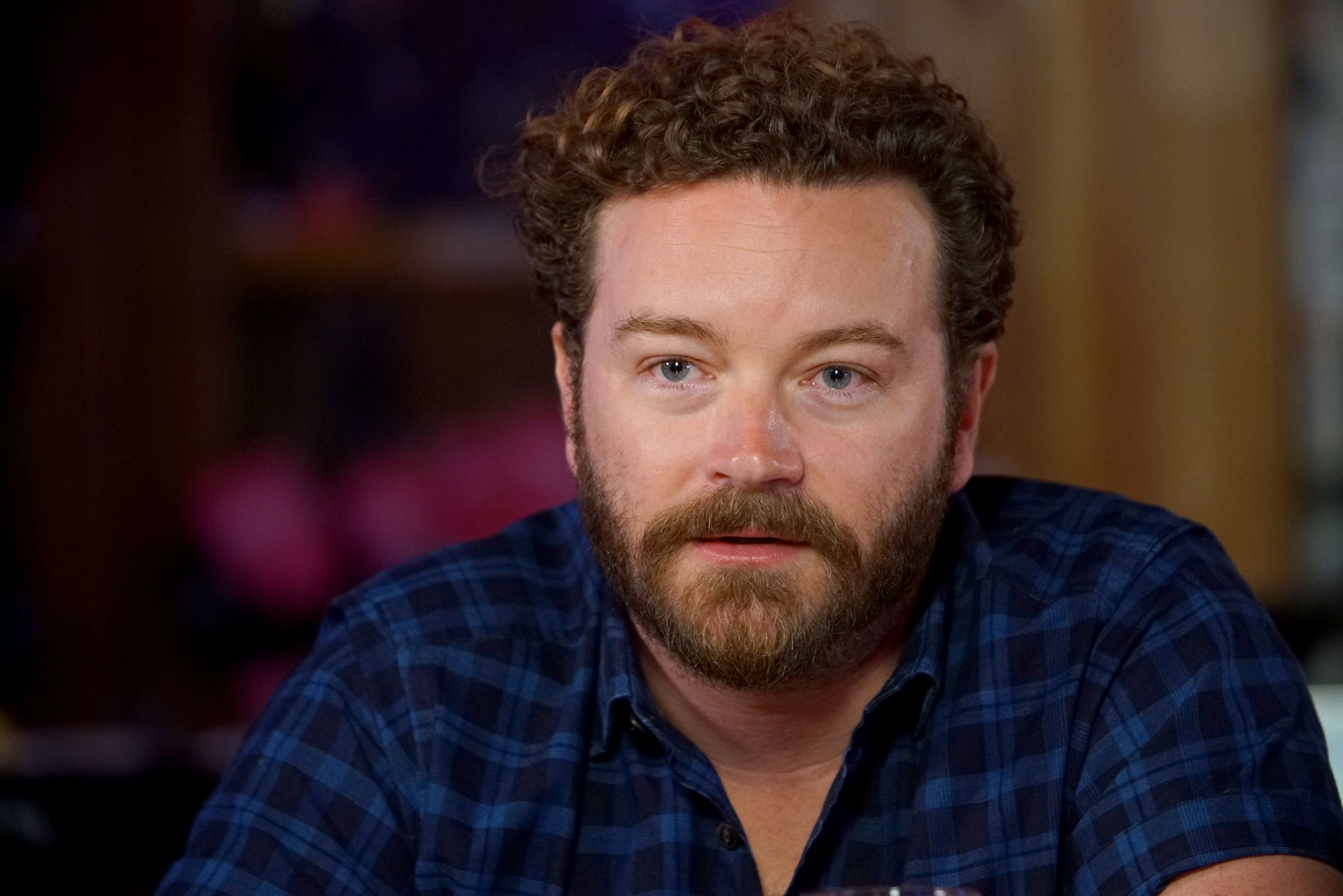 Danny Masterson at a launch event for "The Ranch: Part 3" on June 7, 2017, in Nashville, Tennessee | Photo: Getty Images
All the rape incidents are said to have happened at Masterson's Hollywood Hills home. Masterson has requested the release of the three women's identities and accused them of trying to get money from him.
Please fill in your e-mail so we can share with you our top stories!