Kerry Washington's Husband Nnamdi Asomugha Is Also an Actor — inside Their Love Story
Kerry Washington doesn't talk about her husband, Nnamdi Asomugha, as much, but their marriage has been going strong. Here's a look at their life together, beyond the cameras.
Kerry Washington and her husband, Nnamdi Asomugha, are stars in their own right. The former is an actress, while the former NFL cornerback is also an actor in the same industry.
Although many Hollywood couples discuss their personal lives in the public, the "Scandal" star is not one of them.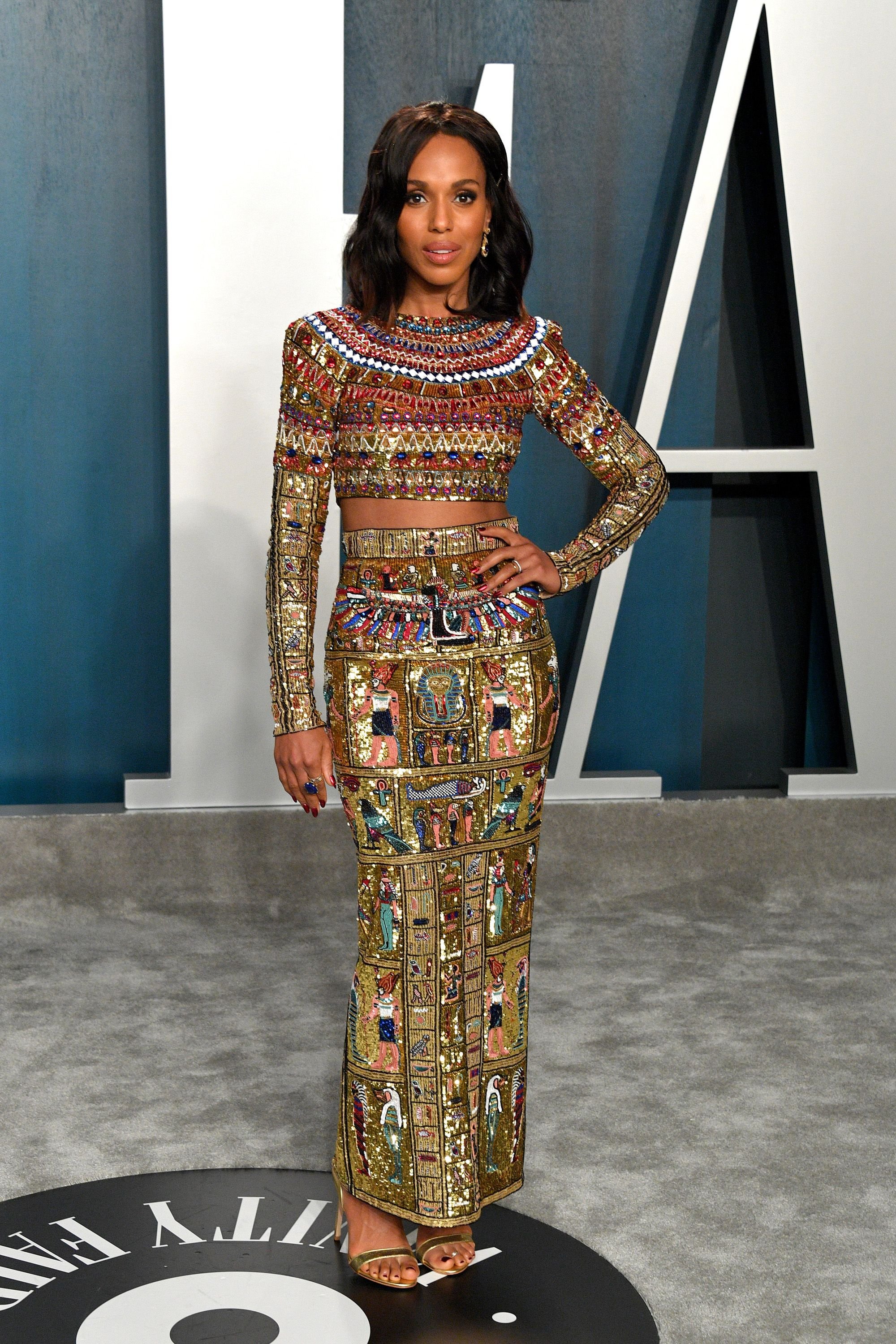 "I learned through experience that it doesn't work for me to talk about my personal life," she said about being open to the public. However, there are still some known details of her relationship.
THE BEGINNING OF THEIR ROMANCE
Asomugha first saw Washington during her performance in "Race," the Broadway production he went to watch a decade ago. 
On that same day, the two met and made clear to each other that she "didn't date athletes," while the former FNL star "didn't date actresses."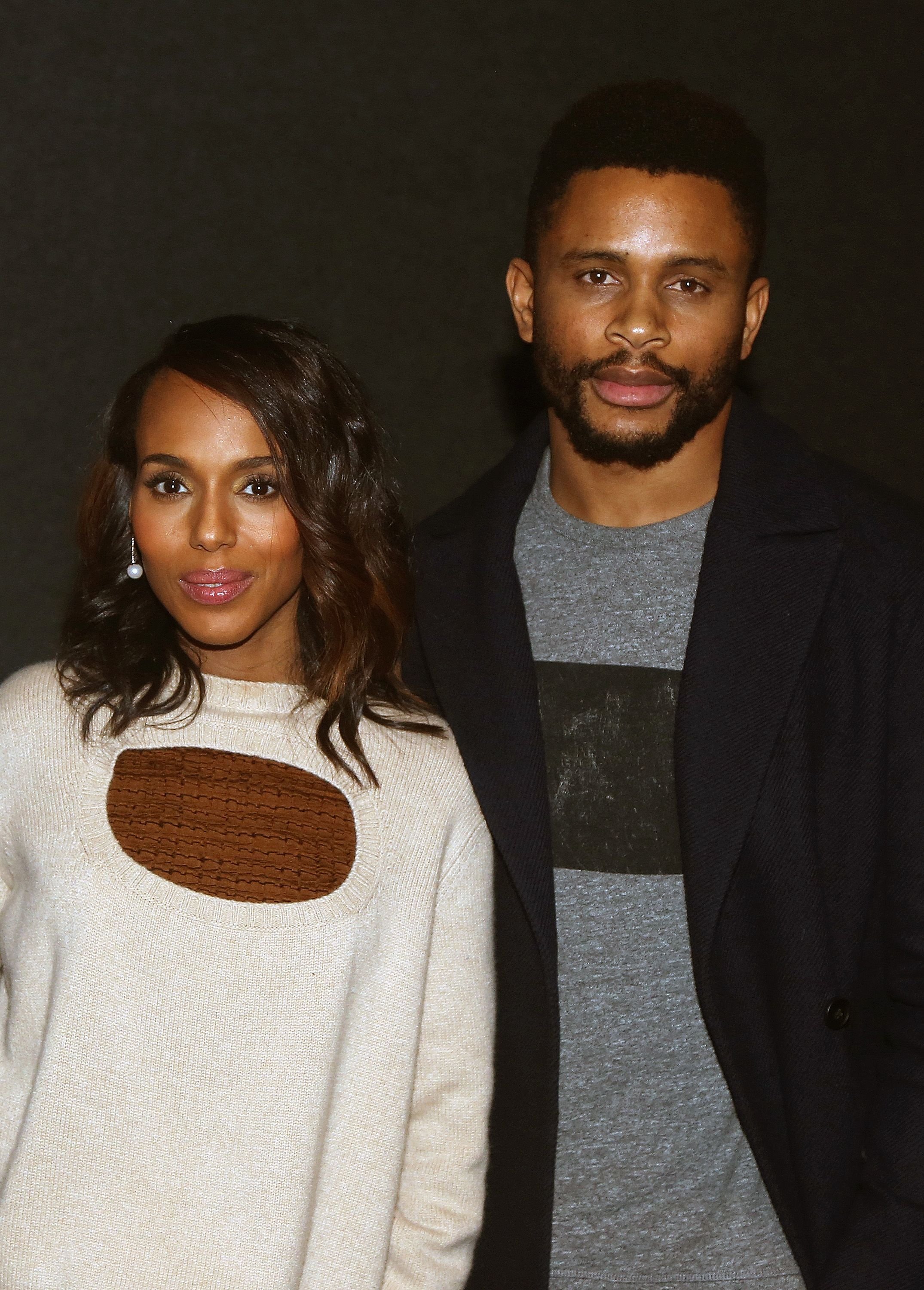 Regardless of their claims, the two hit it off and dated for three years before finally tying the knot. The couple married each other on June 24, 2013, in Hailey, Idaho. 
Her husband is also a family man, who was once a three-time Pro Bowl star for the Oakland Raiders.
Washington was previously engaged to David Moscow, but things didn't work out, and the actress has kept her personal life private ever since.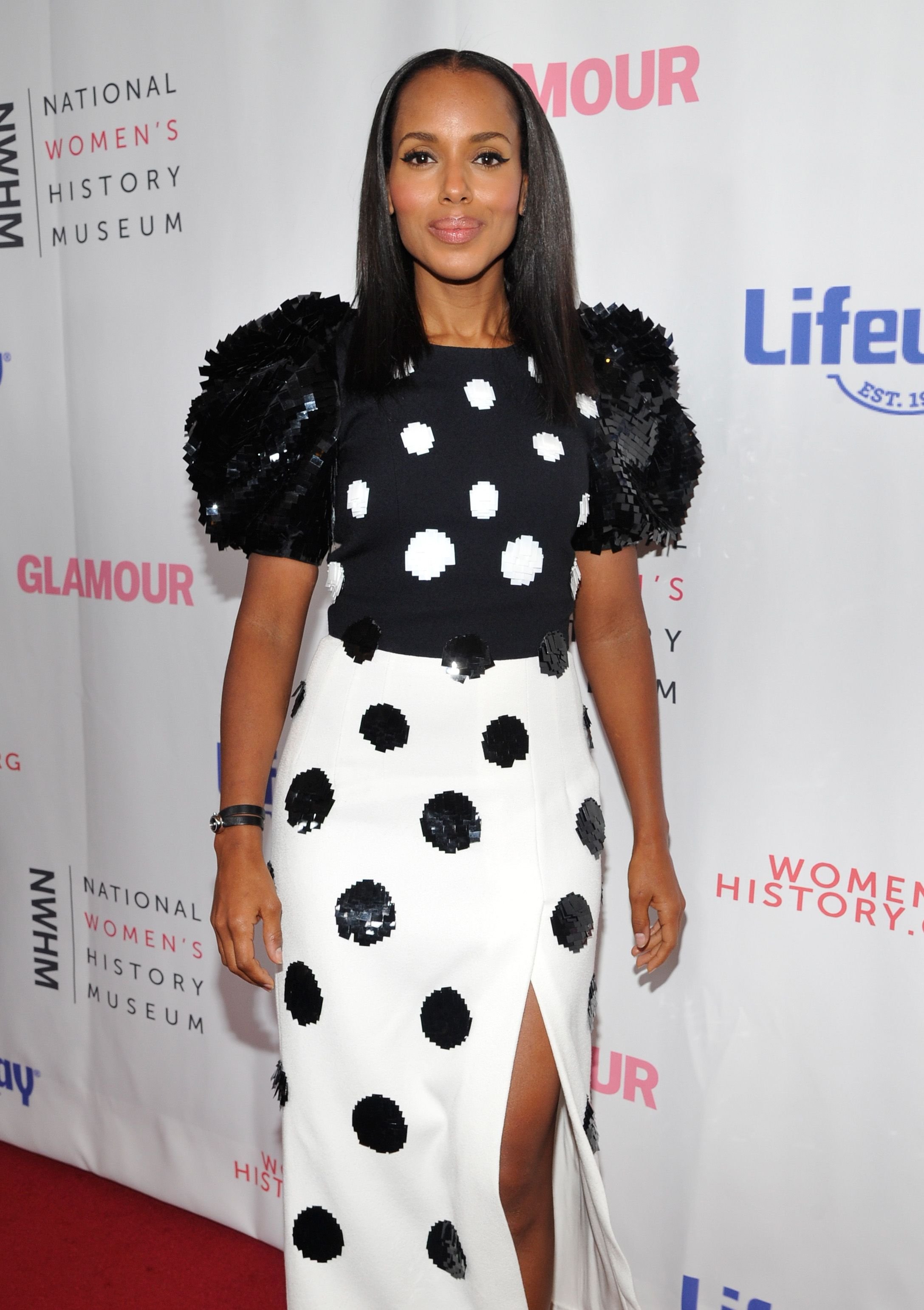 RAISING CHILDREN
Washington and Asomugha share two children, Isabelle Amarachi and Caleb Kelechi. However, Asomugha also has a daughter from a previous partner.
Despite revealing very little to the public about her family, Washington made one thing clear -- she loves spending time with them.
"I love being with my family," she said. "My days off look like homework, reading, and watching stuff. Just hanging out, doing things we love to do."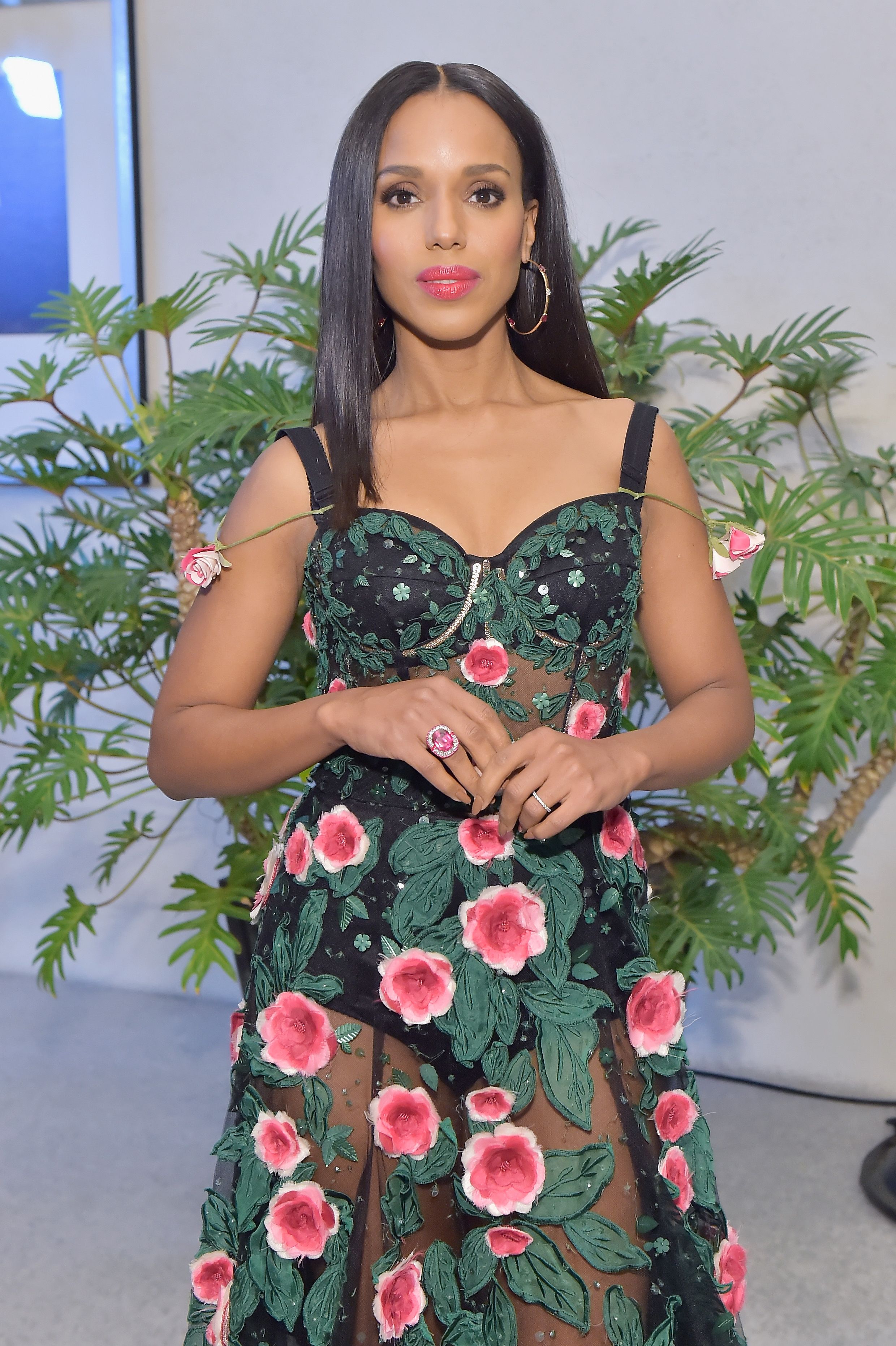 Washington adores her children as they teach her to be a better mother and person every day. "I'm in a constant state of learning and challenging myself," she revealed about motherhood.
Having offspring also brought out the three-time Emmy winner's humorous side, which helped a lot when she was cast on "SNL."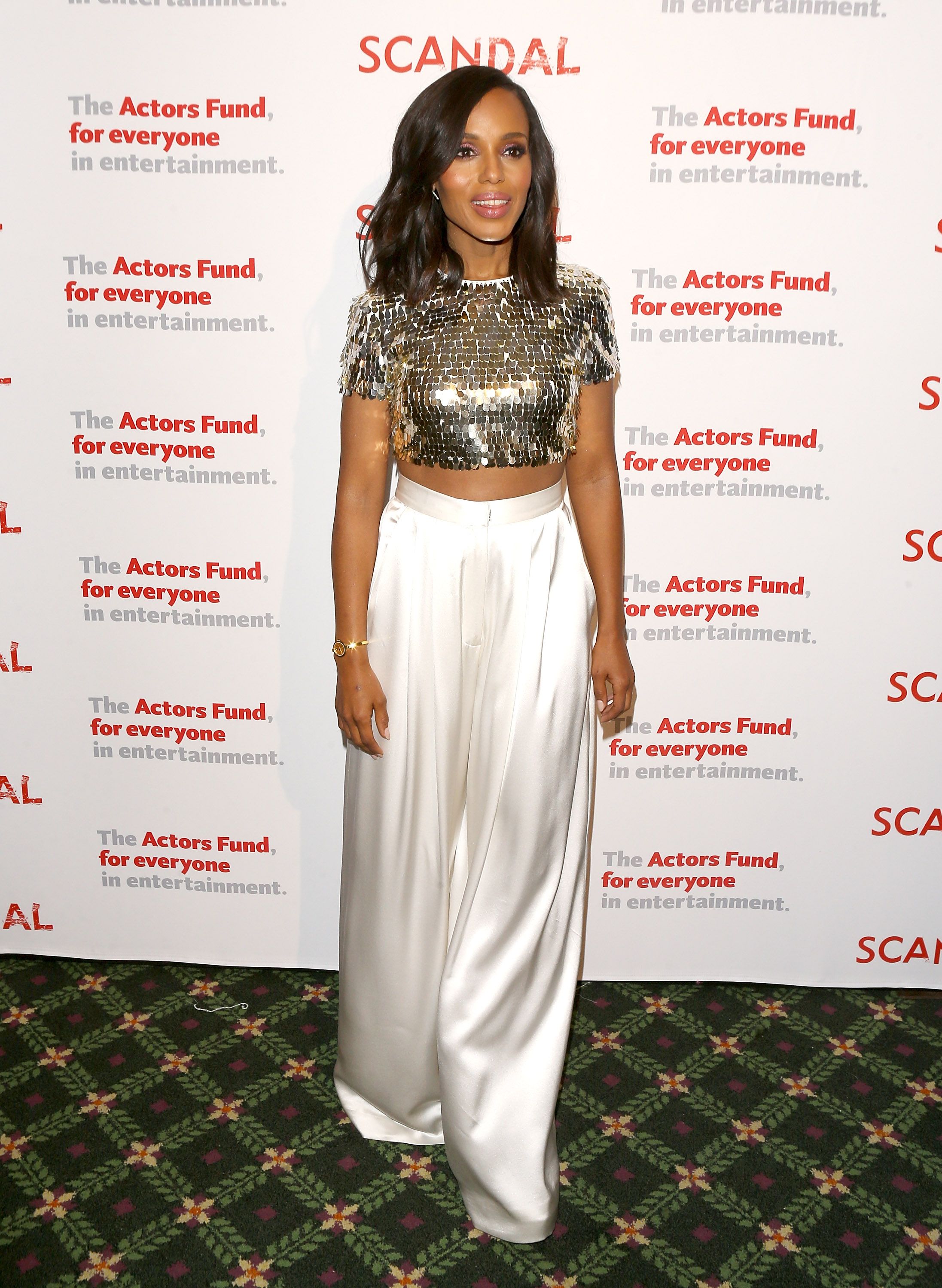 "I think something about being a mom has made me let go even more of ideas of perfectionism," she shared. "Like when you're pregnant, you're just not in control of anything."
KEEPING THE KIDS AWAY FROM THE LIMELIGHT
It is no secret that the Hollywood star is keeping her children away from the public eye, which is noticeable through her social media accounts that have no photos of her kids.
The mother-of-three makes it a point to be careful while raising her kids because of her high-profile job. According to Washington, she and her husband don't intend to hide them from the world.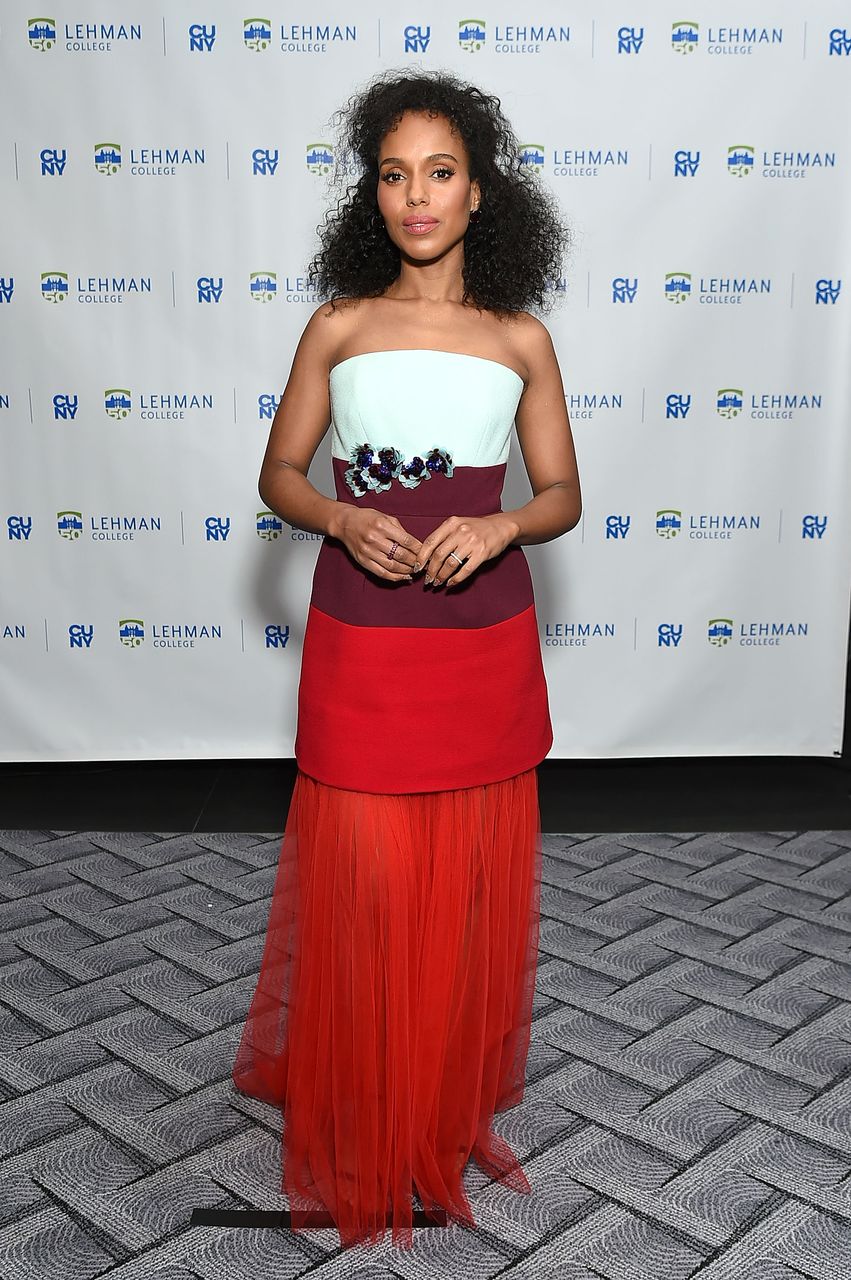 Instead, they are protecting them from being "exploited," especially on social media. While this can get difficult at times, Washington holds back and shares photos of them with her parents instead.
GETTING TO KNOW ASOMUGHA
Washington's husband is also a family man, who was once a three-time Pro Bowl star for the Oakland Raiders. Apart from his athletic career, Asomugha has also appeared onscreen.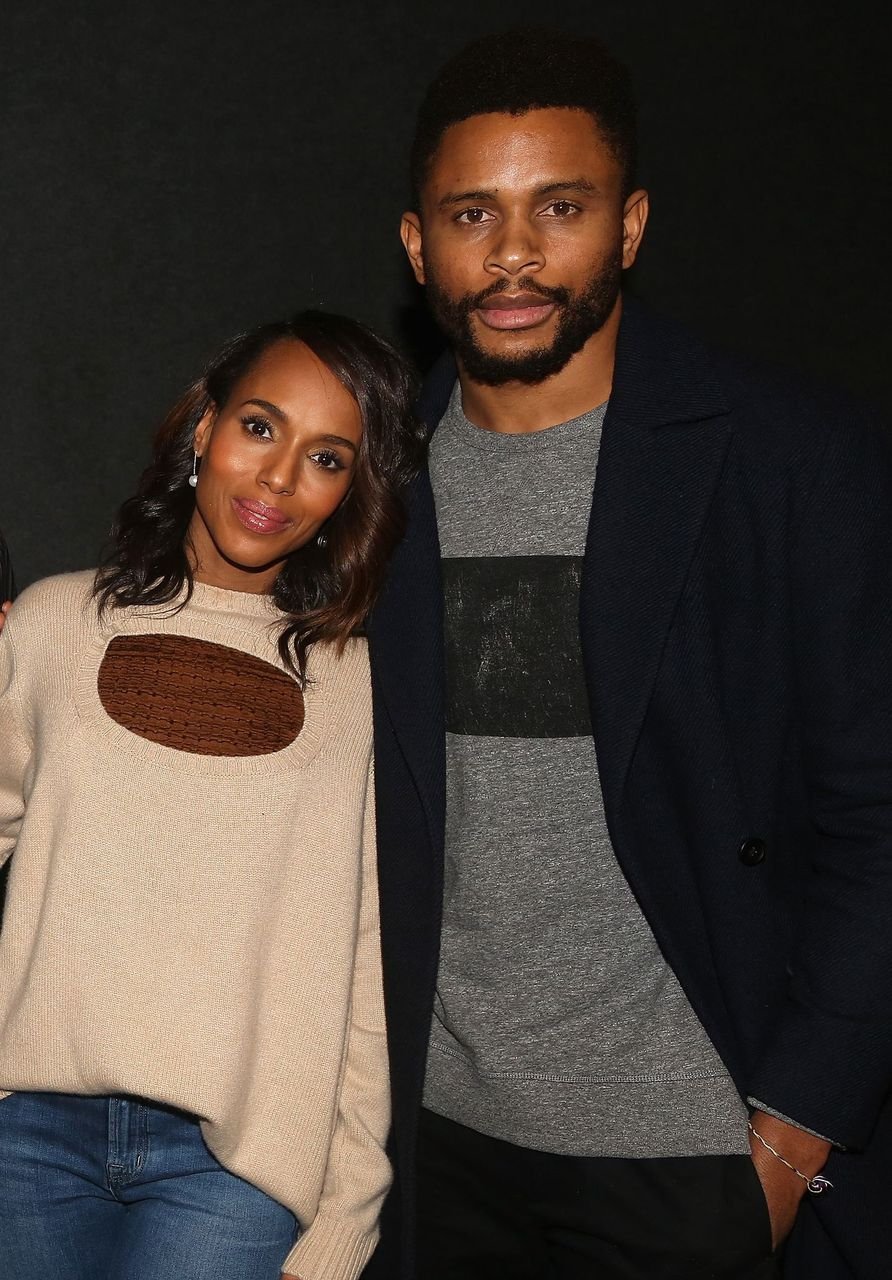 Among the acting credits on his resume are "The Game," "Leverage," and "Friday Night Lights." Another thing he shares with his wife is his philanthropic acts.
Since 2009, Asomugha has taken part in the Clinton Global Initiative, and the year after, he launched the Asomugha Foundation to aid unprivileged youth in America and orphans and widows in Africa.
The actor's kind heart and initiative gained him recognition over the years, including the NFL Players Association's Man of the Year Award, the President's Volunteer Service Award, and the Jefferson Award for Public Service.
His wife is also a philanthropist who is the ambassador of Allstate Purple Purse, an organization that gives financial aid to victims of financial and domestic abuse.
She is also an active supporter of the Woman's Cancer Programs of the Entertainment Industry Foundation and the Until The Violence Stops: NYC.