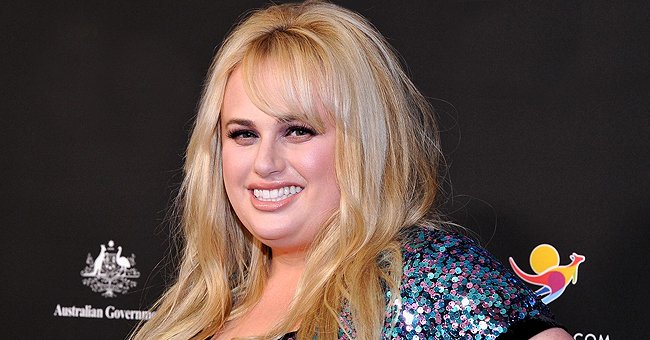 Getty Images
People: Rebel Wilson Has More Confidence and Energy Amid Weight Loss Journey
Rebel Wilson achieved some of her weight loss goals, but her body transformation had more to do with how she feels about herself, rather than her looks.
Rebel Wilson has documented her weight loss journey on social media and flaunted her achievement to the delight of fans. However, a close source revealed to People that the star actress' weight loss meant more to her than her physical appearance.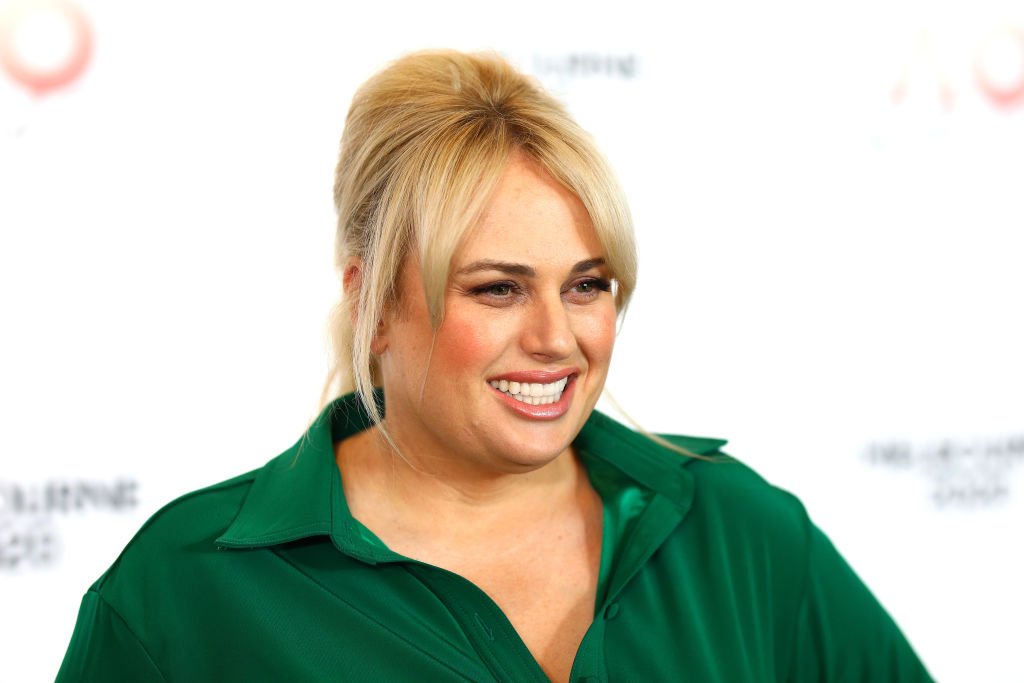 Rebel Wilson at the Australian Open in January 2020. | Photo: Getty Images
BEYOND THE LOOKS
Hollywood star Rebel Wilson tagged 2020, her "year of Heath," and so far, it's been a fantastic journey for her. After visiting VivaMayr for some medical detox lessons, Wilson kept up her healthy living pact and shed some serious pounds. Speaking with People, a reliable source shared:
"Her healthy journey is more about how it makes her feel than the physical benefits… She has more energy and more confidence…"
The source continued that Wilson felt better about her figure and has started exploring more fashion and beauty styles. Wilson, who chronicled her weight loss process on social media, hasn't relented on her exercises as she kept up with her trainer.
MORE WORK TO BE DONE!
The comic star, who acted in "Bridesmaid" is currently enjoying her weight loss goal for the "year of heath," but she isn't backing down on her proposed weight achievement. Wilson is aiming to lose more weight and stop at 75kg by the end of the year.
It all started a few days into the year when the "Bridesmaid" actress took to Instagram.
She also made it known that she was set on moving her career a notch higher and getting one of her movies into production. Rebel Wilson confirmed that she has had some setbacks but quitting was not an option.
IT HAS NOT BEEN EASY
Although the award-winning movie star has shed some significant weight, she admitted that putting on the work took a lot of effort. Wilson shared on Instagram that "some days" could be "frustrating." She wrote:
"Even if you have to crawl towards your goals, keep going x it will be worth it…"
It all started a few days into the year when the "Bridesmaid" actress took to Instagram, where she shared a candid pic of herself and told fans in her caption, her theme for 2020. Wilson, 40, spelled out that she started taking walks and cutting back on "junk foods" and her sugar intake.
Please fill in your e-mail so we can share with you our top stories!