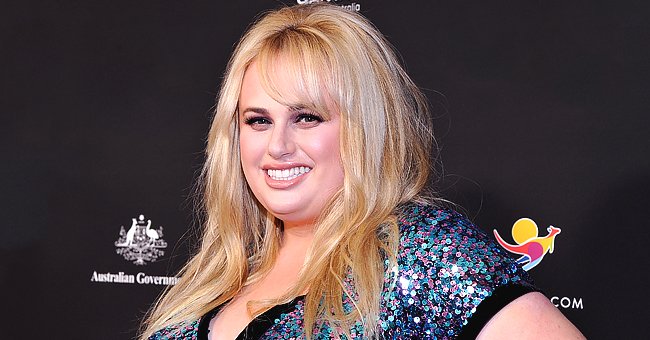 Getty images
Rebel Wilson Shows off Dramatic Weight Loss in Sultry Blue Dress and Fans Are Thrilled
Fans of Rebel Wilson are amazed at how stunning she looks in a blue dress that shows off her new weight loss body.
One of life's most constant thing is change. It is an inevitable process that can be induced willingly or unwillingly. And when certain changes occur, they can be amazing.
Sensational actress Rebel Wilson took to Instagram to share pictures of herself in a sultry blue dress that shows off her dramatic weight loss, and fans are loving it.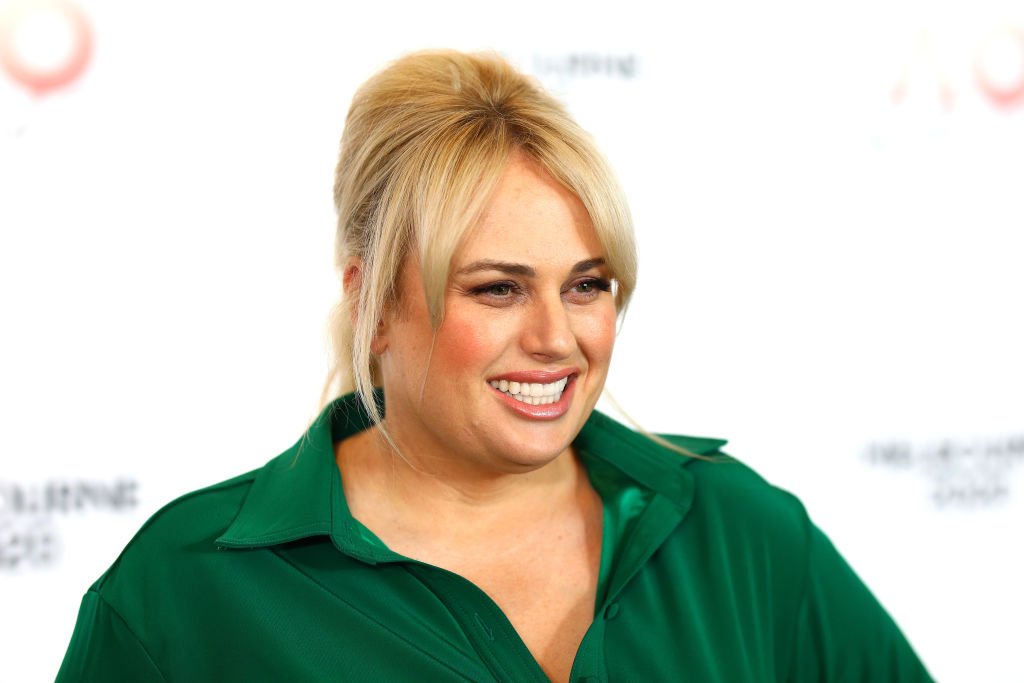 Rebel Wilson at the Australian Open in January 2020. | Photo: Getty Images
The first picture, which was an up-close shot of the actress showed her leaning against the wall with one hand on her head. Her lightly made-up face and light brown hair creases fell across her face highlighting her beautiful skin.
The second image was an almost full shot of Wilson with her hands holding on to the side of the wall. In the picture, the elegant and sultry blue dress she wore showed off her weight loss and accentuated her assets. Captioning the image, she wrote:
"Dress for LOL Australia ?? coming globally June 19 only on Amazon Prime Video."
As soon as the pictures dropped, fans took to the comments section to share their thoughts on how elegant Wilson looked and how well the dress brought out her features.
Most of the fans agreed that Wilson was beautiful and used the heart emoji and fire emoji to express their thoughts. Someone commented, saying Wilson was "the bomb," and another said she was "drop-dead gorgeous."
Most of her workouts are high-intensity interval training.
Wilson, who has been working, is the latest celebrity to take her weight seriously and put in the work to look trim and healthy, with a goal to drop down to about 75kg/165 pounds before the end of the year.
Since she made the announcement, fans have been keeping up to date with her activities and are excited to be in on the weight loss journey. A fan said:
"Beautiful Lady!! I recently saw a documentary about you and everything you went through and how you finally triumphed. You really can't keep good people down. So proud of you!!"
While it has been hard staying on course and following her strict workout plans and regime, she has been working with a personal trainer, Jono Castano, and it seems most of her workouts are high-intensity interval training.
Rebel Wilson, born on March 2, 1980, in Sydney New South Wales Australia, is known for her brash but likable character traits in movies and her sarcastic sense of humor.
Although she has struggled with her weight, one thing is paramount for Wilson, and that is the confidence she has in herself and in the way she carries herself.
Please fill in your e-mail so we can share with you our top stories!