Rebel Wilson's Ambitious 2020 Agenda Includes Getting down to 165 lbs for Her Year of Health
Famous Australian actress, Rebel Wilson, is working hard as she tags 2020 as her "Year of Health" — she told her fans she plans to cut down to 165 lbs by the end of the year. 
Rebel Wilson just opened up about her plans for 2020, and unsurprisingly, cutting down on her weight is at the top of that list. 
The "Pitch Perfect" star took to her Instagram page to share a picture of herself, and she stated that she is attempting to slim down to 165 lbs and get one of her movies into production by year's end.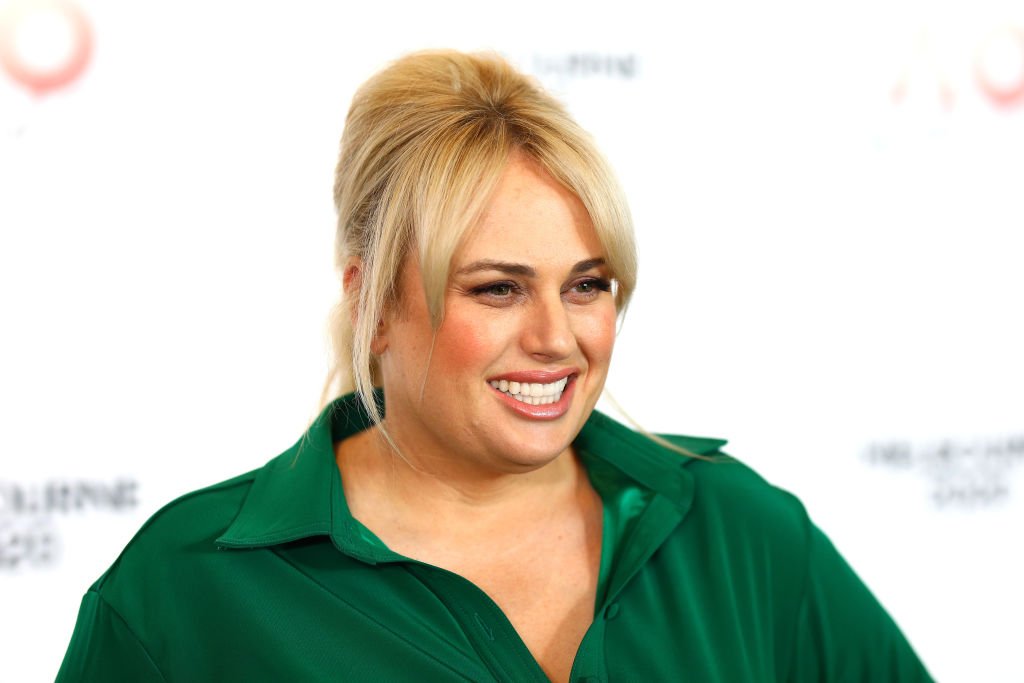 In the photo, the 40-year-old actress could be seen in a jumpsuit with it's top unzipped showing off her ample bosom.  "Even if you have to crawl towards your goals, keep going x it will be worth it," her caption began. "Try and give a little bit of effort each day," she added. 
Wilson acknowledged that while some days could be frustrating and annoying because of the little progress, good things were coming. 
The "Bridesmaids" actress in an effort to be transparent, revealed that while there were "constant setbacks," she was willing to put in daily work to achieve her set goals.
In the comments section, fans thanked her for the word of encouragement, according to them, it couldn't have come at a better time. "Cheering you on and thank you for these words!" A fan wrote. 
This is not Wilson's first time talking about her attempts at weight loss. While she was filming "Cats" in December, she said that the physical activity required for her role combined with the warm temperature on set made her lose 8 lbs in four days. 
The 60-year-old chef has attributed Lucas Cancelier with saving his life.
Wilson stated that the temperature on the set was kept warm to keep the dancers loose and handy during the shoot. The popular actress is not the only celebrity taking steps towards weight loss.
Famous public figures like renowned chef Art Smith and singer Adele, have also recently showed off their new looks since they embarked on their weight loss journey.  
Earlier this month, Adele received attention for a picture she posted on Instagram to mark her 32nd birthday. In the photo, the singer looked to have lost a considerable amount of weight.
According to Adele's former trainer, Pete Geracimo, she lost a significant amount of weight with exercise and better food choices. 
Art Smith also opened up about his weight loss regimen on Instagram. According to ET, he first started his journey in February when he got a visit from rugby player Lucas Cancelier.  
Lucas reportedly had to remain with the famous chef due to the lockdown induced by the COVID-19 pandemic and decided to put the free period to good use. 
According to an Instagram post, Smith shared, Lucas took him under his professional guidance and ensured they met their goal despite the pandemic raging all over the nation. 
With an exercise routine, the rugby player drew up for Smith, he shed 70 pounds. The 60-year-old chef has attributed Lucas Cancelier with saving his life as he felt he wasn't at a healthy weight before his intervention.