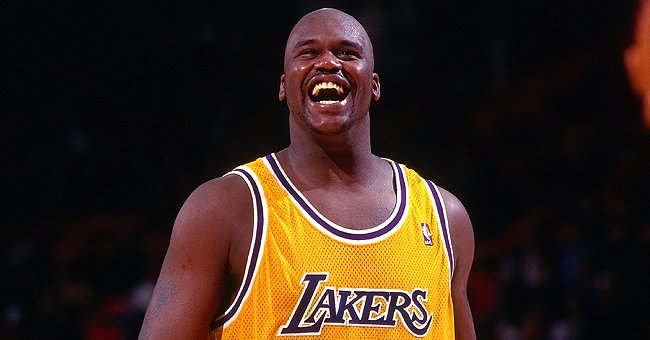 Getty Images
Shaquille O'Neal's Daughter Amirah Flaunts Her Fit Body While Playing Basketball in New Pics

After being one of the greatest basketball players in NBA history, he focused more on his children. Today he is a loving father and he feels proud to watch his kids follow his footsteps.
NBA superstar Shaquille O'Neal's daughter, Amirah Sanaa, is following her dad's footsteps. Taking a look at her posts on social media we can see that she is not a girl anymore and that she has grown up to be a beautiful and talented young lady.
A recent series of photos on Instagram shows the 19-year-old focused while playing on the basketball court. "All gas, NO breaks" she captioned the pictures, describing how she feels when she is there in the game. From what we see, Amirah inherited her father's talent.
SHAQ'S KIDS
NBA Hall of Famer, Shaquille O'Neal was married to Shaunie Nelson, from 2002 until 2010. From that relationship, they had four kids who have often been in the public eye. Amirah is the second of them, born in 2001.
The couple's first son is Shareef Rashaun, who was born in 2000. After Shaq and Shaunie's wedding, they welcomed Shaqir Rashaun, who was born in 2003, and Me'arah Sanaa, their youngest child, born in 2006.
However, Shaq has said he has six kids, and that is because he and his ex-wife also have one child each from previous relationships. Shaunie has a son named Myles, and Shaq has a daughter, Taahira, whom he shares with former high school girlfriend, Arnetta Yardbourgh.
GOING TO LSU
Before establishing as an NBA legend, Shaquille started off as an LSU star winning a couple of SEC Players of the Year. So recently, he has been very proud to know that two of his children are not only pursuing a basketball career, but they are going to LSU as well.
His oldest son, Shareef, was playing at UCLA in 2018 when an unexpected heart-surgery stop him from completing his freshman year season. However, in January 2020, he signed to continue his career in Baton Rouge at LSU.
Later in April, Amirah also announced that she has decided to go a similar road her father and brother took, by joining as a Tiger in the women's basketball team. She took to Instagram to announce this decision and wrote:
"Although I don't fully know what's ahead of me, I am ready for the challenge."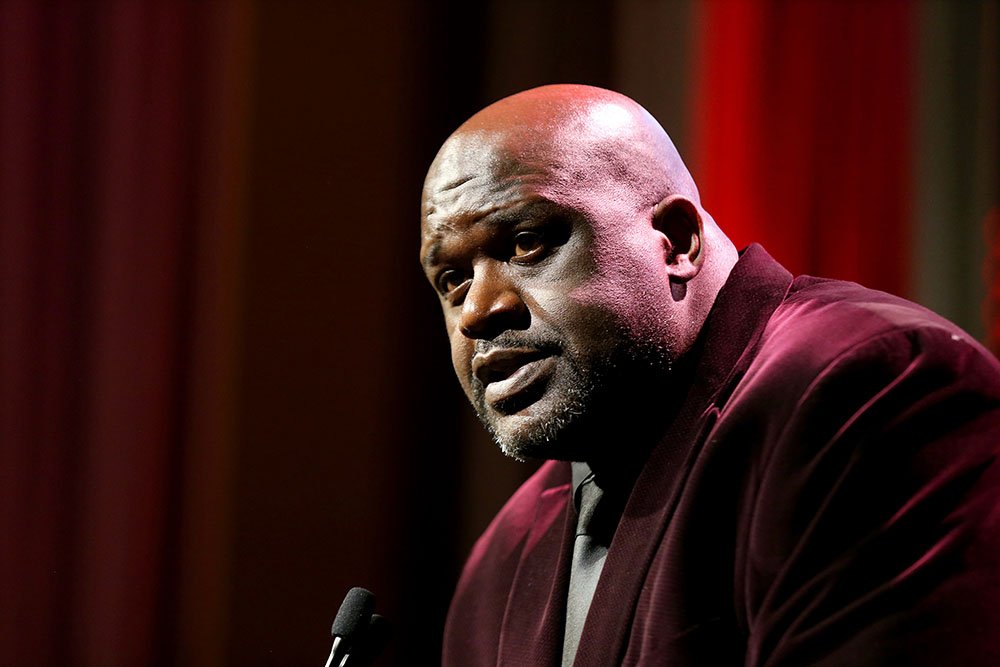 Shaquile O'Neal speaks onstage during Sports Illustrated Sportsperson Of The Year 2019 at The Ziegfeld Ballroom on December 09, 2019 in New York City. I Image: Getty Images.
PROUD FATHER
Although Shaq's four kids he shares with Shaunie have often been in public events and shows, his eldest daughter, Taahirah, has been private about her life instead. She recently graduated magna cum laude from Oglethorpe University and her father was there to support her.
Years earlier, Taahirah said during an interview that she always tried to look for her own identity and not be under the shadow of her famous father. While Shaq admitted, by the time of her graduation, that he knows he was not for her as she grew up, so he is trying to make up for that.
Please fill in your e-mail so we can share with you our top stories!