GettyImages twitter.com/IndieWire
Winona Ryder Recalls Keanu Reeves Refusing to Yell at Her So She Could Cry on Set of 'Dracula'

Winona Ryder has revealed that Keanu Reeves refused to verbally abuse her while they were together on the set of "Dracula."
"Barm Stoker's Dracula" is a piece of cinematic history. However, Winona Ryder is revealing some on-set secrets about her co-star Keanu Reeves.
The actress recalled shooting a scene where director Francis Ford Coppola needed her to act like she was emotional and extremely terrified.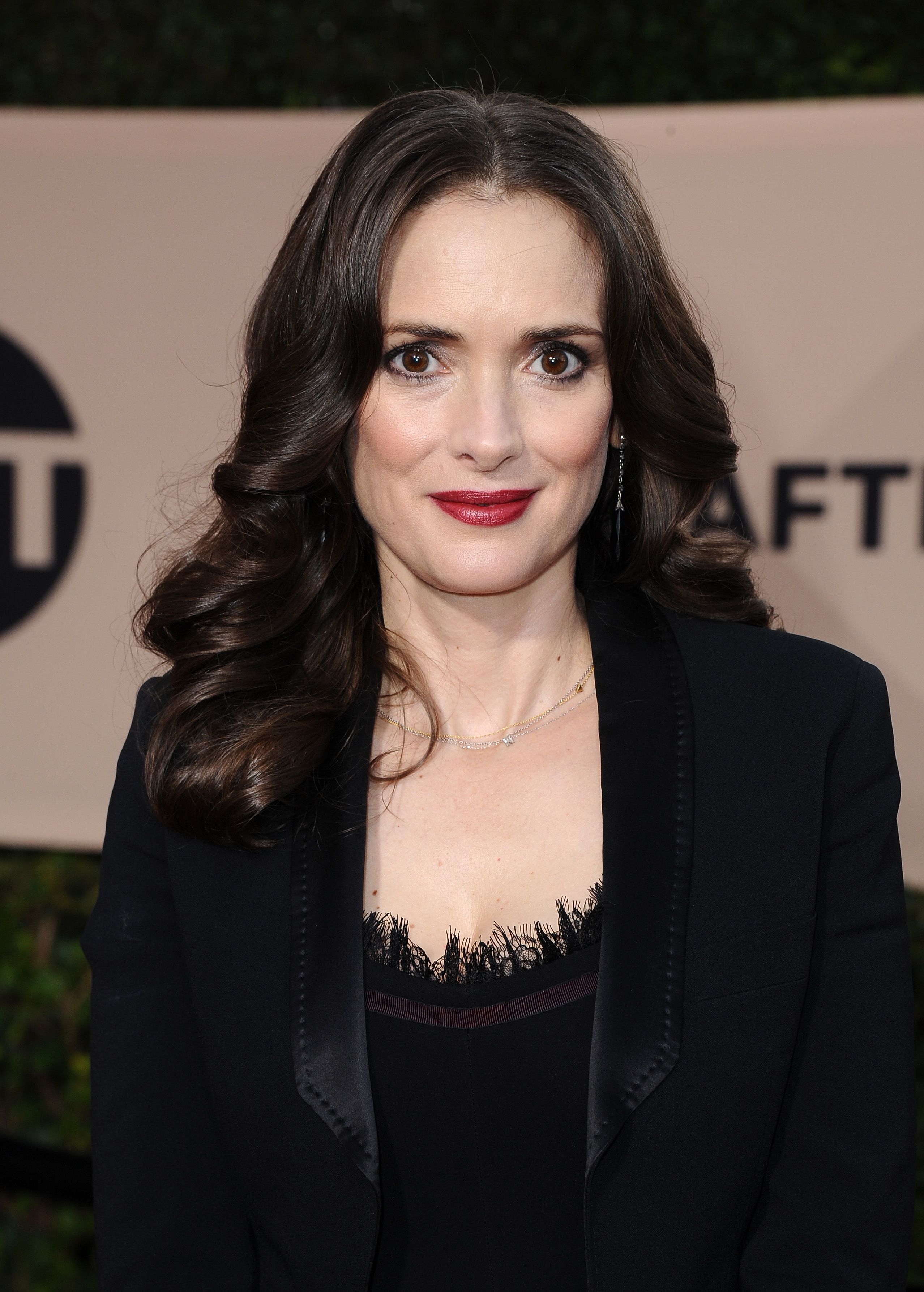 Actress Winona Ryder| Photo: Getty Images
However, Coppola wanted a more extreme response from Ryder and began shouting more and more insults at her to get a bigger reaction for the scene.
Winona added that he had asked the other male co-stars to join in, but some of them refused, speaking to The Sunday Times, she said,
"Literally Richard E. Grant, Anthony Hopkins, Keanu.....Francis was trying to get all of them to yell things that would make me cry, but Keanu wouldn't, Anthony wouldn't."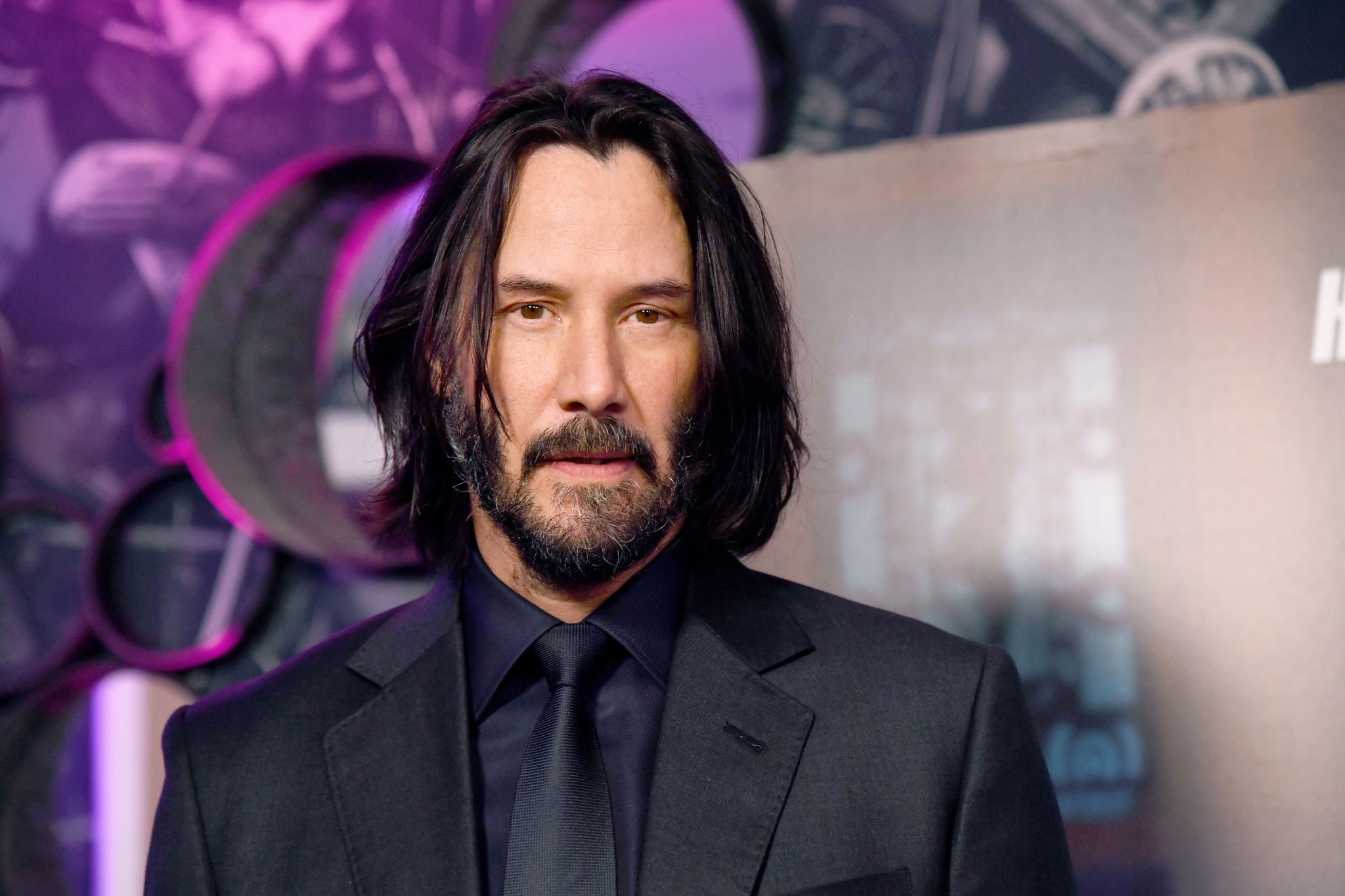 Keanu Reeves at the "John Wick" special screenings at Ham Yard Hotel on May 03, 2019, in London, England Photo Dave J Hogan/Getty Images
The 1992 feature involved Gary Oldman as Dracula, Anthony Hopkins as Professor Abraham Van Helsing and Winona, and Reeves as Mina and Jonathan Harker.
The movie, which won three Oscars, saw Dracula traveling to England to seduce his barrister Jonathan's fiance, as well as inflict general havoc.
A stunt driver who doubled for Reeves in the "John Wick" series, spoke about his time with the actor.
Keanu Reeves reputation has always been a good one, talk to anyone who has worked with him, or even encounter him as a fan, all you ever hear are good stories about the actor.
Jeremy Fry, a stunt driver who doubled for Reeves in the "John Wick" series, spoke about his time with the actor and said that he really is as great as everyone says,
"He is a giver, he is selfless, he works tirelessly. Every good thing you've heard about him is 100% true."
Recently Reeves announced that a sequel the classic movie "Bill and Ted's Excellent Adventure" would be released by sharing a new trailer.
The sequel starring Keanu playing Ted and his co-star Alex Winter who plays Bill, shows the duo reunite for another adventure, this time with some help from their daughters played by Samara Weaving and Bidget Lundy-Paine.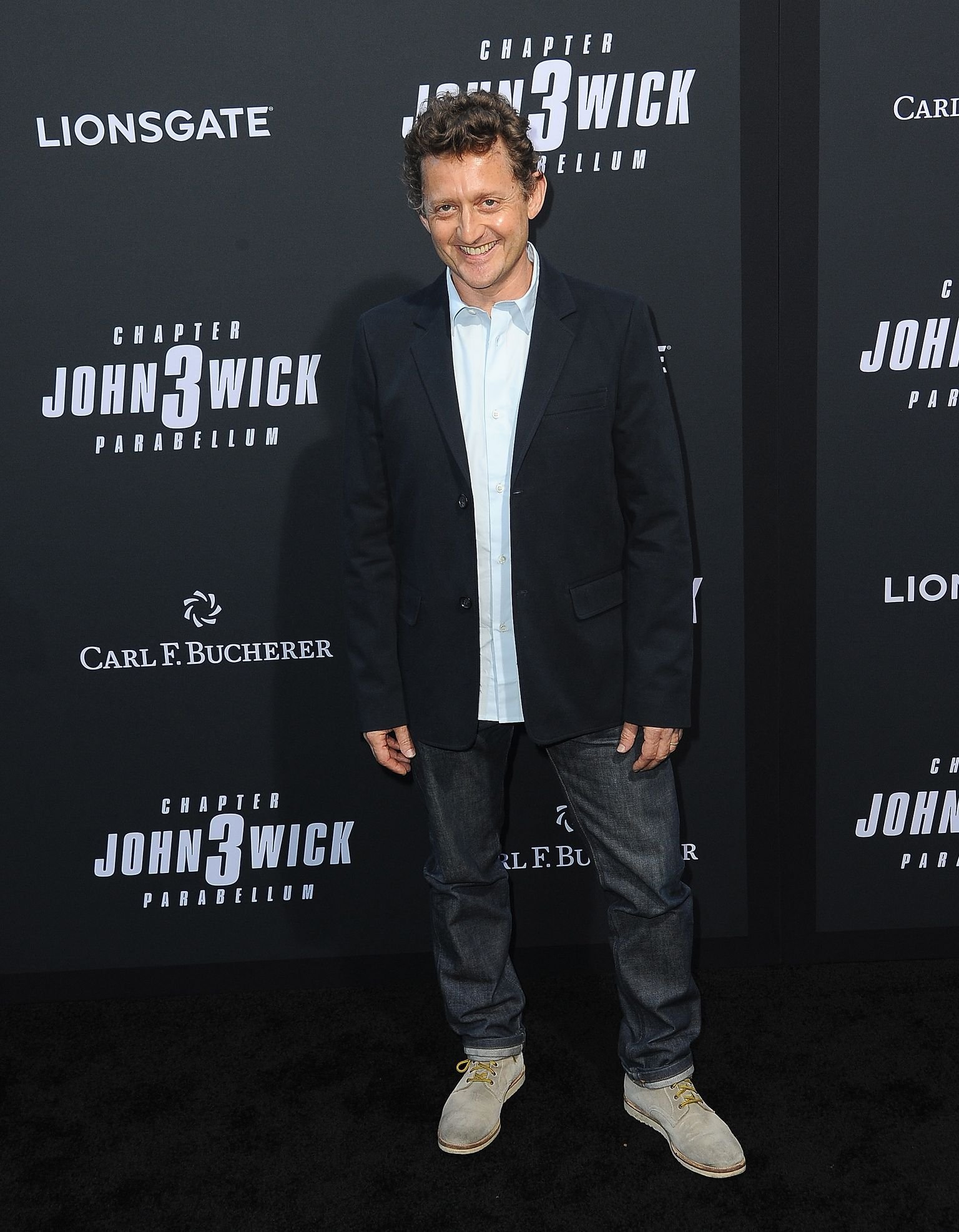 Alex Winter at the John Wick Three Premier| Photo: Getty Images
Winter and Reeves even had a special message for the graduating class from San Dimas High School, when the pair surprised the students during a video call.
The pair wished the class the best of luck moving forward, and of course, could not sign off the call without their signature catchphrase, "Be excellent to each other. And party on."
Please fill in your e-mail so we can share with you our top stories!