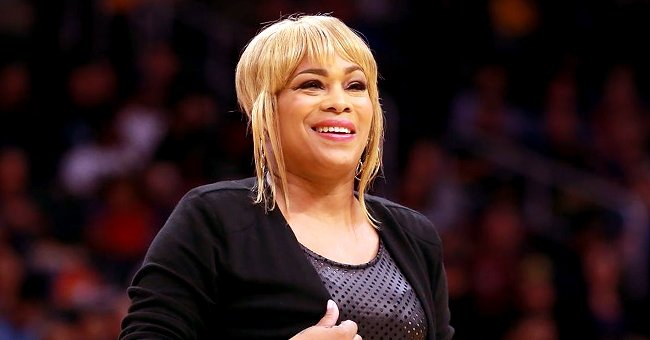 Getty Images
TLC Singer T-Boz Shares Touching Photos of Her Son Chance, Showing How Much He Has Grown
Singer and songwriter T-Boz takes to Instagram to show off her son, Chance, and how much the adorable tot has grow into a charming young boy over time.
"TLC" singer, T-Boz is all about mommy love, and she is not afraid to show it. The singer took to Instagram to share a series of photos of her young son, Chance, that sent fireworks sparking the hearts of her fans and followers. Captioning her post, T-Boz wrote:
"THIS BOY HAS MY WHOLE HEART ♥️ #ChanceTheBaby #ChanceyPants #tboz #tlc #tbeezy @chaserolison."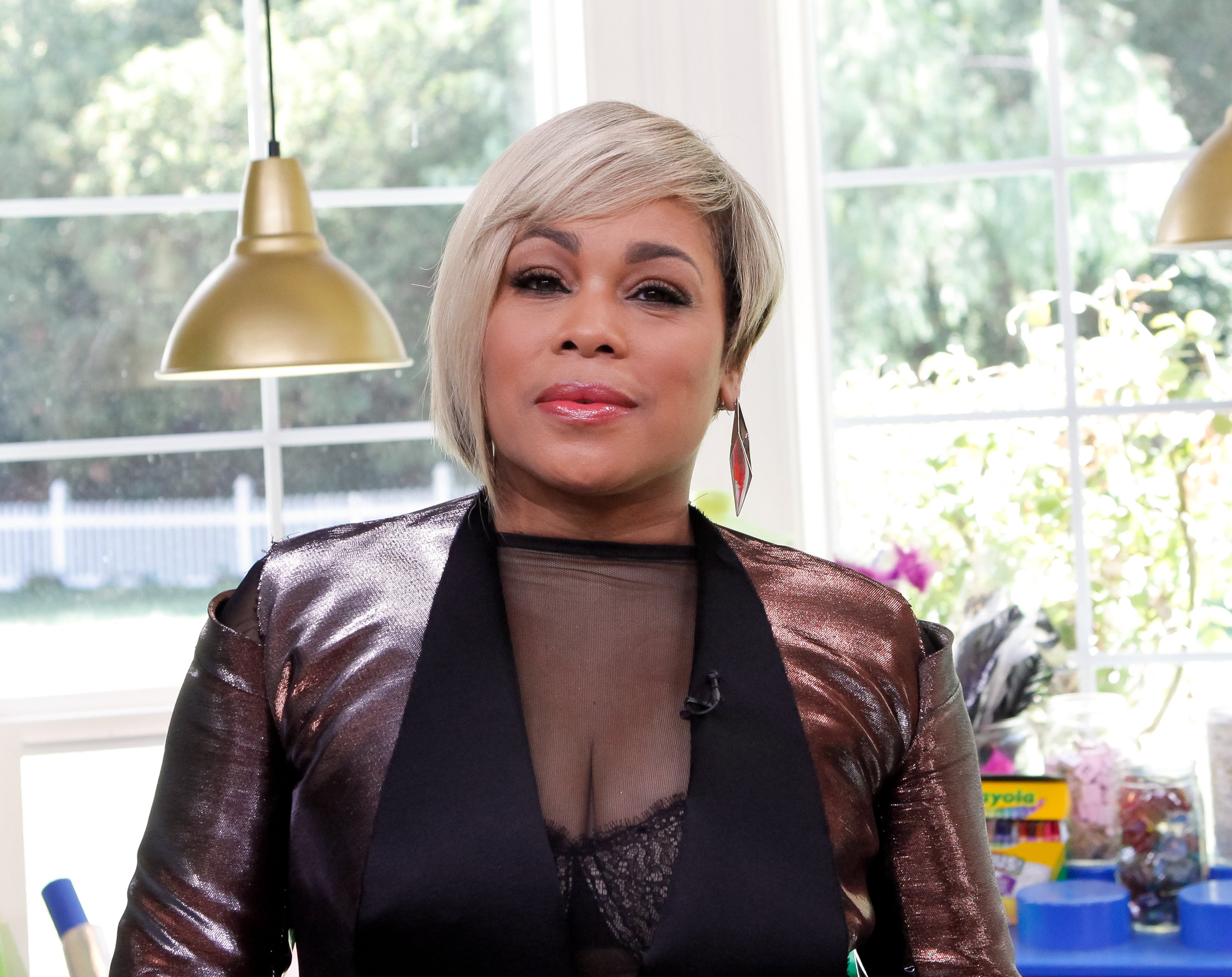 T-Boz visits the set of Hallmark's 'Home and Family' at Universal Studios Hollywood on September 25, 2017 | Photo: GettyImages
The first photo in the slideshow featured Chance's baby photo, in which the then-infant and his overjoyed mom shared a sweet kiss. The following photos featured him around that same age dressed in adorable baby regalia, always beaming at the camera.
The next photos suddenly transitioned into a much older Chance, still as adorable as ever. One snapshot showed him in a very dashing pirate costume and others showed some of the adorable mother and son's special moments.
The photos brought joy to the hearts of the singer's fans and followers, garnering tens of thousands of likes in hours. The comments on the post were filled with admiration and sweet words noting how sweet the pair looked together.
For T-Boz and her family, little Chance has always been a miracle in a blanket.
While T-Boz and her adorable ray of sunshine share similarities in the good looks department, it might surprise unknowing fans that the singer is not actually the boy's biological mother. Chance was born in 2015 to a woman in T-Boz's hometown in Des Moines, Iowa.
The same woman had promised the singer that she would give her first child up to her for adoption but ended up breaking her promise. However, nine months after his birth, Chance walked into T-Boz's arms and home. T-Boz said to People:
"We all just bust out crying. I'm not even a happy crier, ever, but I was bawling! I was so relieved because you love this person with all your heart."
The former "TLC" member admitted that she realized that even with the boy in her arms, she had been afraid that someone could still take him away, and that was a reality she could not imagine.
The relief that that phase of fear and uncertainty had passed was unparalleled. Chance's arrival into the singer's life was not just another adoption story. For T-Boz and her family, the little boy was a miracle in a blanket.
At the tender age of seven, the singer found out that she had a deadly disease called Sickle Cell Disease, which among other limitations, stopped her from having kids.
The disappointing reality she was facing did nothing to stop her determination. Against all the odds, she gave birth to her first child, her daughter, Chase, in 2000.
The experience nearly cost her her life after she fell into a coma due to breastfeeding Chase. Thankfully, she recovered and put the coma behind her.
Tragedy knocked on their door again with more health battles in 2006 when she was diagnosed with a brain tumor and had to undergo life-changing surgery to remove the tumor. After the traumatic experience that those years brought on, Chance came into their lives.
The singer admitted that she always treated her sweet boy like he was hers because he was! The amount of love that she gave him helped him be proud and happy.
T-Boz hit the fifty-years-old mark in April, and not only is she loving her life, but she is thriving with her children in peace and happiness.
Please fill in your e-mail so we can share with you our top stories!