'Seven Spanish Angels' — Story of the Timeless Duet Sung by Willie Nelson and Ray Charles
The "Seven Spanish Angels" is a timeless song sung by legendary musicians Willie Nelson and Ray Charles. The pair's classic duet remains iconic and unforgettable to this day.
While the rest of the world would tune in to modern beats, some people would enjoy good old music from Nelson and Charles. Their studio performance, as shown in YouTube, made fans feel nostalgic.
A woman commented that the song was her late grandfather's favorite. "Rest In Peace grandpa, I hope grandma is happy with you up there," she wrote.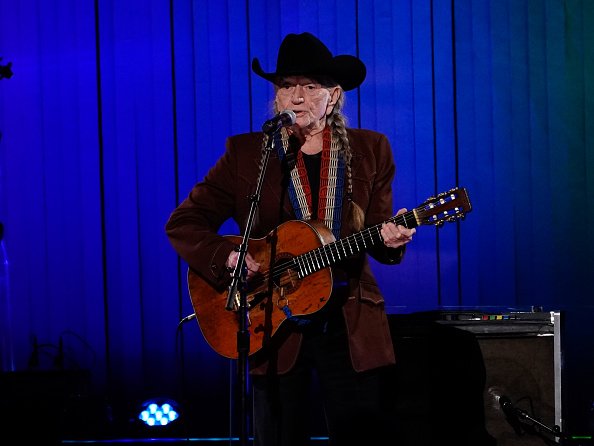 THE MAN BEHIND THE SONG
Songwriter Ed Setser created the timeless piece that launched Nelson and Charles's career to greater heights, as reported by Taste of Country. He wrote the song with the help of Troy Seals.
Setser had also enjoyed performing around the world. Because of her ailing mother, he lived a quiet life in his hometown in Corbin, Kentucky until he passed away on January 27 at the age of 77.
The beautifully-written song was recorded in 1984 and was released as a single from Charles's "Friendship" album. It claimed the top spot on the country charts for 12 weeks, cementing both of their careers.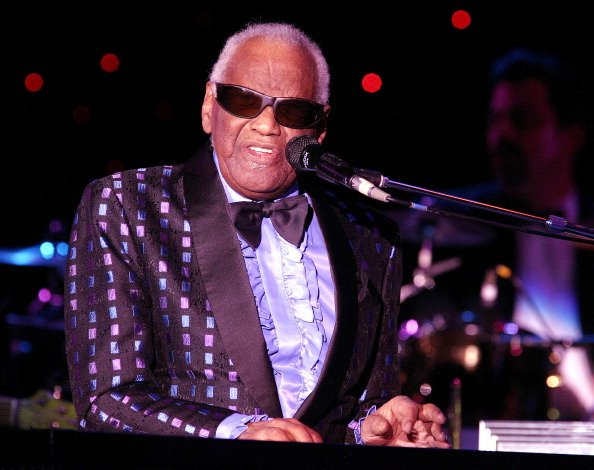 THEIR SIGNATURE SONG
Nelson and Charles took turns in singing "Seven Spanish Angels." Because of their distinct voices, the two were a perfect combination, as stated by Wide Open Country.
"There were seven Spanish Angels, At the altar of the Sun. They were prayin' for the lovers, In the valley of the gun," reads the lyrics of the signature song.
Nelson has been awarded the Popular Song Award by the Library of Congress.
AN EMOTIONAL TRIBUTE
Nelson became emotional during one of the tributes to him and Charles. He was brought to tears when two of his friends sang the song during the Gershwin Prize Awards Ceremony in November 2015, as reported by Classic Country Music.
Alison Krauss and Jamey Johnson paid tribute to the country music icons by singing their most treasured hit. Their beautiful rendition also moved the other guests, including other big names in country music.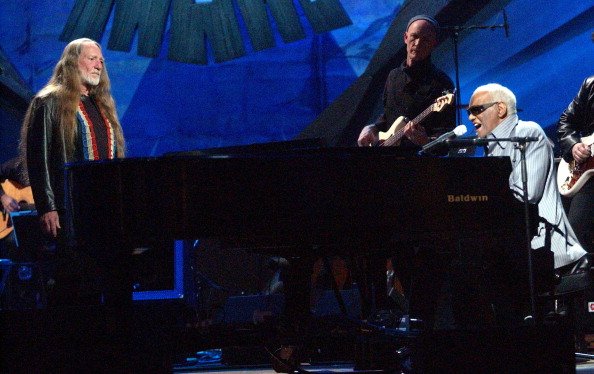 Nelson has been awarded the Popular Song Award by the Library of Congress. In his long career, the singer achieved success not just in country music but also in the genres of outlaw country, blues, and jazz.
In 2019, Nelson wowed fans when he covered Guy Clark's hit song, "My Favorite Picture of You" on "The Tonight Show Starring Jimmy Fallon."
Aside from being a vocalist, Nelson is also a prolific actor and an author. In spite of his age, the star isn't giving indications of stopping. He keeps on finding pure joy in making music and performing for his devoted fans.